Celebrate the 4th of July with a special memory game from Movavi!
Your goal is to find all the patriotic American symbols in time.
How to Play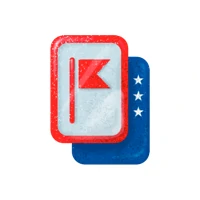 Click on tiles to find
a two-of-a-kind match.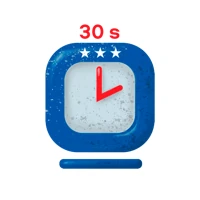 You have only 30 seconds
to find all 8 pairs!
Click on any tile to start.
Find all the pairs by matching two tiles with the same image.
Have a safe and happy 4th of July!
You scored out of 8 in seconds. Well played!
Share your results on social media and get a 40% discount coupon.

Share

Tweet
Play Again
Get 40% Off Any* Movavi Program
Use code
NL19HAPPY4TH
at the checkout
Save this promo code for your future shopping needs.
Shop now
* Except effect sets. This promotion cannot be combined with any other offers.
The coupon expires on July 14, 2019, 11:59 p.m. PDT.