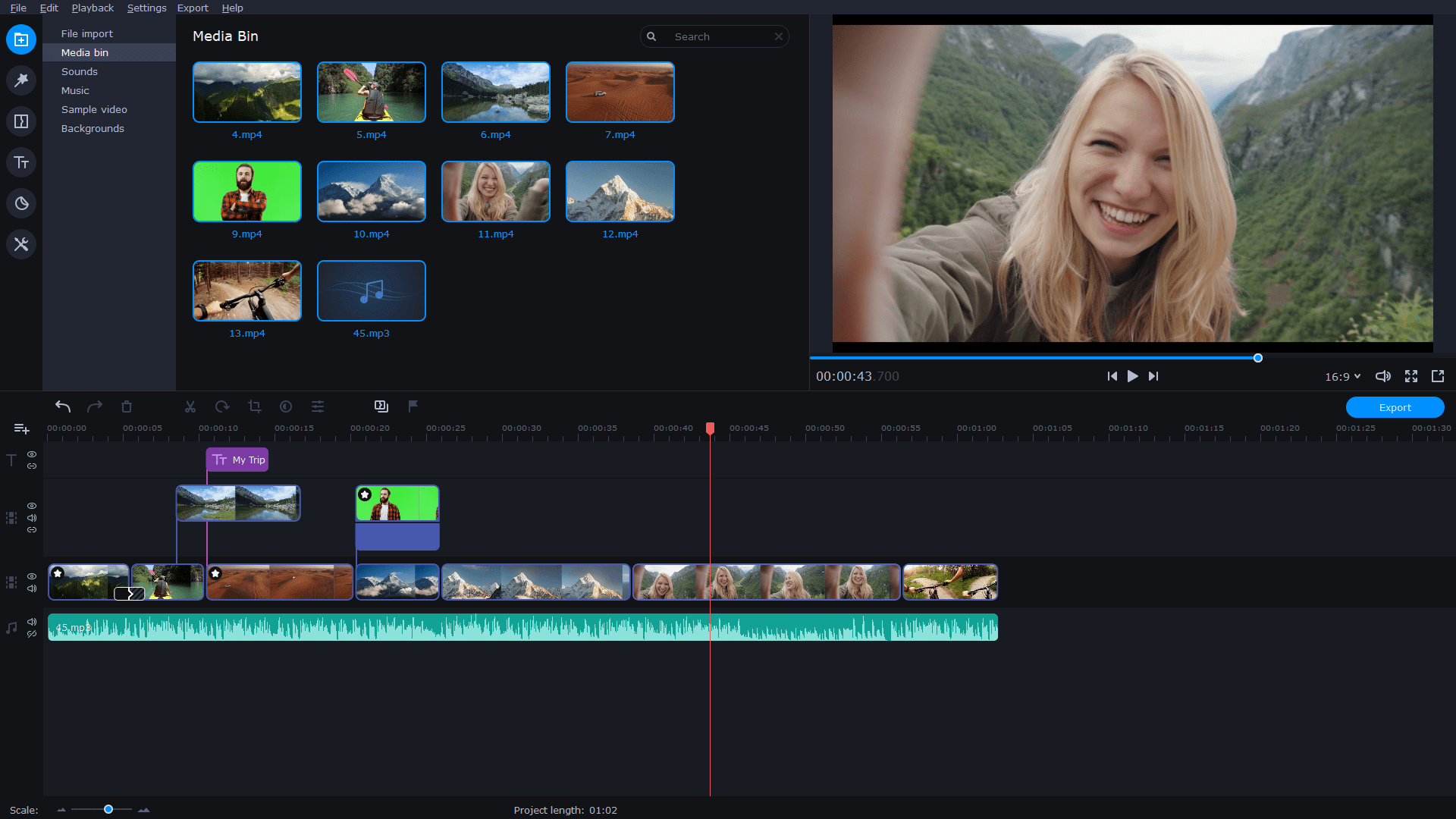 Best Drones with Camera
Camera drones have been the surest and most-convenient gadgets used for aerial photography and videography. Here are reviews about the trending, best drones with camera.
You can read about how to film videos using drones in the article below:
Disclaimer: We use affiliate links to the products mentioned on this page. When you click an affiliate link and make a purchase, we receive commissions. If you want to support our portal, you can use the links. Otherwise, you can find the recommended products using a search engine.
Drone Reviews
Having cameras seated on a tripod has gone past the prime of its days. There is a need to create unique images with unique perspectives and angles. The arrival of programmable camera drones made this feasible. Drones are built with impressive strength, stamina, and flight time, all of which make them fit to be the top photographer's or videographer's choice. Here are drone reviews on the best camera drones. These are the top-rated ones: check out what's best depending on your needs and budget.
#CommissionsEarned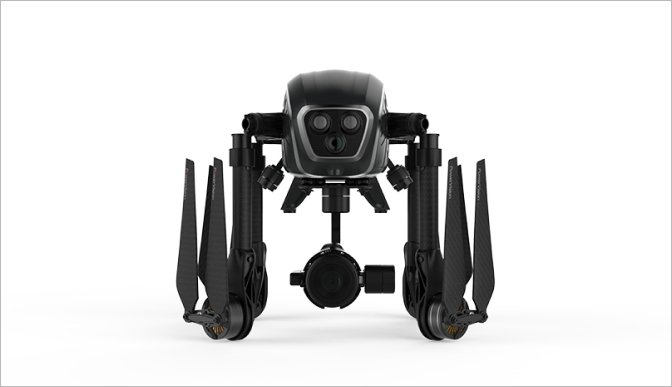 This is a 3-axis quadcopter specifically built for aerial photography and imaging. It uses the MFT (Micro Four Thirds) system, which allows you to connect different lenses according to your desire. This tech-wizard deploys an array of sensors to detect and avoid obstacles on its flight path within 30 feet. It sends a sound signal to the controller about the obstacle ahead. It has a control range and real-time high definition video stream that runs up to 5 kilometers. It weighs 9 pounds (without carriage) and has a 16.5 x 11.5 x 17 inches dimension. Batteries: Lithium-ion batteries.
#CommissionsEarned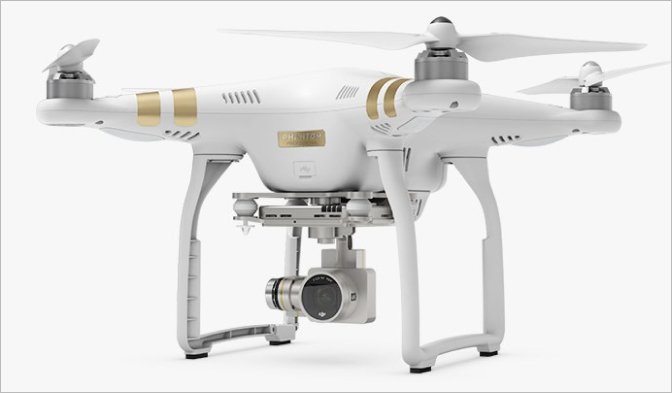 This quadcopter DJI is suitable for indoor flight and coverage because of the vision positioning system. It is rated as one of the best camera drones in the market. It gives output production in 4K UHD. The digital streaming happens with Lightbridge of 720p live viewing video. While streaming, the video simultaneously records on an internal microSD card. It provides a user with the DJI Pilot app which is available for iOS and Android systems. The app allows live view and allows you to control the camera. However, there are limited compatible models, and phone/tablet are sold separately, though you can get a relatively cheap device.
#CommissionsEarned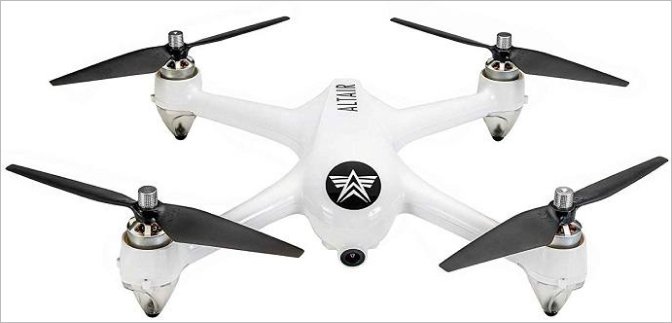 This photographer's choice is one of the easiest drones to fly as it is balanced. It has a GPS navigator and offers professional-grade features. It has an impressive long flight power, brushless motors, and good tech functionalities. The Video and Photography of the Outlaw SE is an impressive 1080p High Definition streaming action. The camera provides you with a high-resolution, first-person view. Outlaw SE gives a headless mode, altitude hold, and one-touch, take-off and landing functionalities. The high-tech features include GPS connectivity which encourages easier flight and stability and auto follow-me mode. The battery life is about 18-20 minutes at 600 meters flight range.
#CommissionsEarned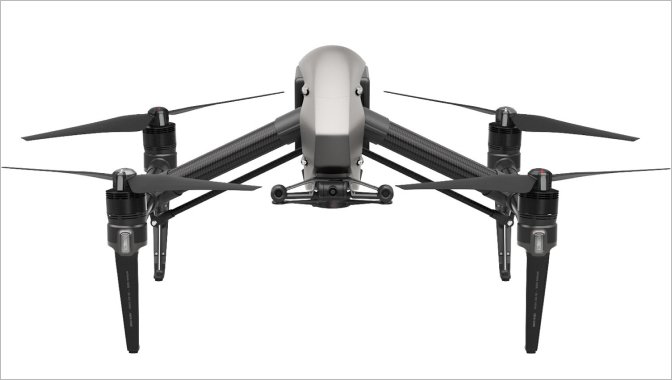 Inspire 2 is another good camera drone with intelligent flight modes and the sense-and-avoid functionality, four pairs of propellers, a Pro tracking mode, and double flight battery. This drone was custom built for filmmaking; hence it is a good choice for videographers. It transmits videos in HD and has a 3600-rotating gimbal, plus a 4K camera. This aerial machine is equipped with Zenmuse X5 and X5R cameras. It records up to 5.2K in CinemaDNG Raw and more. It has a self-heating technology and it flies well at low temperatures.
#CommissionsEarned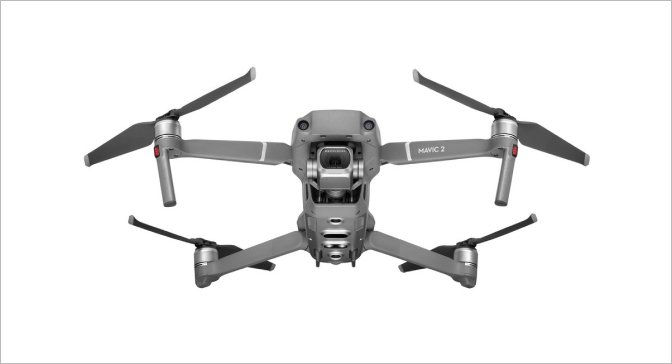 Here is your personal DJI Mavic quadcopter, a machine equipped with a Hasselblad L1D-20c camera and a 20MP 1''CMOS sensor. This gadget allows you to capture great aerial shots at amazing angles and with graceful color highlights. The flight time runs for about 31 minutes at the 44mph max speed. Stable shots are propelled by the 3-axis gimbal. It records 4K videos at higher bitrates with advanced H.265 compression. It has an omnidirectional obstacle-sensing, updated subject tracker -ActiveTrack2.0, and with a low noise design that does not interfere with recordings. Another feature that makes it lovable for video and photographic performances is that the Aperture is adjustable and gives brilliant HDR photos. This toy is safe for teenagers and adults who know their ways around a flying drone.
#CommissionsEarned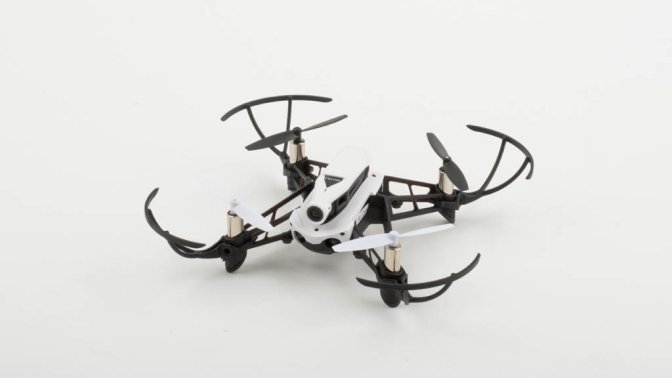 The parrot Mambo is your 5.2 x 5.2 x 1.6'' technical tool to take a quick aerial photography or videography wrap. It includes a pair of cockpit glasses for ultra-precise piloting and provides a first-person view. It is suitable for both indoor and outdoor uses. It is can be controlled by a smartphone, tablet, or the Parrot Fly pad that comes with the package. This typical filming drone has high-tech sensors and is known as one of the most stable quadcopters. This drone is also used by friends and peers for racing purposes. The Free Flight Mini app increases the user's experience. Moreover, it offers a Live video feed that can go up on Facebook and YouTube channels.
#CommissionsEarned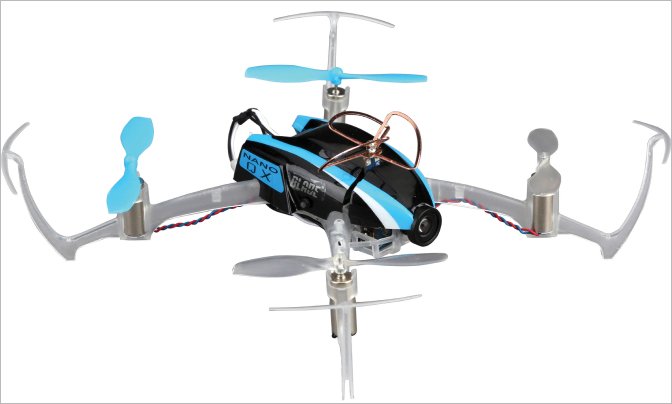 This toy right here features exclusive Sensor Assisted Flight Envelope (SAFE™) technology. Though small, it is stable and agile. It is suitable to capture events in rooms and offices. It features blade guards, a circular, polarized SpiroNET antenna, and a SAFE sensor unit. BLH7280 Nano features an ultra-micro FPV camera, which is built to its body; the purpose is to prevent damage, during rough flight or landing. Getting your way around this micro quadcopter is not difficult. As soon as the basics are known, getting the drone up to the agility mode gets easier.
#CommissionsEarned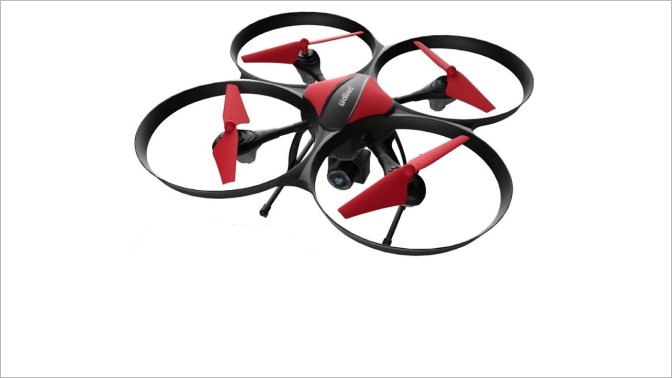 This bird is not just pretty; it is techy! It has an easy operation with a 1-key Lift/Land control. It has a 1200 Wide-Angle, 720p HD that tells every story in details. It also has the 3600-flip altitude that allows capturing your typical professional drone videos at impossible angles! It is a resourceful machine with 2 rechargeable Li-Po 7.4 V, 1000mAh batteries. It balances well on two legs the blade guards don't just guard, they are gorgeous designs that add to the beauty of this beasty bird. It weighs 0.48 ounces and is sized at 14.5 X 14.2 X 5.2 inches.
#CommissionsEarned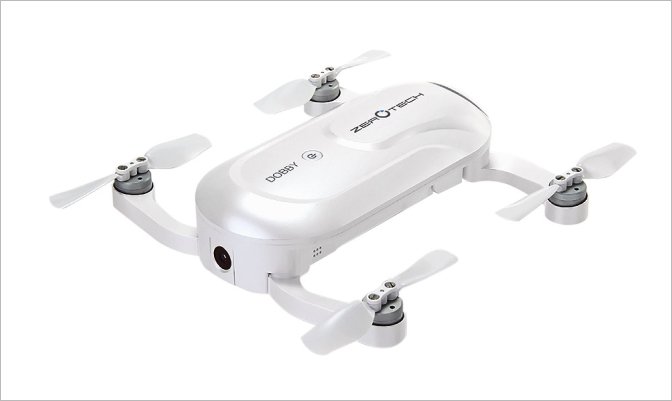 Thinking about the best drone for photography? This live video drone that also takes pictures should be on your list. When you think about portability, this drone right here is a good choice: pocket-sized, rechargeable, dual satellite positioning, and an HD camera. When connected with your phone, you can use your phone's swipe functions to control the drone. You are provided with real-time image monitoring on your phone. This drone's camera has a facial recognition feature and subject tracking function. With an operational dimension of 135mm X 145mm X36.8mm, the ZeroTech Dobby has a view feature of 13 million pixels, 4K- image quality, and a video stabilizer of 1080p HD that lets you take professional videos and photos with uniqueness.
There you have them – the best drones for photography and videography. You can prepare the videos taken by drones for professional presentations by editing them for specific purposes. Movavi Video Editor Plus is a good video editor that can work on drone-taken pictures or videos of different formats.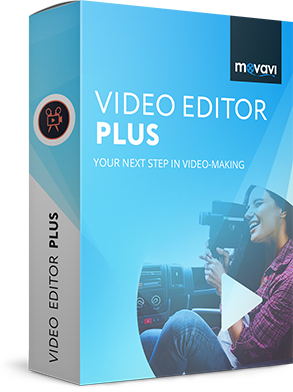 Movavi Video Editor Plus
Your next step in video-making
Edit video clips, images, and audio on a timeline

Add transitions, filters, titles, and stickers

Animate objects using keyframes, use more built-in media

Export videos in any popular format
* The free version of Movavi Video Editor Plus has the following restrictions: 7-day trial period, watermark on the output videos, and, if you're saving a project as an audio file, an ability to save only half the audio length. Learn more
See Other Useful How-to Guides