Top 10 Best Cameras for Wedding Photography
Wedding photos, no matter what camera they're taken with, create magical moments shared between family and friends, allowing everyone to reminisce on a beautiful day. If you're in the market for your first camera to shoot wedding photography with, or even looking to upgrade your current camera, these 10 digital cameras are some of the best on the market.
Though these cameras aren't ranked in order of quality, they each have their own benefits that you should consider when taking a look at which one works best for your budget and needs. Once you do, you'll know exactly which one is the best camera for wedding photography.
10 Best Wedding Cameras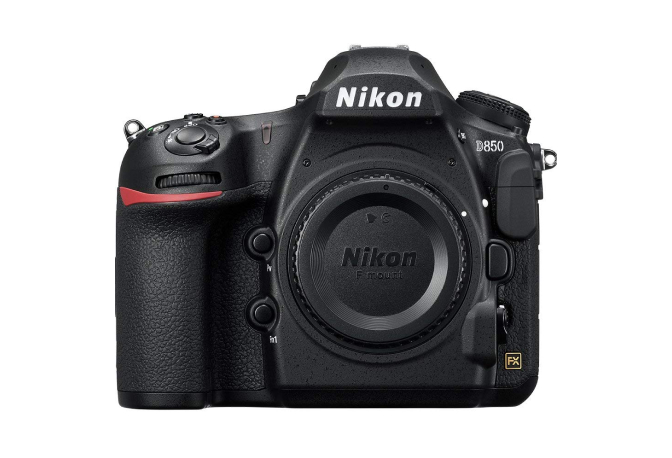 Quick Specs
Megapixels: 45.7
Monitor Size: 3.2 in. diagonal
The Nikon D850 is fully equipped to capture those priceless wedding moments. As a brand, Nikon has always established themselves as a top competitor in the camera space, and the D850 is no exception. With 45.7 million megapixels and a shutter speed of 1/8000 second, this camera is a good option for those looking to shoot stunning wedding photos. The D850 is also a great camera for portraits, as wedding photography tends to shift between live-action shots and staged, beautiful portraits of the bride, groom, and their families. Starting at $2,999.95, the D850 is a relatively cheap option for those just getting into the wedding photography field.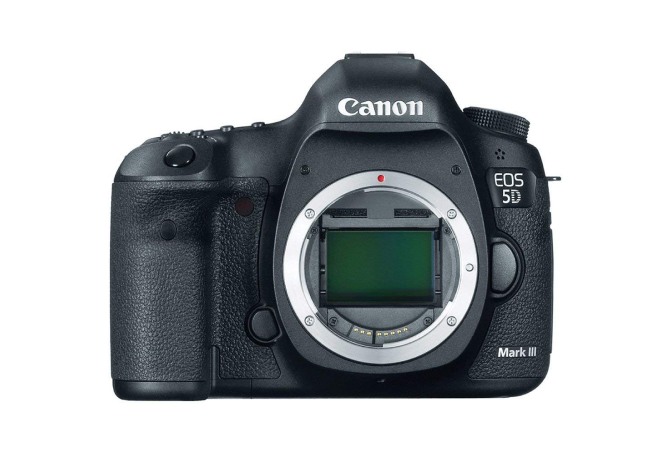 Quick Specs
Megapixels: 22.3
Monitor Size: 3.2 in. diagonal
Canon has created another highly-rated wedding camera with the EOS 5D Mark III. This DSLR camera creates high-resolution, perfectly detailed images quickly and efficiently, meaning you have the speed and clarity to capture those quick moments on the dance floor. The Mark III is also flash ready, with flash exposure compensation to account for any attached flash device. Shooting for a wedding means being able to respond to anything that's happening, and the Canon EOS 5D Mark III allows you the freedom to not stress about missing any moments that make for the best, most beautiful photos.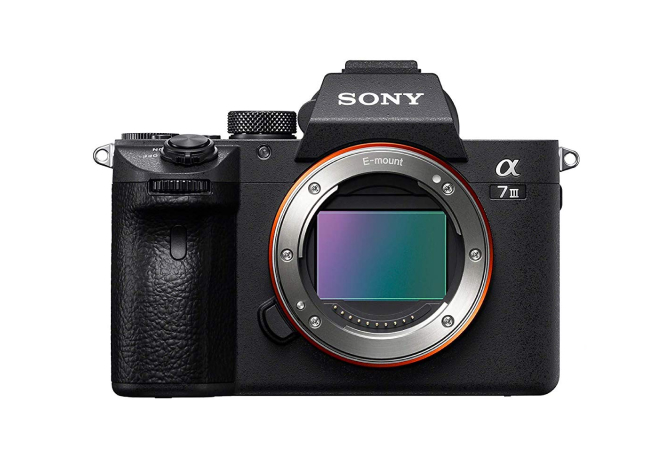 Quick Specs
Megapixels: 24.2
Monitor Size: 2.95 in. diagonal
As another big name in the DSLR camera space, Sony's a7 III features some of the best specs on the market with a lower price than many other options. Especially for those looking to capture wedding moments on a budget, the a7 III is a great and powerful option. Starting at $2,199.99 with the camera body and an included 28-70 mm Zoom Lens, the price settles in the middle of the pack for similar style DSLRs. As a brand, Sony has created some of the best cameras on the market, and the a7 III is no exception. Pair it with some of the best wedding photography equipment on the market for maximum beauty in your shots.
Find our list of best lenses here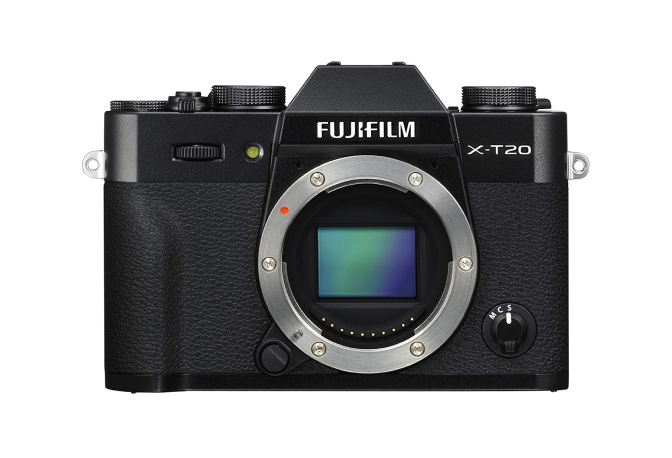 Quick Specs
Megapixels: 24
Monitor Size: 3.0 in. tilting LCD screen
When it comes to wedding photography, the Fujifilm X-T20 is at the top of its game. The X-T20's dial-based controls and a variety of exposure modes make it easy to capture every moment with perfect lighting and without the worry of blur or glare. Add some gear like lenses and attached flash devices, and you've made an already powerful camera even better. Plus, the tilting touch monitor allows you easy insight into the photos you've taken and the beautiful moments you've caught on camera, no matter what wedding photography style you choose.
View wedding photography styles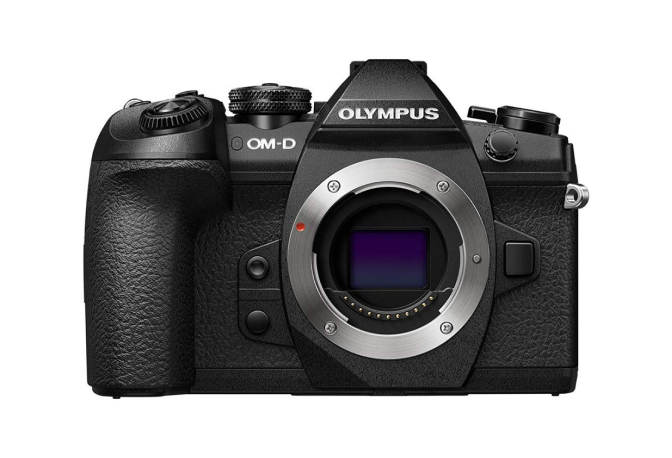 Quick Specs
Megapixels: 20.4
Monitor Size: 3.0 in. Vari-Angle Touch LCD
With "revolutionary speed and accuracy", the Olympus OM-D E-M1 Mark II takes wedding photography to a new level. Starting at only $1,599.99, this camera is an especially great investment for beginners in the wedding photography space and can be a powerful entry-level DSLR that promises beautiful shot after beautiful shot. The Mark II's TruePic™ VIII Dual Quad Core Processor creates an easy-handling experience with quick upload speeds that allow the photographer to view shots seconds after they're taken.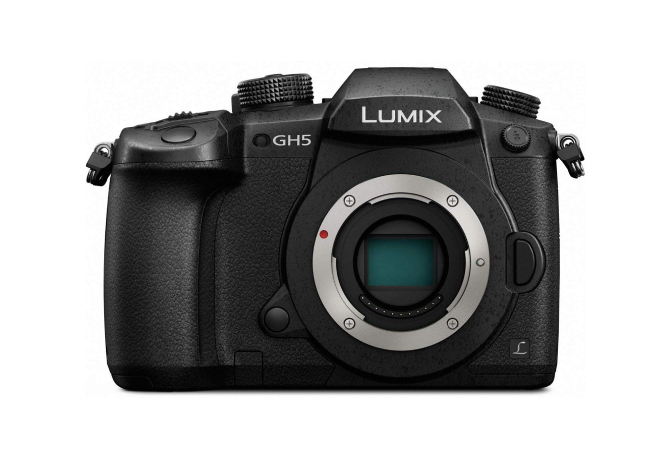 Quick Specs
Megapixels: 20.3
Monitor Size: 3.2 in. diagonal
The Lumix GH5 from Panasonic provides fast and accurate focusing with the LUMIX 480 fps DFD focusing system. With adults dancing on the reception dance floor and kids creating special moments with their parents and grandparents, there's always a quick moment to capture while you're shooting for a wedding, and the GH5 allows you the ability to capture it all. Plus, with some quick tips on wedding photo editing found below, you're certain to create stunning photos that the whole family would be happy to frame.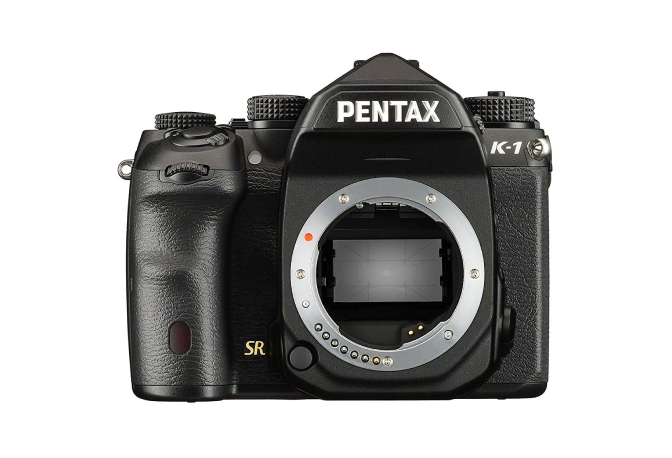 Quick Specs
Megapixels: 36.4
Monitor Size: 3.2 in. diagonal
The Pentax K-1 is a full-frame SLR that claims the title of the flagship camera of the Pentax K series. The Pentax K-1 differs from many of the other cameras on this list in its uniquely compact frame that somehow holds amazing power and precision within its small frame. Especially when looking to be discreet and capture those candid moments during important parts of a wedding, the K-1 allows its user to quickly snap the perfect photo without being noticed.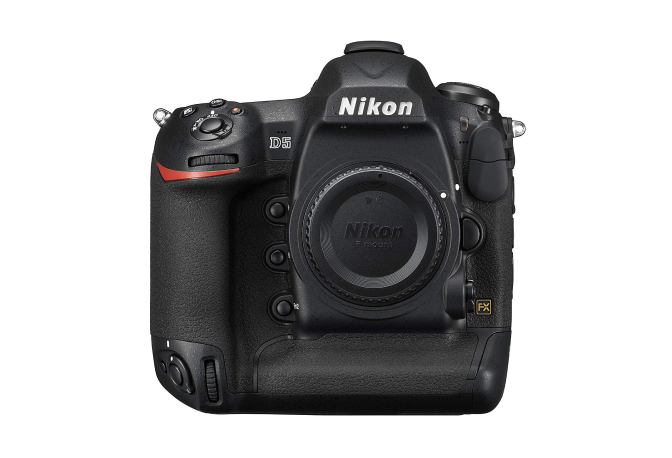 Quick Specs
Megapixels: 20.8
Monitor Size: 3.2 in. diagonal
The second Nikon on our list is the D5, a sturdy, smaller offering from Nikon that delivers powerful results for your wedding photography. Especially when it comes to the movement and action of wedding photos, the D5's 12 fps continuous shooting allows for you to capture every moment in clear and precise quality. From beginners to experts, the Nikon D5 is an adjustable and versatile option for those looking to get into the wedding photography game or those who are veterans of taking the perfect portraits for the bride and groom.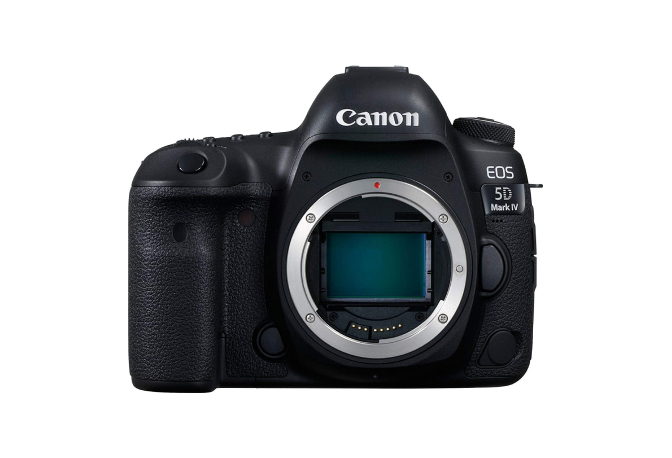 Quick Specs
Megapixels: 30.4
Monitor Size: 3.2 in. diagonal
Canon creates some of the best wedding cameras on the market, so it's no wonder their second entry on our list is the 5D Mark IV. For those looking for a professional camera with a professional price (the body goes for $2,799), look no further than the 5D Mark IV. Not only do wedding portraits come out with stunning clarity, but the entire 5D series also offers amazing refinements in image quality, performance, and versatility. For those newer to the wedding photography field, pairing the 5D Mark IV with the wedding photography tips below is a certain way to ensure stunning photos with a beautiful level of quality.
Find wedding photography tips here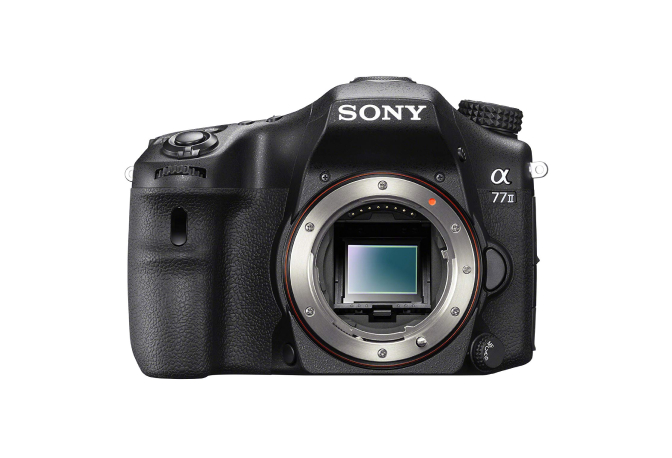 Quick Specs
Megapixels: 24.3
Monitor Size: 2.95 in. diagonal
With a body starting at only $1,199.99, the Sony A77II is one of the cheaper options on our list. A great entry-level camera, especially for those getting into the wedding photography space, the A77II still packs a punch and delivers some of the best quality on the market. The One-Touch technology allows you to transfer photos from the camera to your Android smartphone or tablet thanks to built-in Wi-Fi and NFC. A wide array of lens options also allows the versatility to change from one moment to the next without hesitation.
No matter which camera you go with, Movavi Photo Editor works to create beautiful and timeless photos that every family will cherish for years to come. Find the camera that works best for you, try a free trial of our photo editor and get out there to take some of the best wedding shots you can, enhanced by Movavi!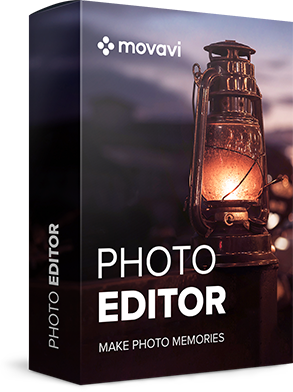 Movavi Photo Editor
The easiest way to turn any snapshot into an eye candy
Improve quality and retouch blemishes

Add effects and filters

Crop, straighten, and flip pictures

Change image backgrounds and remove objects
See Other Useful How-to Guides