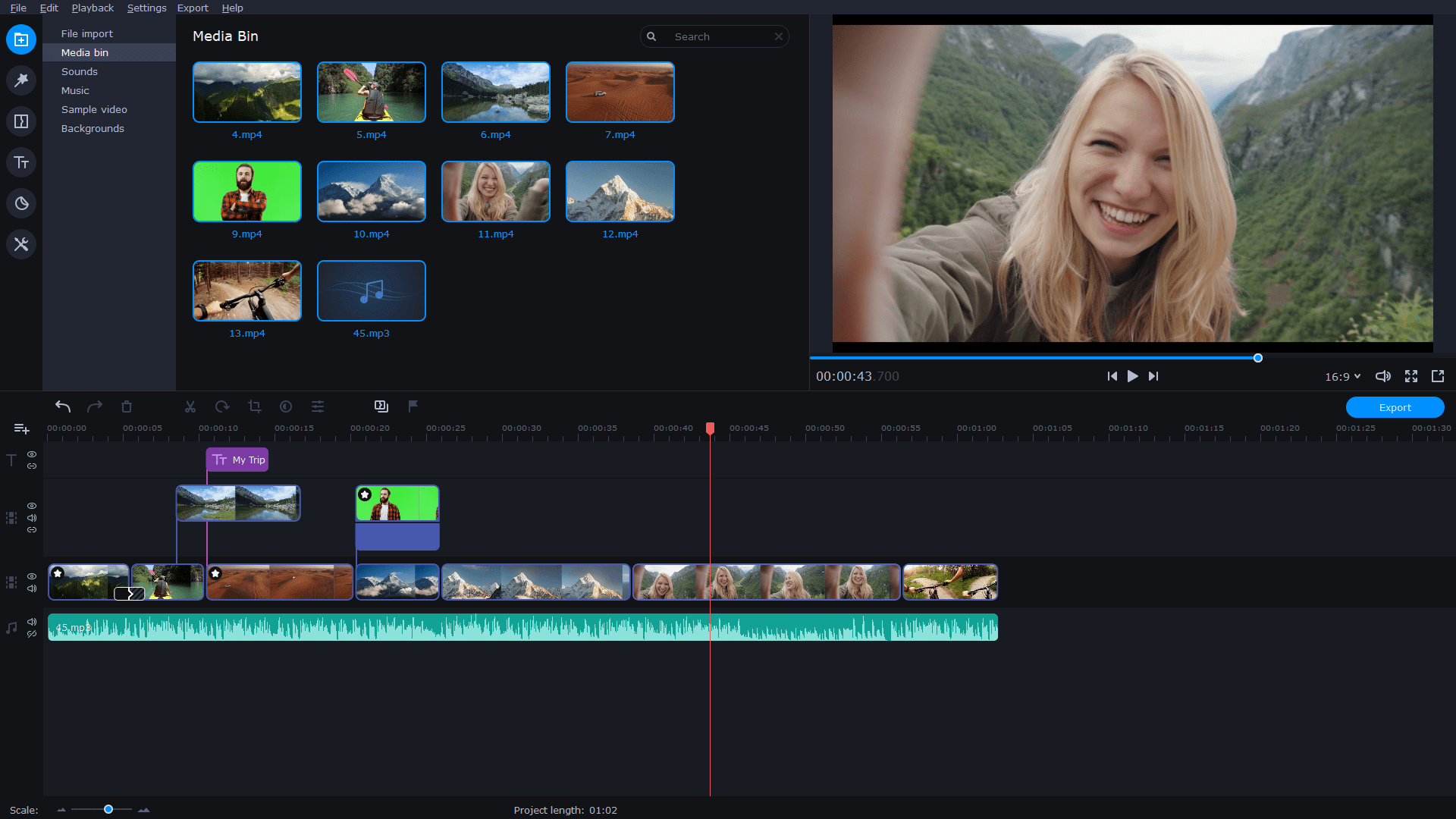 Top 6 Free Twitch Overlay Makers for Streaming
Are you wondering how to make a Twitch overlay?
Does it seem nerve-racking trying to get around some of the best Twitch overlays?
Or has it just been quite a challenge trying to find an impressive Twitch overlay maker?
Then here's one for you!
Well – unless you are just a mere lurker on Twitch, you would definitely want to up your game by harnessing Twitch overlays that reflect your style, personality and gaming strengths, whilst playing and broadcasting. We are aware that what is pleasing to one may be horrendous to another, so we have taken out time to search for and come up with a list of the best Twitch overlay makers that provide free overlays and Twitch overlay templates, that would make your live stream video stand out.
Here's our list of top best Twitch overlay makers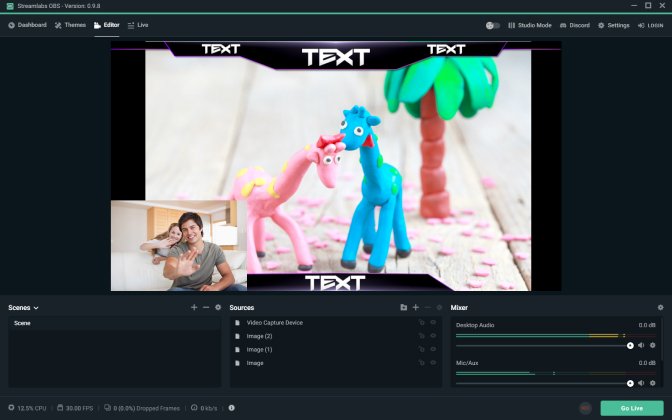 StreamPro is one of the best go-to free Twitch overlay creators. This application is a web-based editor tool that can be used to create highly customized, terrific designs within seconds. Here you can manage multiple overlays at a time and the steps to creating your perfect design are just as easy as five simple steps – and yes, you are on your way to owning a groundbreaking design. StreamPro offers an all-in-one application that helps you manage both your audio and graphics uploads at the same time. Within a few minutes, you can set up active stream alerts, subscribers and followers alert, impressive graphics, labels. You can have access to a number of impressive widget options and as a streamer, you can set donation links with ease via PayPal.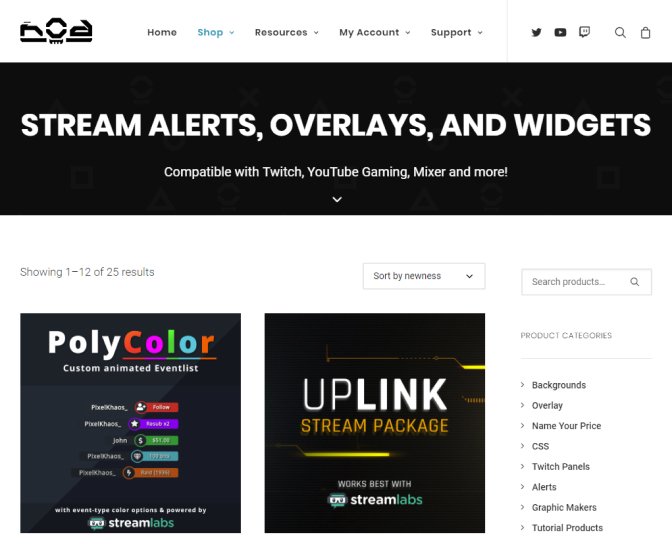 For Nerdordie you either go "nerd" or "die" (literally!). The Nerdordie application has quite an interactive user platform, where one can create Twitch overlays, free alerts, stream widgets, and designs. What started out as a YouTube tutorial channel, has today evolved into one of the best brands that offer free overlays. Users, more especially beginners love the Nerdordie app as they find it quite easy to manipulate. As a streamer you can develop customized overlay images that can be used with any Twitch stream, access a wide array of editing tools that allow you to make adjustments to the barest minimum, add texts to overlays with unique appearances, customize designs with its interactive options, offer demo background images and lots more.
More interestingly – everything from scratch to top is done on the application, thereby ruling off any involvement of a third party tool or photo editors of any sort, and in just a few seconds you have your customized layout.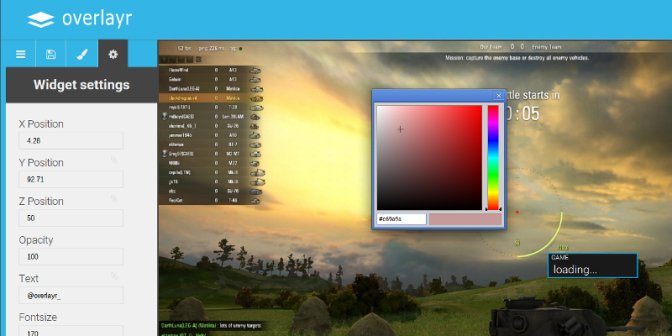 Overlayr is a free stream overlay creator platform that enables users to create interactive Twitch overlays. With Overlayr, you gain access to widget-based design tools, a wide array of awesome Twitch overlay templates used to develop impressive overlays. Available also is a remarkably interactive drag and drop editor that aids users especially beginners in learning how to manipulate eye-catching stream overlays to keep their followers and subscribers fixed on their Twitch channel.
It doesn't end there – Provisions are also made for chats and users can go live (with the active stream option) within a few seconds. Furthermore, just in any case you are not convinced about Overlayr, there is a test flight feature which allows you a sneak peek into Overlayr as you sign in with your Twitch account.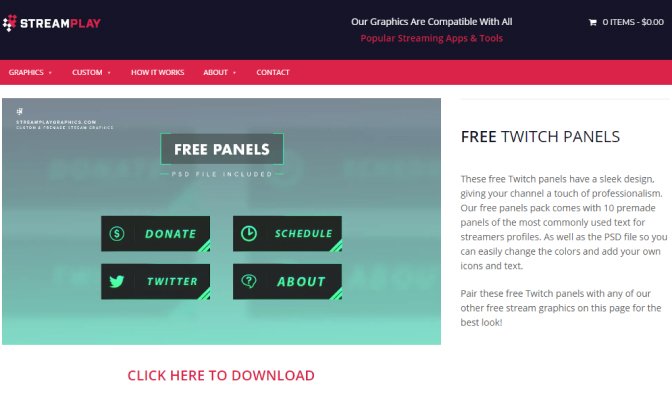 Get ready to experience some amazing graphics, premium Twitch overlays, and custom designs and overall awesome streaming experience with StreamPlay. This application offers both pre-made and custom designed graphics for streamers. As a gamer, you can brand your channels with numerous captivating designs available here. There are quite a number of free and premium stream overlays and custom designs available. The "Free Twitch Graphics Collection" enables users to test out the waters, giving them an insight as to how incredible the premium package would be.
Here's the catch – StreamPlay's free overlays and stream graphics are not just restricted to Twitch, they can also work for YouTube or Mixer.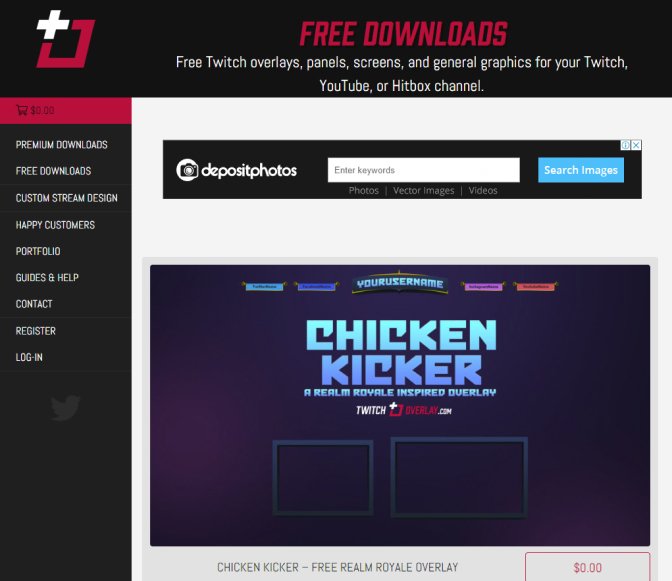 Just as the name signposts, Twitchoverlay.com is dedicated to making stream overlays for Twitch live streamers. This remarkable platform offers a range of premium and free downloads, professionally created custom stream overlay designs that can be manipulated and tailored to suit individuals streaming needs, screens, panels, and general quality graphics for free. Twitchoverlay.com is renowned for its impressive/ well-managed stream art services and a one-of-a-kind customer support. The different interactive tools within the platform are quite easy to manipulate even for beginners. And each custom designed stream packages also come with active alerts.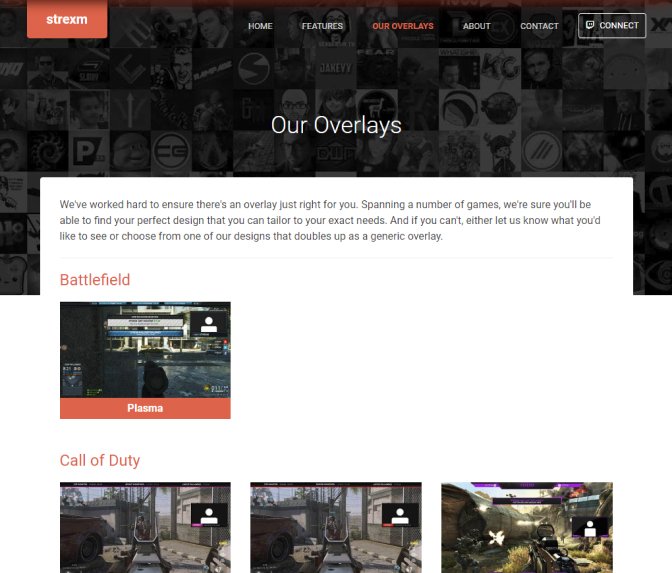 Strexm.tv is yet another free Twitch overlay maker that provides over 50 handcrafted, terrific stream overlays for users. Although some of its overlays are customized for particular games, it also provides a range of other generic overlays. Strexm.tv is integrated with stream widgets optimized to assist users to edit and tailor their designs to suit specific needs. This classic Twitch overlay maker consists of dynamic overlays whose content can be customized and edited using interactive online editor tools to meet individual requirements. This platform provides overlays that are designed with built-in type donation, followers, subscription and host alerts for no charge.
Good thing is – All of the above mentioned Twitch overly makers are accessible for free and are quite easy to use. More so, they all enable users to – tweak, create, manipulate stream overlays and have all the fun expressing their creativity without spending money. However, chances are they might not meet all of your requirements for edits, so here you go – Movavi Video Editor Plus is one recommended tool available for you at movavi.com, where you can access a wide array of cutting-edge editing tools that you will need to stand to unmatch with an aesthetically pleasing overlay. No need to shrug as there is a free trial option available on the website, just so you know what you are opting for.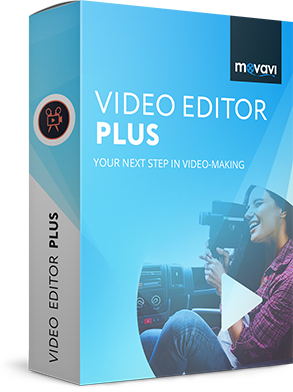 Movavi Video Editor Plus
Your next step in video-making
Edit video clips, images, and audio on a timeline

Add transitions, filters, titles, and stickers

Animate objects using keyframes, use more built-in media

Export videos in any popular format
* The free version of Movavi Video Editor Plus has the following restrictions: 7-day trial period, watermark on the output videos, and, if you're saving a project as an audio file, an ability to save only half the audio length. Learn more
Read Other Useful Articles