Vimeo vs. YouTube: What You Need to Know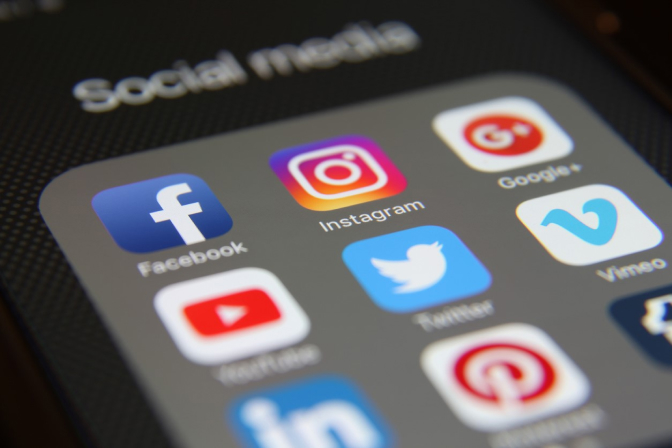 As a video content maker, you are probably wondering where to host your video clips. Well, creating a spectacular movie is one thing, but choosing the platform to showcase your skills is quite another. You will many video hosting sites online, but the two most prominent platforms are Vimeo and YouTube. Since you may not be sure which one to use, find out how the Vimeo vs. YouTube contest shapes out before settling on the best choice.
If you are wondering whether to use Vimeo or YouTube for business or personal blogs, a review of the differences between the two video content sites should help clear the air for you.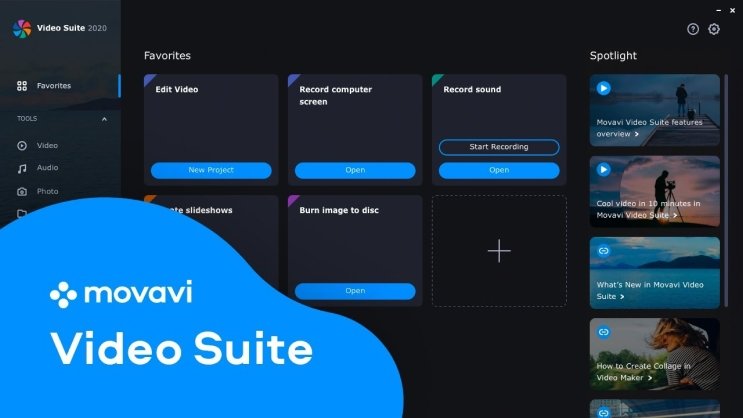 YouTube vs. Vimeo: Here Are the Differences
The Vimeo vs. YouTube debate should begin with some fundamental questions. Is Vimeo better than YouTube? And what is Vimeo good for: monetization or driving traffic? Whatever reason for wanting to upload your videos online, you need to grasp the critical differences between Vimeo and YouTube. Here are important differences that shape the YouTube vs. Vimeo contest.
The Audience
Before you even push the record button on your high-end camera or smartphone, you must have a clear idea concerning your intended audience. Your targeted audience will help you to determine whether to use Vimeo or YouTube because each of these sites has a different community of users.
YouTube boasts of the largest community of users, with over 1 billion individuals who consumer hundreds of millions of hours of content on a daily basis. You may want to tap into this gigantic customer base if you are uploading your videos for business. However, you need to know that some of these people have no qualms posting offensive comments on your uploads.
Vimeo, on the other hand, has a much smaller user base of about 170 million. But his community offers more supportive feedback than YouTube. The smaller audience may post higher production values if you post videos suited to their needs.
Membership Options
If you are wondering whether Vimeo is better than YouTube, consider their membership options. Vimeo has four membership options for its users, namely, Plus, PRO, Business and Premium. It also offers a free membership option, but it limits you to 500 MB storage per week. You can choose this option if you have short video clips to upload.
In sharp contrast, YouTube offers unlimited storage and is completely free of charge when it comes to hosting your video content. However, YouTube reaps from the monetization of your videos through targeted ads; hence, does not need to charge users for uploading their content. But if you don't fancy your page being splashed with ads, you can subscribe to YouTube Red for $9.99 per month to enjoy ads-free viewing.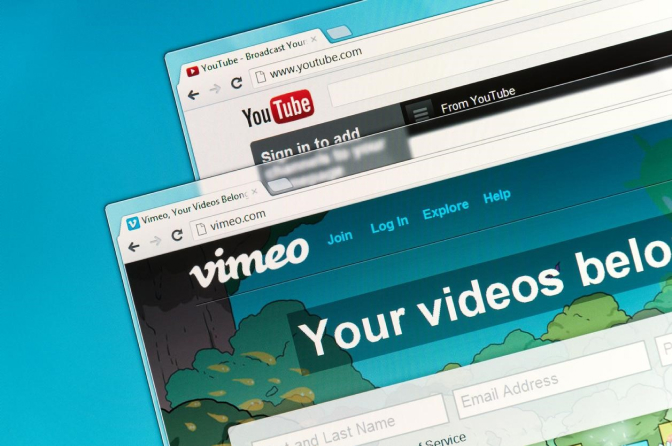 Post-Uploading Changes to Videos
One reason you will consider Vimeo better than YouTube is the ability to edit videos even after posting them. Vimeo allows you to pull down a video once you realize it has some errors you wish to rectify – without losing the video stats.
As for YouTube, you will have to delete the video file completely then reupload your preferred version; thereby losing the video stats and views altogether. Should you choose YouTube as your platform for posting video content, you must double-check the content, as well as spelling, before hitting the upload button. Once you post the video to YouTube, you cannot edit it.
Detection of Copyrighted Materials
Handling of copyrighted materials constitutes a major factor in the Vimeo vs. YouTube debate. YouTube automatically detects copyrighted content and will disable such materials if you don't have the permission to use them. This feature on YouTube helps you to avoid getting into problems with the authorities in the event that you unintentionally infringe on copyright laws.
Vimeo, on the other hand, is rather permissive when it comes to copyrighted content. Should you Choose Vimeo over YouTube, you will have to exercise due diligence when posting videos to avoid copyright problems. Keep in mind that Vimeo doesn't flag such content but allows you to post it, hoping that you will take responsibility for your actions.
Presence of Ads
One area Vimeo is better than YouTube is advertising. YouTube practically lives on ads, so you will have to contend with them if you are posting or watching content on it. However, ads may not be such a bad thing especially if you are a marketer and are embracing monetization of your videos. It helps reach a broad range of audience with targeted ads. But as a viewer, ads can be so frustrating, specifically those that have to run for a given period before your video plays.
Vimeo is a proud contender in the YouTube vs. Vimeo debate because it keeps its site free of ads so viewers can enjoy their videos in peace. Unlike YouTube, Vimeo makes money through the various membership subscriptions, and so does not need to bombard their site with numerous adverts.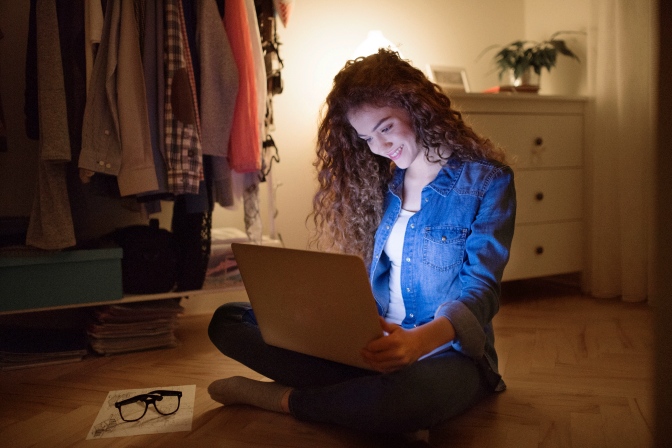 Access to Google Analytics
While both platforms provide stats on comments, likes, shares, views. Geographical data and total plays, YouTube scores better than Vimeo on Google Analytics. YouTube offers much more than just stats, as it provides additional information such as the gender of the viewers and what devices they are using to access the video content on its site.
Users on Vimeo will have to be on Plus subscription to enjoy some of these features offered by Google Analytics.
What about Privacy?
When it comes to privacy options, Vimeo beats YouTube hands down. It offers content protected with a password; hence, you can review content with your potential client and keep it out of reach of the outside world. Other privacy options include:
Choosing who can watch the video.
Selecting where to embed your video – state whether anywhere or nowhere.
Choosing who can comment on your video – state whether anyone, no one or only people you know.
Specifying what people can do with your video (downloading or adding to their collections).
Alternately, YouTube avails only three privacy options: public, unlisted and private. Private means that only those you have invited and have YouTube accounts can access the video content, while unlisted refers to only those with the link to the video. Public means that anyone who can access YouTube can watch your content. Privacy options on this platform seem to be a little more limited compared to its counterpart, Vimeo.
So, is it Vimeo or YouTube?
In the end, it is not exactly easy to settle the Vimeo vs. YouTube context. However, you may want to consider the kind of audience you wish to reach, and the functionalities offered by each platform to choose between them. if you are targeting a wide audience, YouTube may perform better than Vimeo, which does well for specialized audience.
You may also need to consider the cost factor before making your decision. YouTube is largely free and reaches all kinds of people, while Vimeo has paid subscriptions but promises better production values. You will have to strike a balance between cost and outcome.
So, where should you post your video? If you are targeting a large audience, go for YouTube, but if you need supportive feedback, go the Vimeo way.
If you need to edit your videos before posting, then you should totally check out Movavi Video Editor Plus. This software takes a few minutes to master and has a lot of different filters, transitions, and many more.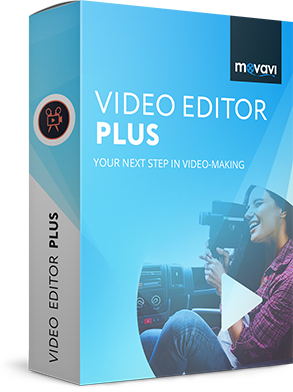 Movavi Video Editor Plus
Your next step in video-making
Edit video clips, images, and audio on a timeline

Add transitions, filters, titles, and stickers

Animate objects using keyframes, use more built-in media

Export videos in any popular format
* The free version of Movavi Video Editor Plus has the following restrictions: 7-day trial period, watermark on the output videos, and, if you're saving a project as an audio file, an ability to save only half the audio length. Learn more
See Other Useful How-to Guides