Our Top 10 YouTube Alternative Websites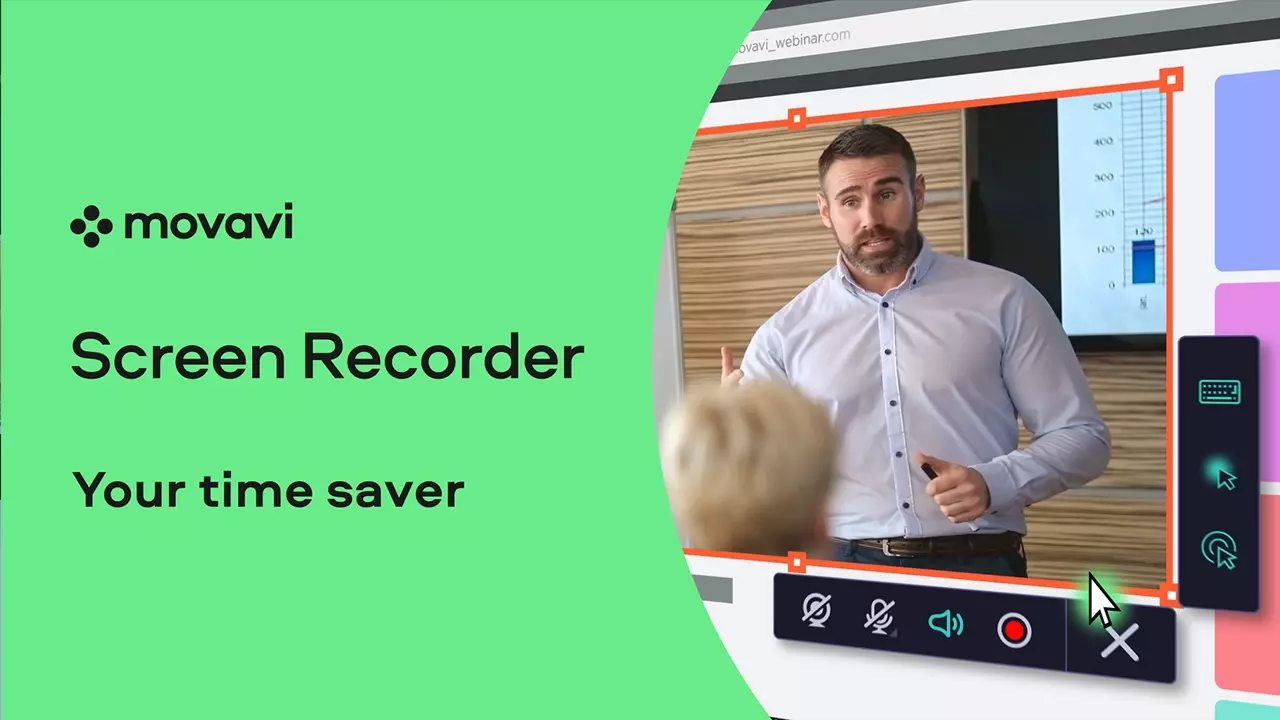 YouTube is the juggernaut in online video content today. Billions of hours of content are watched on YouTube every year. Some creators have grown small YouTube channels into multimillion-dollar enterprises. Ultimately, YouTube, which is the second most visited website on the Internet, is not going away anytime soon.
There are many alternatives to YouTube, so we have selected our ten favorites. The list below isn't ranked by preference. Instead, it is a simple list of different video websites or apps that are compelling alternatives to YouTube. Whether you check out one (or all) of these sites like YouTube, we know that you will be entertained.
The Best Sites Like YouTube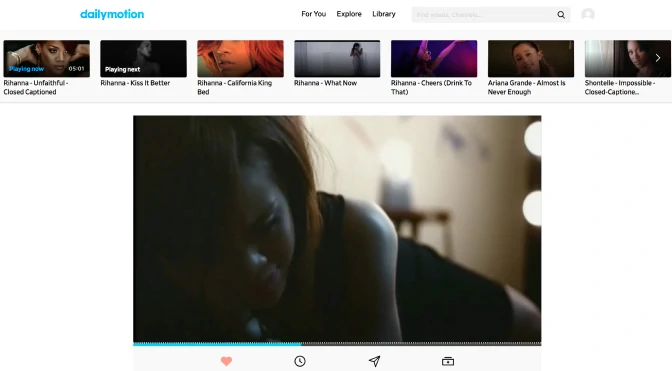 Dailymotion is a YouTube alternative that has a wide selection of video content. Upon visiting the website, you will notice that you can either search for particular videos or explore several playlists curated by the Dailymotion team. Videos are also categorized around popular topics, so you can quickly identify what is taking up much of the conversation every day. In addition, on Dailymotion, you can follow channels so that you start getting more personalized content. Whether you are interested in sports, news, or even romantic movies, you are sure to find them on Dailymotion.
As an aside, if you want to check out some of the best romantic movies of all time, view our complete guide below.
Guide to the best romantic movies of all time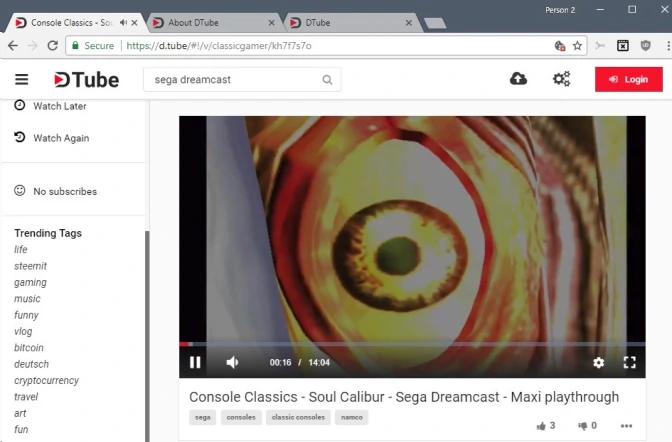 D.Tube is another video website that looks like YouTube, but is different in several notable ways. The most notable difference is that D.Tube is the first crypto-decentralized video platform. Specifically, D.Tube is built on top of the STEEM blockchain and the IPFS peer-to-peer network. One of the key benefits for users is that D.Tube allows viewers to upload, view, and comment on videos while simultaneously earning cryptocurrency. Also, D.Tube is a platform without restrictions and without censorship. Whether you are conservative, liberal, or something else, you will find compelling content on D.Tube. The platform does not contain any hidden algorithms and is run without advertising. Ultimately, if you are interested in cryptocurrencies and are looking to view any type of video, you will surely be able to find them on D.Tube.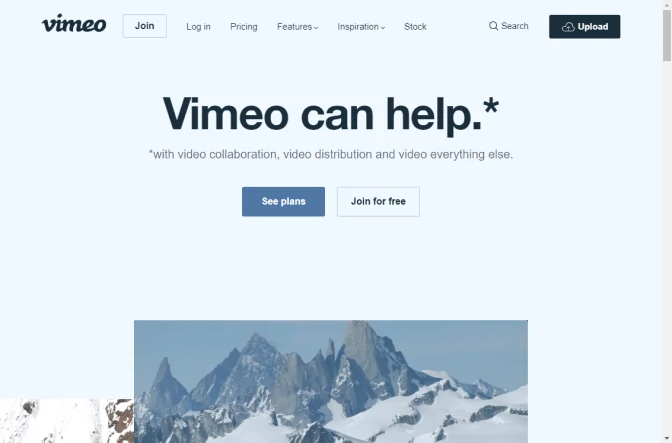 Vimeo is an older, yet classic video website. You can view any type of video on Vimeo, from live streams of influencers to a satirical version of a popular video on YouTube. On the creator side, however, Vimeo provides some additional features. The company prides itself on helping creators with video collaboration, video distribution, and video creation. With Vimeo, creators can take advantage of a fast, customizable ad-free video player and additional streaming options. They can even control who sees your videos with advanced privacy controls. Whether you are a creator or viewer, Vimeo can be a compelling alternative to YouTube.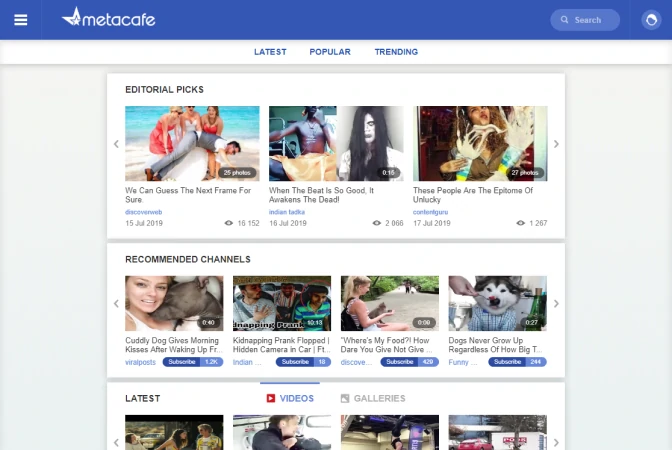 Metacafe is another video player that hosts a collection of eclectic videos. Upon visiting Metacafe's website, users can instantly see Metacafe's editorial picks, recommended channels, and a list of the latest and most popular videos. Metacafe offers a wide range of categories as well, including comedy, cooking, how-to, sports, and video games. While Metacafe may not have the most beautiful design, it is a solid platform if you are looking to find off-the-radar videos.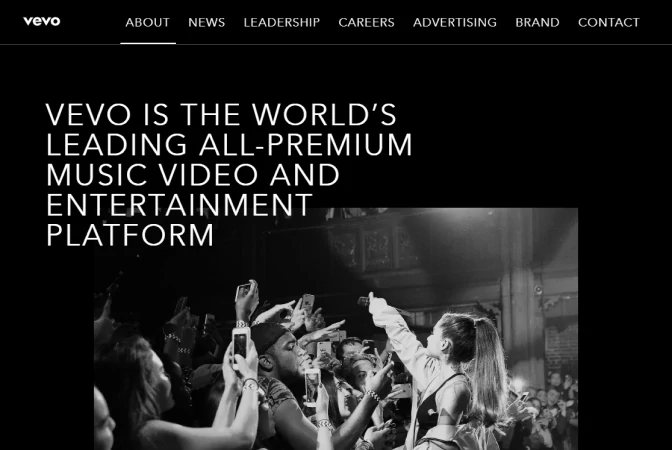 Vevo is a video platform that is most known for hosting music videos. The company calls itself "the world's leading all-premium music video and entertainment platform." On Vevo, users can check out music videos from some of music's most well-known acts. Vevo is extremely popular. According to the company, Vevo has over 26 billion views per month, 1.1 billion hours of video viewed per month, and hosts over 350,000 videos.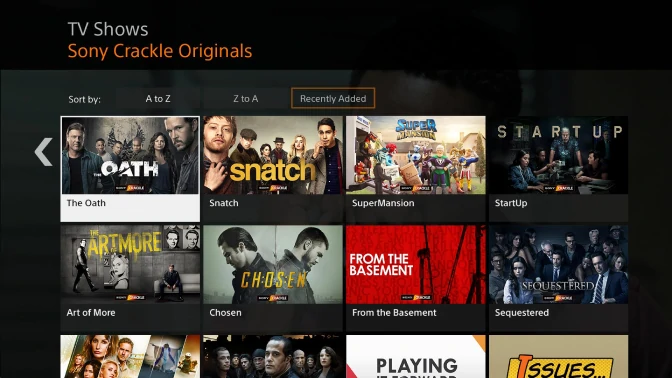 Sony Crackle is a video platform that contains original Sony content, along with content that has been acquired from other companies. Sony Crackle features programming in genres like action, comedy, crime, drama, and horror. Compared to other platforms, Sony Crackle contains less user-generated content and more "professional" content.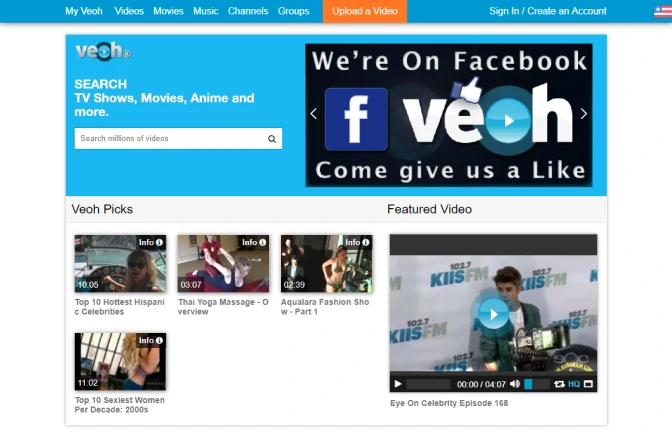 Veoh is another YouTube alternative that contains a wide range of video content. The website is separated into videos, movies, music, channels, and groups. With Veoh, you also can create your own playlists and easily view some of the Veho team's picks. And as with any video platform, you can easily upload your videos to the Veoh platform.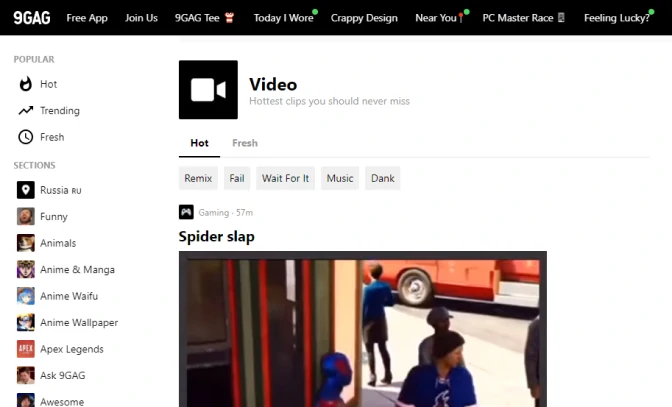 9GAG TV is an online video platform and social media website that hosts a wide range of user-generated content. Like other video content websites, 9GAG TV allows users to search for particular videos. The website is also organized by sections, which include sections like sport, Star Wars, WTF, and dark humor. Finally, 9GAG contains hot, trending, and fresh sections so you can easily discover what people are talking about.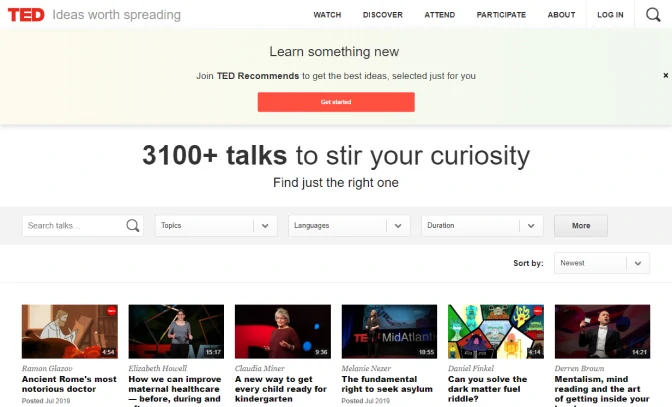 TED Talks are some of the most valuable, insightful content on the Internet today. For those that don't know, TED Talks are 15 to 20-minute talks on a variety of interesting topics. The TED organization has released most of these talks on their website. In fact, there are over 3100 talks on subjects like technology, entertainment, design, and science. Whether you are interested in a particular topic or just want to learn something new, you are sure to find a TED Talk that satisfies your curiosity.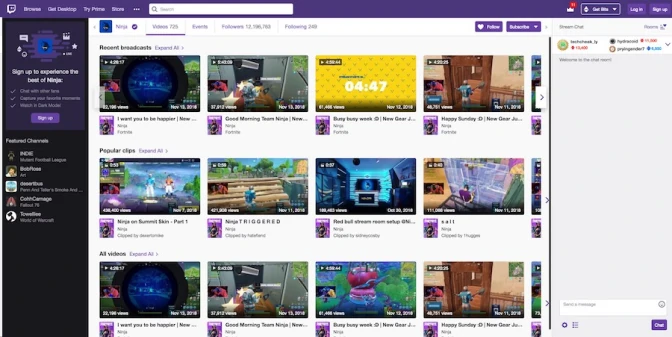 Finally, Twitch is a well-known video website that focuses on video gaming. If you are really passionate about one video game or simply enjoy watching the best video gamers at work, Twitch is for you. Like other video websites, Twitch lets you search for specific channels or simply browse some of the most popular channels. You can even directly connect with some of your favorite video gamers while they are playing your favorite games, making Twitch one of the more exciting video platforms on the Internet today.
A Wealth of Alternatives
As you can see, there are many excellent alternatives to YouTube on apps or on the webs. Whether you are interested in music, video games, or simply want to enjoy excellent video content, we recommend that you check out the sites above. You won't be disappointed.
Finally, if you are viewing video content on any of the websites above, there may come a time when you want to record that content. If so, we invite you to use Movavi Screen Recorder. Screen Recorder lets you capture and edit videos like a professional. The software is available for both Mac and Windows devices. To learn more, feel free to check out Screen Recorder's page.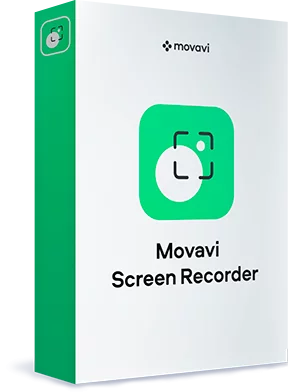 Movavi Screen Recorder
The perfect way to record from your screen
Capture video from your computer screen

Grab sound from multiple sources

Save recordings without quality loss

Export videos in any popular format
Disclaimer: Please be aware that Movavi Screen Recorder does not allow capture of copy-protected video and audio streams.
See Other Useful How-to Guides