How AI motion tracking can help you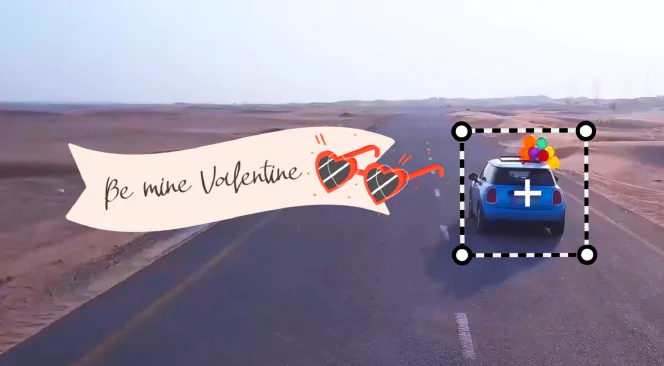 Add captions to a moving object
Text captions that follow a person or object in motion add context and engagement. Use motion-tracked titles to tell a story in your video or add a call to action.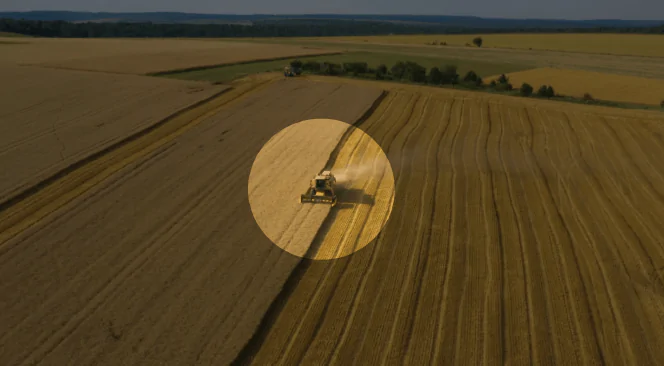 Draw attention to a moving object
Use the motion tracking tool to highlight important elements in your videos.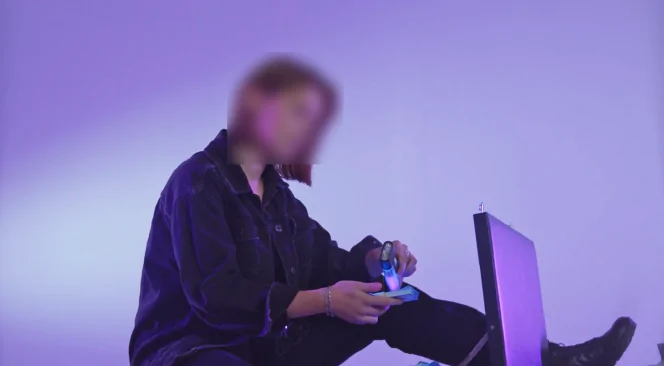 Blur a person's face
Motion tracking is widely used for censoring or hiding personal information in videos. You can easily conceal a face or object with a motion-tracked blurring mask.
Video editing
Explore basic video-editing features like cropping, trimming, and joining your clips.
Chroma key
Create gorgeous backgrounds for your videos.
Vertical video
Set the appropriate aspect ratio for uploading videos to YouTube, Instagram, Facebook.
Stabilization
Smooth out videos by removing camera shake.
Picture in picture
Show events from different angles or add in-video commentary to existing videos.
Stylization
Use creative filters to set the right mood for your project.
Voiceover
Add context by telling stories and include comments using voiceover.
AI motion tracking
Use this feature to match the movement of any object in your footage with additional elements.
Titles, filters, transitions
Liven up up your videos with titles, filters, and transitions.
Why choose Movavi's simplicity over the competition's complexity?
Unlike complex professional programs, Movavi Video Editor Plus doesn't hide its broad capabilities beneath multiple layers of tabs and menus. It's all right there at your fingertips, ready to enhance your creative efforts.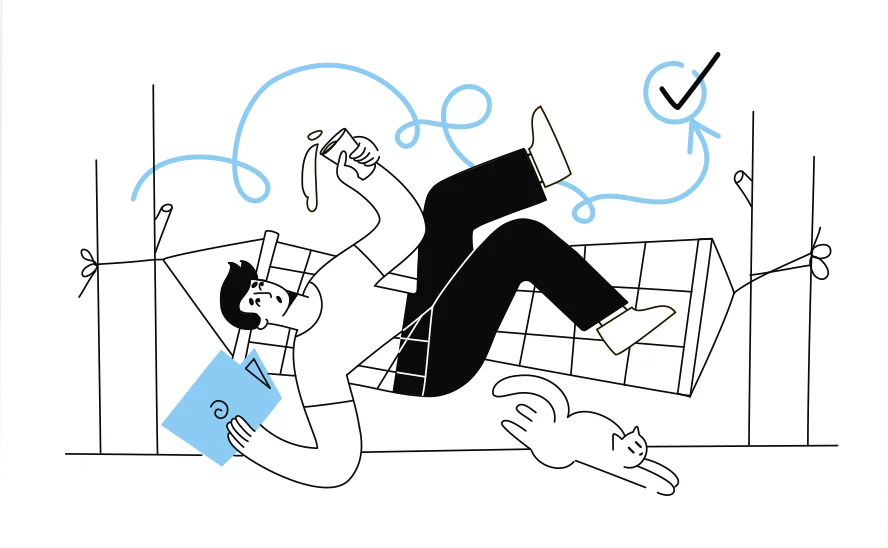 Professional software
Has complex settings and parameters

Takes time to learn basic functions

Slows down the working process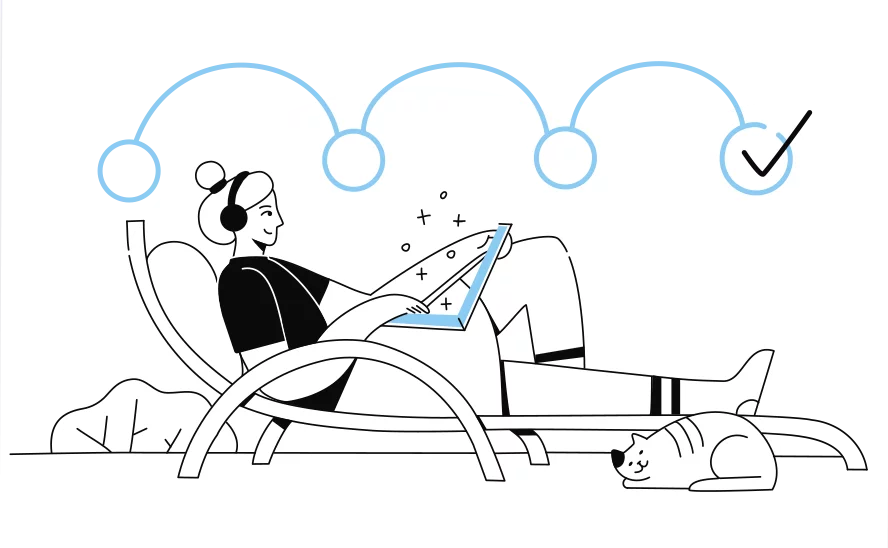 Movavi Video Editor Plus
Has simple interface with intuitive controls

Takes 20 minutes to create a finished video

Lets you have fun making movies
Support center and money back guarantee
If you experience technical problems, you can contact our Support Center. If we are unable to resolve the problem, you can get a complete refund of your purchase price within 30 days.
Free minor updates
We are constantly improving the grabber, adding new features and making the program more user-friendly. You get all these minor updates for free.
Built-in tips on using the video-editing software
We've added helpful tips on how to use our software. These appear right in the interface. Tips can be enabled or disabled.
Movavi Effects Store
Get stunning titles, transitions, stickers, and other extra content crafted by professional designers.
Movavi Video Editor Plus 2022
Processor
Intel®, AMD®, or compatible dual-core processor, 1.5 GHz
Graphics card
Intel® HD Graphics 2000, NVIDIA® GeForce® series 8 and 8M, Quadro FX 4800, Quadro FX 5600, AMD Radeon™ R600, Mobility Radeon™ HD 4330, Mobility FirePro™ series, Radeon™ R5 M230 or higher graphics card with up-to-date drivers
Display
1280 × 768 screen resolution, 32-bit color
Hard drive space
400 MB available hard disk space for installation, 600 MB for ongoing operations
System permissions
Administrator permissions are required for installation
* The free version of Movavi Video Editor Plus has the following restrictions: a 7-day trial period, a watermark on output videos, and, if you're saving a project as an audio file, an ability to save only half the audio length. Learn more
Sign up for news and special offers
Your email address was successfully added. Thank you for your interest in Movavi!