How to Rip Amazon Prime Videos
Have you ever wished you could save that important Amazon video offline or that sweet movie on your laptop for offline viewing? Have you been frustrated that you needed to stream the second time to watch that beautiful and inspiring scene again?
We understand that frustration because we have been there before.
But that's why we exist, to make your life easy and simple. To create platforms and technologies that will help you achieve your goals.
Movavi Screen Recorder is a technology app that you can use to record Amazon video and save them for offline viewing for as many times as you desire. The recorder helps you to rip Amazon Prime video to watch later.
Amazon Instant Videos are getting popular just like Netflix and Hulu. They provide a platform streaming and watching the latest movies, films, and TV shows for a fee. The downside is, for offline viewing and download, each movie or TV show will be purchased separately at a huge cost.
You don't want to go through that expensive stress right? Who does?
With the Movavi Screen Recorder, you can easily capture Amazon Prime video while you are watching them and save the videos for offline view on any kind of devices (Android, iPad, computer, Mac, Windows or more). So you can save Amazon Prime video and watch later.
Download our amazing recorder for Mac or Windows and follow the steps highlighted below to begin. Start enjoying the rich benefit of the Movavi Screen Recorder in four easy steps:
Install Movavi Screen Recorder
The Movavi screen app is just one click away. Download the file and install it on your device. The app is easy to use and fun to operate.
Adjust the Recording Settings
Open your Movavi app when you have found the Amazon Instant Video you want to stream and record. There is a capture frame that appears. Set the capture frame on the video you want to record. Choose from any of the dimensions that are available to set the portion of the screen you want to record.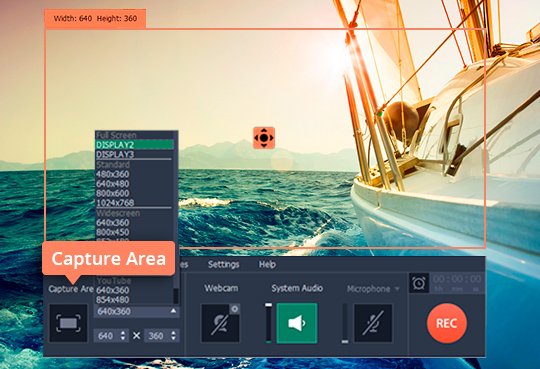 You can also adjust the capture time by clicking on an alarm clock icon. With this, you can set the recording duration and speed.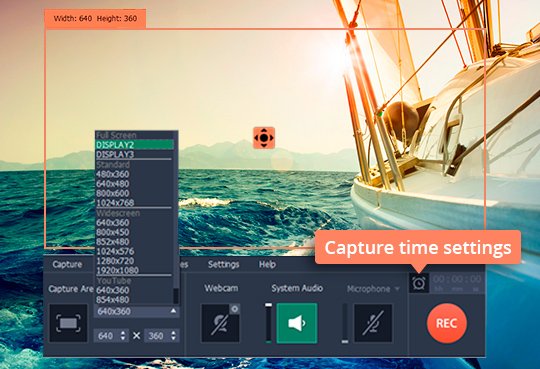 Record the Amazon Video
Once you have set the preferences, click on the REC icon. A three-second countdown begins; to give you time to press the play button on the video you want to stream. Now you can start to record Amazon video. There are three available buttons: Cancel (to stop the recording), Pause (To pause the recording at any time), Stop (to end the recording).
When you click on the stop button, there is a prompt to save Amazon Prime video.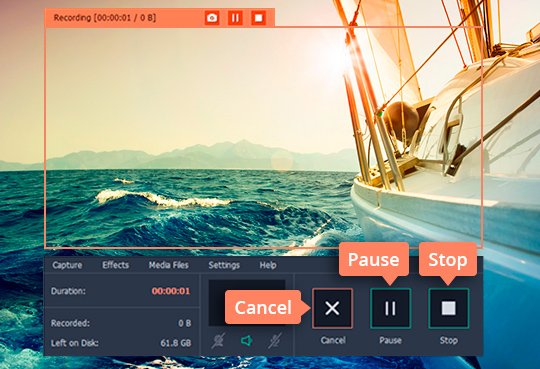 Save the Amazon Prime Video in Your Preferred Format
On the displayed prompt, you can save Amazon Prime video in any preferred format. The video is automatically saved in the MKV format. But with the Save as option, you can convert to MP4 video or any other desired formats.
These are the four steps that show you how to download Amazon video to PC. With this, you can rip Amazon Prime video, copy them to your device and watch Amazon video offline.
What are you waiting for?
Download the Movavi recorder and begin to capture Amazon Prime videos for offline viewing at no cost and with utmost convenience.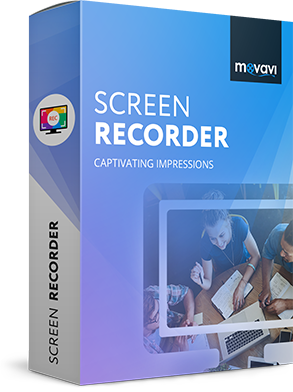 Movavi Screen Recorder
The perfect way to record from your screen
Capture video from your computer screen

Grab sound from multiple sources

Save recordings without quality loss

Export videos in any popular format
Disclaimer: Please be aware that Movavi Screen Recorder does not allow capture of copy-protected video and audio streams.
See Other Useful How-to Guides