How to Download Hulu Videos
If you like watching TV shows, music clips, and movies online, Hulu is your best choice. This website streams entertainment videos of all kinds and provides free access to lots of fresh TV content. There is also the paid Hulu Plus service, which offers an expanded content library and lets you watch videos in HD the day after they air. But what if you want to save some episodes of your favorite show from Hulu to your computer so you can watch them offline later?
Movavi Screen Recorder is all you need! It's an effective online video grabber that can help you to rip streaming video from Hulu, YouTube, and other similar websites.
This guide applies to both the Windows and Mac versions of the program. To learn how to record Hulu videos, just download the version you need and follow the instructions below.
Install Movavi Screen Recorder
After downloading the program, open the file and follow the on-screen instructions.
Set the Recording Parameters
Find the Hulu video you want to capture and launch Screen Recorder. Draw the capture frame over the video on the Hulu site using the precise selection tool. You can adjust the frame size by pulling on the edges of the frame or by opening the Capture Area list to choose from available preset frame sizes.
If you want to adjust the capture time settings, click the alarm clock icon and configure the timer. Then you can relax or get on with something else – the program will automatically stop recording after the period of time you specify.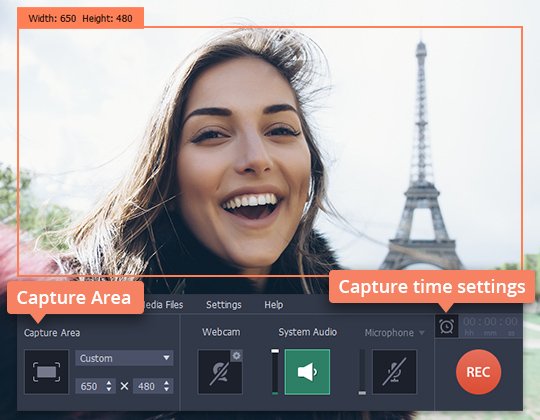 Record the Hulu Video Stream
Click the REC button to start capturing. Our video recorder will give you three seconds to prepare, so get ready to start playing your Hulu video. You can use the Cancel, Pause, or Stop buttons to manage the recording process. If you use Windows, you can also press F9 to pause/resume the recording or F10 to stop capturing. On Mac press ⌥ ⌘ 1 and ⌥ ⌘ 2 respectively. After the recording stops, your video will be automatically saved as an MKV file and open in the preview window.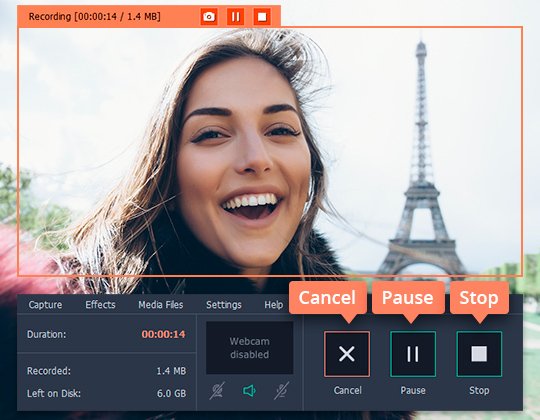 Save Your Hulu Video in a Different Format (Optional)
If you want to save your recorded video in a format other than MKV, hit the Save As button and choose the desired format. Then click the Save button.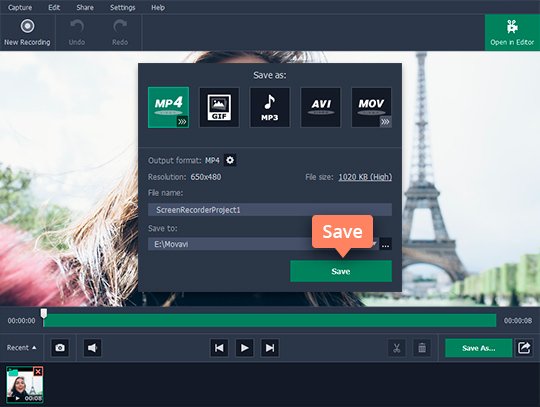 Now you know how to use Movavi Screen Recorder – a quick and easy Hulu ripper that will help you to download records from Hulu Plus and Hulu.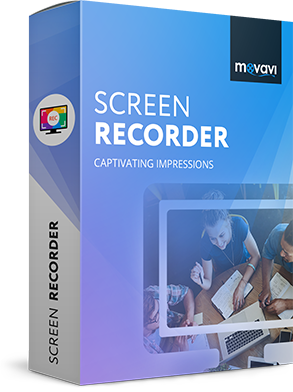 Movavi Screen Recorder
The perfect way to record from your screen
Capture video from your computer screen

Grab sound from multiple sources

Save recordings without quality loss

Export videos in any popular format
Disclaimer: Please be aware that Movavi Screen Recorder does not allow capture of copy-protected video and audio streams.
See Other Useful How-to Guides