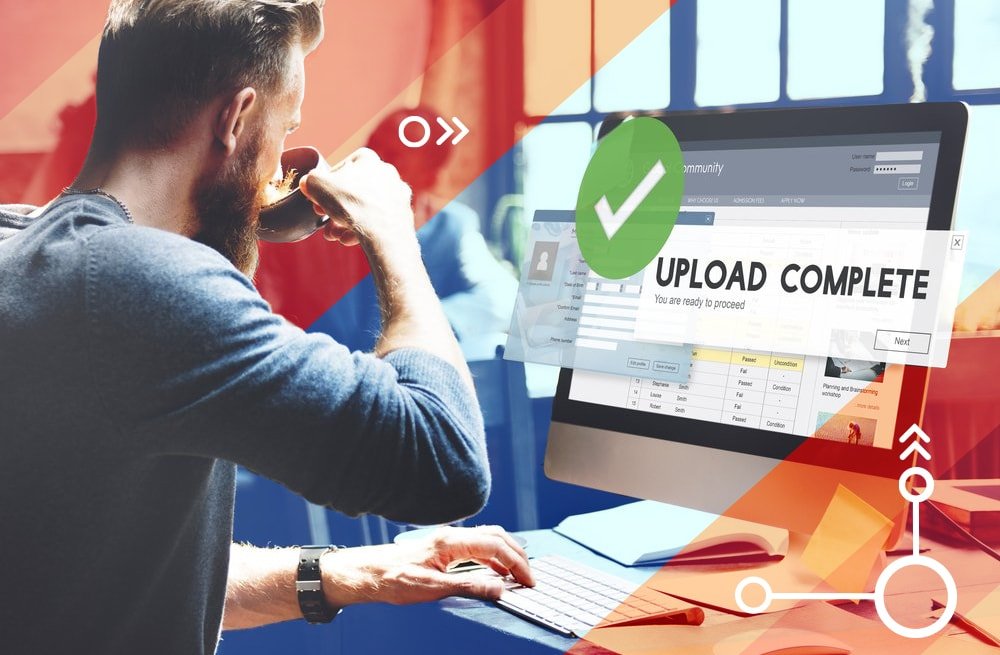 As the number of video-sharing sites increases, figuring out the best way to share your videos on the Web can be confusing. But don't worry – we've done the hard work for you.
Accepted file formats differ from service to service – some even recommend a particular video format and resolution to achieve the best online quality. In our charts, you'll find the required formats and characteristics of each site.
Where to Share Videos:
Video-Hosting Services at a Glance
We compared the different platforms based on their popularity, ease of use, file size limitations, format flexibility, and options to download, publish, or podcast your videos. Then, we grouped the sites according to the benefits they offer their visitors.
Best Sites for Publishing Entertainment Videos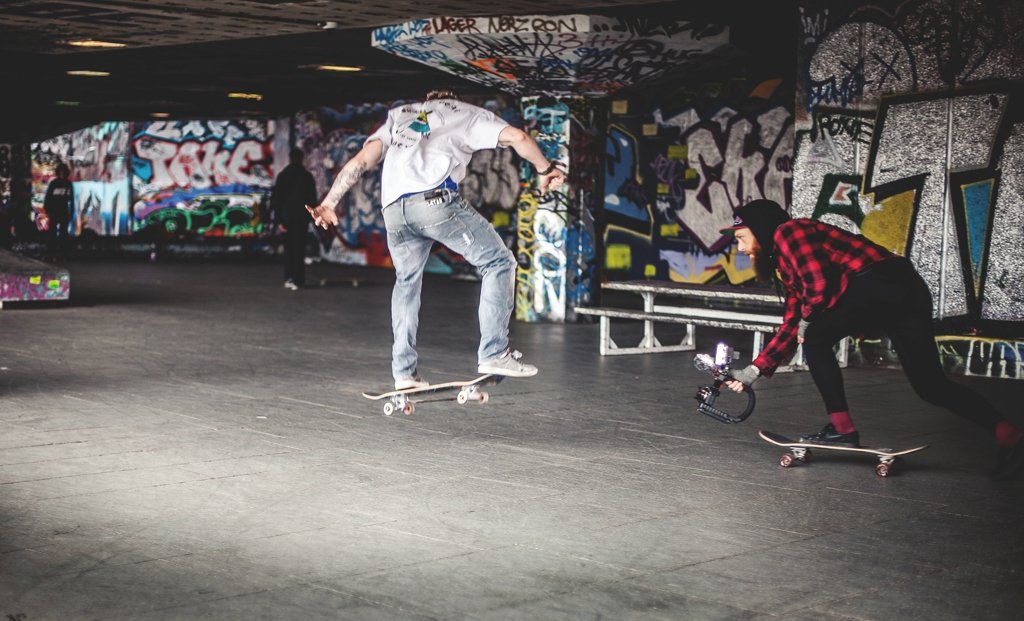 If you're looking for big viewer numbers, you're in the right place. The sites below are huge entertainment destinations with loads of community features and video distribution options.
| Resource | Storage Limits | Supported Formats |
| --- | --- | --- |
| YouTube | | |
| Easily, the most popular video-hosting platform with the largest audience – over 1 billion people. Users can watch videos and post comments, subscribe to channels, create their own channels, upload videos and monetize them. Subscribers to YouTube Red ($9.99/month) can also watch ad-free content and have the option to download any video they want. | Up to 128 GB and 15-minute long (more if you verify your account) | MP4 (recommended), 3GPP, AVI, FLV, MOV, MPEG4, MPEGPS, WebM, WMV |
| DailyMotion | | |
| Another huge hosting service that offers two different account types: Basic for regular users and Motionmaker for original content creators – with the ability to upload HD content. | Up to 2 GB and 60-minute long (no limits for Motionmaker accounts) | MP4 (recommended), 3GP, AVI, DivX, M4V, MKV, MOV, MPEG, MPG, OGG, WMV |
| MetaCafe | | |
| One of the largest independent sites specializing in short-form video content. All clips are user-generated and user-reviewed. | Up to 2 GB and 10-minute long | 3GP, ASF, AVI, DivX, FLV, M1V, M4A, MKV, MOV, MP4, MPA, MPE, MPEG, MPG, RAM, RM, RMVB, RV, WMF, WMV |
| Vidme | | |
| A very simple service for one-click video uploads. Probably, the easiest way to share entertainment content. Original content creators can also have their accounts verified and get access to additional features. | Up to 3 GB per week and 3-hour long (no limits for verified accounts) | Almost all, but MP4 is recommended |
Best Sites for Sharing Home Videos with Family and Friends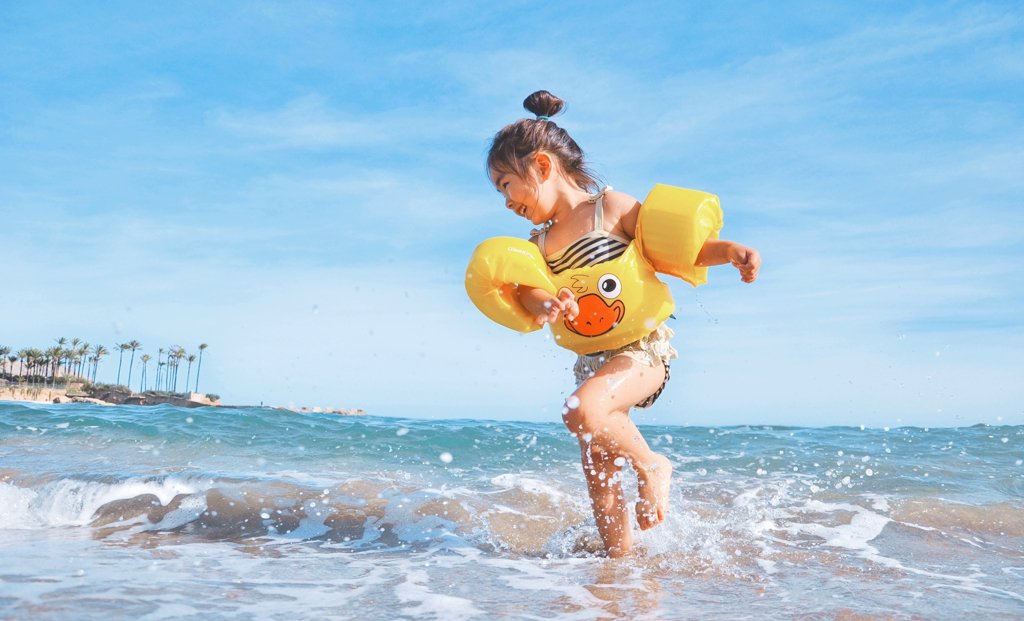 "What if I just want to share home videos with my family and friends?" you ask. You're probably looking for easy registration and navigation as well as posting and downloading options. The sites below have long-established reputations for providing flexible, easy-to-use services.
| Resource | Storage Limits | Supported Formats |
| --- | --- | --- |
| Vimeo | | |
| A great site for downloading videos, with simple uploads, tagging, commenting, and voting. Four membership options, including Basic, which is free. Each option has different storage limits and support levels. | 500 MB per week for a Basic membership (more for other options) | 3GPP, AVI, FLV, MOV, MPEG4, WebM, WMV |
| Veoh | | |
| An Internet television service that gives its viewers access to movie and TV studio content as well as user-generated videos. | No limits | DivX, MOV, WMV |
| Facebook | | |
| A nice option to share daily life videos with friends and family. Uploaded clips will appear in your their news feeds. | Less than 1.75 GB and 45-minute long | 3G2, 3GP, 3GPP, ASF, AVI, DAT, DivX, DV, F4V, FLV, FLV, M2TS, M4V, MKV, MOD, MOV, MP4, MPE, MPEG, MPEG4, MPG, MTS, NSV, OGM, OGV, QT, TOD, TS, VOB, WMV |
| Flickr | | |
| While more focused on photo hosting, Flickr also provides yet another place to share video clips online. Unfortunately, playback is limited to the first 3 minutes so featured videos are mostly for downloading. | Up to 1 GB | 3GP, AVI, M2TS, MOV, MP4, MPEG (1, 2, and 4), OGG, OGV, WMV |
Best Sites for Monetizing Your Videos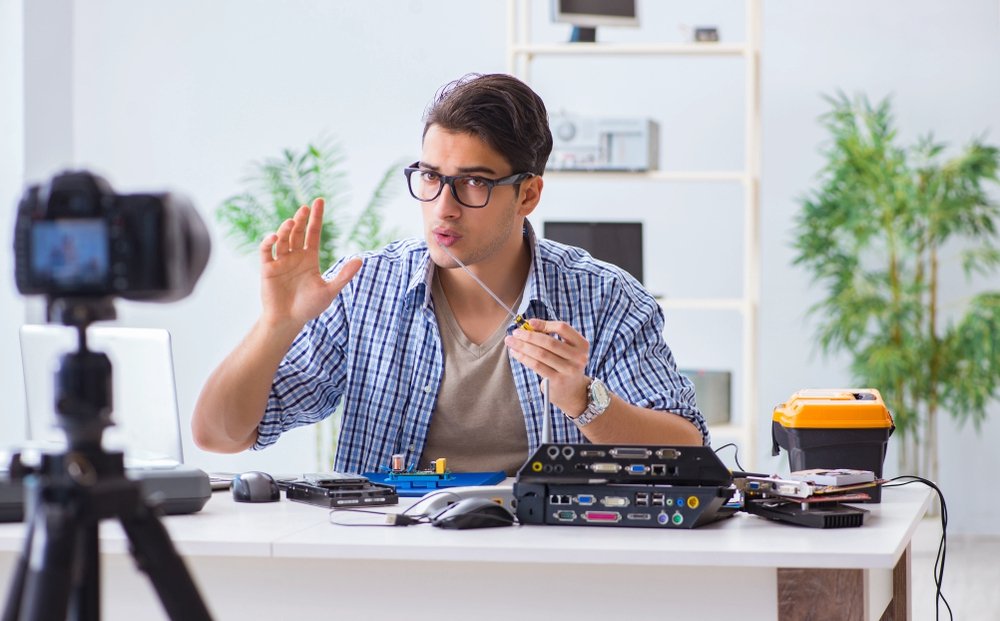 If you want to monetize your original content, check out the sites below (we don't mention YouTube here because it's on everybody's radar). You should be aware that video-sharing websites have different revenue-sharing models so be sure to read the small print.
| Resource | Storage Limits | Supported Formats |
| --- | --- | --- |
| Brightcove | | |
| A fast-growing cloud-based platform that lets you embed video content in other websites and social network profiles and then monetize it through targeted ads. The platform is more for businesses than end users as the service fees are rather high. | No limits | Almost all |
| Break.com | | |
| A humor and entertainment website that accepts original content submitted by users. The service pays up to $400 per video selected to be featured through its homepage, social media, and partners' websites. | Up to 1.5 GB | AVI, M4V, MOV, MP4, MPG, WMV |
There are also many other platforms offering video-hosting services – like blip.tv, MySpace Videos, JayCut, Revver, Viddler, and Videosprout. We haven't included them here because they are less popular, but you can still check them out – some of them may be just what you're looking for.
A final note of caution: don't ignore the small print. Look through the sites' Terms of Use. Most free video-sharing services grant themselves a license to monetize and advertise your uploaded content any way they can, which is no help to you if you're trying to earn money from your videos.