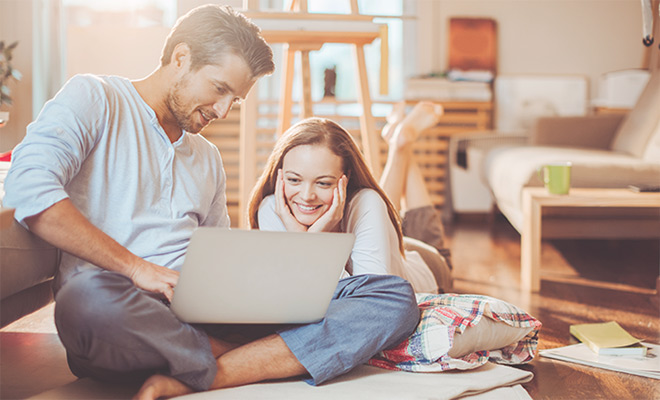 Record screen video with Movavi Screen Capture Studio
Save webinar recordings for trouble-free learning
Record live streams and music to enjoy later
Share your knowledge in tutorials with audio commentary
Create engaging video blog posts and become a YouTube star
Want to make screen videos from iOS devices that don't support iOS 11, like iPhone 5 or iPad Mini? Try the Mac version of the Studio.
Learn more about screen recording on iOS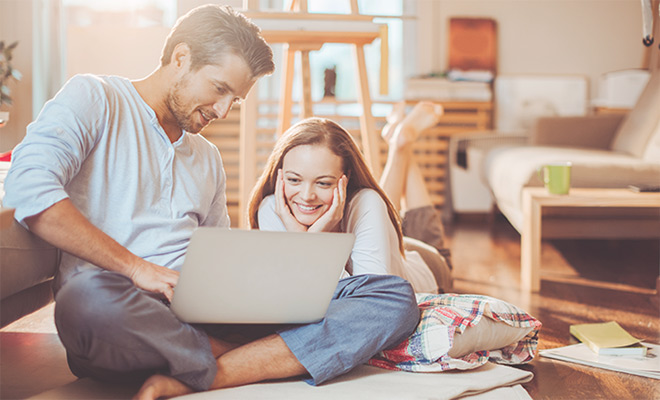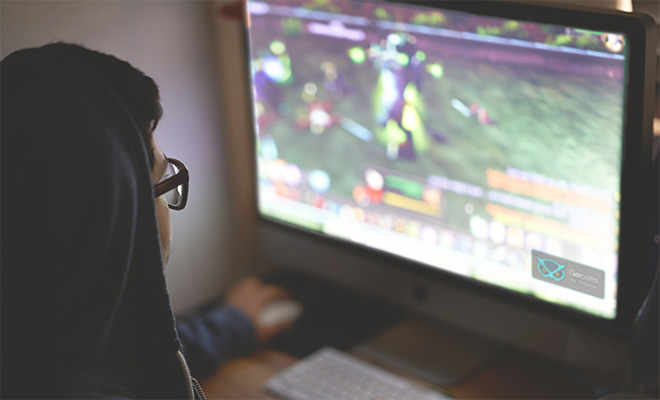 Grab game videos with Gecata by Movavi
Create YouTube-ready walkthroughs, reviews, and let's plays
Entertain audiences with comic in-game glitches
Save cutscenes from your favorite games in MP4 for music videos
Record and analyze gameplay to hone your skills
Brag about high scores and achievements – with proof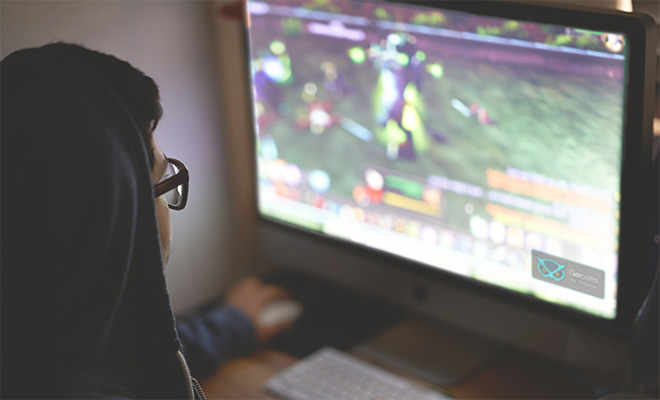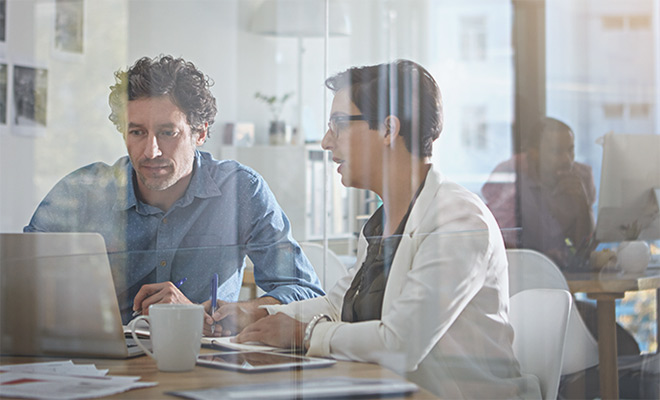 Use screen capturing to boost business workflow
Record complete Skype interviews and conference calls for future reference
Save time coaching new team members – create training videos
Effectively analyze usability tests: document everything that happens on the screen
Communicate with screenshots instead of wordy explanations
Create convincing business proposals for your customers, including demos and tutorials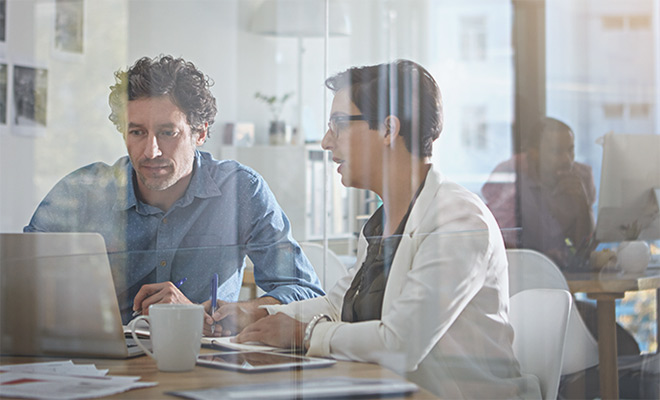 Screen Recording Software That Delivers

No Devices, Just an App
You don't need hardware gizmos to grab video from screen and audio from speakers, just our screen recorder tool.

Grab From Any Source
Provide complete coverage of your screen: capture video from desktop, system sound, webcam with mic – all at the same time.

Capture Just What You Need
Gaming, speed painting, app tutorials, Skype calls, usability tests – we have screen capture software for every occasion.

Pristine Clear Full HD
Get video that looks exactly like what happened on your monitor – in 1080p Full HD at up to 60 frames per second.
Recording screens is something anyone can do: all you need to grab audio and video, as well as still images, from your computer screen is a recorder app and a little free time. Movavi offers a complete lineup of screen recording software for Windows and Mac – check it out and find the grabber that suits your needs best.
Looking for a hassle-free program to record screen with sound and webcam output? Try Movavi Screen Recorder for PC and Mac. If you need more than a laptop screen catcher, Movavi Screen Capture Studio also includes a complete set of video editing tools that let you turn raw recordings into comprehensive presentations, reviews, and tutorials. Want a screen recorder with audio for business tasks? Check out Screen Capture Pro – a screen recorder for Windows and Mac that's tailored for the business environment.