Meme Generator
Rotate
Source Image
Meme Text
Text Size
Preview Size
If the button doesn't work, right-click the image and save it.
If you are on mobile or using Safari, download the source image and directly upload it to be able to export it.
What Is the Meme Generator?
Our meme generator enables you to create memes – funny pictures with humorous text. You're sure to have seen them on the internet, but now you can create them yourself! All you need is a suitable background picture and humorous text to lay on top of it. If you need a few hints on how to create a meme using our service, read this short guide below.
Choose a Picture
First of all you need to choose a picture that you want to use as your meme. You can search online and simply copy/paste the URL into the form. If you want to use a picture from your device, simply click Choose a file and upload your pic.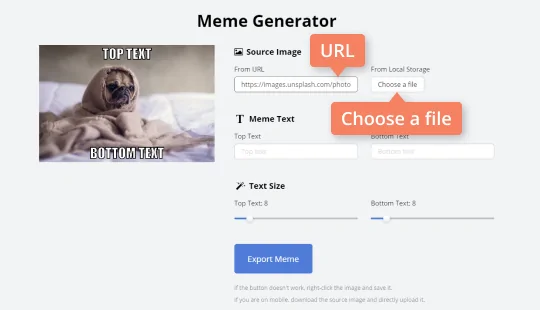 Add Text
The second step is to add humorous text to your picture. With our service, you can add text to the top and bottom of the picture. Simply type the phrases into the appropriate fields. You can change the size of each line by dragging the sliders below them.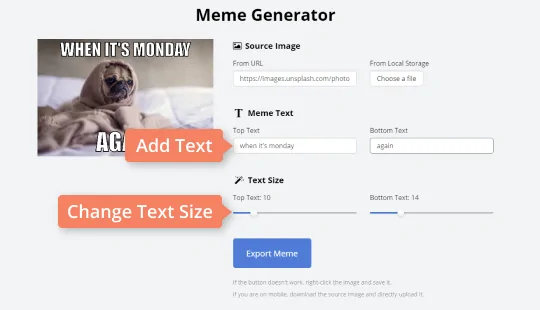 Save Your Meme
When everything is done, simply click the Export Meme button and save it to your device. If you have any problems exporting your meme this way, just save the preview picture – you'll get the same file.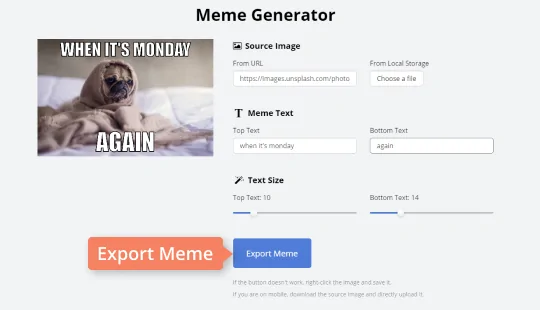 If you want to create unique video memes or simply learn to make cool videos and share them on the internet, try our multitasking program – Movavi Video Suite. This software combines multiple programs for working with video in one handy package: video editor, converter, screen recorder, and more! Download Movavi Video Suite using the link below and learn what it can do for you!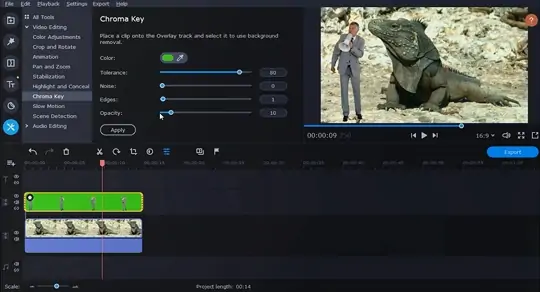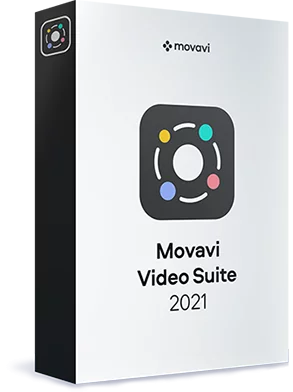 Movavi Video Suite
Everything you need to create and edit multimedia files
Edit videos and create slideshows

Capture screencasts or streaming web videos

Save videos for viewing on mobile devices

Convert media files and DVDs
* The free version of Movavi Video Suite has the following restrictions: 7-day trial period, watermark on the output videos, and, if you're saving a project as an audio file, an ability to save only half the audio length. Learn more