Easy-to-Use Photo Editing Software
Photos capture the most important stages in our lives – be it your best friend's wedding party, your firstborn's mischief-making, family get-togethers, or vacation adventures. The digital era has brought us handy programs that can help us perfect pictures taken on the go. Luckily for you, Movavi Photo Editor for PC takes on the tough job of making your image manipulation easy.
Use this desktop picture editor to turn your everyday snapshots into lasting memories.
Remove Unwanted Objects with Photo Editor for PC
Remove Excess Stuff from Your Photos
Tired of your photos getting spoiled by random people or things caught on camera by mistake? Something always seems to get in the way, even after you've framed the perfect shot. Especially if your own finger is that annoying intruder! But don't worry about potentially ruined images – the powerful tools in our picture-editing software will take care of that little accident, no sweat.
Download our program for editing photos – remove random objects from pictures, apply great effects, and more.
Enhance Image Quality
Make the Colors in Your Image Pop
Is cloudy weather making your pictures dull and hazy? Shooting on overcast days can be tricky but you can amp up your outdoor images with Magic Enhance. Enrich the colors and improve the contrast with a single click! Drag the slider until your photos look as natural as possible.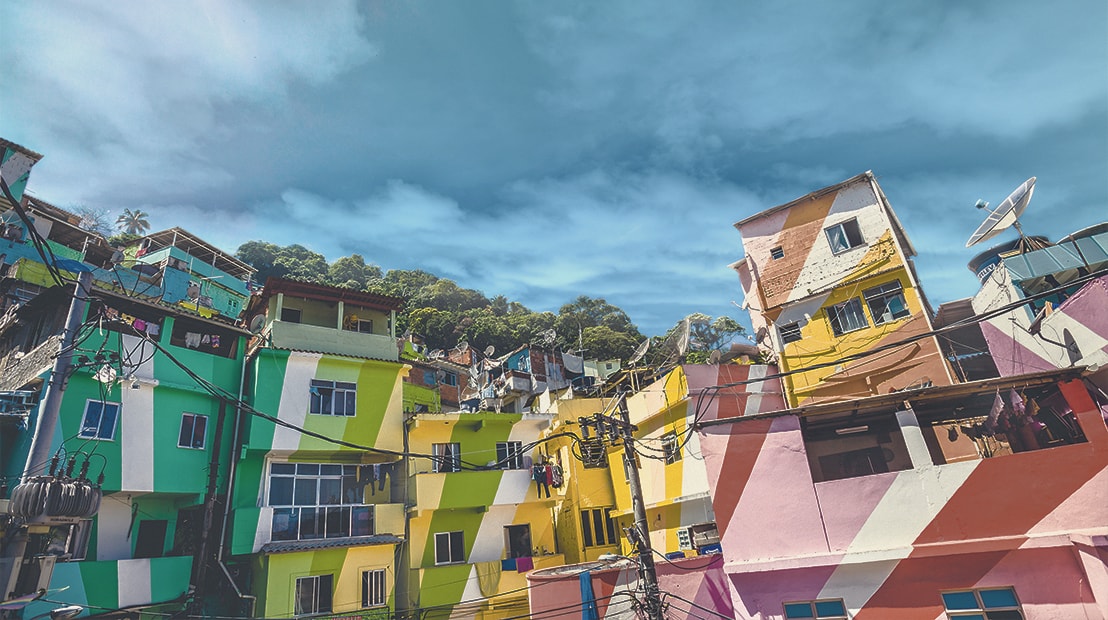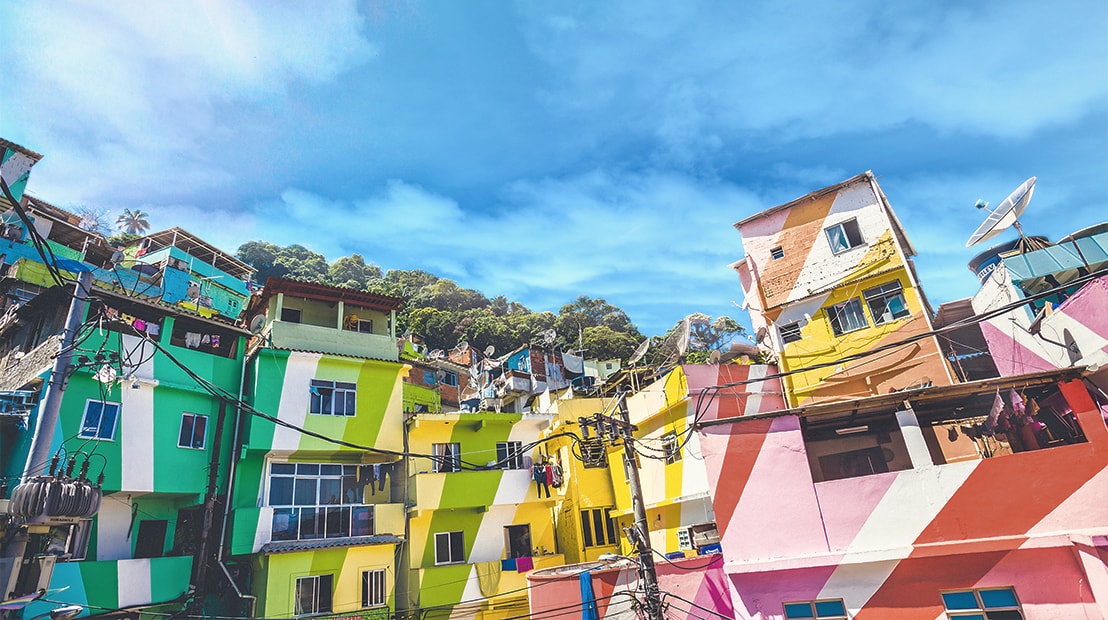 Restore Old Photos
Preserve Your Family's History
We can't stop the flow of time – but we can relive the cherished moments captured by photographs. Ever wondered how to fix and how to colorize your grandparents' antique photos that have seen better days? Movavi is happy to present the recent innovation – photo restoration software that will make black-and-white photo repair a breeze! Get rid of visual noise, erase cracks, even colorize black-and-white photos at the touch of a button. Rescue vintage prints and bring back precious memories!
* Please be aware that the Photo Restoration feature is included in the 64-bit version of Movavi Photo Editor for Windows only.
Learn more about photo restoration with Movavi
Retouch Portraits
Experiment with Your Appearance – in Minutes
Eager yet apprehensive about reinventing your look? Start your style changes with this user-friendly Movavi app – 17 photo retouching tools will help you try out amazing transformations. Apply touch-ups and cool makeup. Enlarge your eyes and reshape your body in a few simple steps. All you need is your computer and Movavi Photo Editor to get professional results with ease!
See What Else You Can Do with Our Image Editing Software
White Balance
Restore natural lighting in photos.
Effects
Apply filters to create different looks.
Text
Insert captions and titles. Align the text to fit your picture. Add decorations.
Sharpness & Details
Adjust clarity in blurred images and bring out textures.
Retouching
Remove blemishes, smooth out wrinkles, get rid of shine, and correct red-eye effect.
Crop, Rotate, Resize
Improve composition, straighten the horizon, shrink images for the web.
Color Correction
Make your colors more vivid while keeping skin tones healthy-looking.
Makeup
Airbrush digital eyeshadow, mascara, and lipstick onto your portraits.
Inserting
Combine images and image elements to make collages.
Noise Reduction
Use presets to reduce visual noise in low-light photos.
Reshaping
Slim down faces and silhouettes, sculpt noses, enlarge eyes.
Image Backgrounds
Replace the background, make it transparent, or choose any color for a new background.
Looking for a quick and easy way to touch up photos in Windows? The picture editor from Movavi is great for both beginning and experienced users. The application has everything you need for trouble-free image processing – from basic tools to advanced functions – and they're all right there in the intuitive user interface. Our image editor deals with all the complicated technical stuff, so all you need to do is press a button for instant enhancements.
Tech Specs
System Requirements
Operating system
Microsoft® Windows® XP/Vista/7/8/10 with up-to-date patches and service packs installed
Processor
Intel®, AMD®, or compatible dual-core processor, 1.5 GHz
Graphics card
Intel® HD Graphics 2000, NVIDIA® GeForce® series 8 and 8M, Quadro FX 4800, Quadro FX 5600, AMD Radeon™ R600, Mobility Radeon™ HD 4330, Mobility FirePro™ series, Radeon™ R5 M230 or higher graphics card with up-to-date drivers
Display
1280 × 768 screen resolution, 32-bit color
RAM
512 MB RAM for Windows XP and Windows Vista, 2 GB for Windows 7, Windows 8, and Windows 10
Hard drive space
500 MB available hard disk space for installation, 1 GB for ongoing operations
Unfortunately, correct processing of large image files with dimensions greater than 6000x8000 pixels cannot be guaranteed.
Choose Your Photo Editing Software for Windows
Photo Editor

Touch up photos to perfection

Photo Editor

Touch up photos to perfection

PHOTO EDITOR + PHOTO MANAGER
Edit your favorite photos and quickly organize images
PHOTO EDITOR + PHOTO MANAGER
Edit your favorite photos and quickly organize images
Bestseller
PHOTO EDITOR + PHOTO MANAGER + SLIDESHOW MAKER
Edit photos, organize images, and create great slideshows
PHOTO EDITOR + PHOTO MANAGER + SLIDESHOW MAKER
Edit photos, organize images, and create great slideshows
Photo Editor

Touch up photos to perfection

Photo Editor

Touch up photos to perfection

PHOTO EDITOR + PHOTO MANAGER
Edit your favorite photos and quickly organize images
PHOTO EDITOR + PHOTO MANAGER
Edit your favorite photos and quickly organize images
Bestseller
PHOTO EDITOR + PHOTO MANAGER + SLIDESHOW MAKER
Edit photos, organize images, and create great slideshows
PHOTO EDITOR + PHOTO MANAGER + SLIDESHOW MAKER
Edit photos, organize images, and create great slideshows