How to Record Screens on Windows 10 with Movavi Screen Recorder
Movavi Screen Recorder is a handy and easy-to-use screen recorder for Windows 10. In addition to recording videos, you can use this app as audio recording software. The program also lets you trim the recording and remove unwanted segments.
Step 1. Install the Software
DownloadDownload the installation file and follow the instructions on your screen. When the installation is complete, double-click the icon to launch the program.
Step 2. Adjust the Capture Settings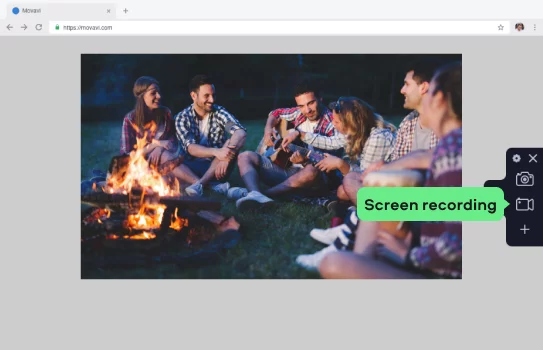 To record the PC screen, click Screen recording. Select the recording area by holding down the left mouse button and dragging the cursor across the area of the screen you want to capture.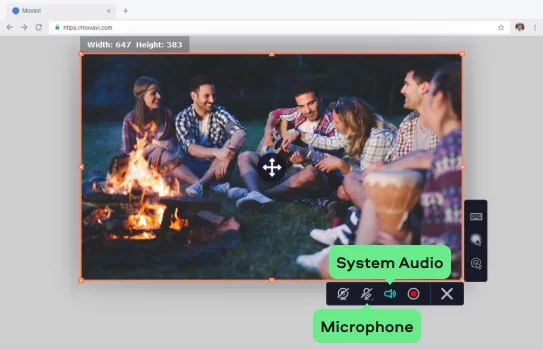 Now select the type of audio source for recording sound. Click the Microphone or System Audio icon, or both, depending on the sound source you want to record (the corresponding icon will be highlighted in green when it's activated).
Step 3. Record Screen Activity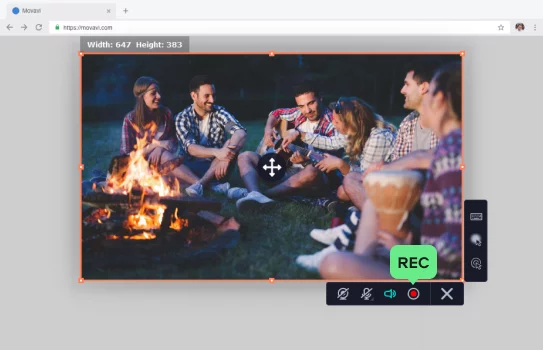 Click the REC button. Recording will begin after a short countdown.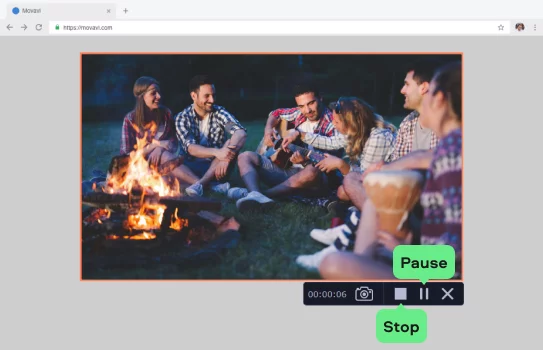 If you need a break, click Pause; to finish the capturing, click Stop. You can also use hotkeys: press F9 to pause/resume, F10 to stop, and F8 to grab a still screenshot. When you click Stop, the preview window opens. The video is automatically saved on your hard drive in MKV format.
Step 4. Edit the Recorded Video (Optional)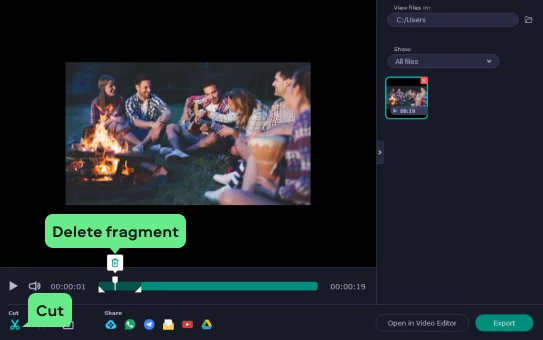 If the recording contains some unwanted segments, you can remove them. First, make one or more cuts on the timeline – place the cursor where needed and hit the Cut button. Then select the section you want to remove and click Delete fragment.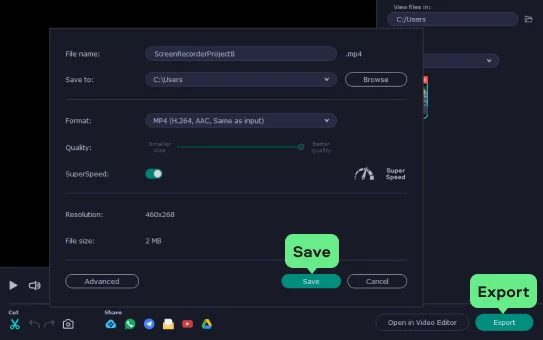 You can save the recorded video in MP4, AVI, MKV, MOV, or GIF directly from the preview window. To do this, click the Export button, select the format you want from the list, and hit Save.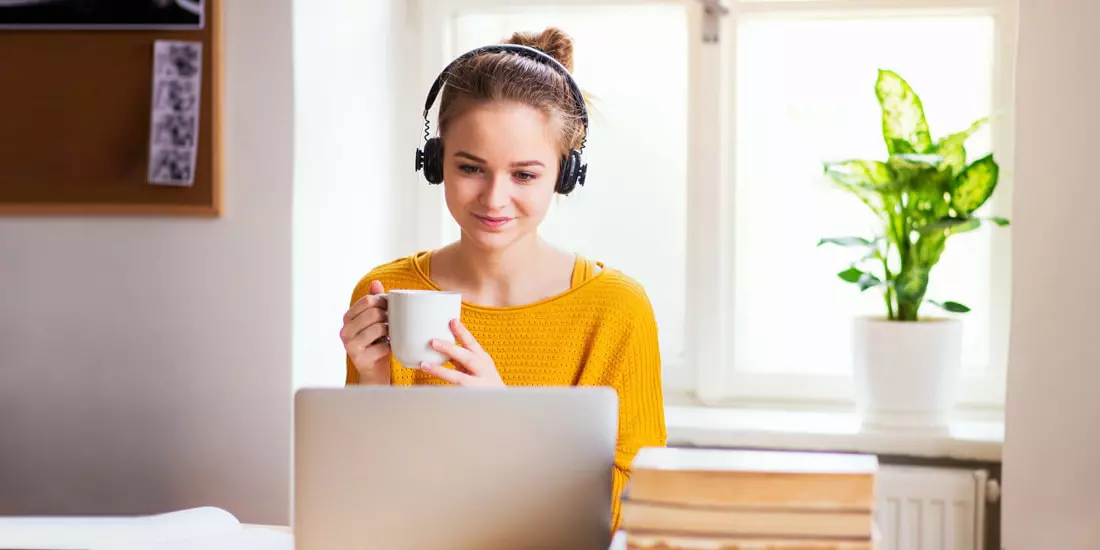 Movavi Screen Recorder
The perfect way to record from your screen
Disclaimer: Please be aware that Movavi Screen Recorder does not allow capture of copy-protected video and audio streams. Learn more
Sign up for news and special offers