Make your video awesome in four steps
Enjoy our crystal-clear interface and intuitive controls while creating your video.
They like to move it, move it
Looks cool, huh? You can easily do this and even more. Attach names, emojis, stickers, and highlighting or concealing masks to any object in your video with just a couple of clicks.
With Movavi, it's easy to be creative
Titles, filters, transitions
Whoosh, and you're on YouTube
Save your MOV video in the same or any other popular format and experience lightning-fast video export. What's more, you can upload your video to YouTube right from within the program.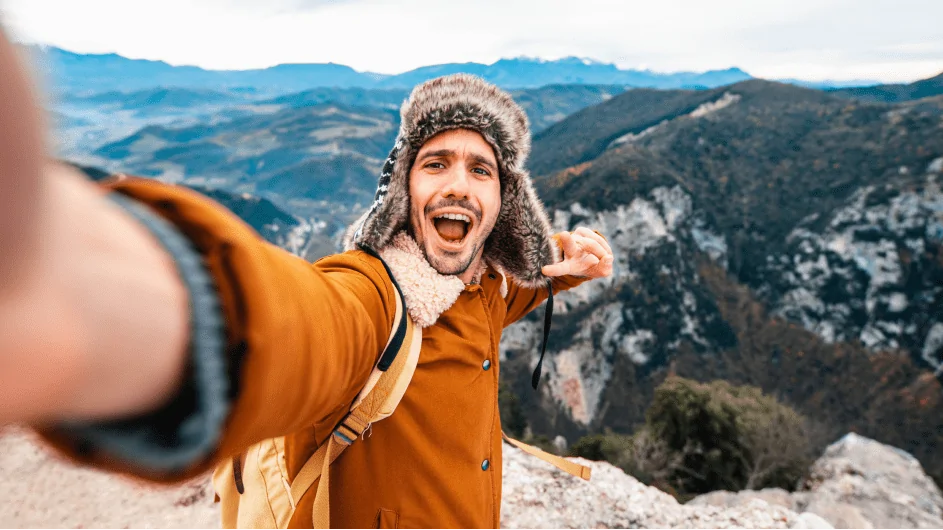 Movavi Video Editor Plus
Make videos. Create. Inspire.
Sign up for news and special offers