Editing MOV Files is Easy
MOV is one of the most common media formats. It was originally designed as a video format for macOS computers, and today iPhones and many other devices save recorded video in MOV format.
If you want to edit MOV files, there's no need to convert them to another format first. You just need a convenient MOV editor, and Movavi Video Editor is exactly what you need! With this software, you can edit your video either on PC or Mac. Try our MOV video editor for free and check out its advantages!
HOW TO EDIT MOV FILES WITH MOVAVI
Add MOV Video Files
Upload video from your computer, flash drive or mobile device
Import recordings from your camera
Record video with your webcam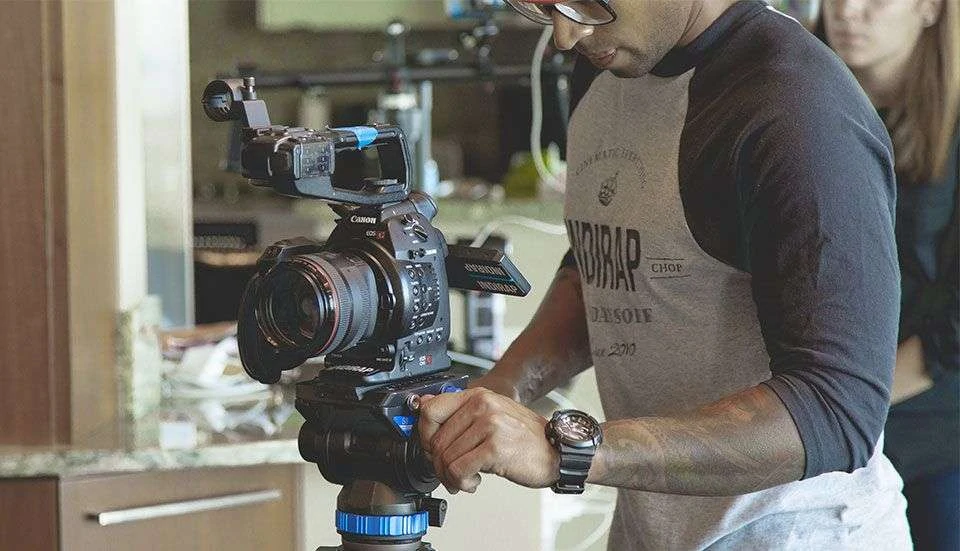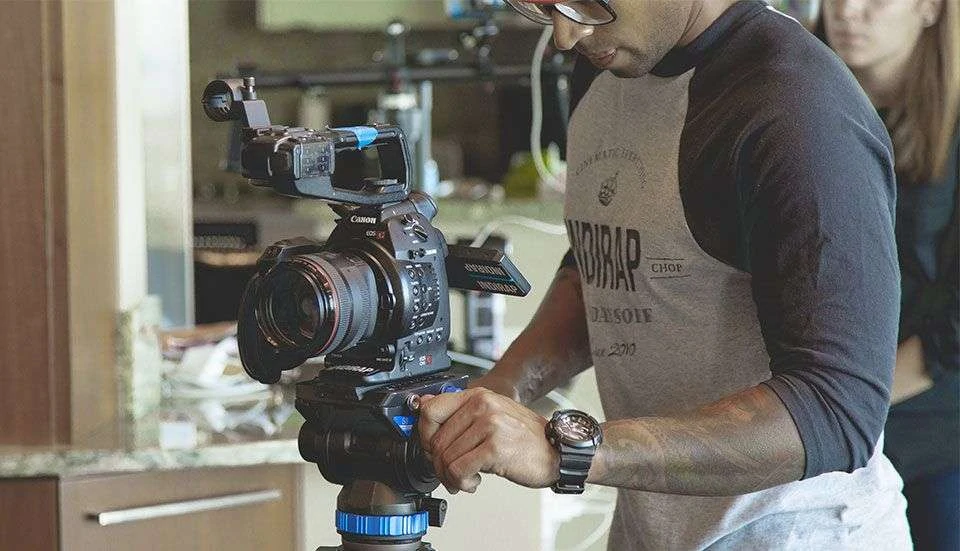 Edit Your Footage
If you don't know how to edit a MOV file to make it look more attractive, you can adjust the image quality using Contrast, Brightness, and Saturation features in the program. There are a lot of tools you can use to create your desired effects: zoom in and out on the image, crop your footage, speed up and slow down videos – and there's much more!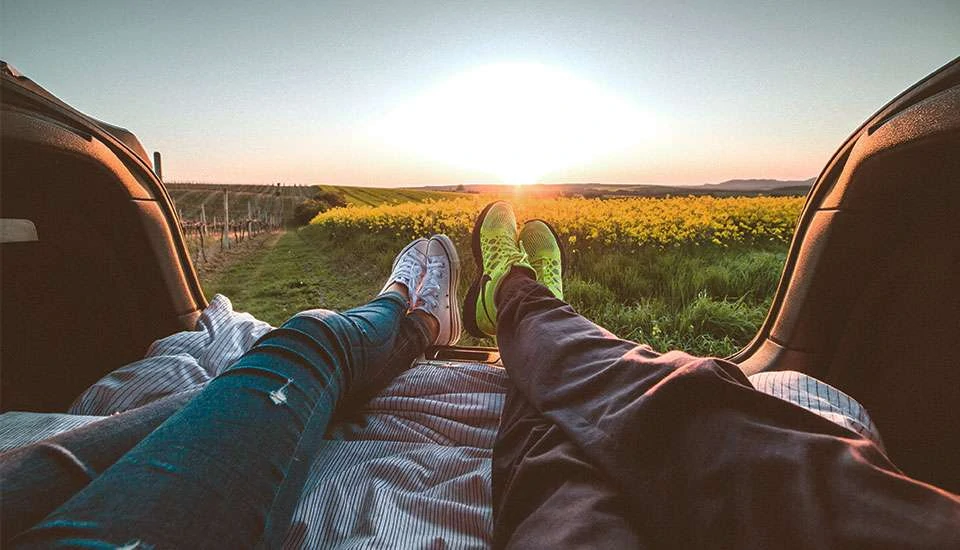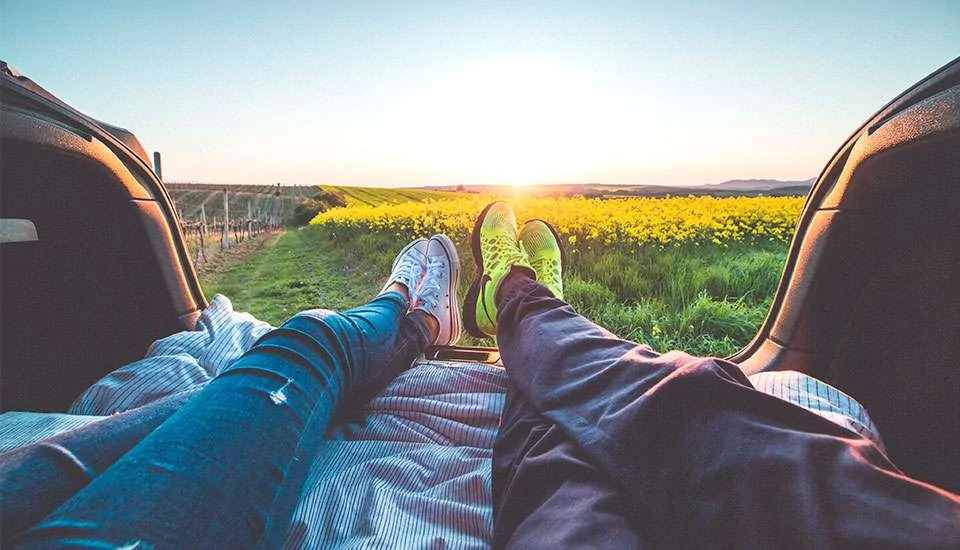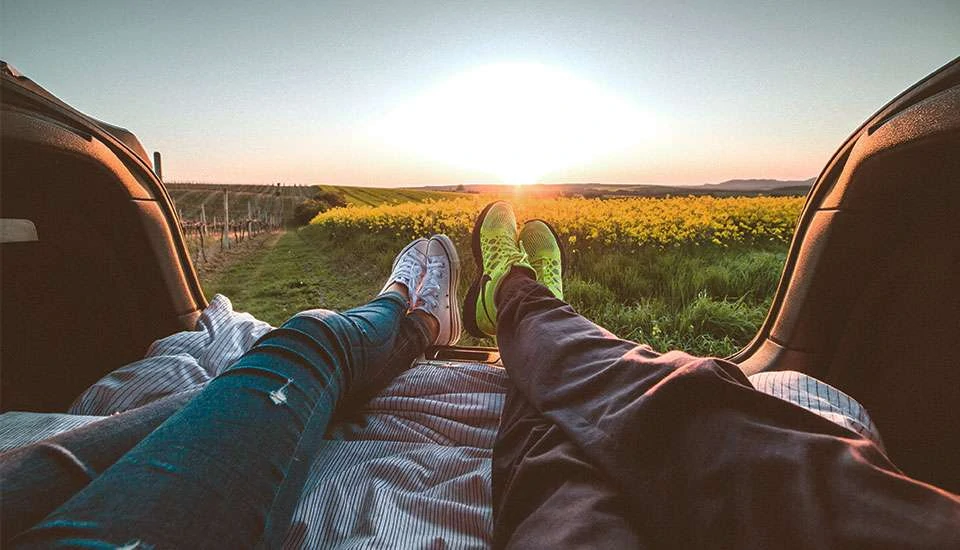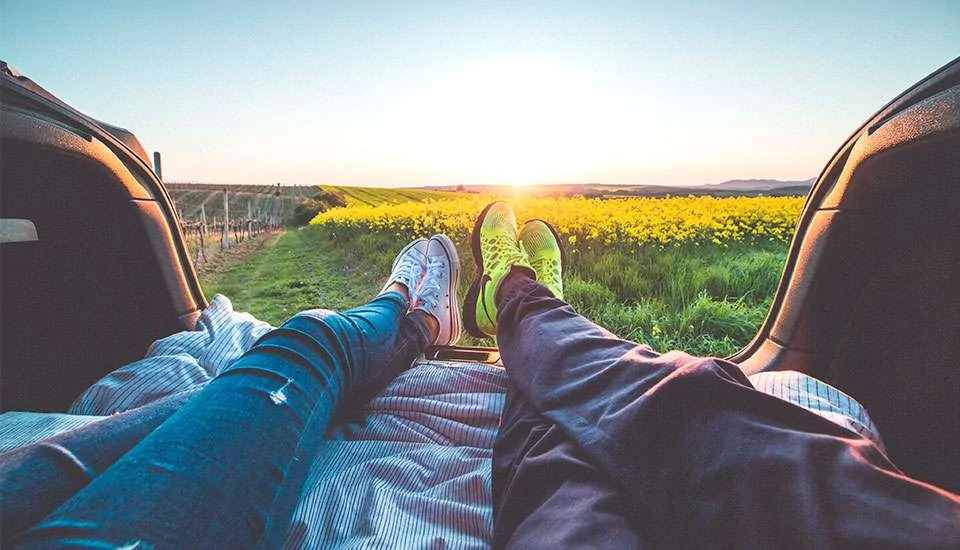 Cut and Merge Files
Need to remove part of your video or combine MOV files? With our video editing app, you can trim recordings or join individual clips together with a variety of stylish transitions.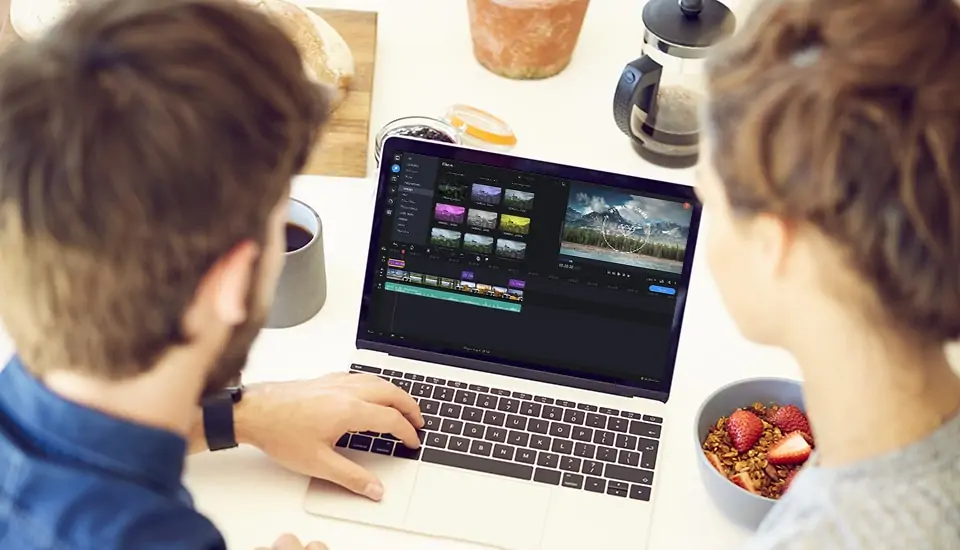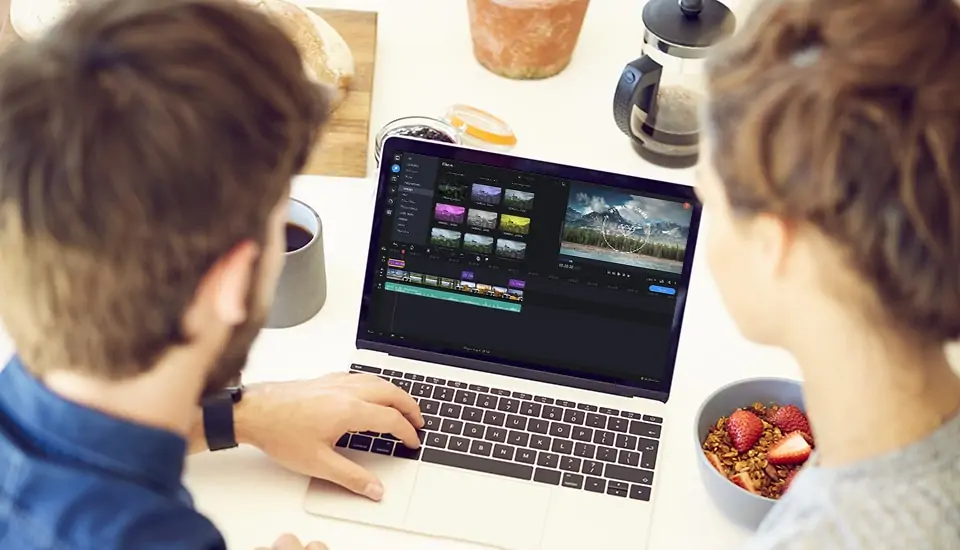 Add Filters
Want to make your video more unique and artistic-looking? Use the Filters gallery to add a specific atmosphere to your movie. Try Retro to add an old-movie effect, amaze your viewers with Flying objects, or experiment with Color filters and Pop art.

Overlay Titles
Adding text to a video is easy! Just choose a template from the gallery, overlay it on your video by dragging and dropping, enter the text, select the font and color – and your titles are ready!

Change the Soundtrack
Want to add a different soundtrack to your video? Or maybe you want to record a voice-over? With Movavi Video Editor, you can easily remove the original audio and replace it with any sound you like!

Save the Result
Save your movie as a MOV file or convert it to MP4 or any other popular format. Upload your video to YouTube or export it for viewing on a smartphone, tablet, or even a 4K TV.
The PC version of Movavi Video Editor is compatible with Windows 7, Windows 8, and Windows 10. The Mac version is compatible with Mac OS X 10.10 or higher.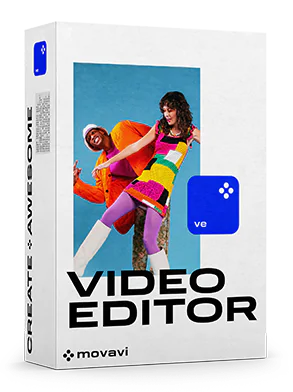 Movavi Video Editor
Your next step in video-making
Edit video clips, images, and audio on a timeline

Add transitions, filters, titles, and stickers

Animate objects using keyframes, use more built-in media

Export videos in any popular format
*The trial version of Movavi Video Editor may have the following restrictions depending on the build: a 7-day trial period, watermark on exported clips, 60-second video or 1/2 audio length limit, and/or some advanced features unavailable when exporting videos. Learn more