Go anywhere
The North Pole, Mount Everest, an underwater abyss, or outer space – with Movavi, you can drop in on to the most exotic places you can imagine.
Go creative
Think outside the box and come up with some extraordinary ways to dress up your videos using the chroma key effect.
Go with ease
It takes only four simple steps to amp up your videos with chroma key.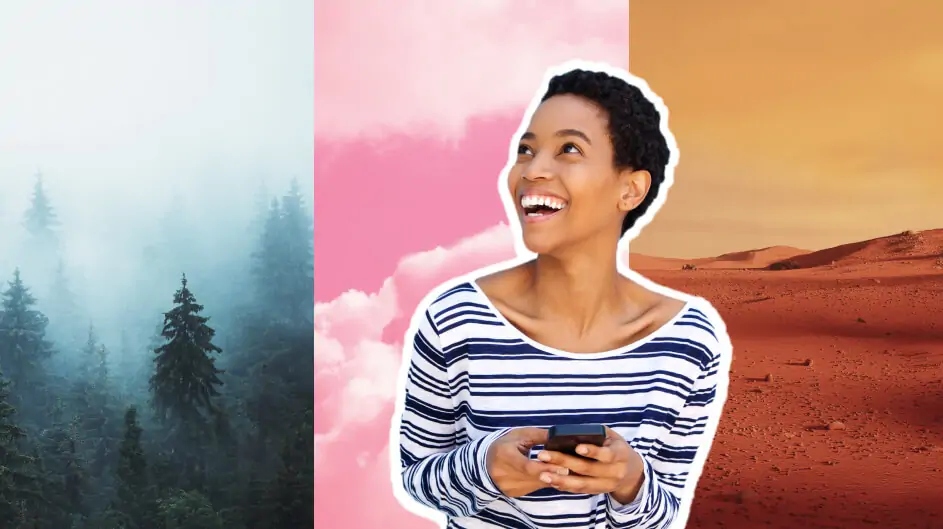 Movavi Video Editor
Сreate awesome videos easily
Sign up for news and special offers