How to Create Beautiful Flat Lay Photography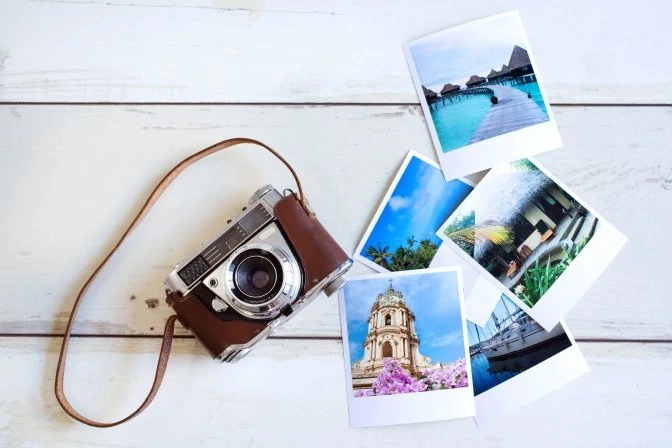 If you are a novice or expert photographer, you may enjoy experimenting with different photographic styles. One style that you may have heard of (but have not yet tried) is flat lay photography. Flat lay photography is a style of photography that has been especially popular in recent years.
Whether you are taking photos for business or for pleasure, there may ultimately come a time where you need to create flat lay photos. Flat lay photos can be beautiful and compelling (and lead to more Instagram followers).
But that said, they aren't the most intuitive to take.
We love photography (especially flat lay photography), so we are happy to share some tips and ideas on how to make your flat lay photos look stunning. By following some of the strategies below, you can create some great flat lay photos that you will be proud to share.
Disclaimer: We use affiliate links to the products mentioned on this page. When you click an affiliate link and make a purchase, we receive commissions. If you want to support our portal, you can use the links. Otherwise, you can find the recommended products using a search engine.
Flat Lay Photos: The Basics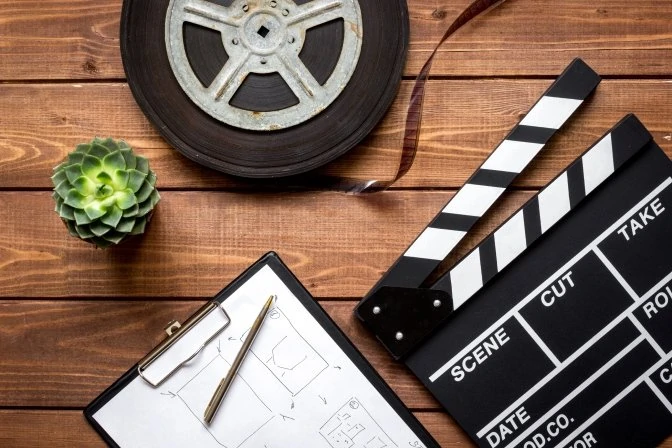 To start, you may be asking yourself:
"What is flat lay photography?"
Ultimately, it is useful to study the makeup of flat lay photography. The concept is simple. Flat lay photos are photos of items or objects taken from above. These images are often seen on social media pages – particularly Instagram. This type of top-down photography can be shot almost anywhere and can be shot with any camera (although they are often shot with iPhones).
In a flat lay photo, the items displayed are usually arranged or styled on a flat lay background. One of the more common flat lay photos that you see on the internet include photos of food or clothing. Whether you are at a nice restaurant or are simply content with what you made in your kitchen, a flat lay photo of food can be an excellent addition to your social media page.
This is just one example, but the fact remains that flat lay photography can be beautiful and captivating. But how can you shoot the best flat lay photos?
We're here to help.
Flat Lay Photography: Things to Consider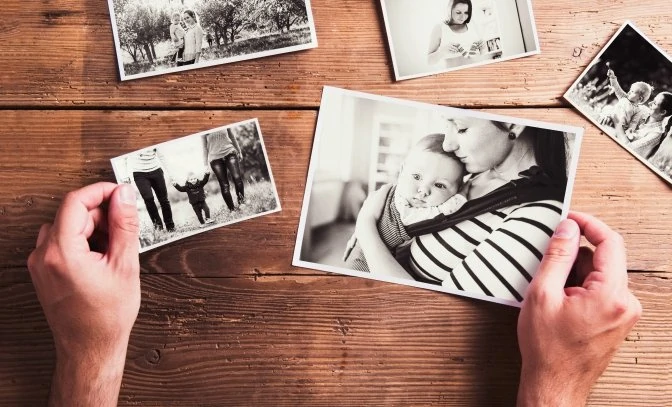 While this isn't a complete tutorial, the following are some things that you should consider when taking flat lay photos.
First, it is helpful to shoot your photo on a white or light background. You can also choose pavement or earth – it's up to you. That said, try for neutral colors. By doing this, the objects or items that you are placing on the surface will really pop for the viewer. While it may be tempting to focus solely on the items that you are photographing, don't forget to think about your background. Along with this, think about experimenting with empty space. Blank space in part of your image can make it more interesting and can highlight other important parts of your photo.
Next, think about the narrative of your images. Taking a great flat lay photo is more involved than simply placing your item on a flat surface and capturing the image. It is about being selective in choosing your items and placing them in a way that tells a story. Once you have a narrative in mind, be deliberative in sharing it with your audience. While it may seem crystal clear in your mind, it may not be in the eyes of those looking at your photo.
A seemingly minor, yet important, point is also to make sure that your camera is aligned (in other words, parallel) to the surface that you are capturing. You may have to get higher than you anticipated (perhaps even standing on a chair) to get the perfect shot. Make the camera as straight as possible and, if necessary, retake the photo if you aren't satisfied. Again, this is another step that may seem minor. But focusing on the setup of your image will make a big difference in your final product.
If you need a camera, you can look for the right one on Amazon: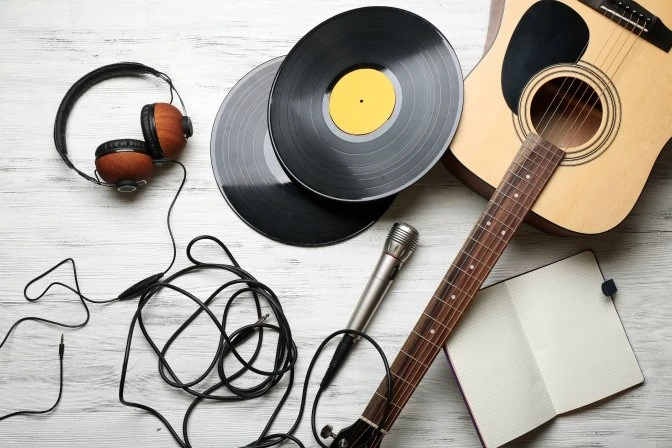 Next, make sure that you embrace natural lighting. Natural lighting can make a huge difference in how your photo appears to the viewer. Try to avoid using a high-powered lamp to make your photo brighter. Instead, try to find soft, overhead light that is bright enough to light your image. At the very least, if you aren't satisfied with the lighting in your photo, you can also make edits in the post-production process.
From camera alignment, you may consider appealing to nostalgia. Some of the coolest flat lay photos involve a mix of old and new props. For example, if you are taking a flat lay photo of a colorful dish that you recently cooked, you can take a photo not only of the dish, but of retro silverware or even an older vase of flowers. This is just on example, but the bottom line is that there aren't many hard and fast rules. Your creativity is rewarded with these photos, so don't hesitate to think outside the box.
The next tip may be somewhat more controversial, but it can really add some flavor to your flat lay photo. You may want to consider adding text to your photos. The general idea is that the text will further articulate the message that you are trying to send with your photo. It nicely dovetails with our second tip (thinking about the narrative of your images) as you can use text to make your message extremely blunt for your viewers. Most likely, you will want to add text in the post-production process, so make sure that your photo editor includes this feature (as we will discuss below).
Finally, make a decision on the type of colors that you want to use. Often, less is more here. You will want to pick two or three unifying colors, as they can help your image have a consistent theme. By using these colors even in multiple flat lay photos, you can create an Instagram feed that appears consistent and uniform with your own personal style (or even your company's brand).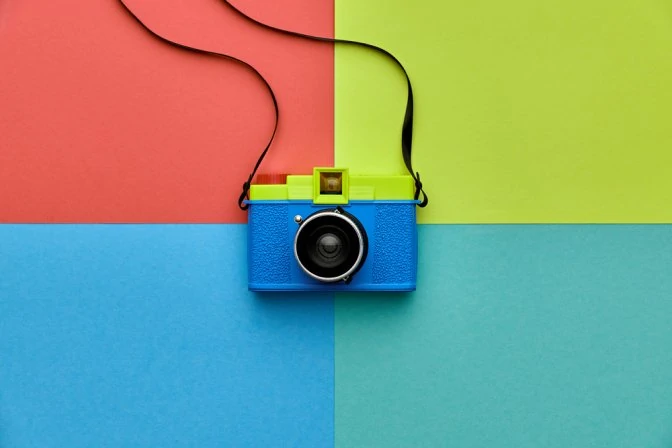 Start Shooting Today
By embracing the flat lay style of photos, you can create beautiful, stunning photos for yourself or for others. Yes, this style of photography has become relatively popular in recent years – primarily due to the rise of Instagram. That said, there is still room here to experiment, so we encourage you to be creative. Try different tactics and strategies. Even if they don't work the first time, you can learn from your mistakes and become a better photographer.
That said, once you actually take your photos, you are probably going to want to edit them further so that you can make the perfect final product. To do this, we recommend that you take advantage of Movavi Photo Editor. Photo Editor, available for both Windows and Mac devices, is powerful photo-editing software that you can use for your flat lay photographs. Some features in the photo editor include the ability to remove unwanted objects, enhance your image quality, add text, and retouch photos. To learn more about how Movavi Photo Editor can help you with your flat lay photographs, please click here.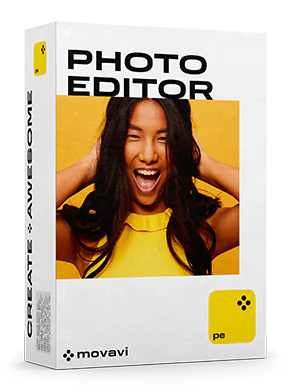 Movavi Photo Editor
Easily enhance images and get professional-grade results in a snap.
Remove unwanted objects

Restore old photos

Change or remove an image background

Apply effects and enhance images
See other useful how-to guides