YouTube Promotion Guide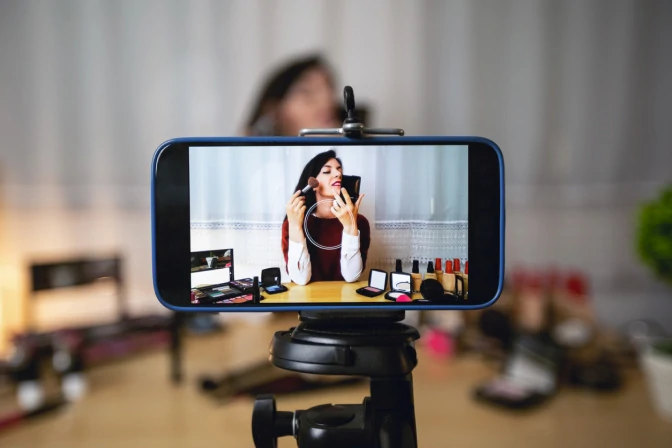 Becoming a celebrity has never been easier than it is in the twenty-first century. Thanks to YouTube, literally anybody can become famous. All one has to do is launch a channel, fill it with content and put some effort into YouTube promotion. What is particularly great about this platform is that you do not need an OR or marketing background to learn how to promote YouTube video.
If youi're keen on video editing, consider trying Movavi Video Suite. Check out thу video below for more details.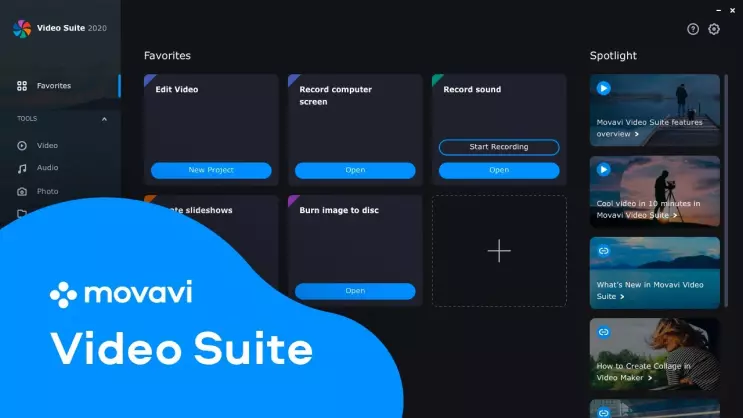 How to Promote Your YouTube Channel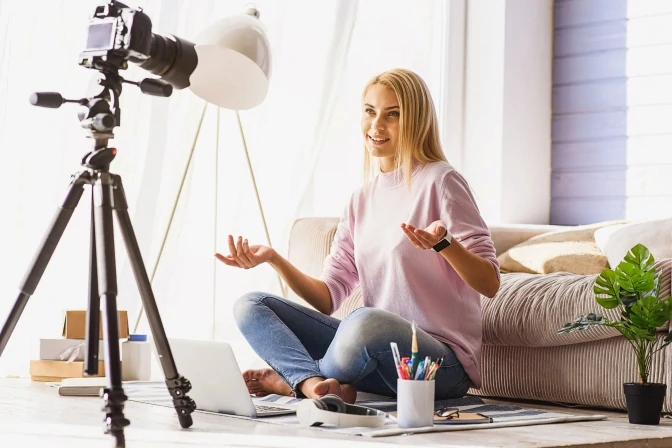 There are many resources out there with tons of information on how to promote your YouTube channel. While it may be hard to study all of them, there are some basic steps that you will absolutely need to take right from the start. Have a look at our essential checklist of what you will definitely have to do to make your YouTube channel popular.
Optimize Your Title
Your video title can make a real difference. Do thorough keyword research on YouTube to find out what your potential audience may be looking for. Try to apply this knowledge to the content of your title. It has to be clear so your viewers understand at once what the video is about. At the same time, you have to keep it short. It's worth using emotional words as well as the so-called "Power Words" such as "best", "top" and so on, but do not overplay them: trying to be excessively emotional or witty may result in putting your audience off subscribing to the channel (unless your content is actually as good as you claim it to be). Bonus point: capitalize your headline title. There is no particular reason to do this except for the fact that it simply looks better.
Think in Tags
Take advantage of the 500 symbol limit you have for your hashtags. Firstly, think of your own branded tags which will link all your videos together. Secondly, use the keywords directly related to your video. Finally, take a look at the most popular videos related to your topic and try deploying the same tags (make sure they are not branded!). Pay attention to YouTube's own metadata guidelines: only use the keywords that actually have something to do with your content. Remember there is a special section for tags – do not include them in your video description.
Customize Your Thumbnail
Do not underestimate the impact of thumbnails: they have the power to give your potential viewers some extra motivation to click on your video. The general tips for thumbnails are that they should be of 1280x720 resolution, JOG, GIF, BMP or PNG format, under 2 MB size, and preferably 16:9 ratio. Use the image that will capture your audience's attention. Utilize design apps and services such as Canva to apply titles and other graphics to your image.
Use Branded Intro and Outro
Intros and Outros are short clips that are exposed before and after your video. They should always be unique to your channel, so the best way to make them is to create customized graphics. If you're looking to do that without paying, try experimenting with free stock graphics in your video editing program. Alternatively, consider investing some funds in professional help. Include your channel name, your logo (yes, you'd better have that one designed, too) and the title of the video. This will add a sophisticated detail to boost a video, as it creates a sense of certain commitment to branding your content.
Offer Value
Your content has to be either useful or interesting to your audience. Otherwise, there is little use in promoting it. Therefore, before making a conscious choice to post something online, make sure it delivers some message – and do your best to make this message clear. Your videos should be dedicated to one of these three missions: entertaining, informing or solving practical problems. Define your mission and work on your content accordingly.
Commit to Quality
The quality of your videos matter, too. Try to think critically: would your potential audience watch your video? Is the image of high resolution, is the sound clean, are the transitions smooth enough? Even if you are not particularly experienced in video production, an average user-friendly editing program such as Fastreel by Movavi will provide you with all essential tools to make your product look good.
Experiment with Different Formats
Try various genres to find out what works best for your audience – there are so many to choose from! Lists, how-to's, reviews, interviews, stats analysis – you name it. Pick one or more of those which have turned out to be most popular amongst your viewers and focus on improving them.
Be Consistent
Put your content up regularly so your viewers don't end up forgetting about your existence. Develop a habit of posting videos on particular days of the week so the audience gets used to your calendar. Use automatic posting services to ensure that your channel is updated on time no matter what.
Interact with the World
The audience likes it when it's heard. Always keep an eye on the comment section and interact with your viewers – that's where you get your feedback from. If your content doesn't receive much feedback, try provoking it. Encourage your subscribers to ask questions or come up with ideas. Try going live with Q&A sessions and launch contests.
Promote It on Your Blog or Website
Whether you're launching your channel for personal or company needs, the best way to promote it fast is to mobilise all your online resources. Post your videos on your company website or on your own blog (and if you haven't started one yet – it's high time you did!). Mind that viewers generally don't like clicking on links – embedding videos into the page is the key.
Connect to Social Media
There are probably no better places to post YouTube videos to get views than other social media accounts. It's the only way to advertise to the largest audience for free – and probably the most effective one. Share your content on Facebook, Twitter, LinkedIn or more specialized forums and platforms. Don't forget about using relevant hashtags and try experimenting with more general ones such as #followme, #thoughtoftheday, #funnyvideos, or whatever you consider appropriate.
Advertise
If you can afford paid options, use YouTube promotion instruments. Register a Google AdWords account to get access to TrueView ads – the pay-per-click banners that you see on YouTube. Choose from the variants available. The in-search ads appear on the top of the search results. The in-display ads come up in the related video section on the viewing page. The in-stream videos are probably most hated ones, as these are the short commercial clips that you usually see in the beginning or at the end of other videos. Finally, the in-slate ads are those which are played before or in the middle of longer videos. Pick your option, set the budget and launch your campaign.
Partner Up for Cross-Promotion
Aside from in-built instruments, there are tons of commercial and non-commercial ways to advertise on YouTube. Look for bloggers and vloggers with relevant audience and try to offer partnership. You can often find influencers willing to work in exchange for products or services. Alternatively, you can always discuss commercial partnership on paid basis. As long as you make an effort to find the influencers that really engage their audience, your investments will be justified.
Fastreel by Movavi
Online video editor for easy instant video making
Choose a ready-made video template

Add your video clips and photos

Add a soundtrack from a built-in library

Export videos in high quality
See other useful how-to guides