Now you can customize the colors in your photo to fit your style even better with advanced manual color adjustment settings and new presets
Version 23.1.1
February 9, 2023
Version 23.1.0
February 1, 2023
Easier working with photos thanks to the fully refreshed interface
New and expanded collection of image backgrounds: see yourself at a long-awaited concert or in a mysterious forest, walk down a busy street, travel through the galaxy, and more
New text adornments: a search box, hearts and stars, speech bubbles, ribbons, plates, and other backgrounds for every occasion
Version 23.0.2
October 24, 2022
Version 23.0.1
October 18, 2022
Version 23
October 10, 2022
Now you can take advantage of presets – and add your own preset to make it easier to adjust the colors
Version 1.11
August 30, 2022
Version 1.10
July 21, 2022
Version 1.9.1
June 22, 2022
Version 1.9.0
June 15, 2022
Refined AI-based tool to erase objects : create flawless images. Artificial intelligence precisely detects the borders of unwanted objects and accurately removes them from photos without leaving a trace
Bug fixes
Version 1.8.0
April 25, 2022
Advanced AI-powered photo colorization: get more realistic colors and bring the past to life
Greater accessibility thanks to a redesigned user interface
Bug fixes
Version 1.7.0
March 28, 2022
New AI-driven automatic retouching tool: erase skin flaws with the click of a button
Minor improvements and bug fixes
Version 1.6.0
February 24, 2022
Simplified object removal: now it only takes a couple of clicks to erase an object using the new automatic selection mode
Overhauled layout and in-app hints for the Erasing Objects tab
AI-based automatic image enhancement added: improve the light and color balance in your photos at the touch of a button
Version 1.5.0
December 23, 2021
Improved AI-based image background removal: now the automatic selection is even more precise
Improved manual background removal: edit your pictures faster with the new intuitive layout and hints for accuracy
Version 1.4.0
October 28, 2021
Added Movavi Photo Manager features: keep, sort, and edit images using Movavi Photo Editor
Facial recognition: Photo Editor detects faces in images and automatically creates a photo album for each person
Geolocation: quickly find images by country in the automatically created photo albums
Sharing via Google Drive: log in to your Google account and save edited photos to the cloud. Share photos with anyone using a shareable link
Bug fixes
Version 1.3.0
August 23, 2021
Improved Retouching tab: find the right retouching tool quickly so the whole editing process takes less time
Minor bug fixes
Version 1.2.0
June 17, 2021
Version 1.1.0
April 28, 2021
Ability to combine and overlay images
Minor improvements and bug fixes
Version 1.0
November 19, 2020
Meet Movavi Photo Editor!
Edit images effortlessly using AI-based tools with Movavi Photo Editor. Automatically enhance colors in photos. Easily select people and objects and change image backgrounds. Restore and colorize old black-and-white photographs. Apply captivating effects and more. Work with all common image formats. A clear and concise interface will help you start editing photos as soon as you launch the program.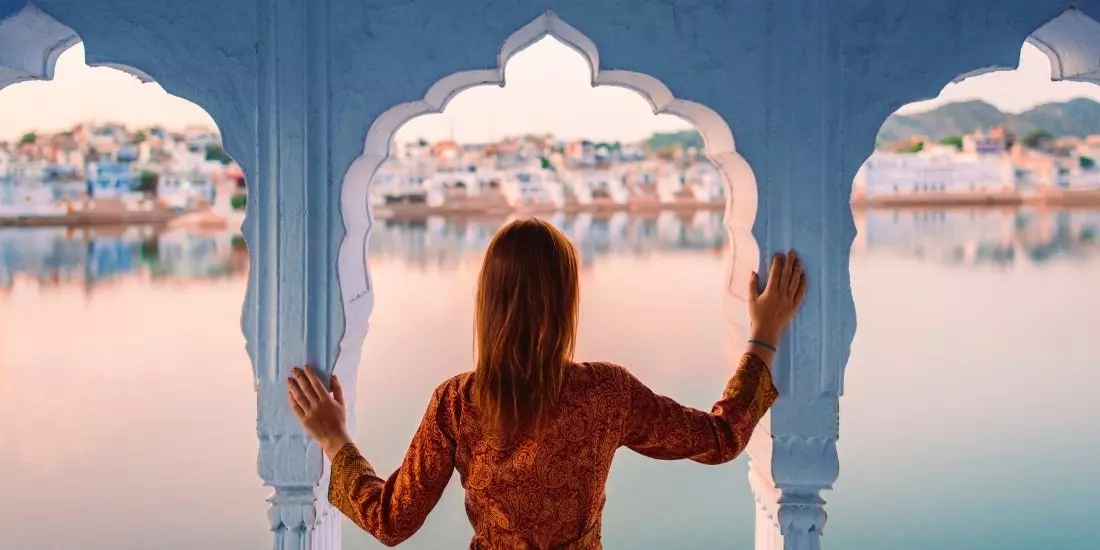 Movavi Photo Editor
Easily enhance images and get professional-grade results in a snap.