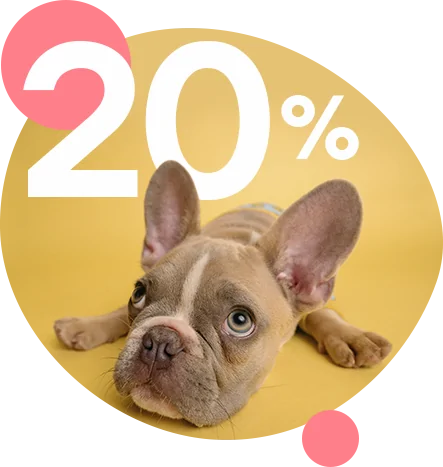 You have uninstalled Picverse Photo Editor
We are sorry to see you go. If the program is too expensive for you, take advantage of our special offer – 20% discount!
$69.95
$55.96
The prices shown include VAT.
Please tell us why you have uninstalled the program. We'll do our best to improve our software to meet your needs. Take a 3-minute survey.
If you experience technical or other problems, please visit our Support Center.