Winner of the 2018 Movavi Scholarship Program
Name: Ruby Bryan
School: University of South Alabama
More on the Winner:
I'm an Honors Sophomore at the University of South Alabama (USA). I'm majoring in Music, minoring in Film Production, and privately studying Scenic Design under a member of the Drama department faculty here. In addition to taking classes, I teach violin lessons and work as a technical assistant for both the Department of Music and a local audio/video production company. During my free time, I love to read, take photos, play soccer, and do all kinds of crafts.
Creating videos has long been something I enjoy. My first memories of it were in elementary school, riding around on my bike with a tiny, red digital camera. Since then, I've found myself constantly filming the things around me. Over the years it's become almost instinct. Now, I get to professionally film events, as well as work with a crew of other film students making movies together. Seeing how much my work has improved is exciting, and I look forward to making it even better.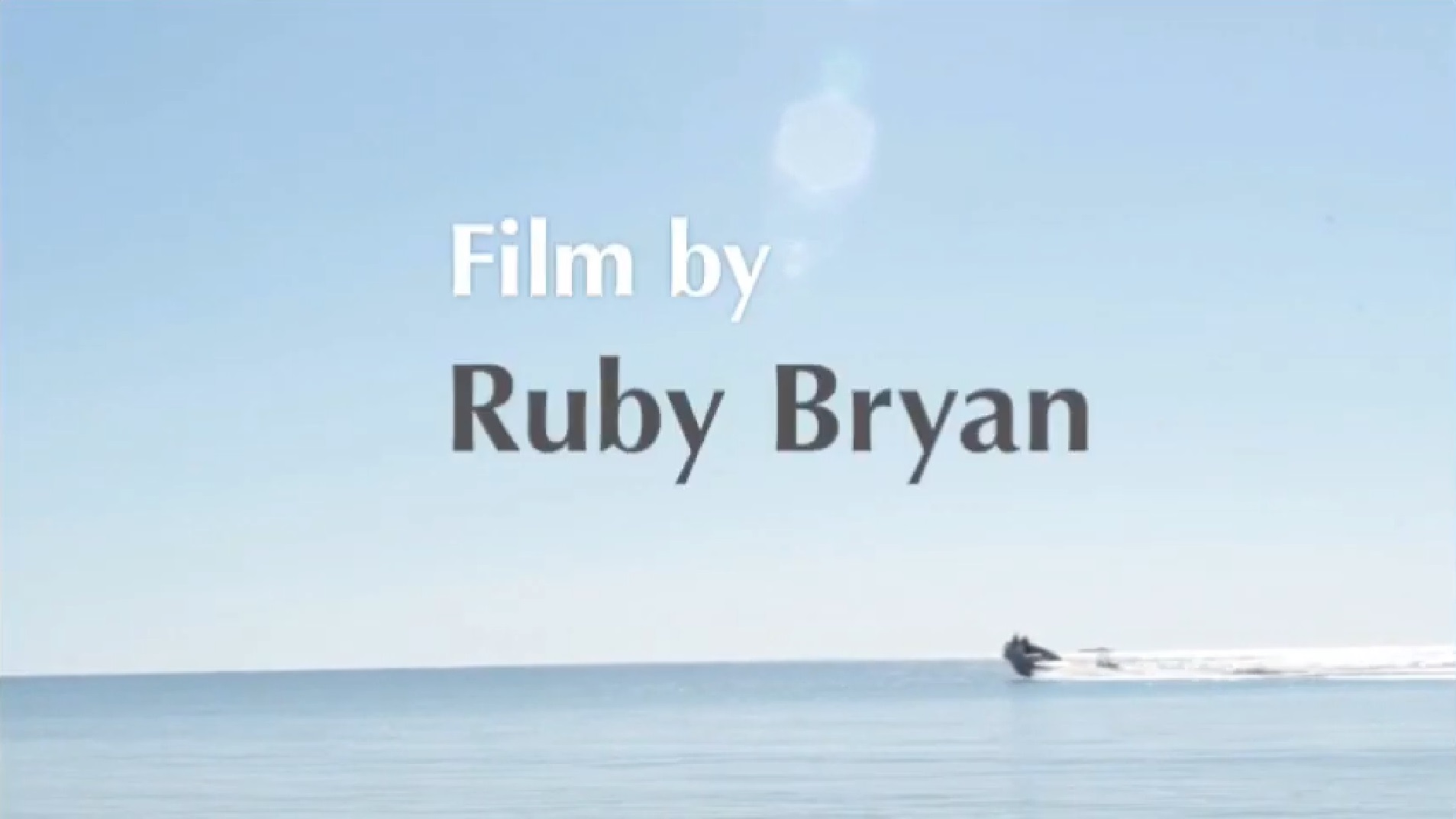 Movavi Scholarship Is Now Open for 2019:
$1,000 for 2 Minutes' Work!
Create a fun video about yourself or your friends, share it on social media, and you could win $1,000.
Eligibility Requirements
To be eligible for this scholarship award, you must be:
a legal resident of the United States or Canada or hold a valid student visa
enrolled in, or accepted into, a full-time undergraduate or graduate program at an accredited university, college, or school in the United States or Canada
How to Enter
1. Create your video using Movavi Video Editor. You can use the trial version or buy a full license at a 30% discount.
You can also create a video using Movavi Clips, our video editing app for mobile devices:
2. Upload your video to YouTube before December 1, 2019 using the title: Movavi Scholarship Program.
3. Share your video on social networks with the hashtags #movavischolarship and #movaviedu and the link to our homepage https://www.movavi.com/
4. Send the following information to scholarship@movavi.com:
Your full name
The URL of your video on YouTube
The URL of your profile on YouTube
The links to your accounts in other social networks
The name of the college or university where you are studying (we reserve the right to verify this information)
A brief description of your hobbies, dreams, and aspirations
Notification
We'll publish the results on December 10, 2019 and notify the winner via email.
Terms and Conditions
Submitted videos shall not exceed 1-2 minutes in duration.
Videos that deal with the topics of drugs, escort services, and/or extremism shall be excluded from participation.
Entrants can only submit an application once every three months.
Any student currently enrolled in or accepted at a college or university in the United States or Canada is eligible to apply. This could be for an associate's degree, undergraduate, graduate, bachelor's degree, master's degree, or doctoral degree.
Employees of Movavi and their family members are not eligible to apply for this scholarship.
By submitting a video, you are giving us permission to publish your work on our website and through any of our existing social media channels. You are also agreeing to receive information from Movavi.
Movavi agrees not to share any personal information related to the applicants. All information will be treated with strict confidentiality and will not be sold or disclosed to any third parties.
Movavi agrees not to share any personal information related to any applicant's instructor or to contact the instructor without the student's permission. All information will be treated with strict confidentiality and will not be sold or disclosed to any third parties.
An independent committee will determine the scholarship winner.
The winner will be notified by email and their name will be announced online on December 10.
The scholarship funds will be provided to the winner directly via PayPal or Bank Transfer.
See Our Popular Software Solutions