Meet Clips – Movavi's Android Video Editor
Movavi Clips is a free video editing app for Android that enables you to create stunning movies on your mobile device. Just shoot footage, add it to the timeline, cut out any unwanted parts, overlay good music, and your video is a movie! Download Movavi Clips from Google Play for free and try it for yourself!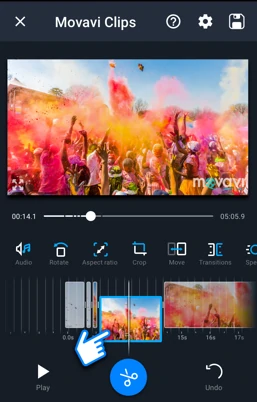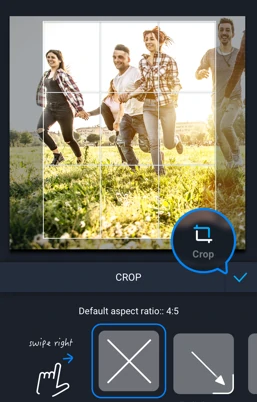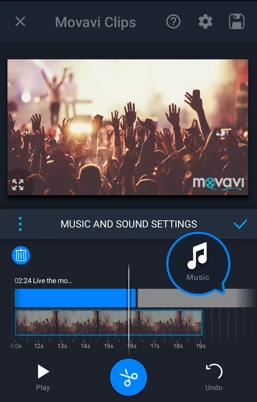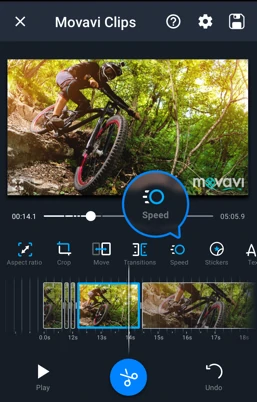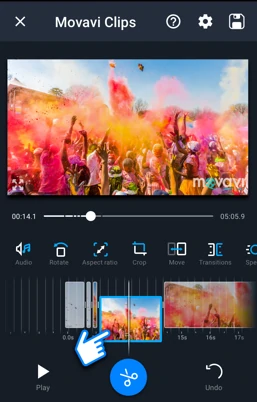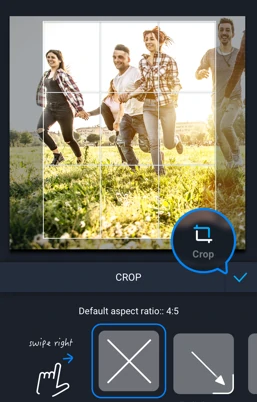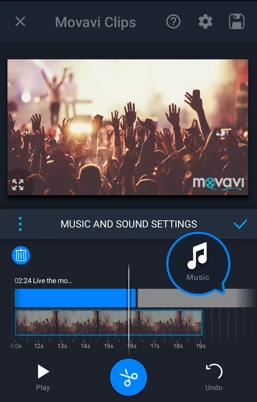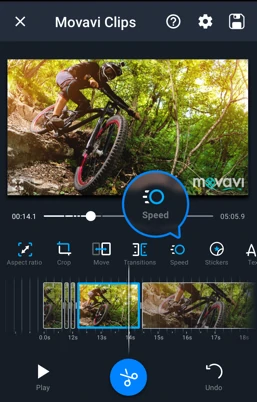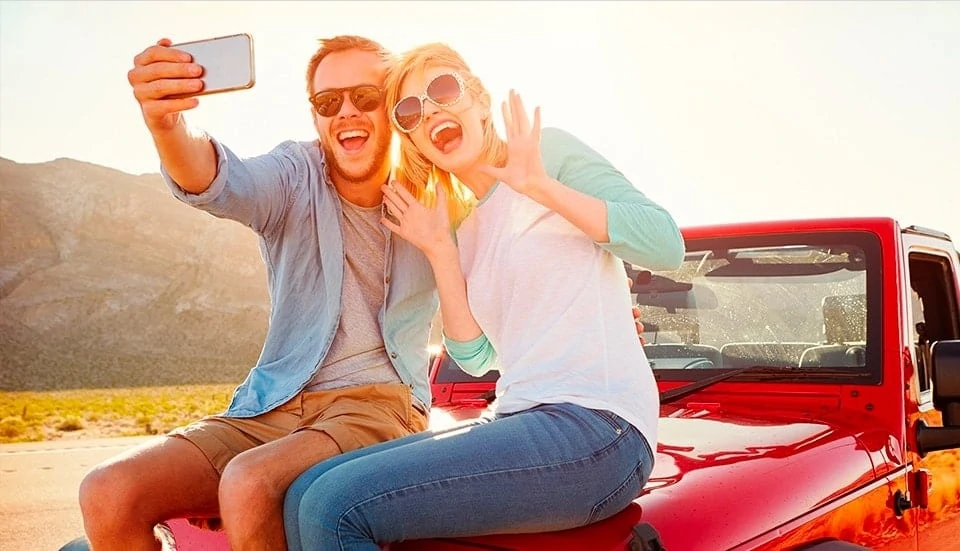 1. Add Photos and Videos to Movie Maker for Android
Choose the clips and photos you want to use for your movie
Order them the way you want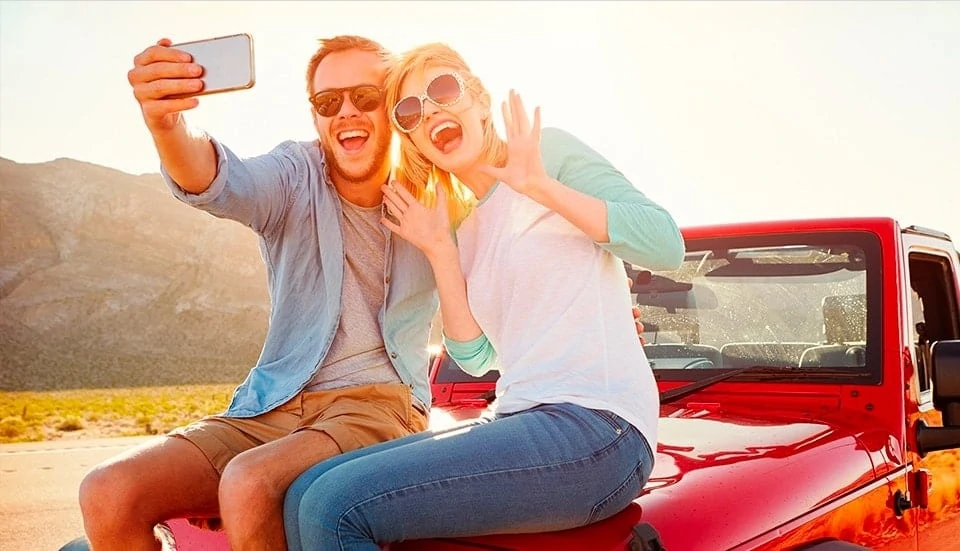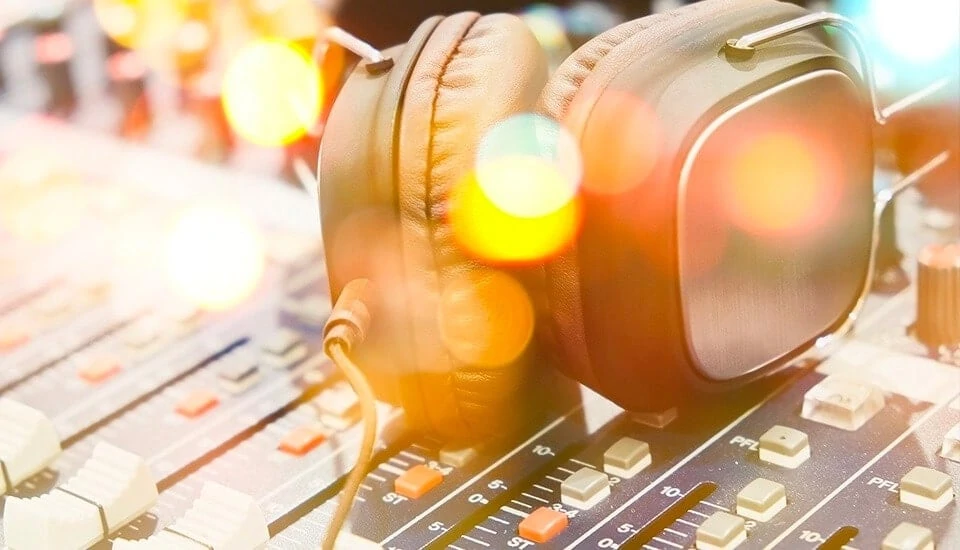 2. Add Music
Pick a song from your device's memory or use one of the built-in tracks
Adjust music volume
Mute original video sound if necessary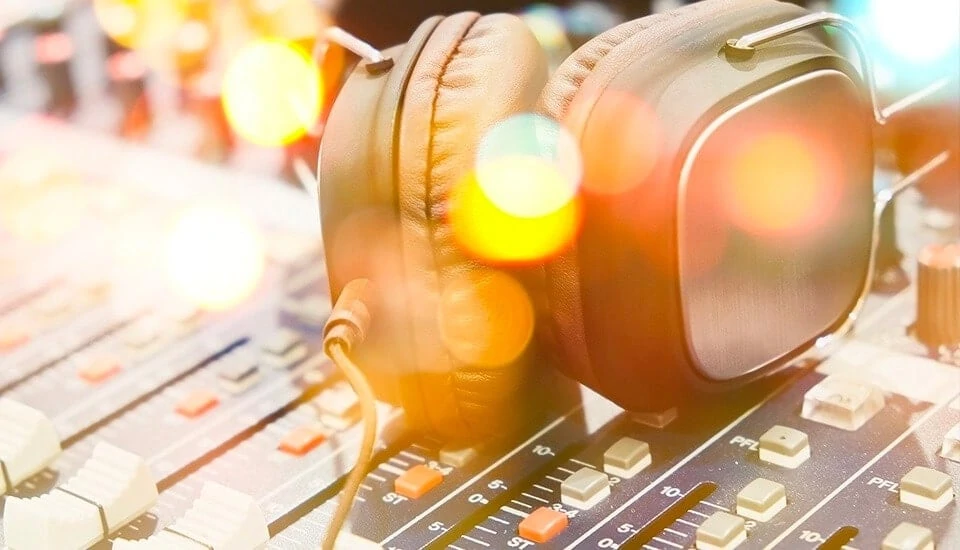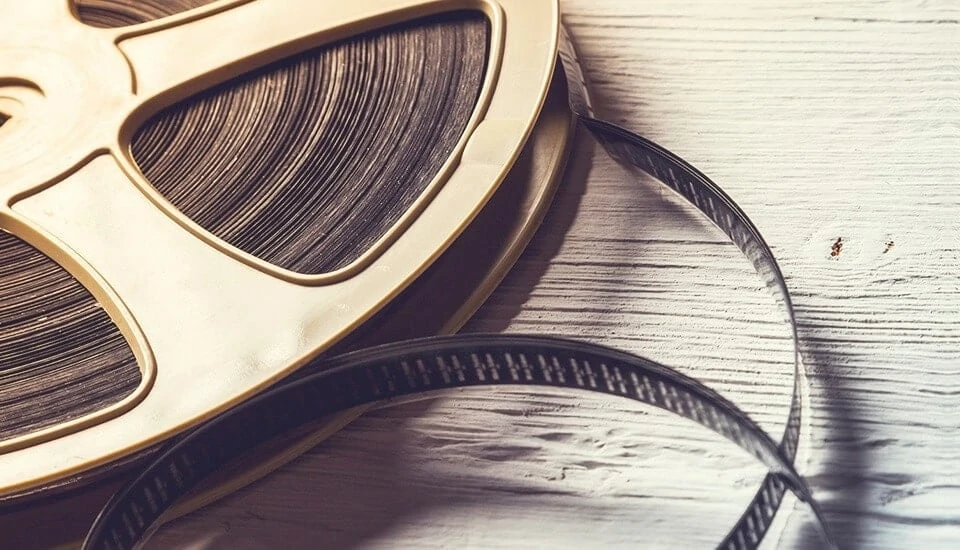 3. Edit Your Movie
Cut out the sections you don't want to keep in your movie
Add smooth transitions
Overlay stickers and captions
Copy video fragments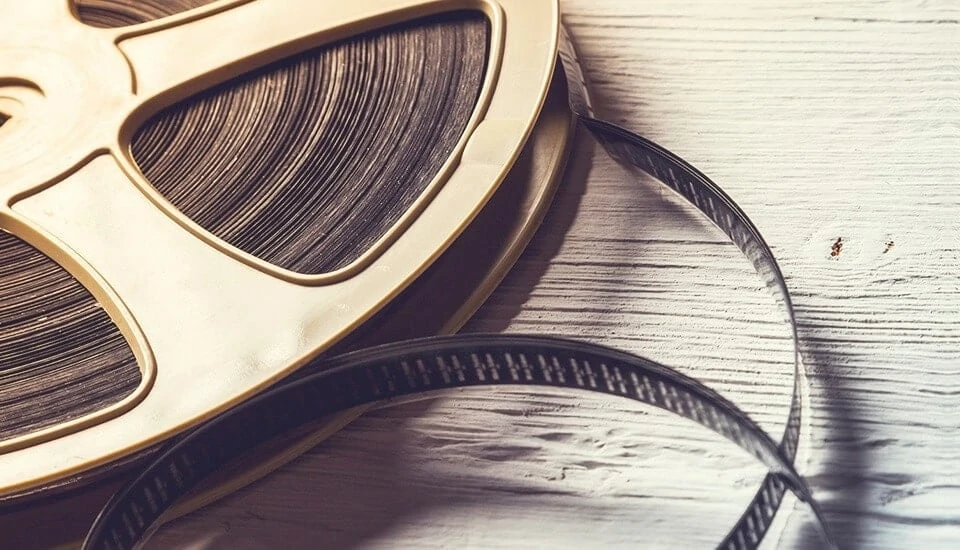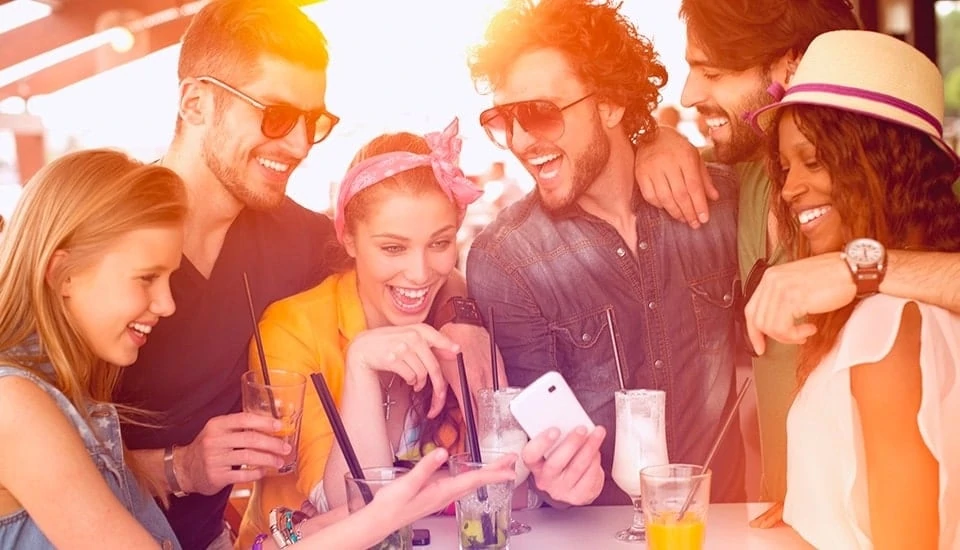 4. Save the Result
Set the aspect ratio for your output video
Save the movie on your phone or tablet
Share it on social networks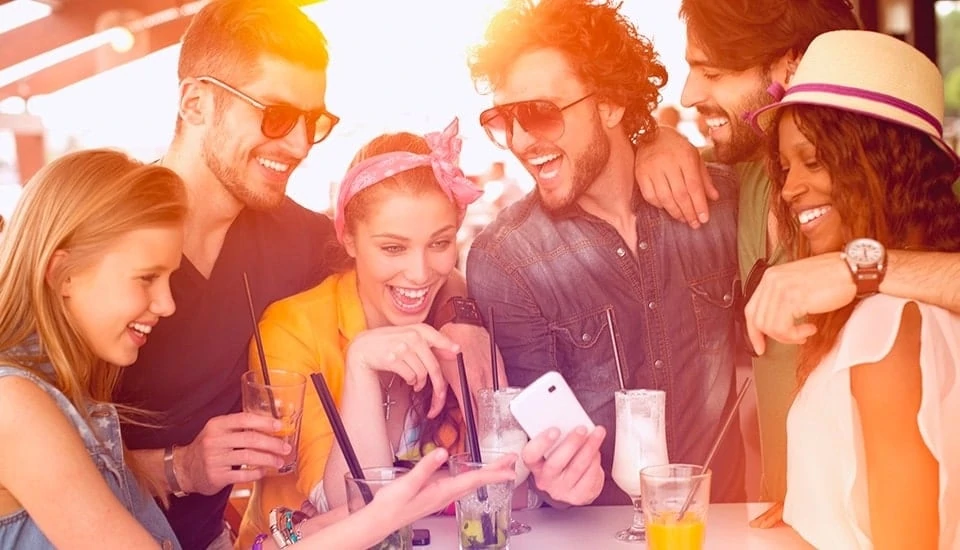 If you're looking for good iPhone and iPad video editing software, look no further – Movavi Clips is just what you need. Get Movavi Clips in the App Store for free and start making outstanding movies!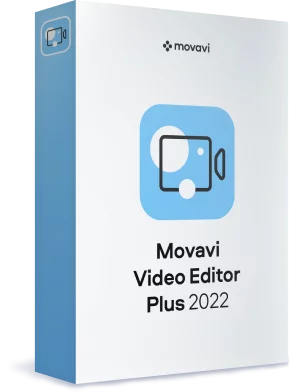 Want More Video Editing Tools?
If you want to create and edit truly professional-looking videos, try Movavi Video Editor Plus for PC or Mac. This software brings you the best and broadest set of tools to help you make amazing movies: atmospheric filters, cool transitions, animated titles, and funny stickers. Whats' more you can have fun with such effects as Chroma Key, slow motion, and reverse playback. With all of these, you can create one-of-a-kind movies like a professional and share them on social networks in no time. Download Movavi Video Editor Plus for free today!