Top 10 Sites to Download Free PC Games Legally
Gaming has found its feet in the world of entertainment today. According to a 2017 report, the $108.9 billion global game industry now attracts about 2.2 billion active gamers around the world.
However, there is no denying that, although these games are fun to play, some of the best PC games download require us to shed a few dollars before playing. Of course, they do. So much effort was put into the creating these games and it is only fair they get something for it. However, it can be really frustrating when you can't afford them.
Well, what if I told you I know just how to download games for PC without paying a dime? Yes, there are a number of gaming websites that allow for free download games for PC with no time limits or genre restrictions.
While you won't get a free pass on every premium game, these websites offer reasonable discounts on popular games. Therefore, making it easy to get your hands on premium games without paying a fortune.
You get access to everything for free (or at a very low cost) and with great visual quality too. Exciting, right?
Join me in the ride through these top 10 sites to download free PC games. Have fun!
If you want to learn how to record gameplay on your PC, follow the guide below:
10 Best Sites to Download PC Games Full Version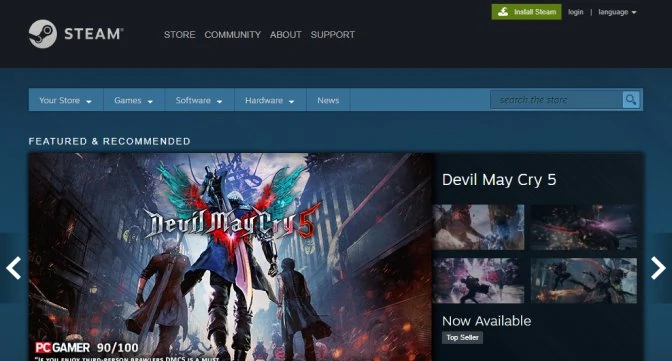 Steam had got to be the undisputed champion of safe websites to download free PC games' full versions for Windows 7, 10 and even Mac. Steam has been bridging the gap for over 13 years now and it still remains the best free game download website so far. Whether you decide to enjoy the fun alone or share with your friends, Steam has a wide range of free games to last you all year long. Here, you can find everything from action games to adventures, and every other genre in between. At no cost whatsoever, you can enjoy games like Deuterium Wars, Fluid Lander, Planes Attack, Jumping Master, Super Jigsaw Puzzle: Generations, World of Warplanes, and a truckload of other interesting games. Don't miss out in the fun!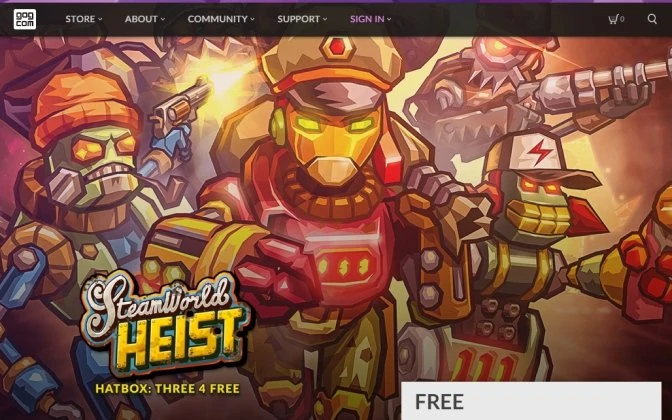 Indeed the good old days had some good old games. The good news is that you can find them and a slew of other free downloadable new games at the GOG free games section. In collaboration with Ubisoft, the website now holds the right to publish games from its catalog. GOG usually offers a 48-window for players like you to download premium games for free. You can expect at least two premium game giveaway every year. Besides that, you are also allowed access to an untold number of games without paying a dime. You can enjoy games like War for the Overworld: Crucible, Ultima 4: Quest of Avatar, Flight of the Amazon Queen, and so much more without putting out a buck.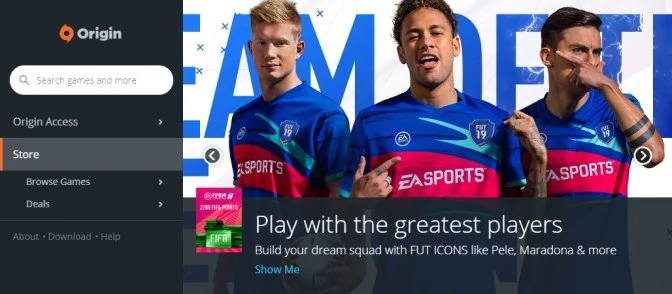 Are you a big-time gamer looking for a place to download free games to keep you engaged and entertained. Then get in here! Origin is one of the largest websites that support free PC games download. What makes it different? It is backed by one of the biggest names in the global gaming industry – EA. Yes, EA! So, you are sure to lay your hands on all EA games right here. By just signing in to the website, you stand a chance of getting some of their many giveaways. Origin boasts a large inventory ranging from arcade to action, adventure, indie, racing, shooter, puzzle, flight, simulation, role playing, sports, and a load of others. Let's go back to the Origin of fun. The fun never ends here!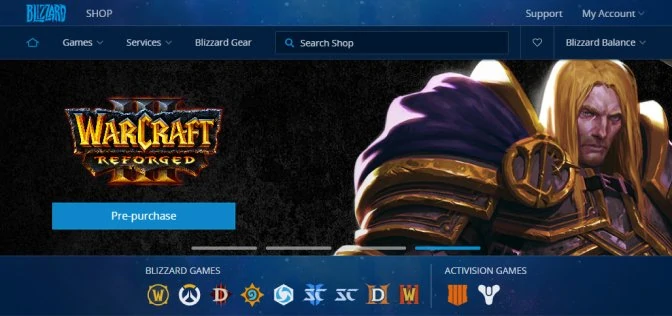 Battle.net is indisputably one of the best websites for downloading free PC games. For over 22 years, this online gaming store has been the fortress of solitude to thousands of gamers on the planet. Their assorted inventory is one no gamer would give up for anything. Thankfully, they leveled the playing field by giving out some free games every now and then. You can play popular games like World of Warcraft and Hearthstone without paying a dime. Let the game begin!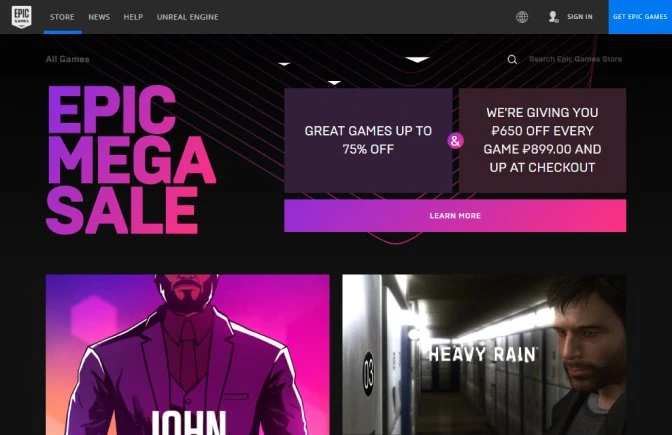 Although it is considered more of a new kid in the block, this digital video storefront has put smiles on gamers' faces just like any other free PC game site. Imagine downloading a free premium game every two weeks. So much fun, right? Well, that is exactly what Epic Game Stores brings to the gaming community. Besides offering incredible discounts on the video games, Epic Games give back to the gaming community by releasing one free game every two weeks. Their free game section has featured interesting games like Stories Untold and The World of Goo. They also promise to unlock other free games in the near future. Enjoy non-stop fun at little or no cost!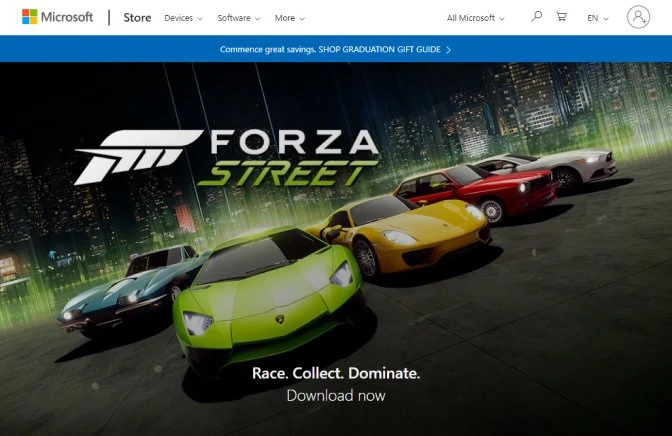 What if we told you there is so much more to Microsoft than the office suite? That's right, so much more! This software library is home to hundreds of free PC games to keep you glued to your PC all year long. Microsoft has proven itself over time that it is a store of everything you need. From games of the sweet old days to more recent games, Microsoft serves as a store for them all. It is very unlikely to take a walk through its exhilarating catalog and not get hooked. Whatever be your gaming taste, there is something for everybody. Come enjoy free premium games such as ROBLOX, Asphalt 9: Legends, Candy Crush Soda Saga, Microsoft Jigsaw, Hill Climb Racing, Cooking Fever and so much more.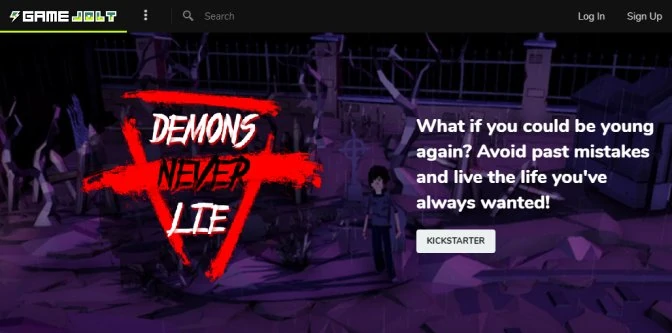 Looking for where to get high-end games at great FPS quality? Game Jolt got your back! This freeware company has saved gamers millions in the past years. Game Jolt is committed to bridging the gap between high-end games and die-hard gamers. It holds a wide spectrum of games ranging from anime to adventure, action, puzzles, and the likes. Whatever your favorite genre is, you bet you can find something here. You also get to enjoy single player games as well as multiplayer games. All you have got to do is sign up (of course, for free) and unlimited access to the fun will be unleashed on your PC.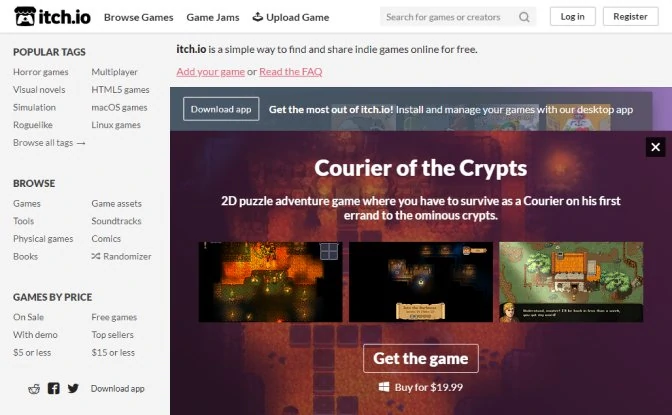 Since its launch in 2013, itch.io has been committed to building a rail from the island of indie games to the mainland of die-hard gamers. The website holds, arguably, one of the best inventories of free games on the planet. With the wide range of free games up for grabs, you will have to run your way through the assorted collection of horror games, action, puzzles, pixel art, role-playing, etc. Whether in the company of friends or alone on your couch, you can enjoy awesome games such as This Is Your Life Now, Black Tree Project, Contortion, and many more. Unlock the gate to unlimited fun!
Of course, what everyone loves about RPGMaker is the fact that it makes more than RPG. Slowly but surely, this game development engine has crawled its way into the heart of many gamers by giving them the opportunity to enjoy lots of free games on whatever engine they choose. The site also made it easy for game developers to create what they love. There is a section for game design highlights and even development spotlights. Additionally, there are loads of tutorials available to get you started on this intriguing journey. You can't have a dull day at RPG kingdom. And what makes it even more fun is that you don't get to pay a dime to get in.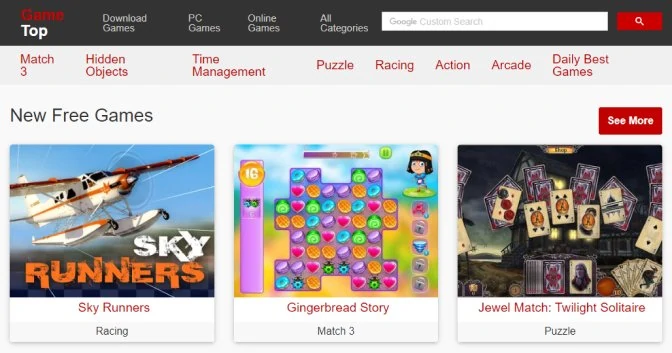 Although GameTop may not have all the PC games you want, it definitely has a wide array of compressed games to keep you engaged for a very long time. Also, they update the site with new games from time to time, therefore, you are sure to have something fun to do all year round. Here, you can find free games like Moto Racing 2, Zombie Derby, Shark Attack, Goodgame Empire, Wargame Collection, and a host of others. One good feature of GameTop is that they provide these free games at small sizes so it doesn't take up all your disk space. Additionally, free games at GameTop are not exclusive to PC only. They are free to Mac users too. Keep the fun going!
Yes, a myriad of premium games is downloadable for free. You no longer have to spend a fortune on games. The aforementioned sites are not only safe and free but also stacked full with all genre of games. From educational games to just-for-fun games you are sure to get everything you are looking for in here.
Nonetheless, there are some games that are outright illegal to download from free websites. Games like Subway Surfers and Need for Speed Underground cannot be downloaded to PC for free legally. Well, you do not have to worry about that because there are tons of free games to keep you occupied and entertained.
What's more?
Gecata by Movavi is an astounding game downloader and screen capture that allows you to download your favorite games and enjoy them offline and record your gameplay to share with friends too. So, you have your free games with you wherever you go. Don't allow cash to stop the fun!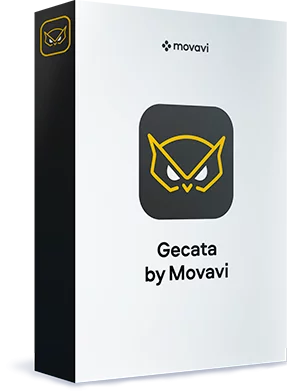 Gecata by Movavi
The best way to preserve your gaming achievements.
Stream and record HD game videos at up to 120 FPS

Grab sound from microphone and speakers

Add webcam video to the game footage

Save video in MP4 for easy uploading to YouTube
See Other Useful How-to Guides