The best of Movavi
Movavi Unlimited is a unique product that combines the best of Movavi! For the cost of a single program, you get access to 9 apps, including special effects, that open up endless possibilities for your creative work.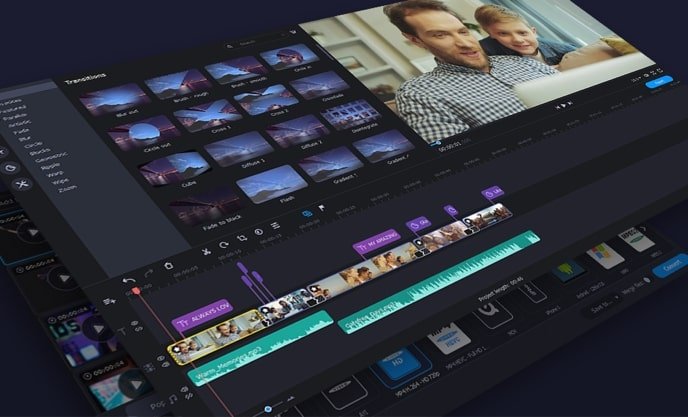 Video editing
Movavi Unlimited features all the tools you need to be able to edit video and audio files, convert between 180+ media formats, create slideshows, and much more.

Video Editor Plus

Video Converter Premium

Slideshow Maker
Full access to the Movavi Effect Store
Get access to all the thematic sets, packs, and bundles of special effects we've created exclusively for Movavi users. Use stickers, titles, transitions, and backgrounds to make your videos unique and memorable. New handcrafted effects are added every month!
Screen recording
The screen-recording programs included in the bundle enable you to capture your desktop activity and any program in Full HD or 4K, as well as capture VHS output and TV signals.

Screen Recorder

VHS Capture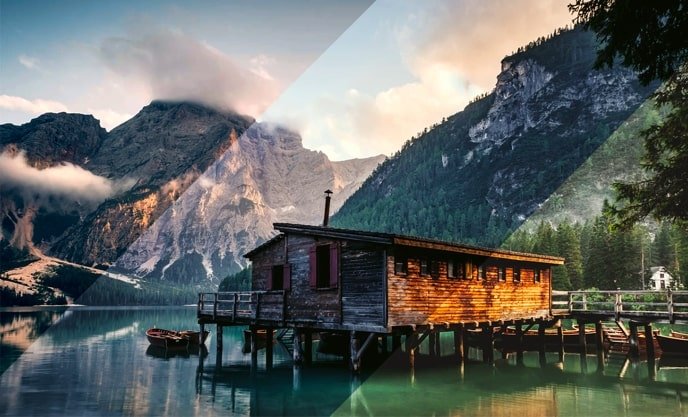 Photo editing
With Movavi Unlimited, you get a fully-fledged environment for working with photographs: retouch images, remove unwanted elements, create slideshows, and manage your entire gallery.

Picverse

Slideshow Maker

Photo Manager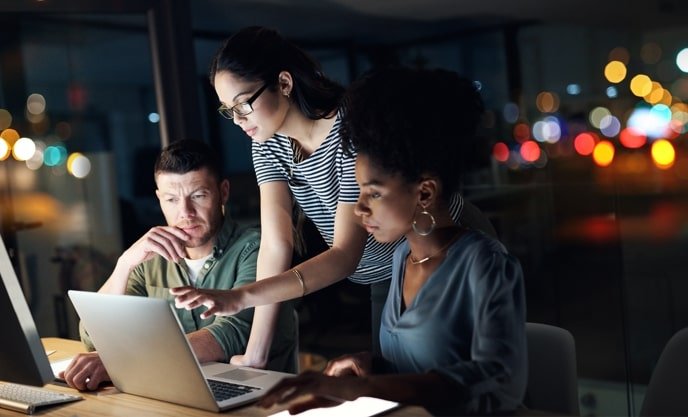 Utilities
Beyond the creative tools, Movavi Unlimited also offers extensive opportunities for business and optimization: create and edit PDF files, as well as convert other text or graphic files to PDF.

PDFChef by Movavi
Movavi Unlimited Business
1-year subscription / 1 Mac

(incl. VAT)

(incl. VAT)

(incl. VAT)

(incl. VAT)
Offer valid until June 13, 2021
9 Movavi programs

1-year full Effects Store access

(incl. VAT)

(incl. VAT)

(incl. VAT)

(incl. VAT)
Offer valid until June 13, 2021
30-day money back guarantee
If you experience technical or other problems that cannot be solved, you can get a complete refund of your purchase price within 30 days. Check our
Refund Policy
to find out if you are eligible for a full refund.
Our payments are processed via the 2Checkout payment gateway. 2Checkout provides the highest standards of online security. It guarantees the safety of your payments and personal information.
15 minutes after purchase, you will receive an email with a download link and activation key to the account used to make the purchase. Use these to download and activate the program.
Contact the 2Checkout 24/7 English language support service by phone at +31 88 000 0008 (international) with any payment-related questions.
If you have any problems activating or using the programs, visit our
Help Center
for answers, live support, software manuals, and quick user guides.