What's a good alternative to iMovie for Windows?
Every Apple fan knows how useful iMovie is when it comes to creating your own videos. The program gives Mac users an easy-to-use yet powerful video maker – and it's already built into their machine. Unfortunately, Apple developers have not provided a way to download iMovie for Windows 10, Windows 8, Windows 7, or Windows Vista. However, people still search "download iMovie for PC". Given that it's impossible to get iMovie on Windows, what do you do?
There are many different programs like iMovie, but not all of them can substitute for the original Apple product and be a real "Microsoft Windows version of iMovie". We recommend you try Movavi Video Editor! It's a great piece of software with lots of functions to help you create your own video masterpiece from scratch on your personal computer or laptop. Download iMovie alternative for Windows from Movavi and see how simple to use yet powerful it is!
So why choose Movavi Video Editor as an alternative to iMovie for PC?
Simplicity and functionality
Upload your video into the app, drag it to the working area and start editing right away. Cut or trim your footage, improve the video quality, increase the speed of the video or create a slow-motion effect, and transform your footage in many other ways, just like iMovie. With this program, optimized for Windows 10, you can make a professional-looking movie in just half an hour – no special skills required!
Dozens of artistic effects
Choose among all kinds of visual effects. You might create a retro style video with the "Old Movie" filter, add a modern touch with "Pop Art", use evocative "Flying Objects" to create a romantic mood, or apply "Vertigo" to give your audience the feeling of going on a psychedelic journey. More than 160 effects and filters are at your disposal.
A variety of stylish transitions
Help your video to flow smoothly by inserting transitions between the different parts. Similar to iMovie, Movavi Video Editor has fades to fit every style and taste, including the effects of a turning page, unfolding origami, turning pinwheels, and much more. Transitions are especially helpful when you need to liven up slideshows.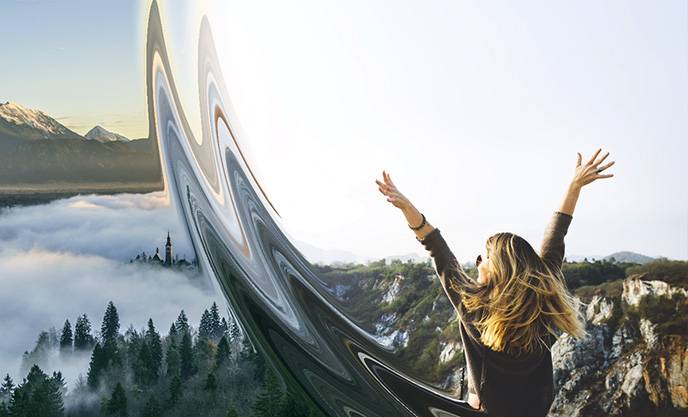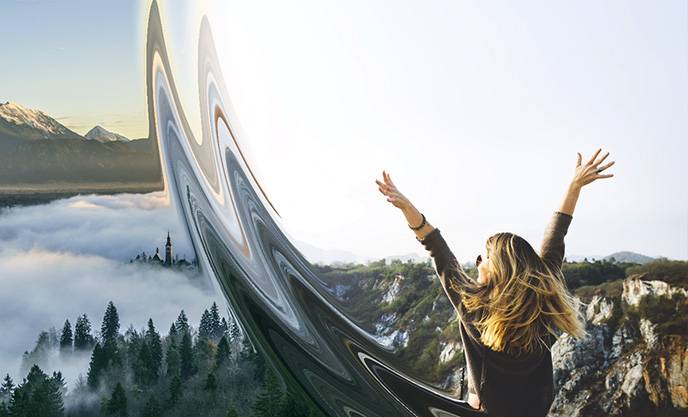 Slideshow creation mode
Yes, you can also create amazing slideshows in our iMovie editor, and you'll be surprised how easy it is! Just drag your photos to the timeline, insert stunning fades between the stills, even add atmospheric music. Then invite all your friends to enjoy your "photo movie"!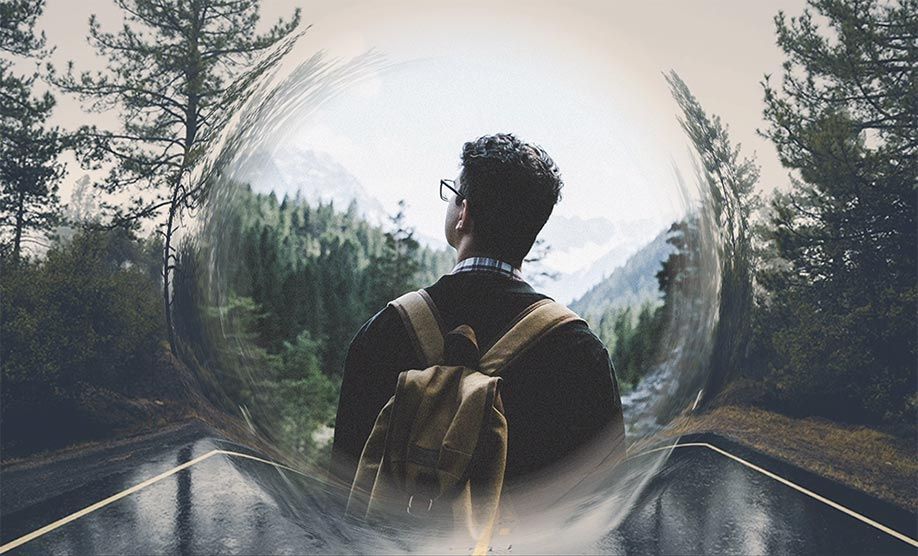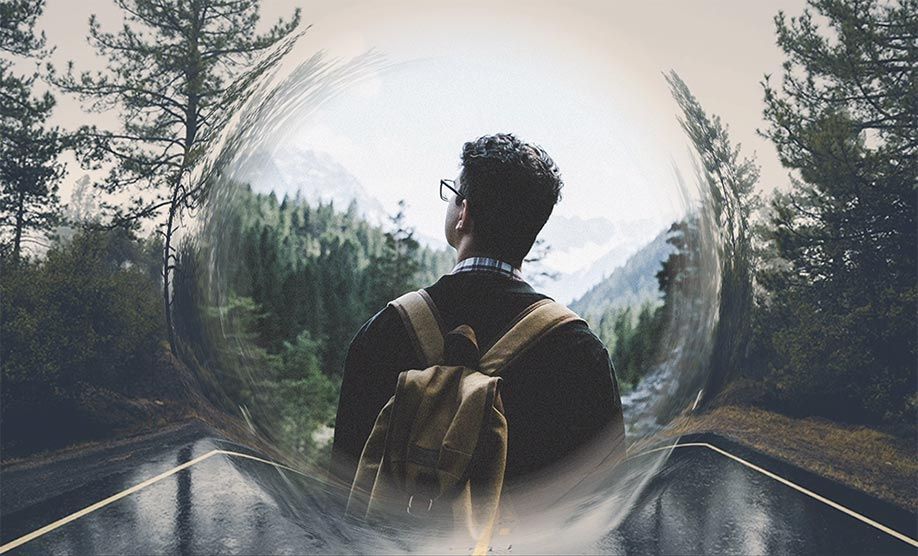 Titles
More than 100 fonts are available to caption your video. Experiment with color, size and other text parameters. Create titles with animated text, rotate captions in any direction. Adding titles to your movie will make it even more fun to watch!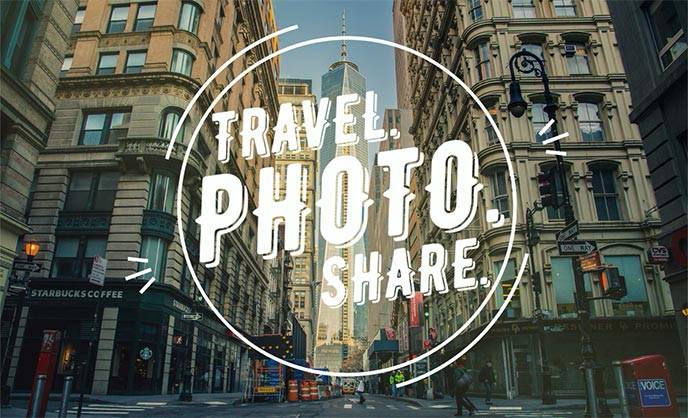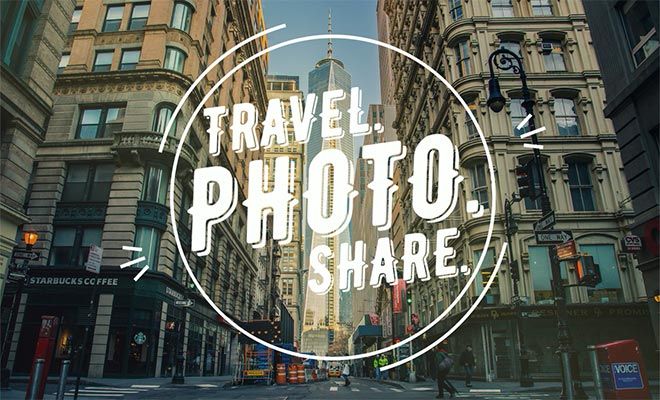 Many supported formats
Our Windows iMovie equivalent enables you to import and export video and audio in any popular format (AVI, MOV, MP4, MP3, WMA, and many others). Special presets are provided to save and watch your video on mobile devices (Apple, Android, BlackBerry, Windows Phone, etc.), and a convenient sharing function lets you quickly upload your movies to YouTube.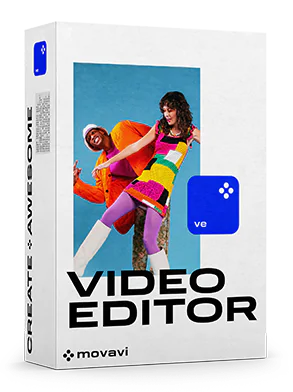 Movavi Video Editor
Your next step in video-making
Edit video clips, images, and audio on a timeline

Add transitions, filters, titles, and stickers

Use Animation, Chroma Key, and Slo Mo

Export videos in any popular format
* The free version of Movavi Video Editor has the following restrictions: 7-day trial period, watermark on the output videos, and, if you're saving a project as an audio file, an ability to save only half the audio length. Learn more
Frequently asked questions
💲 Does iMovie cost money?
✒️ Can you add a logo to a video with iMovie?
✂️ How can I remove a watermark from a video?
💻 What is comparable to iMovie for Windows?