The Best YouTube-to-MP3 Converters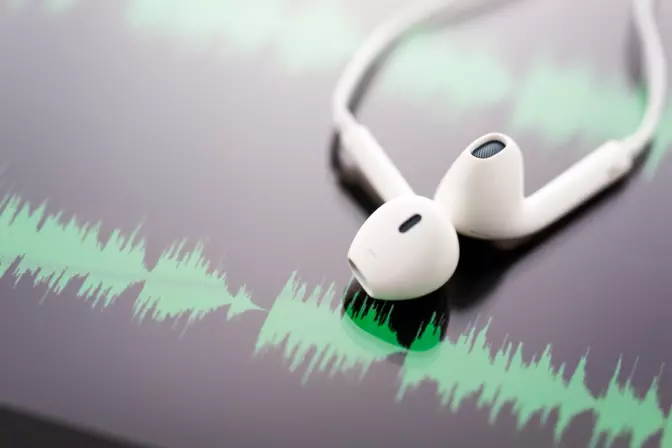 When it comes to finding the best YouTube-to-MP3 converter online, sometimes less is more. A simple interface with easy to follow instructions can be much better than a long list of options or multiple choices for converting the video of your choice. When you're watching a video on YouTube and want to convert it into an MP3, speed and efficiency are top of mind and many online conversion tools make it quick and simple to do just that. Let's take a look at some of the best YouTube-to-MP3 converters out there and see what makes each one great.
Choosing the Best YouTube to MP3 Converter Online
So, what is the best YouTube to MP3 converter? There are multiple options on the market and some come from simply copying and pasting to a site, whereas others are downloadable software that can then create the MP3 files you're looking for. With either method, there are some great options to explore online, and below are some of the best on the market: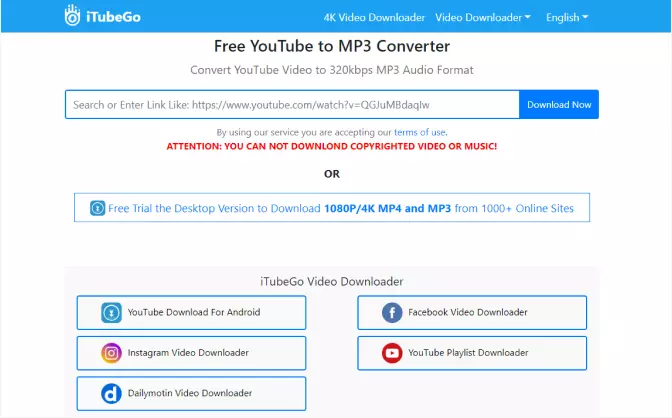 This online service makes it simple and easy to convert the YouTube video of your choice into an MP3. Simply copy the URL from the YouTube video you'd like to convert and paste it into the one and only text field on the whole front page. Then click convert and within moments you'll have the video converted into a file that you can easily store on any device. Though the page is certainly full of online ads, they won't get in the way of converting your video efficiently and without issue. Plus, being 100% free means you can convert videos at any time!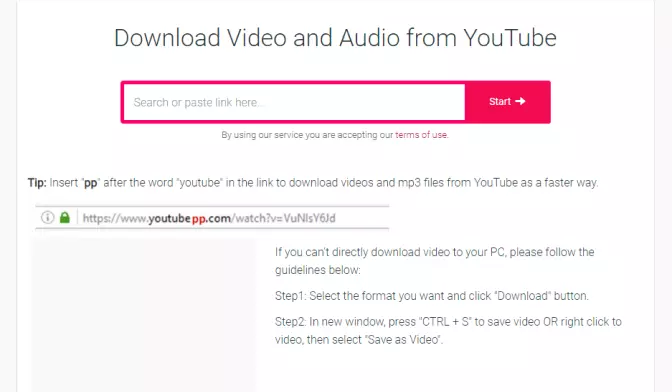 Y2Mate is a completely free high-speed YouTube to MP3 converter site that allows you to either copy and paste the URL of the video you're looking to convert or search through YouTube to find it more manually. Plus, with their new version available now, it also allows you to download videos from Facebook Video, Dailymotion, Youku, and more if you're looking to expand beyond just YouTube videos. The high-quality files that come out of Y2Mate can then be played on any device, giving you the freedom to listen to MP3 on your phone or laptop with or without online connectivity!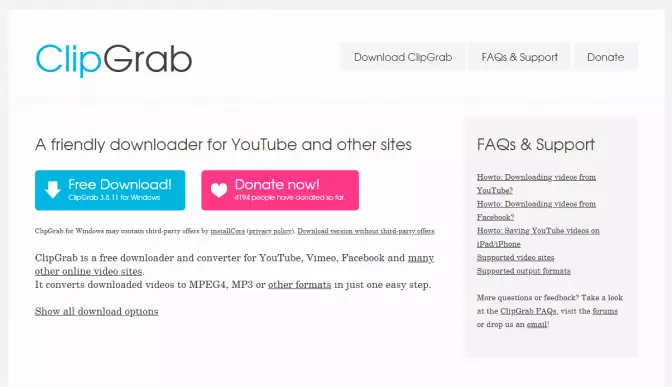 Whereas Converto and Y2Mate are both copy and paste methods of converting YouTube videos to MP3, ClipGrab is a software to be downloaded to your computer before you're able to start converting. Once downloaded, however, ClipGrab's easy to use interface creates high-quality MP3 audio files that take no more time than any of its competitors. This safe and reliable app gives you the ability to convert videos seamlessly and without any sort of struggle, and you're able to open it directly on your computer rather than having to use an internet browser. When it comes to the best free YouTube-to-MP3 converter online, you can't discount the high-quality music files produced by ClipGrab.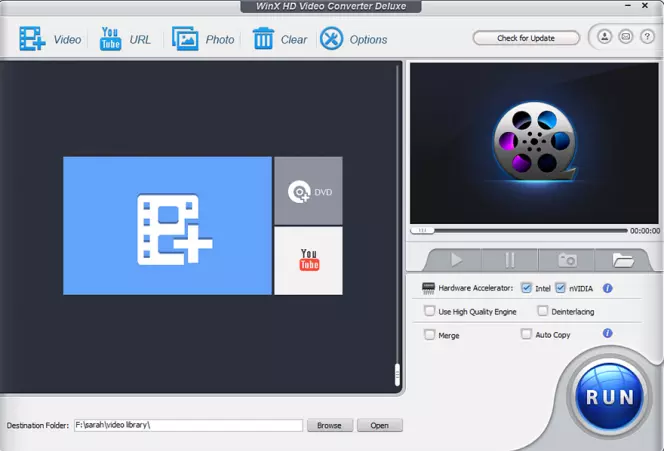 Converting videos from YouTube is a skill necessary for professionals and beginners alike. Fortunately, the WinX HD Video Converter Deluxe interface is made for users with any skill level. The program also allows for the conversion of a wide range of other video formats. The program comes with GPU acceleration tools that help speed up the process, so you won't be waiting around very long.
YouTube videos are typically on the shorter side, which is good because the free version only lets you convert videos up to five minutes. Overall, it's a great tool to have in hand.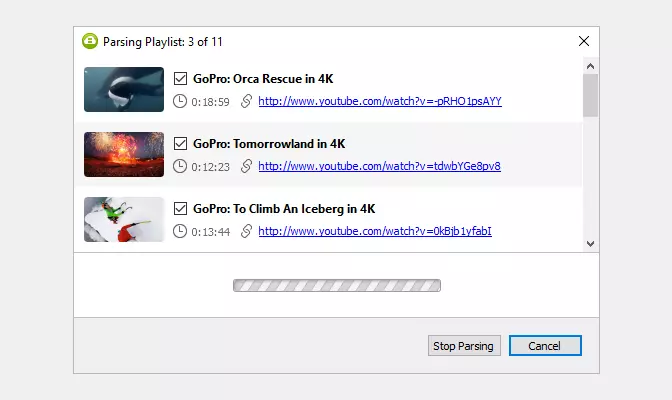 With a name like 4K YouTube to MP3, it's hard to ignore this software as one of the best on the market for YouTube to MP3 conversion. This simple and easy to use software makes high-quality MP3 audio files that are downloaded directly to your computer for easy listening. A simple, clean interface makes it incredibly user-friendly to those looking for a quick conversion tool and doesn't have too many bells and whistles to make it overwhelming. This app can be a good alternative to Shark Converter. With a 4.4 star rating from 922 reviews, this well-tested product can stand up to its competitors and gives any other conversion tool out there a run for its money. Plus, a free download to get started and try it out means you won't have to worry about gambling money on a product you aren't certain about!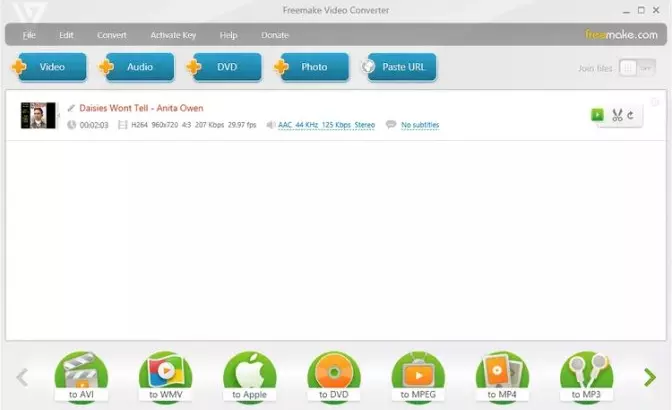 Freemake YouTube to MP3 Boom has been recognized as the #1 YouTube converter for 10 years, giving it a huge platform for those looking to convert YouTube videos into MP3 files. With other 83 million users, this free downloadable software not only allows you to copy and paste the URL of a video to be converted, but it also searches YouTube based on your interest in an artist, track, or album to free you from having to remember exactly where you found the video you were looking for. It also automatically finds songs with the highest bitrate available, up to 320 kbps, and downloads those over low-quality ones in order to create the best sounding MP3s possible and give you the highest quality MP3s on the market. Find out why 83 million users have given Freemake YouTube to MP3 Boom the title of #1 YouTube converter for 10 years strong!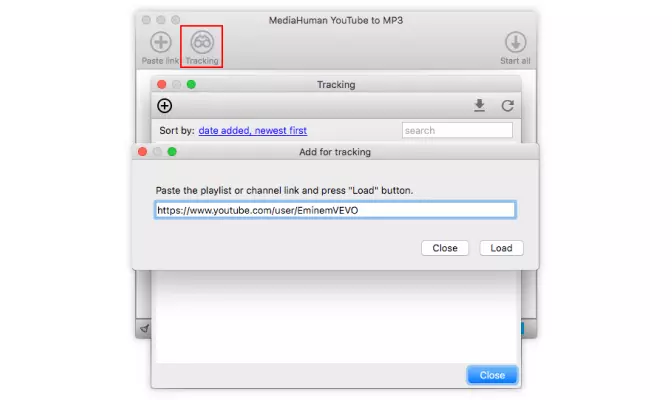 MediaHuman YouTube to MP3 Converter is another downloadable converter option that allows you the freedom to mass download multiple tracks simultaneously. This conversion tool works on all modern platforms (including macOS, Windows, and Ubuntu) and exports directly to iTunes, making it easy and convenient to listen to your MP3 files after they've been converted. MediaHuman YouTube to MP3 Converter also allows you to download and convert to MP3 from Vevo.com, Vimeo, DailyMotion, Soundcloud, Bandcamp, HypeMachine, and more, so you never lose the chance to download your favorite track or artist. Listen offline quickly and conveniently without needing previous knowledge about how to use an MP3 converter.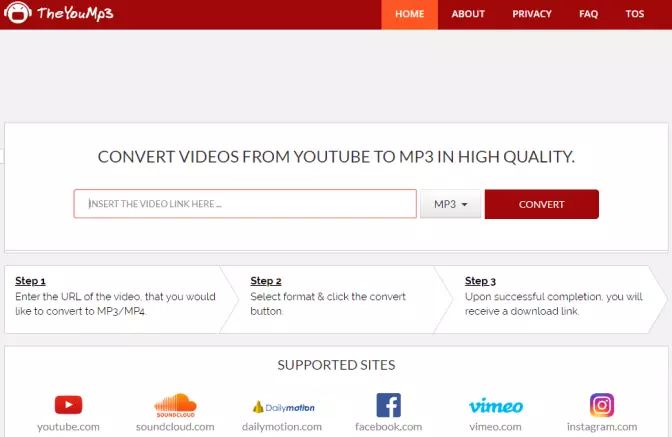 Another copy and paste YouTube to MP3 converter online, TheYouMP3 gives you the ease and convenience of simply finding the YouTube video you want to convert to MP3 and, with the click of a button, making it happen. Offering high-quality conversions in a matter of seconds, TheYouMP3 gives you the fastest conversion speed on the market. If you're looking for a YouTube to MP3 conversion tool that doesn't require a download and still gives you the fastest download speed available, then look no further than TheYouMP3.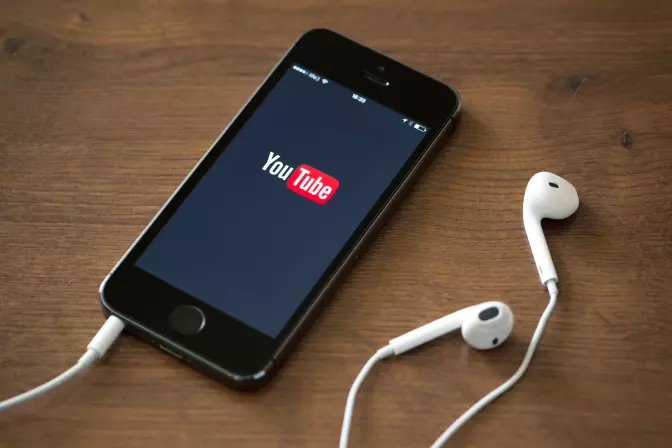 When taking a look at some of the best YouTube-to-MP3 Converter's online, there are a number of options available to quickly and efficiently convert your videos to audio files. Need an app to convert your media files? Try Movavi Video Converter. Movavi Video Converter is a good, "fast as lightning" conversion software that's free, simple, and offers some of the best flexibility on the market. All the popular platforms and formats are available to be converted with Movavi Video Converter and offer one of the safest and most error-free ways to export your video, photo, and audio files to any desired format. With high quality, legal conversions of any video to MP3, you'll be able to listen on any device without having to be connected to the internet. Take your MP3 files on the go with Movavi Video Converter!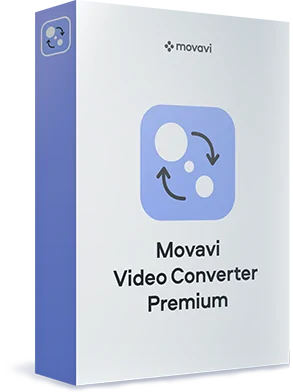 Movavi Video Converter
The ideal way to get your media in the format you need!
Convert video, audio, DVDs, and image files

Enjoy lightning-fast conversion without quality loss

Improve quality, adjust sound, trim and join files before converting

Save video and audio clips for easy mobile access
See other useful how-to guides