Top Free Video Converters: No Watermark or Time Limit
Many free video related products will either put a time limit on how long you are able to use them or place a watermark on the video output until you pay for a full version of the software. It can be annoying when you are looking for a free video converter for a quick job and everything you download has one, or both, of these limits.
We want to save you time so you aren't downloading, installing, and trying program after program in search of the one that will let you use it completely free without any strings attached. So, in this post, we are going to go over the five best free video converters that work without any watermarks or time limits restricting how you can use the software.
You may also want to check out video converter by Movavi – a simple and effective tool for switching between video, audio, and image formats.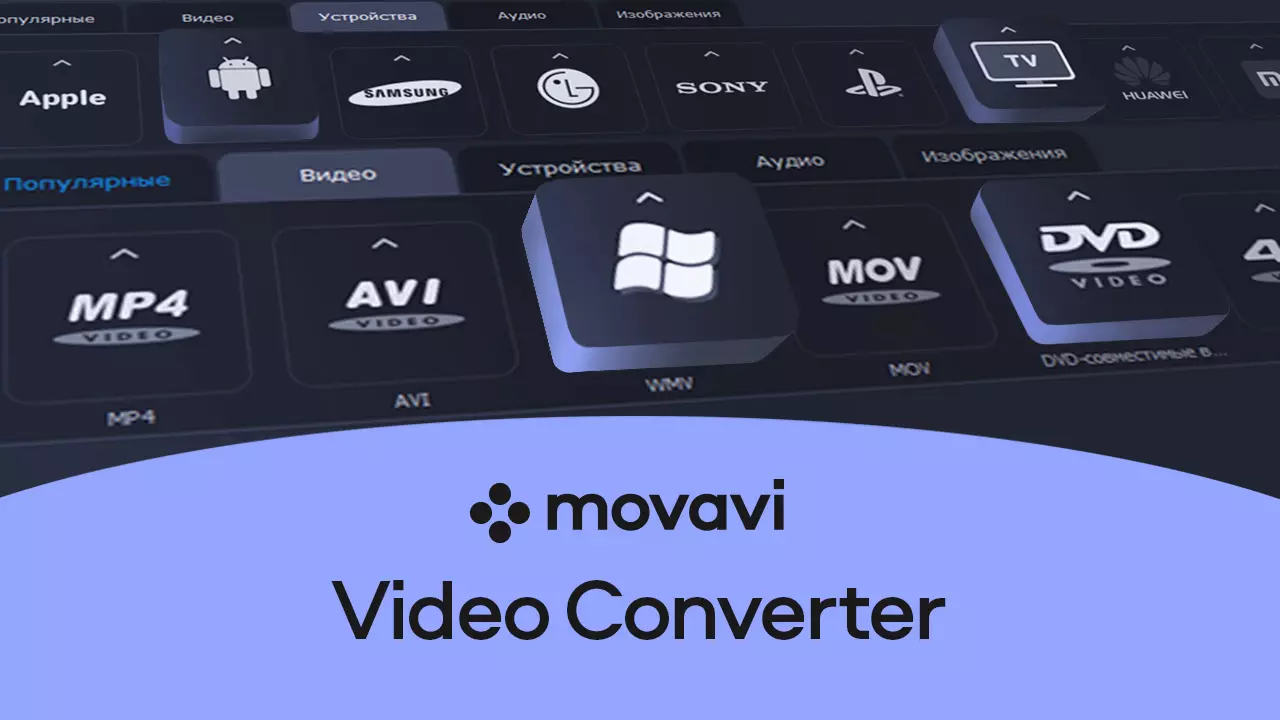 Finding a Free Video Converter Without Watermark or Time Limit
All of the software on the following list of five video converters come without any watermarks or time limits. It is important to note that the software is not in any particular order. Because everyone's taste in how software should behave and function is different, and all of the tools perform their job well, we cannot rate them in an objective manner.
The key to finding the free video converter without watermark or time limit that works best for you is to narrow down the list by reading our descriptions and then try the ones that you think might fit your needs the best. Since this is a short list, you may be able to try them all out to see exactly which one behaves the way you want it to.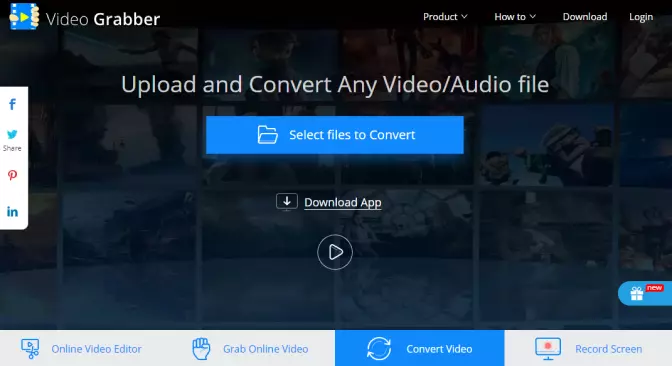 Video Grabber is a cloud-based video platform that offers a number of useful features. Unlike many cloud-based solutions, you do not need to create an account or pay any money to use Video Grabber. The software features basic video editing functionality, the ability to download videos from your favorite video hosting sites by pasting in the URL, a video converter, and a screen recorder. All of these features are easily accessed via your browser.
To use the video converter functionality of Video Grabber, simply click on the 'Convert Video' tab on the home screen. The button in the header will change and allow you to upload a video for conversion. After that, simply select the video and audio formats that you would like and hit the convert button.
Pros
Simple editing tools
You can use this web app without creating an account
Cons
You have to download the launcher, although Video Grabber is a web app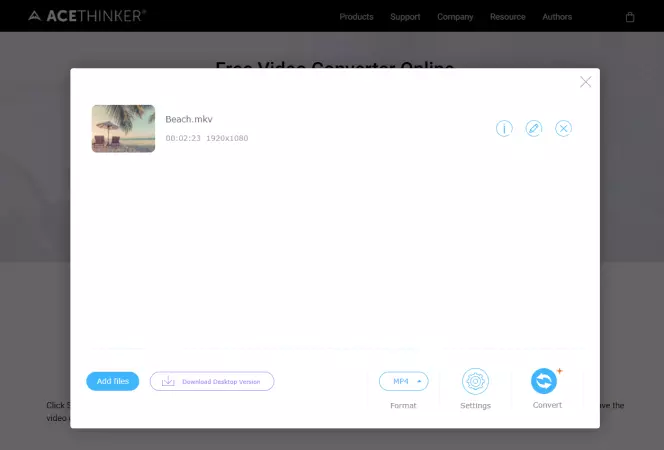 When it comes to free online video converters without any watermarks, you can't miss AceThinker Online Video Converter. This web-based video conversion tool supports over 100 video and audio formats like MP4, AVI, FLV, MOV, MKV, WMV, VOB, 3GP, MPG, MP3, WMA, AAC, etc. Additional editing features make it easy to edit media files for your needs: trim, rotate, clip, speed up, add watermarks, adjust volume, apply special effects, adjust resolution, etc.
There is no registration requirement, watermarks, or time limit. Simply upload the video, and the platform will convert the file in a few seconds while preserving the best output quality. Moreover, it's compatible with all regular web browsers like Firefox, Chrome, Opera, Safari, Edge, etc.
Pros
It supports a wide range of video and audio formats, including HD videos
It provides the video editing functions to suit your needs
It's a web app that can work with any browser
It doesn't require you to enter an email or sign up
Cons
You will need to install a launcher for the first use
You can only use it when there is a steady internet connection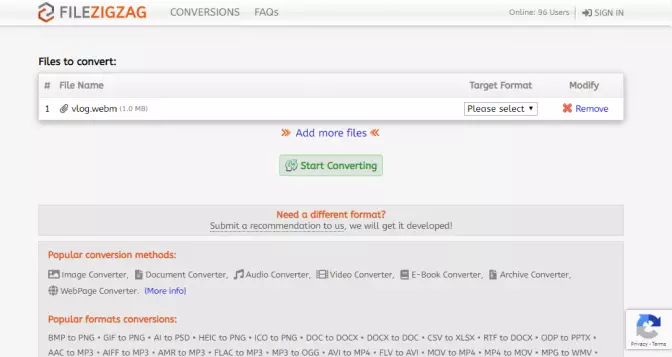 This simple looking website doesn't have the same visual appeal as Video Grabber, but its cloud-based conversion has a ton of supported formats that extend beyond video. It can convert between just about any mainstream format that you can think of across a wide variety of multimedia formats. Because it supports MPEG-2 video output as DVDs use, you can use it as a free MP4-to-DVD converter, no watermarks will be placed on your images, though you'll need to find separate software to burn those MPEG-2 files to an actual DVD. The same is true for any of the options on this list that supports MPEG-2 files.
If FileZigZag does not currently have the conversion that you need to have performed, they have a suggestion box where you can request that they add it. If your request is popular enough, you may find that they add it to the site.
Pros
A large number of supported formats
It's a web app – no need to install anything
Cons
Users can only make 10 free conversions per day
You can read a detailed review of the converter by following the link below.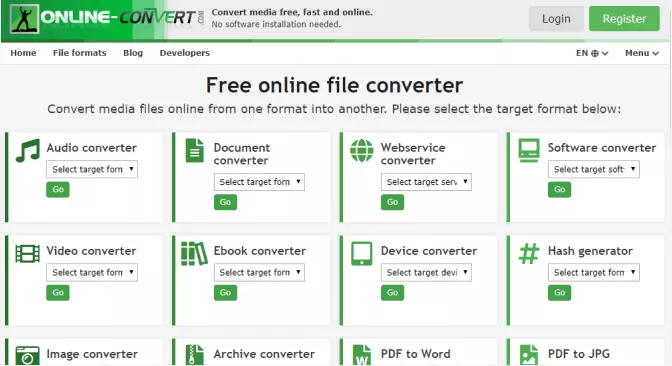 The final web-based conversion utility on our list is online-convert.com. Like FileZigZag, this website offers conversion for more than just video files. You'll be able to convert documents, ebooks, audio, archive files, and images in addition to your video files. If conversion is the only feature you need, then this is a great one-stop-shop.
The video conversion functionality is the most full-featured, which is great for our needs. You can click on the video converter tab to convert to a specific format, or click on the device converter or web service converter to automatically convert your video file to a format that is ideal for the chosen device or video hosting web service. Whether you need to convert from AVI to MP4 or MP4 to MPEG-2, this website will have you covered.
Pros
Supports many different types of conversion
Full-featured functionality
Cons
A limited number of video and audio files for conversion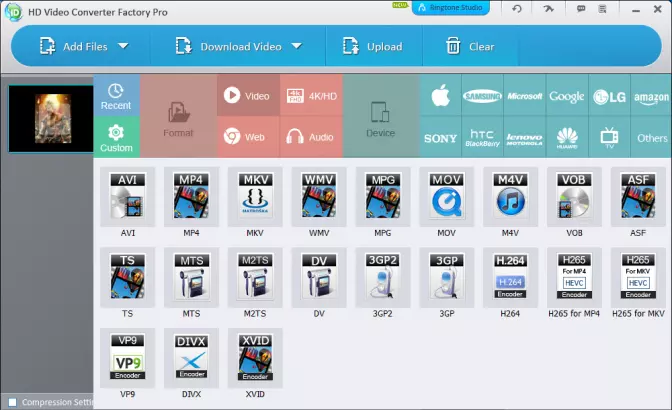 There are times when you do not want to have to fire up your browser and go to a web page in order to convert a video. In those cases, WonderFox is a program for Windows that you can download for free to handle all of your video conversion needs. Like Video Grabber, WonderFox also features basic editing, video downloads from your favorite video hosting platforms, free video converter, no watermark images getting in your way, and support for HD video.
WonderFox has pre-defined profiles that support easy conversion for over 200 video format and device combinations. It can also convert audio formats and extract the audio from a video file if you only need the sound output. If you are wondering how to convert DVDs to MP4 without watermark images, there is a paid upgrade available for WonderFox that supports ripping DVDs. You will need to find another solution if you also need a DVD burner, however.
Pros
Fast conversion rate
The software is excellent at preserving video quality
Cons
Compatible with Windows systems only
You can read a detailed review of the converter by following the link below.
Frequently Asked Questions
How Can I Convert a Video for Free Without a Watermark?
The exact procedure will depend on the specific tool you are using, however, the web-based tools above all have a very similar method that boils down to three easy steps.
1. You will be presented with a button that allows you to open a file. Click on the button and select the video file that you wish to have converted.
2. Wait for the video file to upload. This might take a while depending on how large the video is.
3. You will be taken to a screen that allows you to select the output format. Choose your format and press convert.
Are There Any Free Video Converters?
Yes. Here's a list of great video converters that will work without putting a watermark or any time limits on your downloads.
Video Grabber
FileZigZag
Online-convert.com
WonderFox
There are also some free video converters that may have one or both of those restrictions.
What Is the Best Free Video Converter?
If you are looking for the best video converter and do not care whether there are time limits or watermarks, we invite you to read our blog post on the subject. Click below to learn about other free video converter options.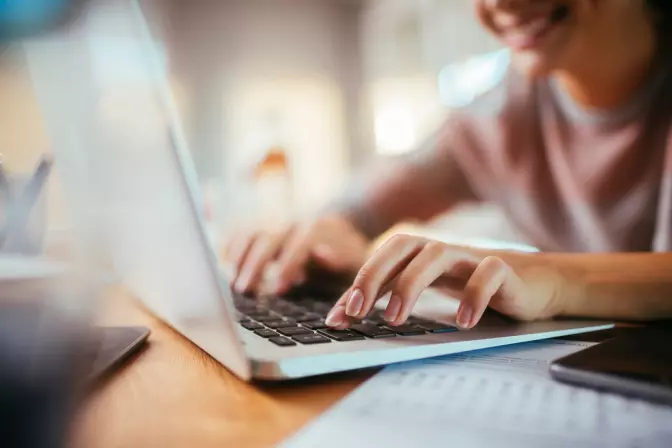 If you are ready to step up to a commercial product that will bring much greater ease of use, more flexibility, and a family of other powerful video-related tools to complement it, we invite you to give Movavi Video Converter a try. Our Video Converter software features support for Ultra-HD video and with SuperSpeed technology will convert almost as fast as you could copy the video.
At Movavi, we know you have many options for free video software, which is why we strive to make our commercial products with little to no learning curve and packed with professional features so you can be assured that you'll get your money's worth. Movavi Video Converter is available for both Windows and Mac and is available in a free trial version so you can see the difference for yourself before making a purchasing decision.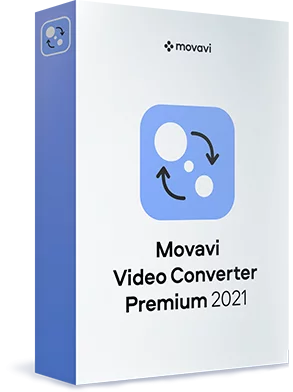 Movavi Video Converter
The ideal way to get your media in the format you need!
Convert video, audio, DVDs, and image files

Enjoy lightning-fast conversion without quality loss

Improve quality, adjust sound, trim and join files before converting

Save video and audio clips for easy mobile access
See Other Useful How-to Guides