How to Cut Videos on a Mac
Want to know how to trim videos on Mac or do other basic video editing tasks? Try Movavi Video Editor for Mac — an easy-to-use tool for simple video manipulation. This software will help you trim MP4, AVI, and other types of video into frames, join separate video segments, cut videos on a Mac, or shorten a video. Unlike many other editing programs and video trimmers for Mac OS X, Movavi Video Editor processes multimedia files without re-encoding and post-conversion, which lets you preserve the original quality, as well as split videos on a Mac up to 20x faster.
Movavi Video Editor is more than just a video cutter for Mac. The program also includes an extensive collection of filters – try them out to give your videos a special look. Polish up your movie with animated titles, then save it in any popular format.
See what you can do with our video splitter for Mac:
Upload Videos in Any Format
Forget about incompatibility issues — Movavi Video Editor for Mac lets you work with video files in dozens of different formats: AVI, MP4, WMV, MOV, MKV, and many more.
Trim Video Clips
If you want to remove unwanted footage from the beginning and/or end of your video, you can do so with Movavi's MP4 cutter in just a couple of clicks.
Split and Join Scenes
Edit your footage so it best represents your project; divide the video file into two or more parts and merge separate video segments into a single clip, cutting out unnecessary content.
Add Filters
Bring a special atmosphere to your videos by adding different filters. Create an old-film look with Retro, adjust the mood with your choice of Color filters, make the images pop with Pop Art – there's so much to choose from!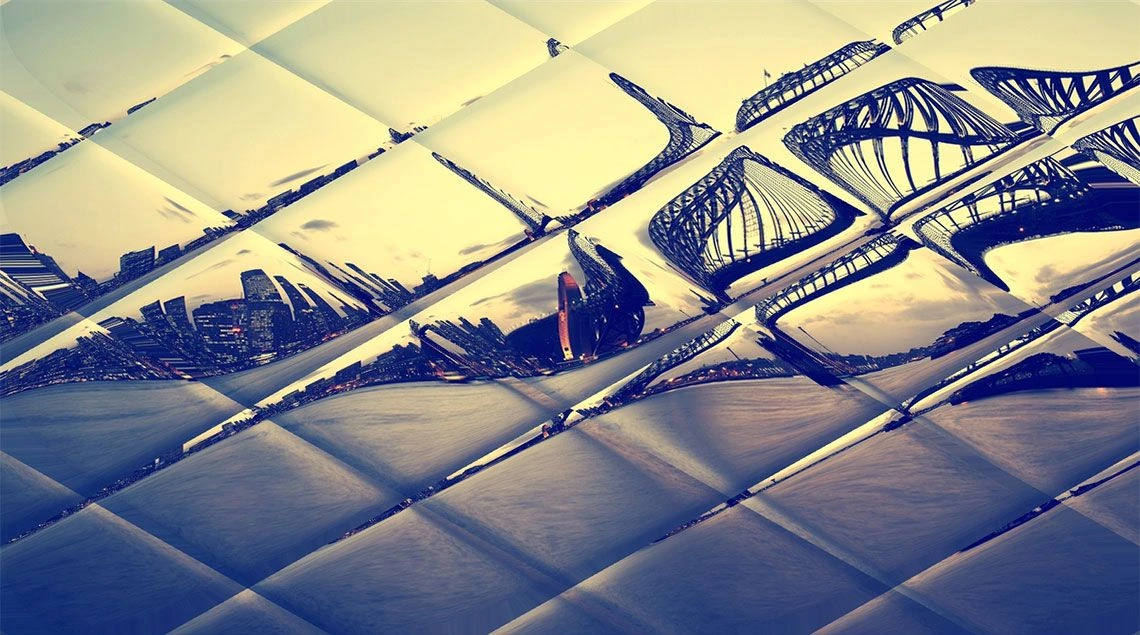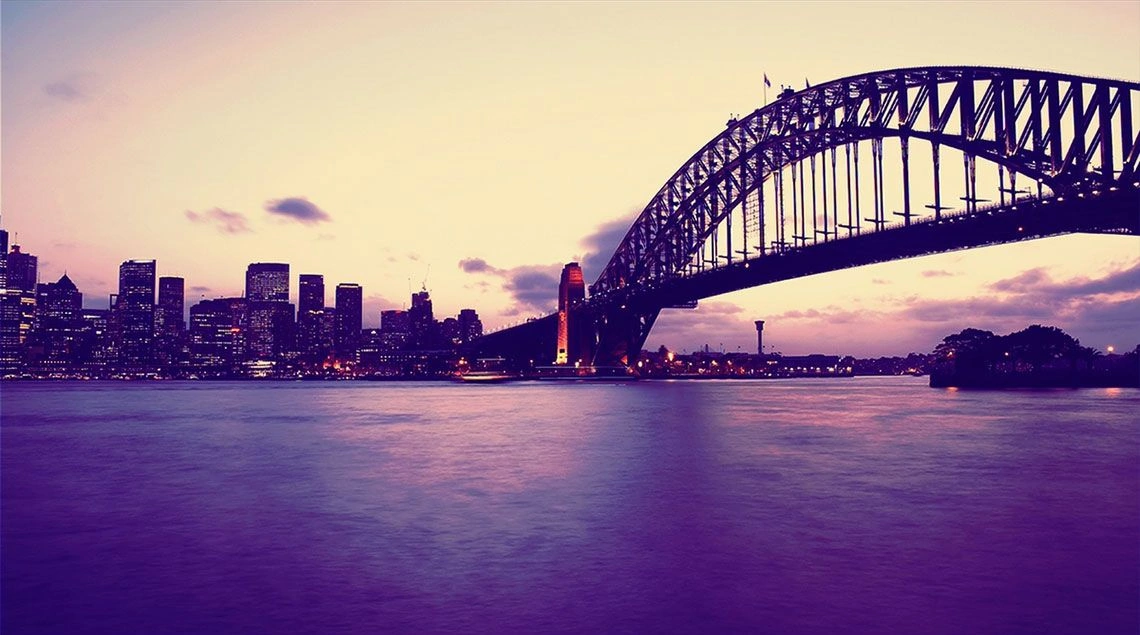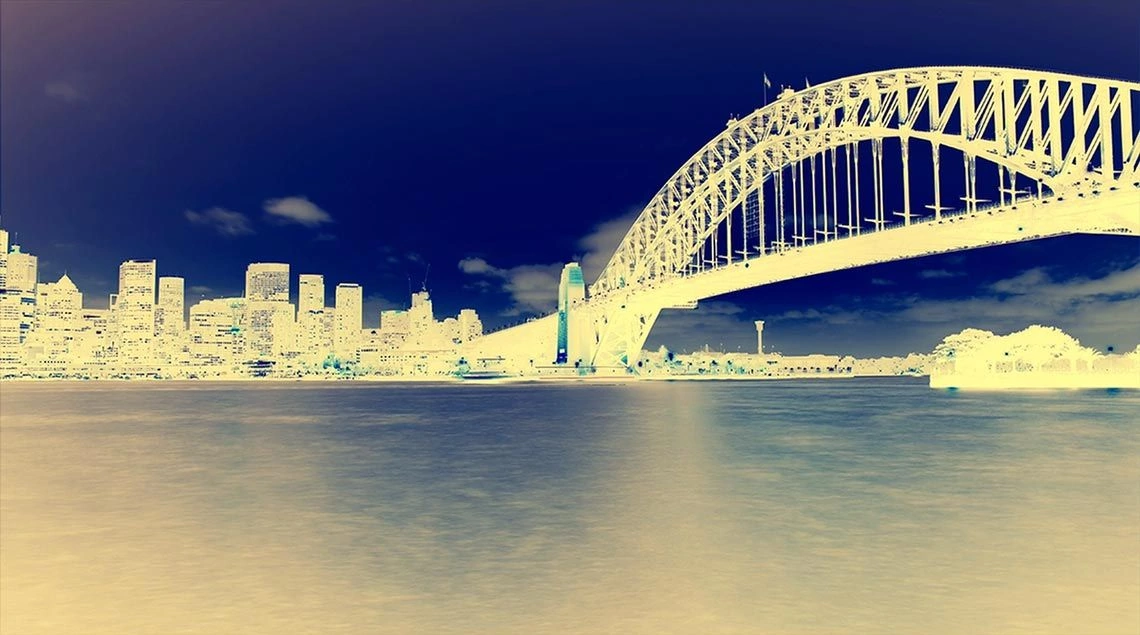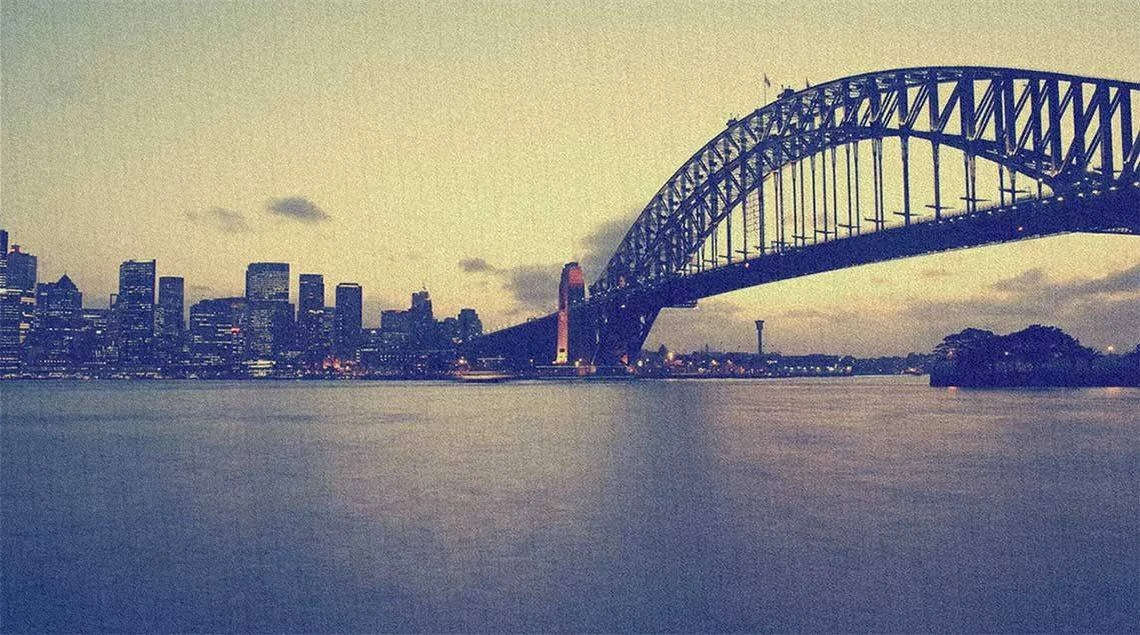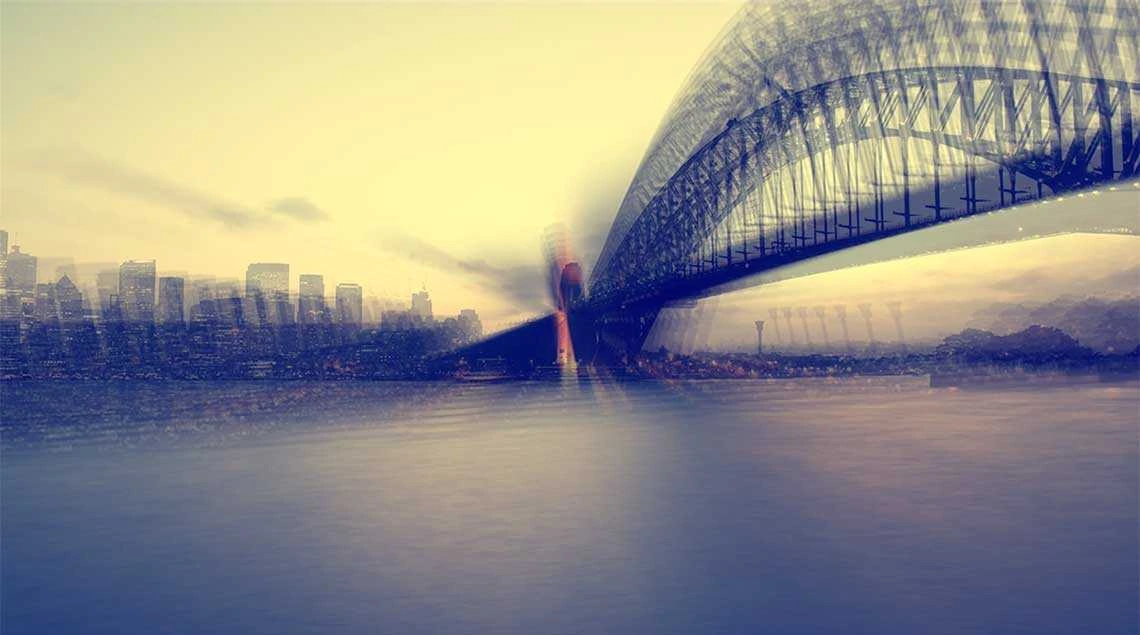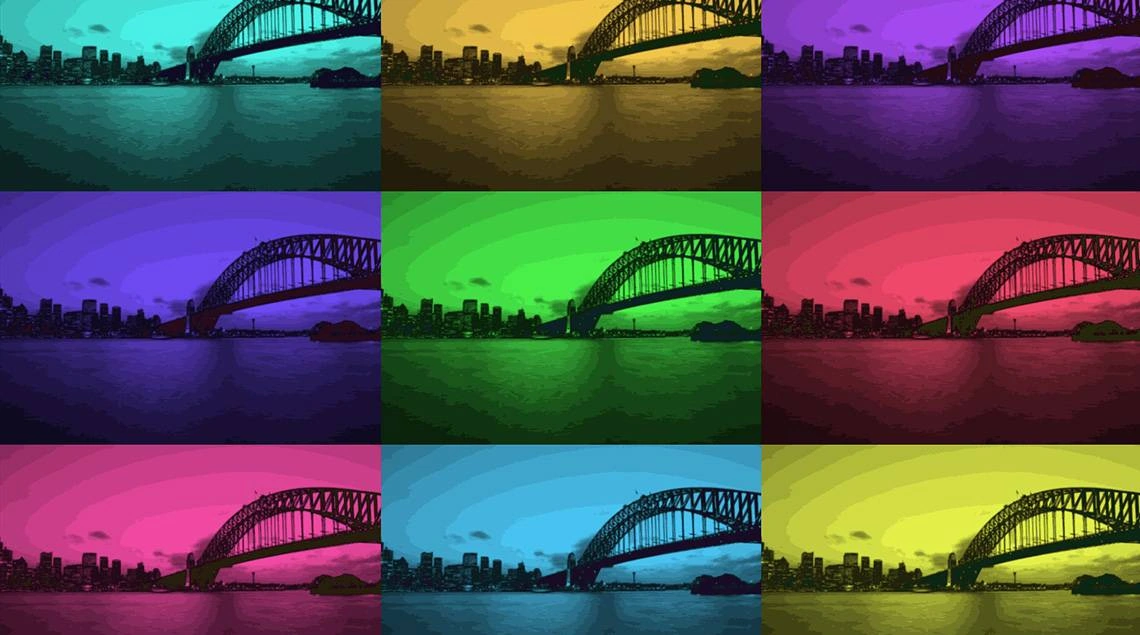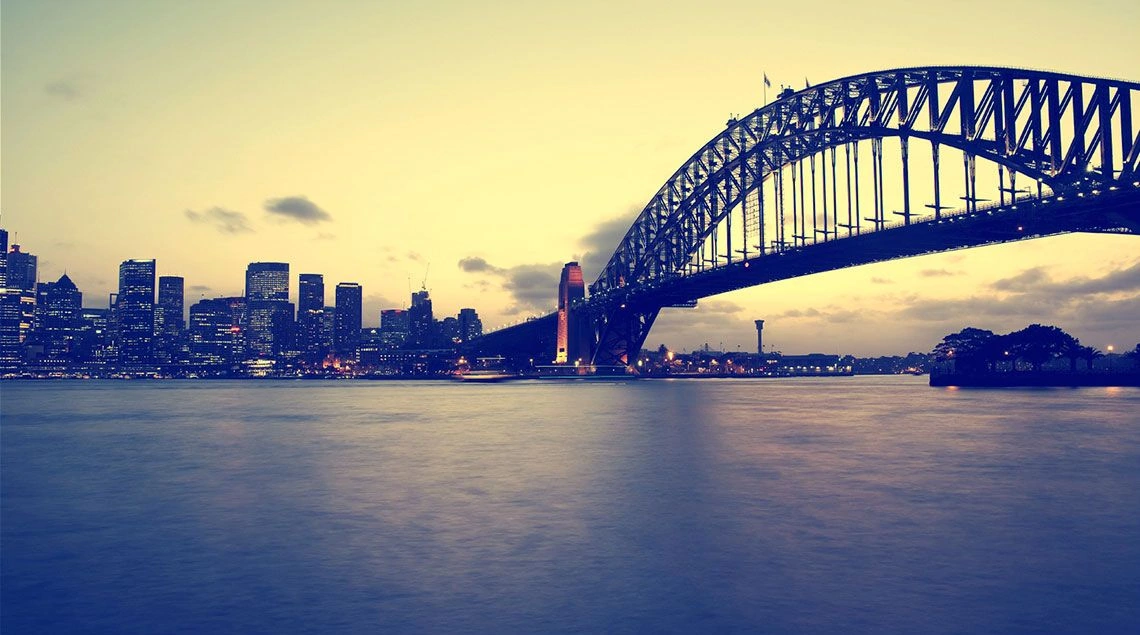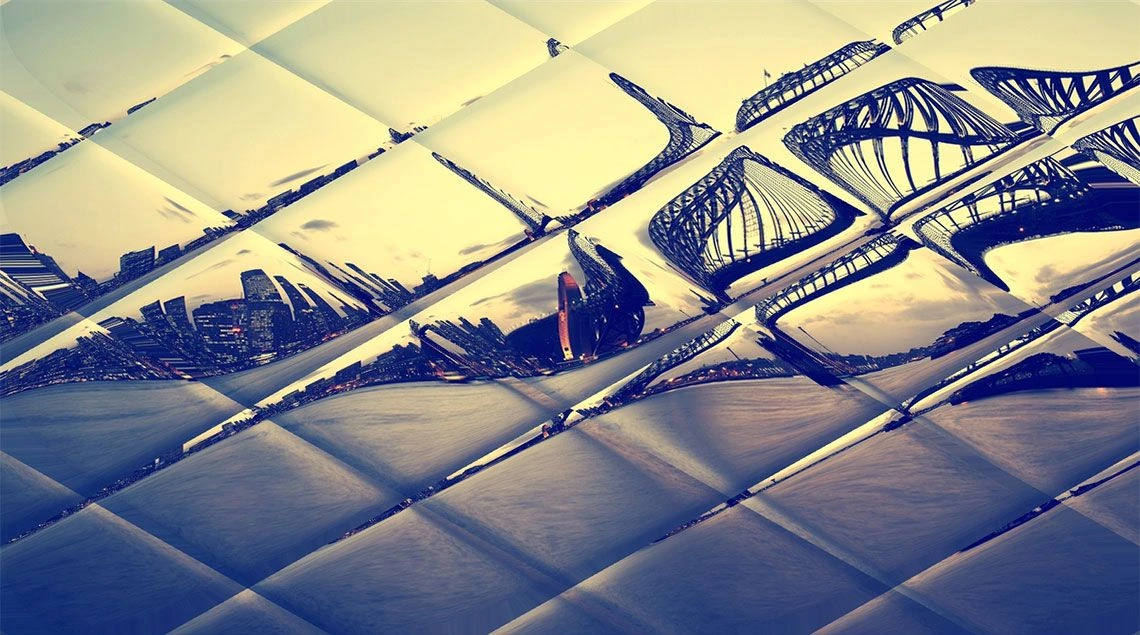 Mosaic - Glass mosaic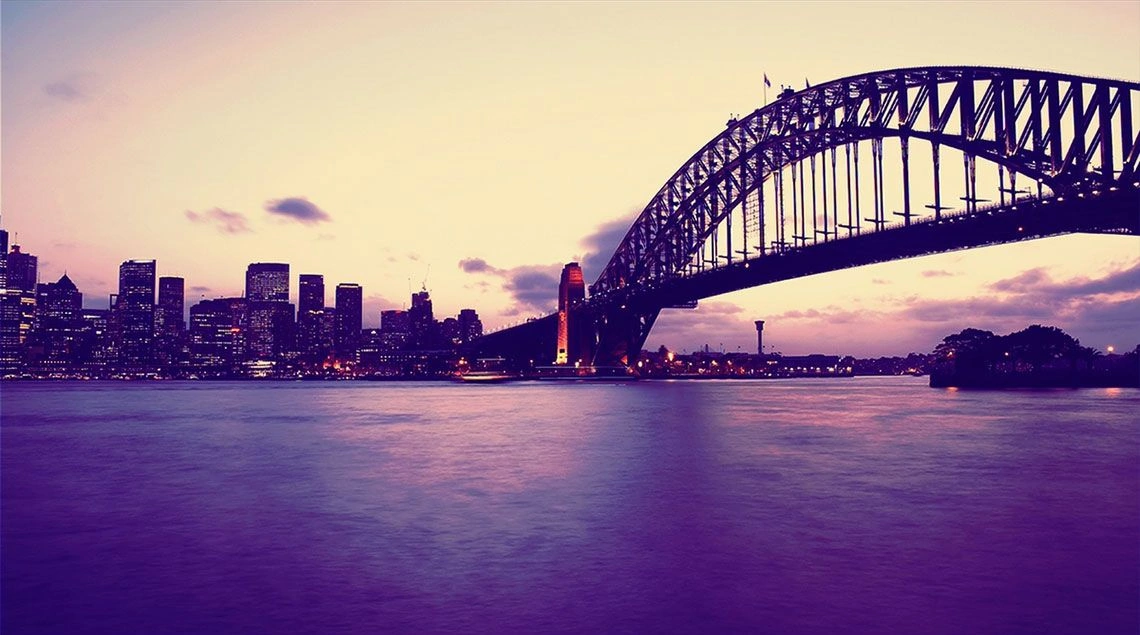 Color filters - Bonnard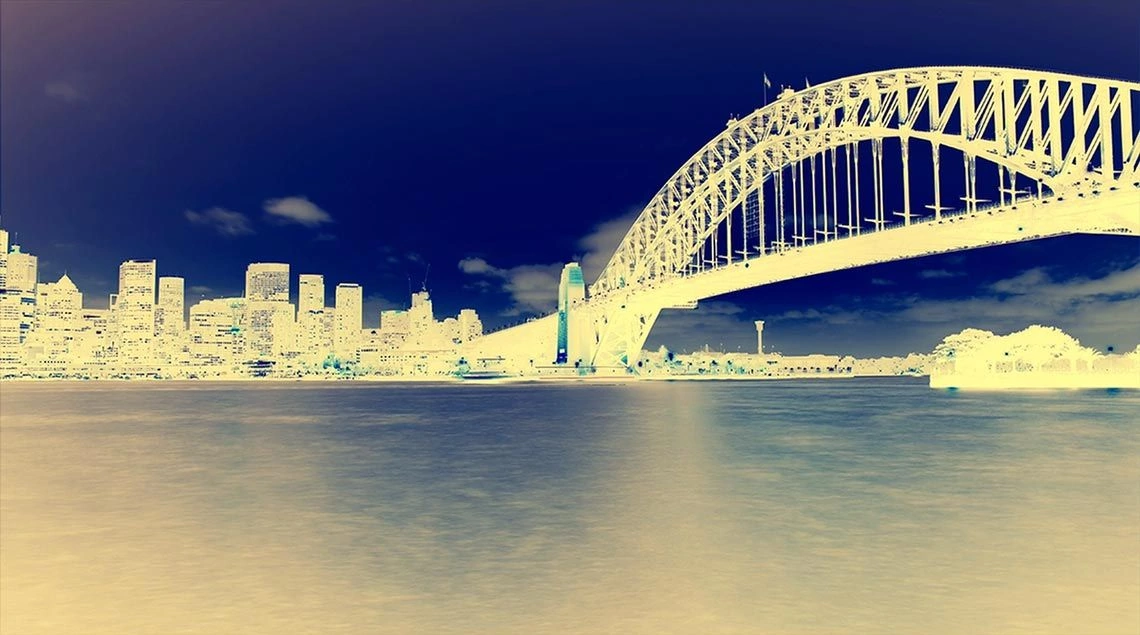 Adjustment - Invert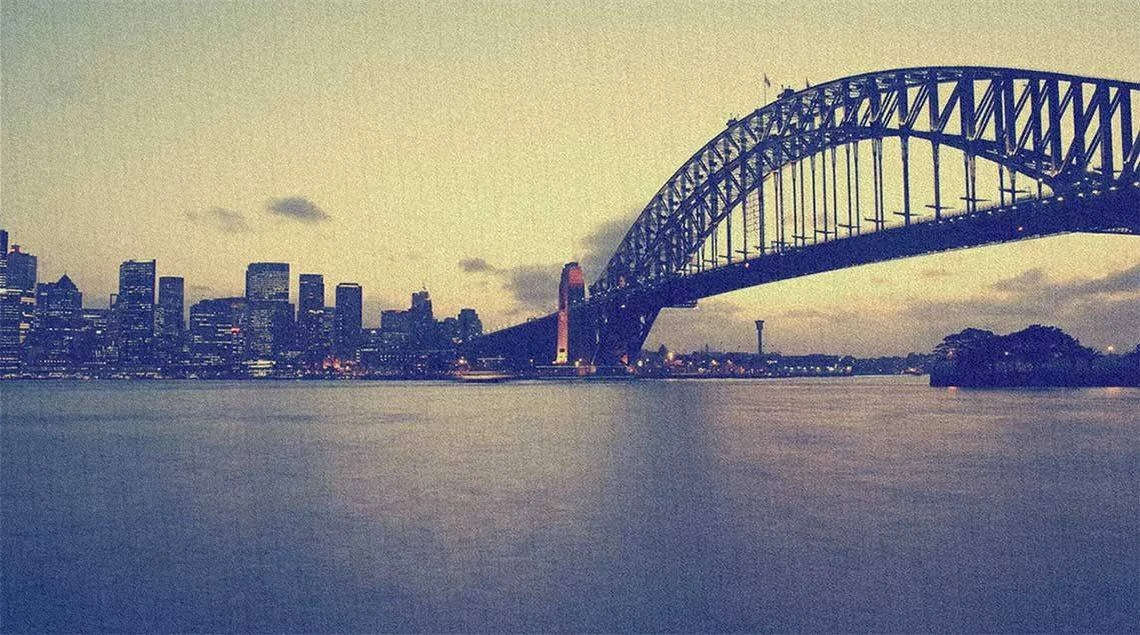 Noise - B&W low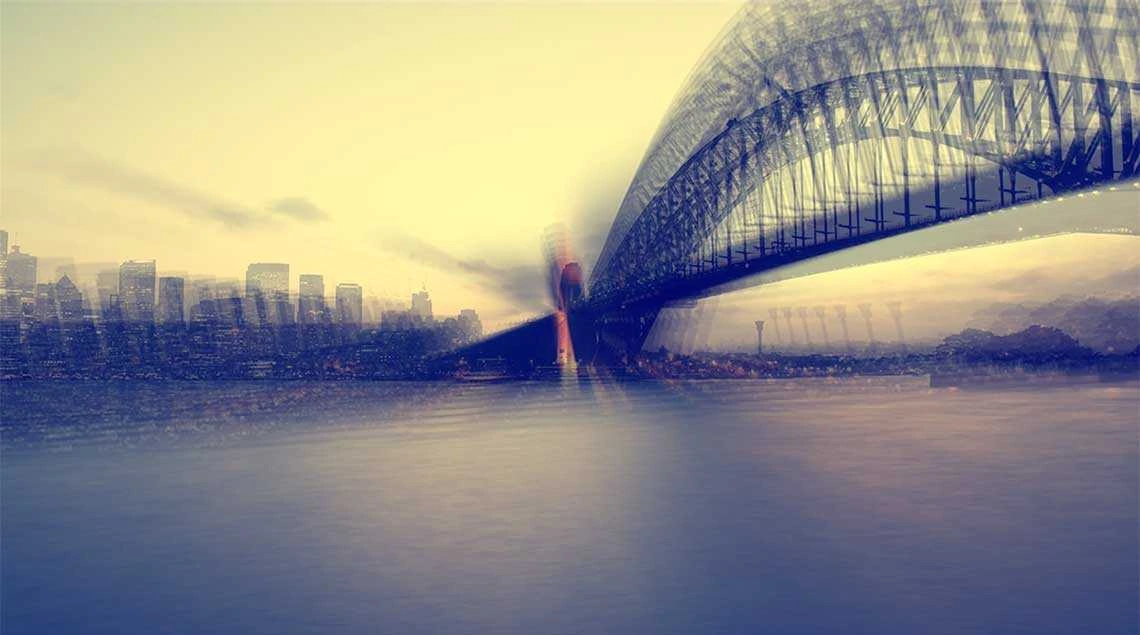 Artistic - Vertigo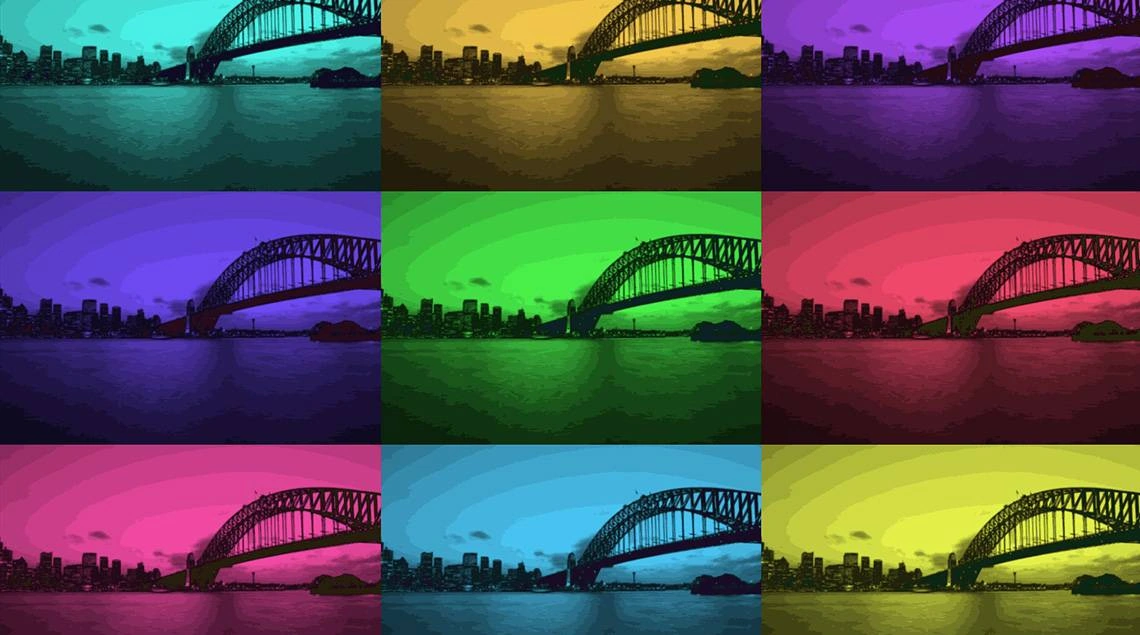 Pop Art
Add static or animated text to your videos. Just select a template from the built-in collection and enter the text you want to appear in your video.
Save your movie on your MacBook or iMac in any popular video format, including MP4, AVI, and MOV. If you're making a YouTube video, you can upload your video straight from the program.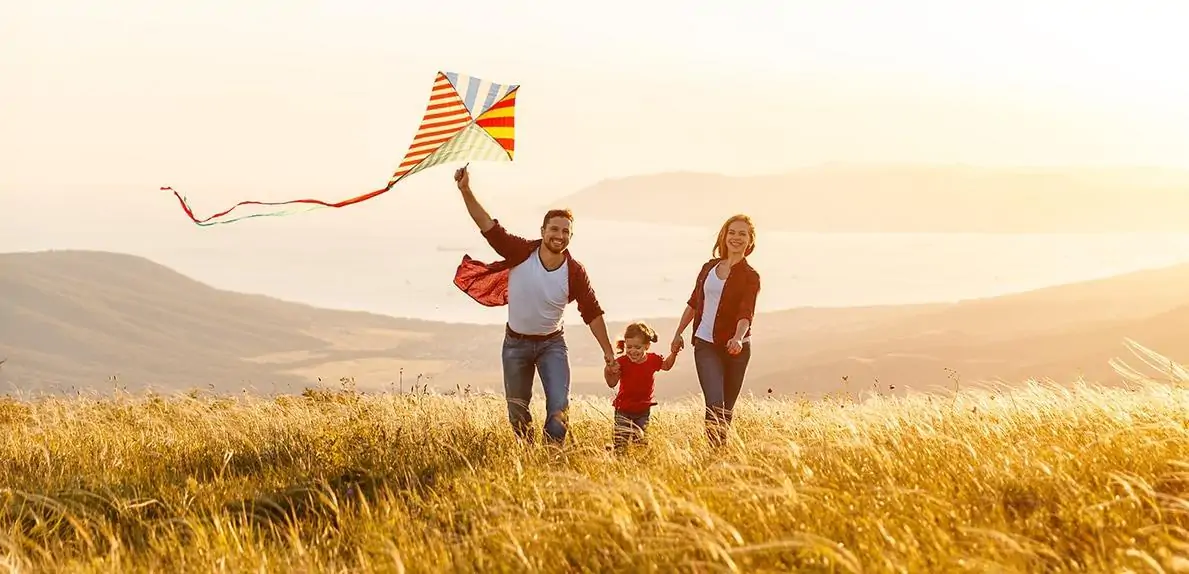 Movavi Video Editor
Make videos. Create. Inspire.
See Other Useful How-to Guides
Sign up for news and special offers
Your email address was successfully added. Thank you for your interest in Movavi!