How to Change MP3 to M4A
What is an M4A file? M4A is an extension for an audio file encoded with AAC (Advanced Audio Coding) or ALAC (Apple Lossless Audio Codec). It is a common extension for audio imported from CDs using iTunes. M4A files sound better and have a smaller size compared with MP3, which is why you might want to convert your MP3s to this format. This can be easily done with Movavi's MP3-to-M4A converter. Read this guide to learn how to convert MP3 to M4A online or with the desktop version of Movavi's software.
Click one of the links below to jump to the related section:
How to Convert MP3 to M4A Using the Movavi Converter
Unlike many MP3-to-M4A file converters, Movavi's converter doesn't require any special skills or knowledge of media formats. It's designed to be simple and easy-to-use, so the conversion can be done in just a few clicks. The program is available for Windows and Mac.
Install Movavi Video Converter
Download the installation file for Movavi's MP3-to-M4A converter and run it on your computer. Follow the instructions on the screen to install the app.
Add Your Files
Click Add Media, then Add Audio and select the MP3 file you want to change to M4A. You can also select multiple files at once for batch conversion.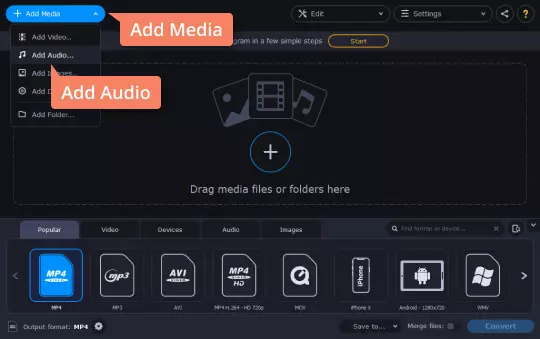 Compress Your MP3 Files (Optional)
To reduce the size of a music file, click the size value in the description section. In the pop-up window that appears, choose the desired quality, bitrate, and size. Click Convert sample to get a small sample of your file for checking.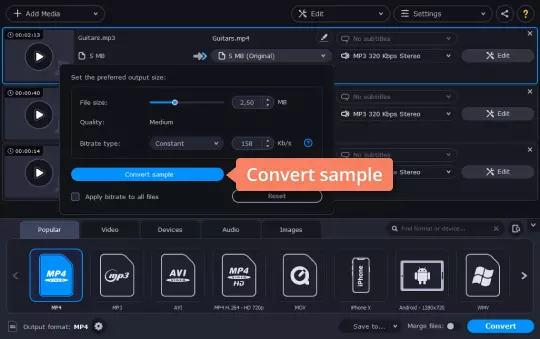 Convert Your Files to M4A
Go to the Audio tab, then click the Apple Audio icon and select M4A as the output format.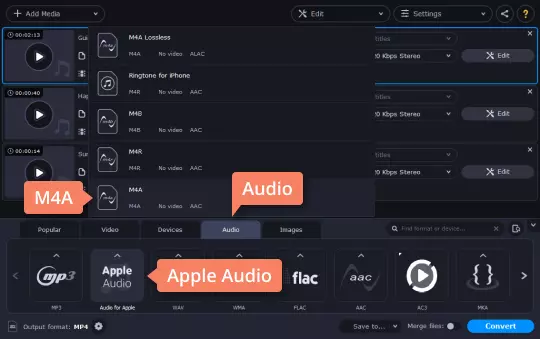 Click Save to and select the folder in which the converted files will be saved. By default, the files will be saved to the Movavi Library folder. Click Convert to start the conversion process. The folder with the converted files will open automatically when the conversion is complete.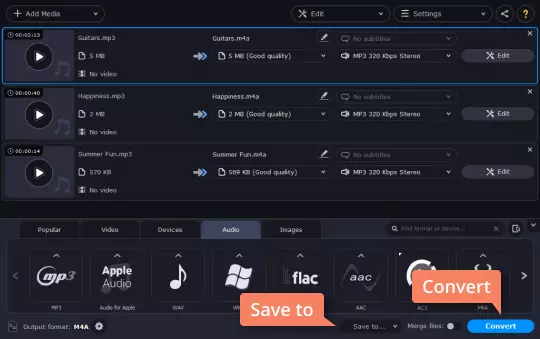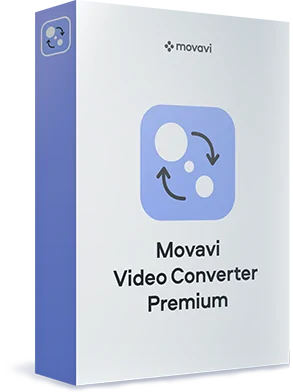 Movavi Video Converter
The ideal way to get your media in the format you need!
Convert video, audio, DVDs, and image files

Enjoy lightning-fast conversion without quality loss

Improve quality, adjust sound, trim and join files before converting

Save video and audio clips for easy mobile access
Differences between Desktop and Online Converters
Online Video Converter
Long-time wait
Limited file size
Popular formats supported
Slow conversion speed
Movavi Video Converter
0-second wait
No size limits
180+ formats, presets for 200+ devices
Fast conversion
Online user support
How to Convert MP3 to M4A Online
If you don't want to install additional software on your computer, there is the possibility of converting files using an online MP3-to-M4A converter. Here's how to convert your MP3 files online.
Go to the Conversion Site Using the Link Below
To convert MP3 to M4A, click the link leading to the online converter page.
Add Your MP3 File
Upload your file by clicking the Add Your Media button and select the MP3 file you want to convert to M4A. Note that the online version has a file size cap and can only convert one file at a time.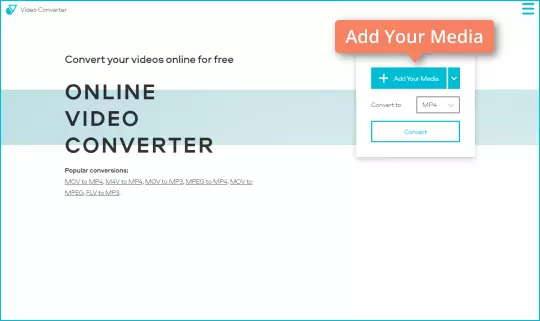 Convert Your File Online
Select M4A as the output format: open the formats menu, click Audio, then select M4A.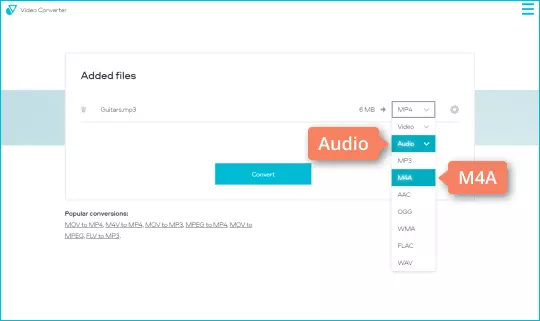 Hit the Convert button. When the conversion is complete, the file will be downloaded automatically. If nothing happens, click the Download button to save it to your PC.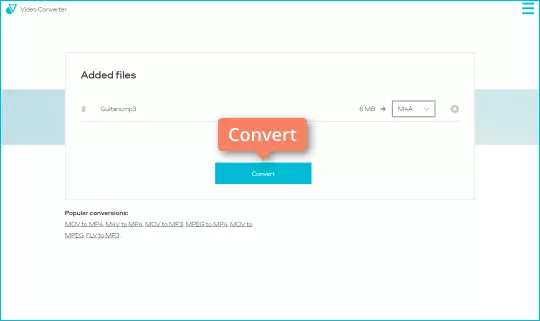 MP3 vs. M4A Comparison
The biggest difference between MP3 and M4A is the quality: M4A files sound much better. Surprisingly, they are also smaller in size. To learn more about the differences, check out the MP3 vs. M4A comparison table below.
| Comparison parameter | MP3 | M4A |
| --- | --- | --- |
| File extension | .mp3 | .m4a |
| Codecs | MPEG-2 Audio Layer III | AAC, ALAC |
| Compression | Lossy | Lossy and lossless |
| Audio file size | Relatively small | Relatively large, if encoded with ALAC; smaller than MP3, if encoded with AAC |
| Usage | PCs, CDs, DVDs, mobile devices, digital players | PCs, Macs, iTunes, mobile devices |
Frequently Asked Questions
Which Is Better: MP3 or M4A?
Compared to MP3, M4A audio files with the same bitrate are smaller in size and have better sound quality.
Are M4A and MP3 the Same?
M4As have better audio quality than MP3s. M4A files can be lossless, if encoded with the Apple Lossless Audio Codec (ALAC), whereas MP3 files are always encoded with lossy compression.
How Do I Convert MP3 to M4A on a Mac?
To convert your MP3 files to M4A, use Movavi Converter for desktop or an online service.
M4A files are supported by VLC Media Player and can also be converted to other audio formats, including MP3.
Yes. An M4A file is an audio file encoded with either the Advanced Audio Coding (AAC) codec, or the Apple Lossless Audio Codec (ALAC). Unlike ALAC, AAC is a lossy compression.
See Other Useful How-to Guides