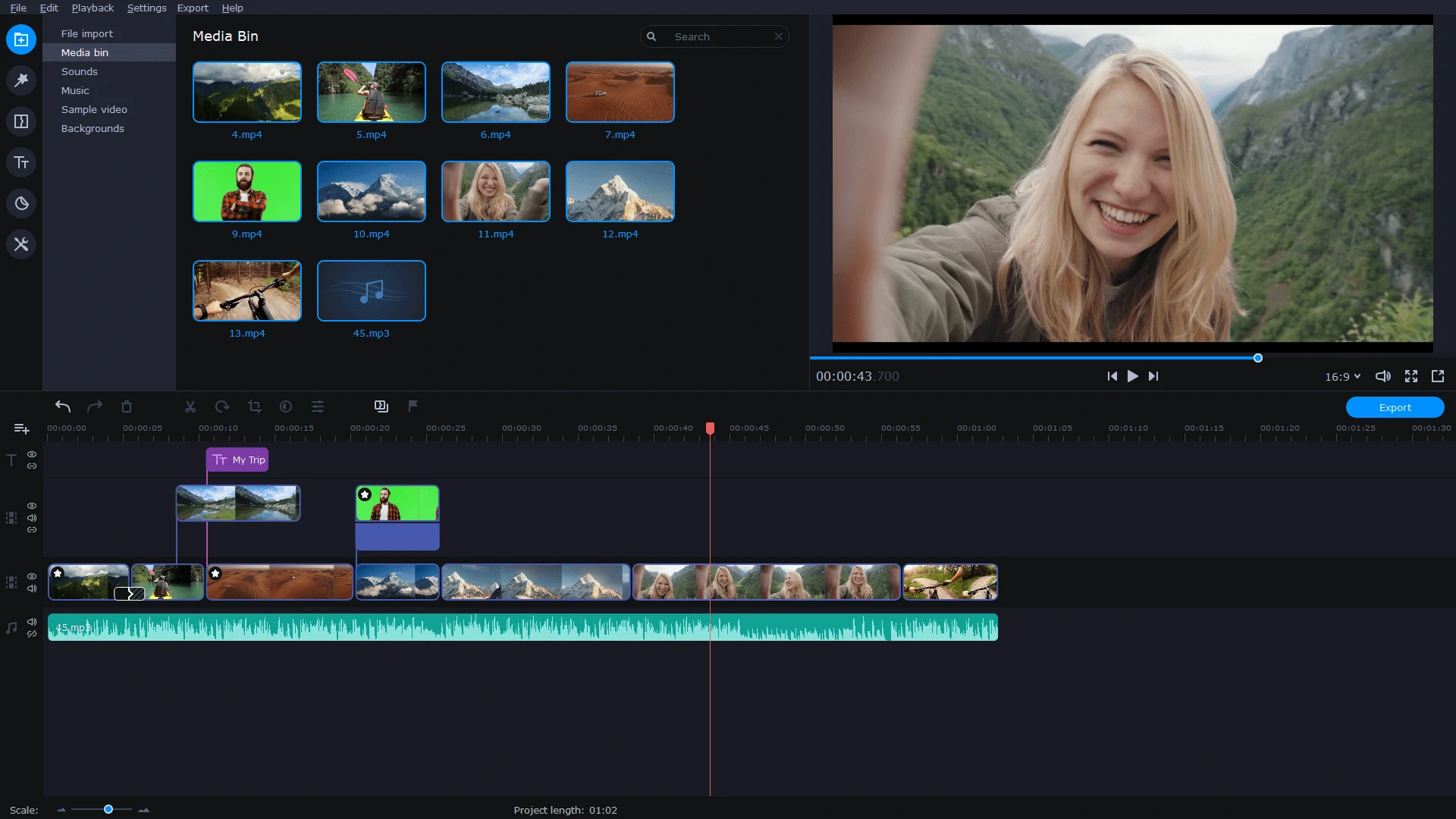 Intuitive Video-Editing Software. Free Download.
Movavi Video Editor Plus is intuitive video-editing software for Windows that will help you create and edit any type of video – from a mind-blowing challenge clip to a heart-warming birthday celebration. The software has everything you'd expect from a go-to video editor: free download, super clear interface, and a host of editing options. With Movavi's free-download video software, you can be the director of your own story.
In Movavi Video Editor Plus, every tool is right where you'd expect it to be. So even if you've never tried to edit videos on a home PC before, it will take you no more than 20 minutes to master the movie editor and start editing like a pro. Download Movavi's video-editing software for free. Create a movie you'll be proud of.
Why Choose Movavi's Simplicity Over the Competition's Complexity?
Unlike complex professional programs, Movavi Video Editor Plus doesn't hide its broad capabilities beneath multiple layers of tabs and menus. It's all right there at your fingertips, ready to enhance your creative efforts.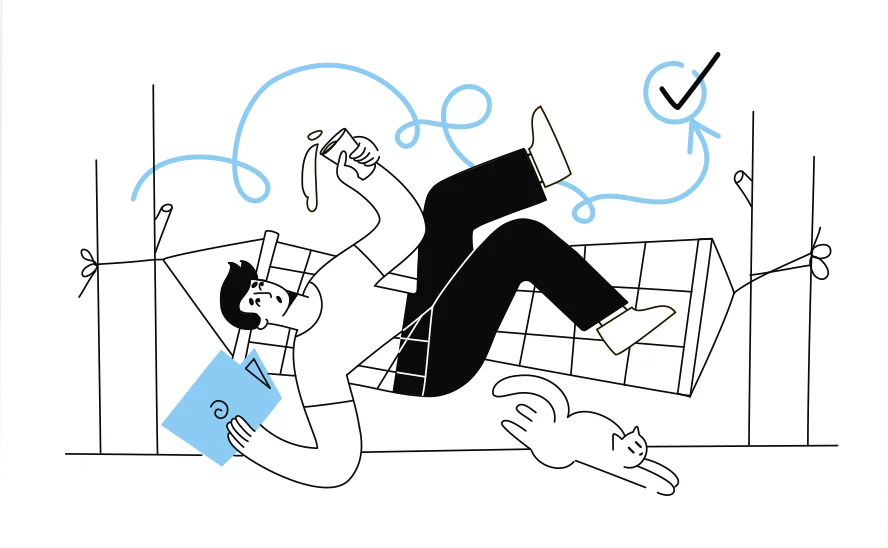 Professional software
Has complex settings and parameters

Takes time to learn basic functions

Slows down the working process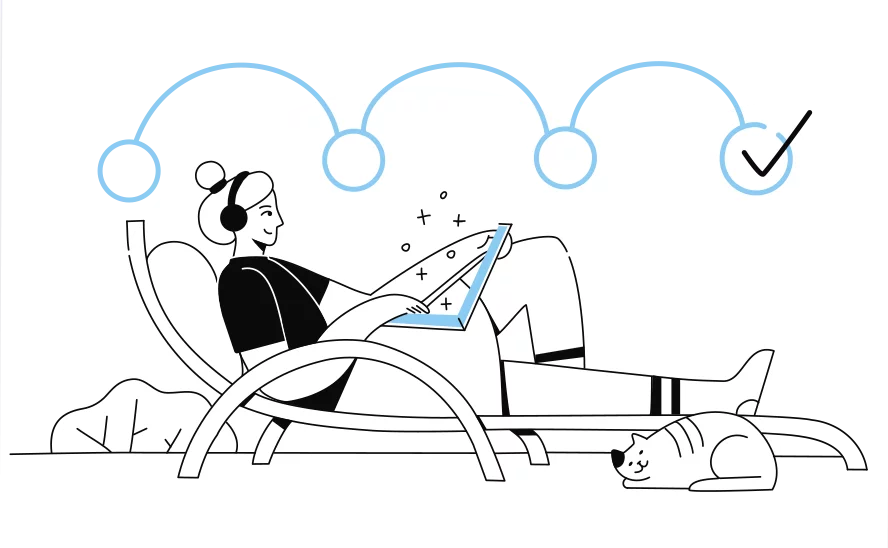 Movavi Video Editor Plus
Has simple interface with intuitive controls

Takes 20 minutes to create a finished video

Lets you have fun making movies
With Movavi, It's Easy to Be Creative.
From now on, making quality and engaging videos will be your strength – thanks to Movavi's movie video editor for Windows. Just think of an idea, then use the awesome built-in features to easily turn it into total eye candy. Download the video editor for free and give it a try.
Titles, Filters, Transitions
Spice up your videos with titles, filters, and transitions.
Chroma Key
Create gorgeous backgrounds for your videos.
Vertical Video
Set the appropriate aspect ratio for uploading videos to YouTube, Instagram, Facebook.
Stabilization
Smooth out videos by removing camera shake.
Picture in Picture
Show events from different angles or add video commentary to existing videos.
Stylization
Use creative filters to set the right mood for your footage.
Voiceover
Tell stories and add comments with a voiceover.
Movavi Effects Store
Get stunning titles, transitions, stickers, and other extra content crafted by professional designers.
Movavi Video Editor Plus 2021
Processor
Intel®, AMD®, or compatible dual-core processor, 1.5 GHz
Graphics card
Intel® HD Graphics 2000, NVIDIA® GeForce® series 8 and 8M, Quadro FX 4800, Quadro FX 5600, AMD Radeon™ R600, Mobility Radeon™ HD 4330, Mobility FirePro™ series, Radeon™ R5 M230 or higher graphics card with up-to-date drivers
Display
1280 × 768 screen resolution, 32-bit color
RAM
512 MB RAM for Windows XP and Windows Vista, 2 GB for Windows 7, Windows 8, and Windows 10
Hard drive space
800 MB available hard disk space for installation, 500 MB for ongoing operations
* The free version of Movavi Video Editor Plus has the following restrictions: a 7-day trial period, a watermark on output videos, and, if you're saving a project as an audio file, an ability to save only half the audio length. Learn more
Sign up for news and special offers
Your email address was successfully added. Thank you for your interest in Movavi!