Slideshows can be useful in both our personal and professional lives. They can allow you to show off your vacation photos to family and friends in a fun way, for example, or maybe used by businessmen and women to show off ideas or by teachers to present information in an easy-to-follow format.
Whatever reason you have for making a slideshow, you'll need to find the best slideshow maker to help. The best slideshow software makes it really easy to create fun, attractive, engaging slideshows to share with friends, family, colleagues, students, and others.
If you're looking for the best photos slideshow software or the best slideshow creator, this guide will help. We'll cover no less than 20 examples of programs and applications you can use for making high-quality, professional slideshows with ease.
Comparing the best slideshow makers
How to choose the best slideshow creator
Here are the key points to consider when choosing the program for creating slideshows.
Supported platforms. Before downloading an app, make sure that it's compatible with your operating system.
Available features. Keep in mind that some programs offer a limited set of tools. Check beforehand if the app you want to purchase includes all the tools and features you need.
User interface. Interfaces of some apps may look confusing for an inexperienced user. So if you've never used a slideshow program before, it's recommended to choose one with an intuitive interface.
Budget. If you need to create just a single slideshow and don't need any advanced features, consider using a free app or an online slideshow-making tool. For professional needs, it's better to purchase powerful software.
Making a slideshow doesn't have to be hard or confusing, and as this list shows, there are plenty of great slideshow maker programs you can download and start using today to make slideshows whenever you need to. Be sure to keep certain factors in mind, like ease-of-use, features, compatibility, and ratings when choosing your next slideshow maker in order to find one that suits your needs perfectly.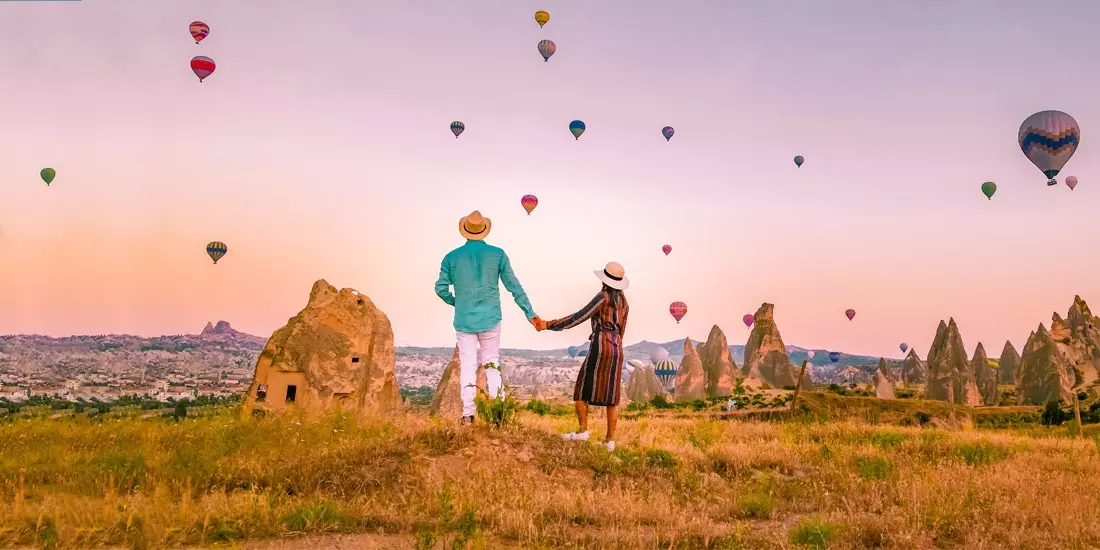 Movavi Slideshow Maker
An easy-to-use, yet efficient slideshow making program
Frequently asked questions
What is the best free slideshow maker?
Thundersoft Free Slideshow Maker
Free Bolide Slideshow Creator
iMovie
NCH PhotoStage Slideshow Software
Focusky
You can find the complete list of the best free slideshow makers following the link below:
What is the best slideshow app?
If you're looking for a slideshow app for your Android or iOS device, try using Movavi Clips – an easy-to-use slideshow maker app for creating unique slideshows with your photos and music. You can also check out our review of the best slideshow apps for iOS and Android.
How do you make a slideshow with music?
To learn how to create a slideshow with music, follow our step-by-step guide below.
Where do you get royalty-free music for a slideshow?
You can find royalty-free music on stock music sites or use software with a built-in music library, such as Movavi Slideshow Maker. Click the link below to learn how to choose music in Movavi Slideshow Maker.
What is the best slideshow maker with music?
There are many great slideshow makers with music you can use to add songs and tracks to your slideshows, like Movavi Slideshow Maker, SmartSHOW 3D, and MAGIX PhotoStory Deluxe.
What is the best free slideshow maker for Windows 10?
You have to pay for many of the best slideshow makers on Windows 10, but there are some highly-rated free options out there like Kizoa or the free trial of Movavi Slideshow Maker.
Sign up for news and special offers