The Best Video Color Correction Apps for Your Mobile Phone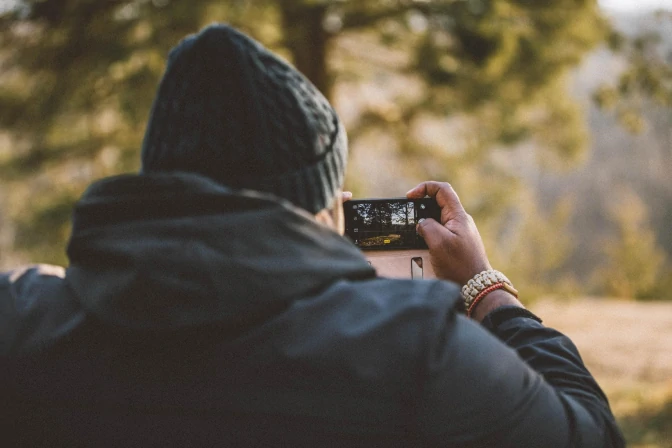 You may never be able to improve your video color grading skills without using the best video color grading app for your smartphone or iPad. Upgrading your video editing skills requires the use of a good video color correction app which is available for download free or subscription-based. Be sure to adjust the right setting for different situations such as underwater. Have a look at each of the following video color grading apps.
Select the best video color grading app for your mobile device here
Movavi Clips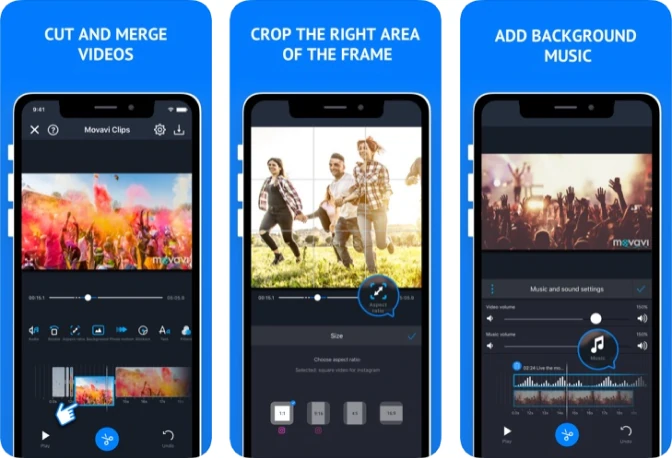 Compatible with iPad, iPhone, iPod touch, and Android smartphones, Movavi Clips should be your choice of a good color grading app for your iOS device. Everything you need to create a breath-taking video or an engaging Instagram story is right here on the user-friendly interface featuring intuitive controls. This video editing app also avails superb controls for enhancing your footage and they include unique color filters for correcting and grading your video color, transitions, themed stickers, cropping, rotating and trimming. With all the powerful video editing tools, Movavi Clips can easily turn you into an instant video star. Some of these powerful tools include:
Editing footage right from the timeline
Splitting and merging video clips
Inserting transitions between clips
Adjusting text position, font, size and color
Exporting and sharing finished videos
If you need advanced features, you can subscribe to the premium version which will enable you to accomplish the following:
Get high-priority tech support
Free updates on features
Enjoy new sticker packs for free
Sharing and exporting videos without watermarks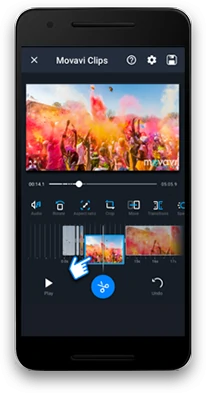 Movavi Clips
Processing and editing videos and photos
Add transitions, music, and stickers

Choose the desired frame fragment

Cut and merge clips

Speed up and slow down videos
Snapseed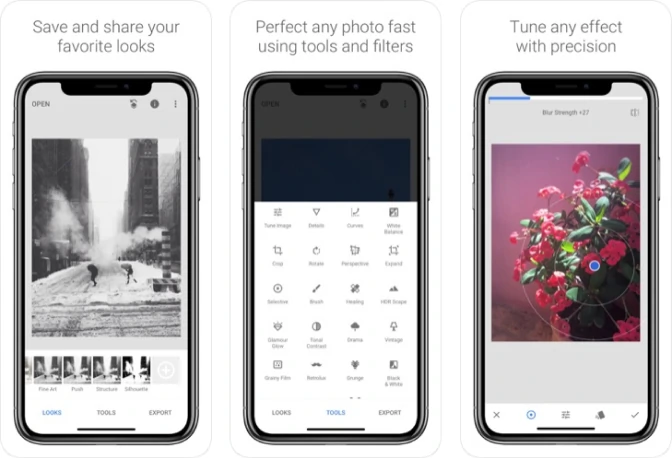 This app can help you enhance your color grading because it provides features that let you adjust the contrast, saturation and color balance of your clips and pictures. You can also apply grains and make spot adjustments to improve the overall quality of your film. All these premium features may not cost you anything since Google is purchasing it; hence, it is likely to be free. Plus, it has all the Instagram-style filters, so you will be able to create videos for your social media apps with ease. Let this app help you appreciate how different pictures and images can respond to your color grading settings. Here are its key color grading features:
White balance: to add a more natural look to your images
Tune image: for adjusting exposure either automatically or manually to achieve the desired color
Lens Blue: adds Bokeh effects to an image
Grainy film: offers realistic grains to help you achieve modern film looks
Vintage: bring back the 50's, 60's or 70's
Black and white
Noir
Retrolux: introduce the retro look with light leaks, scratches and a variety of film styles.
FilmoraGo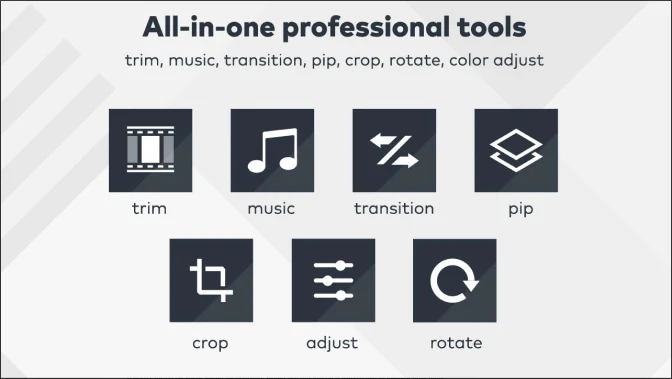 Filmmaking on the go can get easier if you download FilmoraGo on your device and use it to enhance the performance of your iPhone color correction. This video color correction app avails a litany of tools to help you edit your video clips and enhance the final output color. This app allows you to add music to your videos, as well as various effects. Consequently, it lets you create short movie clips to post to Instagram, Facebook, YouTube, and even WhatsApp. It is also possible to create funny videos while on the move or capture your footage and relive those memories later. To learn how to add videos to Instagram, click on the link below:
How to post videos to Instagram
You can easily use FilmoraGo in three easy steps. First, select your photos and videos from the gallery, social media apps. The next step is to pick your preferred theme and proceed to add the various available filters, color enhancements, and music. You can then share the finished video via YouTube, Instagram or even email.
FilmoraGo great features that make it a suitable video color correction app include the following:
A variety of exciting filters
Ability to tweak colors to achieve your desired effect
Adobe Premiere Clip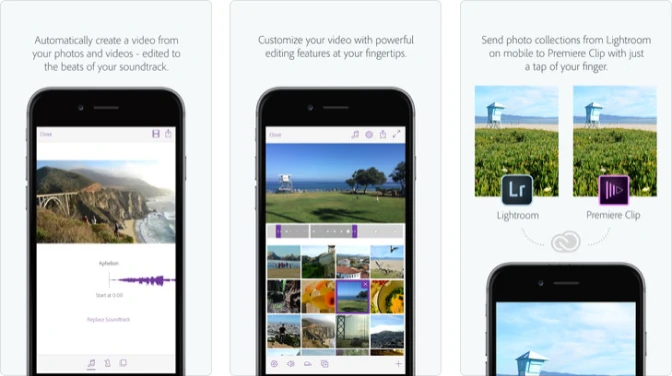 Adobe Premiere Clip is another video color grading app you can get for free though you may not expect spectacular editing features. However, this app is perfect for color grading and correction on your iPhone and iPad. Whether you are a novice or a professional, this app will let you handle all color correction and grading for your movies while on the go. It is also suitable for those without substantial cash to purchase hi-tech video editors but who still want to create amazing video clips.
What makes Adobe Premiere Clip one of the best apps for color grading and correction? Well, you can adjust the contrast of your video or photo by increasing or reducing it to the desired level. Adobe Premiere Clip also lets you tweak the brightness settings, darkening those spots that too bright or lightening up shadows in the movie clip.
The saturation tool available in this mobile video editing app is useful in setting the color denseness before posting it to a social media app such as Instagram. Essentially, Adobe Premiere Clip is an ideal iPhone color correction app due to its enhanced video editing performance tools.
FilMic Pro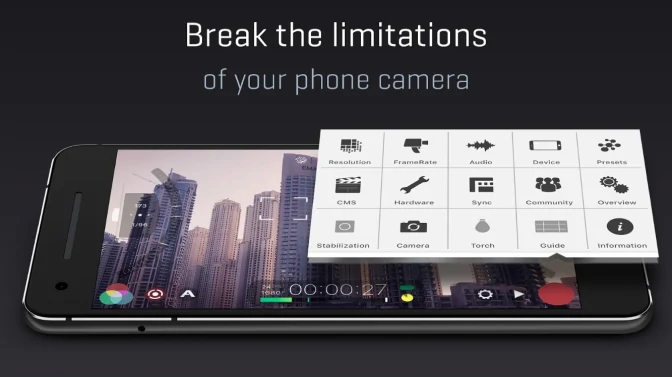 FilMic Pro has everything you will ever need as a photographer or videographer. It allows you to control shutter speed, exposure, focus and zoom manually, and edit your footage so you can produce the best video or photo. The fact that it supports 4K videos should make it even more appealing to budding video makers. It could be the reason this app was instrumental in the making of high-profile videos such as Tangerine and DragonBorne. The implication here is that you can become a professional moviemaker if you know how to use FilMic Pro.
These features should make FilMic Pro one of the best video color correction app for your smartphone:
Gamma curve controls for choosing between Natural, Dynamic or Flat
Live RBG, vibrancy and saturation adjustments
White balance adjustment
Adjust video settings after capture so you can change the contrast, saturation, tint, color temperature, and exposure.
Nevertheless, note that some of these features are only available in in-app purchases, so you may need to dig dipper into your pocket to access them. The best color grading and correction abilities come with a cost, and it is a worthy sacrifice to make if you wish to produce spectacular films.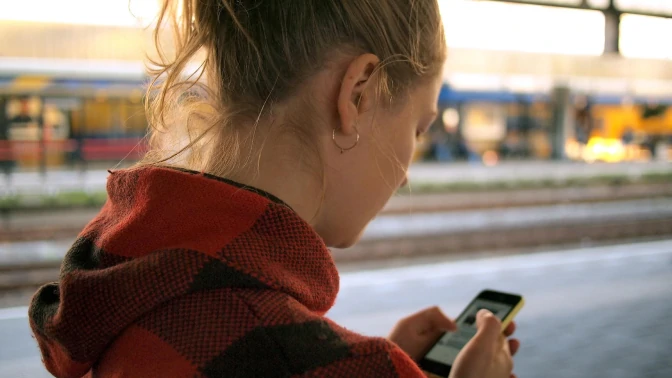 Any beginner or expert video creator needs the help of the best color grading apps to produce amazing photos and videos. Also, you have to be in a position to identify the best color grading app. Basically, such an app should have the following settings:
White contrast
Saturation
Contrast
RGB controls
Gamma curves
Once you have the best app for color correction, you can now proceed to assemble your video clips, combine them, trim off the unwanted parts and adjust their color settings before completing the process and posting your film to social media apps.
Color grading is a great way for adding life, color and dramatic flair to your videos to make them more interesting. While most apps may avail the requisite color correction features, consider downloading and installing Movavi Clips which is not only easier to use but has the most powerful features for an all-round video and audio editing.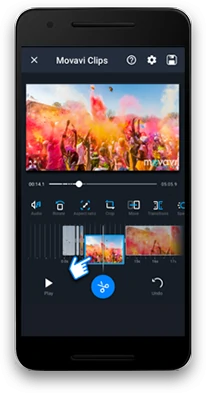 Movavi Clips
Processing and editing videos and photos
Add transitions, music, and stickers

Choose the desired frame fragment

Cut and merge clips

Speed up and slow down videos
See Other Useful How-to Guides