Best Free DVD Authoring Software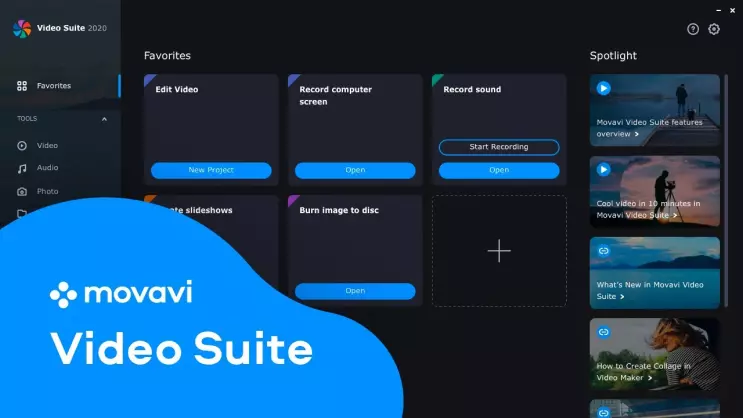 Some may say that DVDs are something from the past decades, but many people still prefer keeping their information on those. Digital video disks are cheaper than flash drivers, you can play DVDs without internet connection anywhere if there is a player, and the information recorded to a DVD doesn't take up any space on your device.
You can keep on a DVD videos recorded on a camera or phone. You can also digitalize your old VHS tapes and transfer the information to a disk, or download videos from the internet and keep them on DVD. Basically, DVDs are a great alternative for a low-cost storage device. After all, isn't it cool to have your own home-based video collection?
To record videos on DVD, you need a DVD authoring program. There are many of them out there on the market – simple ones and those with complicated advanced features. That kind of software will help you not only to create and burn videos but also to make DVDs with interactive menus, split the footage to chapters and do much more. You can find a pretty good DVD authoring software for free, and we will help you with that.
Find the Best Free DVD Authoring Software
Looking for a good DVD authoring software? You can get it for free! Have a look at our review on the best free DVD authoring software. We've tried to find the most easy-to-use and multi-featured ones.
Make sure to choose the software that comes with all the features you may need and has a version for your operating system. In our list, you can see different programs suitable for beginners and advanced users. No matter what you're working on – Mac, Windows, or Linux, – you'll find a perfect DVD authoring tool for you.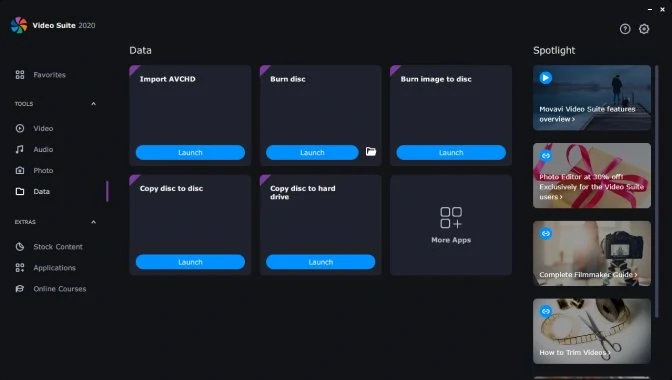 Movavi Video Suite is an all-in-one video-making software. A video editor, media converter, screen recorder, and much more. The program also has a great DVD authoring feature. Movavi Video Suite makes the whole process fun and easy-breezy even if you're doing it for the first time. You can edit your video, apply effects or titles to it before burning your DVD or even Blu-ray. The program has cool personalization tools that will help you to create a DVD menu, design it with one of the in-built templates. You can get the trial version of Movavi Video Suite for free, it works perfectly well and adds no watermark on the video. It is available for Mac OS as well as for Windows.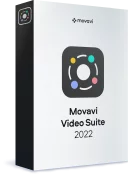 Movavi Video Suite
Everything you need to create and edit multimedia files
Edit videos and create slideshows

Capture screencasts or streaming web videos

Save videos for viewing on mobile devices

Convert media files and DVDs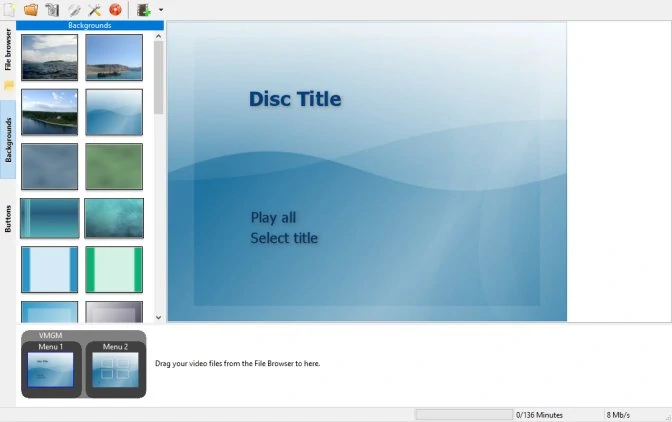 A freeware that specializes only on DVD authoring. With DVDStyler's help, you can burn your video files on a DVD, add subtitles and audio tracks to your film, create slideshows and make professional-looking personalized menus. The application has a user-friendly interface – you can just drag and drop the files you want to convert to DVD, and the process will begin. This software will keep advanced users interested too as it has lots of interesting settings for those who are willing to spend some fun time creating their DVD collection. By the way, DVDStyler supports lots of file formats, so there will be no difficulties with media that can't be read by the program.
Another powerful tool for authoring DVDs. The list of file formats that are supported by this program is quite impressive – it includes 45 file formats, 60 different types of video codecs, and 40 different types of audio codecs. It also can import 4 subtitle formats. It is the perfect choice when you want your work to be done quickly and in high quality and when you don't need creating complicated menus. DVD Flick doesn't have any editing tools, so your project has to be nice and ready before burning on a disk. The only inconvenience is that there are no versions of the program for Mac or Linux. On the other hand, this is one of the best free DVD authoring software for Windows 10, XP, and other versions.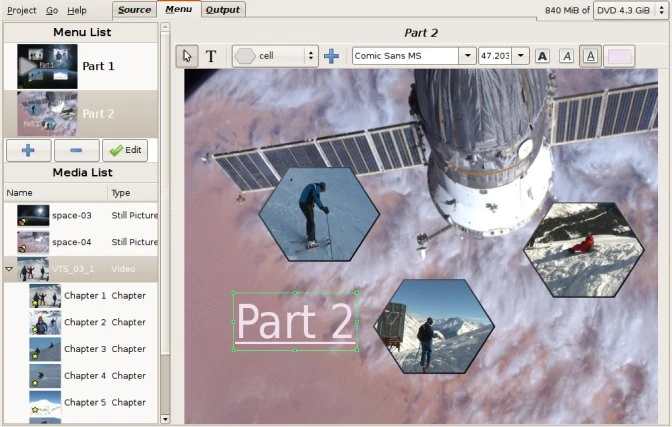 Bombono is another effective and easy-to-use DVD authoring tool that beginners may like for its simple interface and fast work. The program is known for its excellent video viewer and powerful WYSIWYG menu editor along with live thumbnails and transcoding from different formats. The software also supports drag and drop mode and authoring folders. With Bombono, you can even do reauthoring – import videos from DVDs to your PC. You can work with the application on Windows and Linux. If you're using Windows, you can download for free only the trial version, and if you need even more functionality, purchase the full version of the program later. The full version for Linux, on the other hand, is free.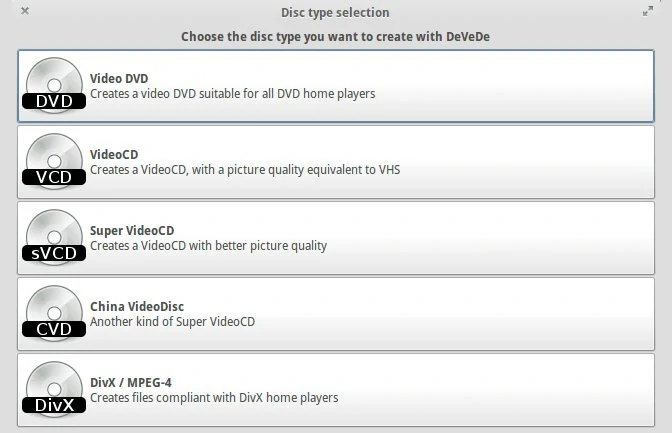 A DVD- and CD-creating program for Linux. It converts AVI, MP4, MPG, and other file formats to DVD. With DeVeDe, you can process videos from a digital camera, YouTube, downloads. You can preview your film before burning it. With DeVeDe, you can save the structure of the disc and convert it later. Also, this software allows you to import videos from DVDs to your PC. Additional features include creating DVDs with 5.1 channel sound, adding subtitles (sub and srt formats), setting video rates, etc. However, the program lacks advanced editing tools, and if you need to edit your footage, you'll have to do that in another application.
As you can see, there are many cool DVD authoring programs you can get for free. Find the one that works on your operating system and has all the features you may need. With any of them, you can create your own home-based film production studio. We also recommend you try Movavi Video Suite. This program lets you not only burn DVDs, but also edit videos, capture screen, and many more! Download the editor and start creating your great DVD collection right away.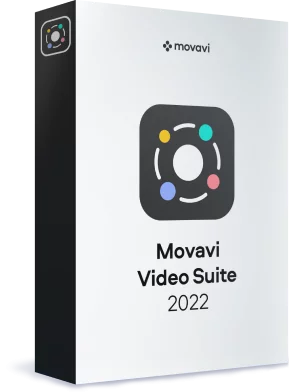 Movavi Video Suite
Everything you need to create and edit multimedia files
Edit videos and create slideshows

Capture screencasts or streaming web videos

Save videos for viewing on mobile devices

Convert media files and DVDs
* The free version of Movavi Video Suite has the following restrictions: 7-day trial period, watermark on the output videos, and, if you're saving a project as an audio file, an ability to save only half the audio length. Learn more
See Other Useful How-to Guides