Where to Watch Olympics at Any Time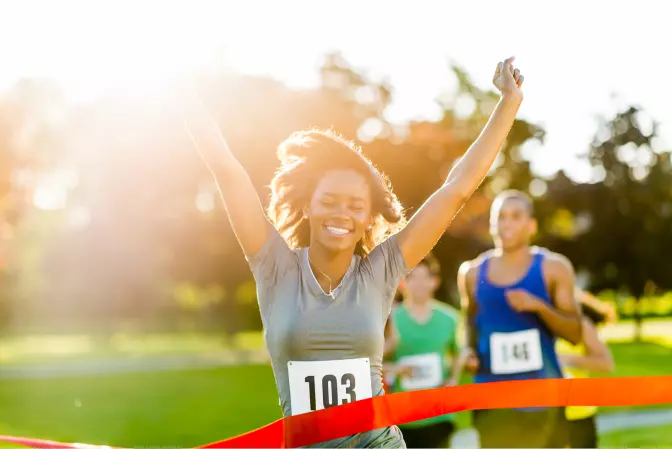 The Summer Olympics are some of the most-watched games in the world – and you're not going to want to miss any of them. The upcoming Tokyo Olympics will be held from July 23 to August 8, 2021.
The moment you cut the cord and stop paying for cable, you might be trying to figure out how to watch your favorite programming. Especially with the live coverage of the Olympics in Tokyo, you won't want to miss out on any of it.
The best way to watch without cable TV subscriptions is easier than you might think. It allows you to watch Olympic live, even if you don't want to watch the games as they're happening live.
When you want to watch the Olympics live, the simplest solution is to go online. As long as you have an internet connection, you can watch anything you want from anywhere in the world – including live coverage of the games in Tokyo. It's all a matter of finding out where and how to do it.
Even though there's so much live streaming going on with the Olympics watch online only works if your schedule aligns. The good news is that you can choose to report it with the Movavi Screen Recorder. It ensures you never miss out on any of your favorite games.
Find a Live Stream of Olympics
There are a number of streaming services that you can subscribe to in order to get a live stream of the Olympics. If you can't live stream the events, you can also record them using the Movavi Screen Recorder.
fuboTV. fuboTV offers over 100 channels that you can watch live. It is possible to watch In 4K and take advantage of multiple streams at a time. It is also possible to have a cloud DVR for an added cost in order to record shows and sports.
Olympic Channel The Olympic Channel includes live events as well as over 1,000 videos of past games' greatest hits and documentaries.
Hulu. Hulu makes it possible to stream TV and movies live and online. There is also an added fee to have Live TV, which is where it will be possible to access a small portion of the Olympics.
DirecTV Now This streaming site provides On Demand titles as well as the ability to live stream some sports, news, and TV programming.
Sling TV. Sling TV offers live TV streaming with no long-term contracts and no setup. Local channels will be live along with the ability to watch the Olympic Channel.
YouTube TV. YouTube TV offers the ability to watch live sports, live news, and 70+ channels. They also have unlimited DVR space in the cloud to be able to record programs to watch later on.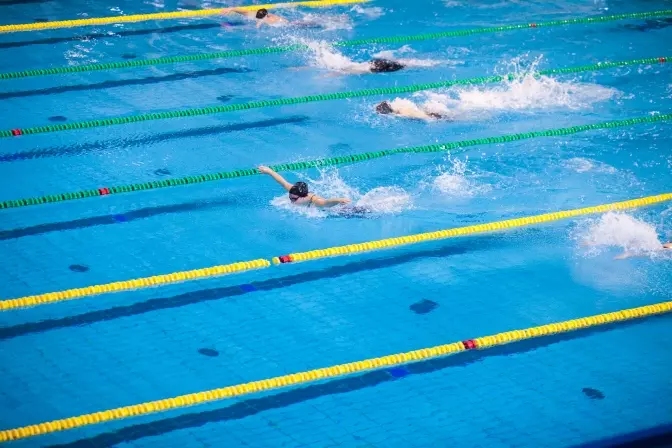 How to Watch Olympics on Streaming Sites
One of the great things about being able to watch the Olympic Games live is that it really is a global event. Whether you're in Tokyo, the United States, Europe, Russia, or anywhere else, there are going to be games shown.
The biggest problem that you will run into is that not all games are streamed to all countries. Based on where you live, you could be missing out on some of your favorite parts of live coverage of the Olympics. That hardly seems fair, but it happens to people all of the time.
When you know where you're going to be and where the games you want to see are being broadcast, you can overcome issues with a VPN. By having a virtual private network, you're able to mask your real location. You can choose any location you want so that the streaming service will see that you're there. As a result, you'll be shown the live streams for that country instead of your own. It can open up a world of possibilities when you want to get a live stream of Olympics games.
You should be able to watch the summer Olympics regardless of where you are. If you want to know the best way, you can decide whether you want to watch on your smartphone, on a computer, or even on a smart TV. You simply have to have a VPN so that your physical location won't prevent you from getting the live streaming.
Watch All of the Summer Olympics Games
There are so many Olympic Games live – but they're not all going to broadcast to the sites that you subscribe to. That's when you might have to start thinking outside of the box. In addition to using a VPN, you might also have to find a few other subscription sites. Additionally, you will want to find out what the full schedule is so you can find out the day and time that the games will be live streaming. That way, you can figure out where to watch Olympics based on where you'll be.
Just think of some of the games you can choose to tune into. You might want to watch karate, surfing, skateboarding, and some of the other games that the International Olympic Committee voted to add to the 2020 games. This way, you can be one of the first to see it. When all of your friends are watching clips, you can say that you were able to see the entire competition.
There is a total of 339 events that Olympians will be able to get medals in – and these span a total of 33 different sports. Not all countries will compete in all events, either, which is why some countries won't stream certain competitions. You don't have to miss out, though. Once you're armed with a VPN and a Movavi Screen Recorder, you're all set.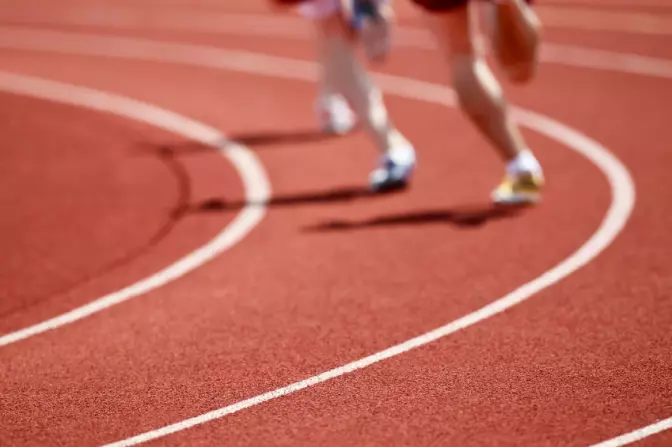 Don't Miss Your Favorite Games with Movavi Screen Recorder
It's hard to watch all of the different games, especially because of them being in Tokyo. When the games are happening at 9 AM and Noon in Japan, they're happening in the middle of the night in the United States. This means that if you want to get a live stream of Olympics games, you're going to have to lose sleep or get creative.
With Movavi Screen Recorder, we'll show you how to be more creative. You can record the live stream off the computer so that you can watch them whenever you get around to it. The best part about this is that you get the full live stream instead of the little clip-its that many streaming sites will want to show you. There's no reason to depend on what a sports site thinks is important. You should get to watch the whole competition.
With Movavi Screen Recorder, you can use the 'Schedule Recording' option so that you don't miss your favorite games. Once you find the schedule for men's gymnastics, women's diving, or anything else that you want to watch, you can set it to record at a specific time. It ensures that you don't miss the games even if you're not awake when they're streaming live.
The Tokyo games are going to be watched around the world. Since you might be on the other side of the globe, watching live isn't always going to be possible. If you cut the cable and you're not using a DVR anymore, you can still record all of your favorite games simply by using the right online tool.
Don't miss out on any of the Olympics. By downloading and installing Movavi Screen Recorder, you can watch a live stream of Olympics games on your schedule. It ensures you're able to watch your favorite competitions without limiting yourself to short clips.
Frequently Asked Questions
Can You Watch Olympics on Hulu?
You will be able to watch some of the Olympics if you are a Hulu with Live TV subscriber. The only games you will have access to are the NBCUniversal's coverage of the Paralympic Winter Games on both the Olympic Channel and NBCSN.
Where Can I Watch the 2020 Olympics?
NBC Sports will have the most coverage of the 2020 Olympics. You can watch it from your cable TV or with subscriptions of NBC Sports via an app on PS4, Xbox One, Android or iOS devices.
How Can I Watch the Olympics on Roku?
If you have Roku, you will want to download and subscribe to the Olympic Channel. It will provide a 24/7 live stream of the games as well as memorable clips from past Olympics and a series of documentaries.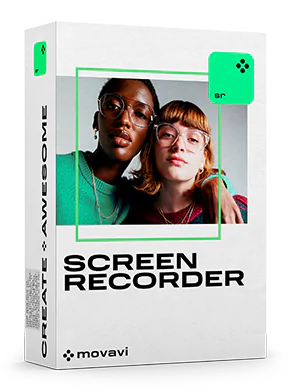 Movavi Screen Recorder
The perfect way to record from your screen
Capture video from your computer screen

Grab sound from multiple sources

Save recordings without quality loss

Export videos in any popular format
Disclaimer: Please be aware that Movavi Screen Recorder does not allow capture of copy-protected video and audio streams.
See other useful how-to guides