How to Upload a Video to Instagram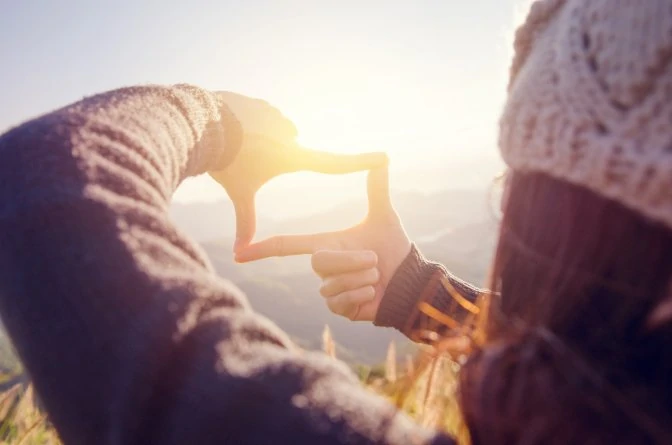 Statistics show that 'how to post a video on Instagram' is one of the commonly searched 'how-tos' on Google. Apparently, as more people get on Instagram, the higher the number of searchers who are curious to know how to upload video to Instagram.
As one of the largest social networking platforms out there, Instagram is notoriously known for attracting millions of people across the globe. This makes it a good platform to pitch your business ideas and any other information you think the world should know.
Instagram is increasingly used by virtually all ages [young and old] and generations.
Although Instagram was earlier touted as a place for sharing photos and connecting with friends, colleagues, and family, the platform has transformed itself into a whole lot more – a business hub, the largest global customer base, home of trending news, fun and entertainment, and the media of the fashion world. You are likely to find just about anything on Instagram.
More so, the trend has gradually shifted from mere photo uploads to videos and clips of movies and music.
Why?
Videos tend to appeal more to people of all ages – and for good reasons. Videos allow you to pass your message more effectively and allow your audience to relate with the message being passed. It is no wonder statistics show that Instagram videos get 21.2% more interactions than photos.
Do you want to leverage Instagram as a video marketing tool? Or a platform you can share interesting messages with your friends and family? Whatever the case may be, learning about how to put videos on Instagram is a good place to start. So, let's get started already!
Instagram Feed Video Requirements
Preferred format: MP4
Preferred codeсs: H.264 video codec and AAC audio codec
Maximum video length: 60 seconds
Video dimensions: up to 1080px wide
Maximum file size: 4 GB
Frame rate: 30 FPS or lower
How to Post Videos on Instagram
Learning how to post a video on Instagram may sound basic but it is, in fact, a common worry among most Instagram users, especially those new to the platform. Posting a video on Instagram is somewhat different from other online platforms.
Consequently, it requires some basic steps to navigate your way without much stress.
If you are yet confused as to how to go about it, then you will find this article very useful.
Let's start with a general instruction on how to add any video to Instagram.
Step 1. Open Instagram
Launch the app and hit the plus sign at the bottom of the screen.
Step 2. Select a Video
You will see all the files from your Gallery. Tap the video you want to upload.
Step 3. Edit the Video
Instagram has a built-in editor you can use to enhance your videos before posting them. You can trim the video, apply filters, and choose the cover thumbnail.
Step 4. Post Your Video
Now you can write a caption, tag people, and add a location. Ready? Hit Share and the video will be posted on your Instagram!
Now let's have a look at the ways you can create a video for Instagram.
1. Create and Post Your Video Directly on Instagram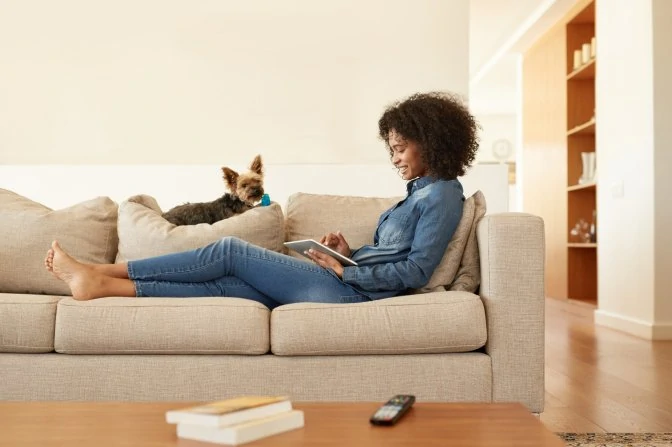 Instagram users are allowed to make videos on the platform and post it right away. You do not need any prior knowledge in tech to post a video on Instagram. With this method, you can make a video at the spot and post it right away. No special requisite or additional app is required.
Here are the steps involved.
You will have to locate the + symbol on the bottom feeder of your desktop, PC, or smartphone.
Upon clicking on the + symbol, you will be asked if you want to make a video or upload a photo. Simply click on 'video' and hold to record. Note you must hold the red circle until the end of the video. The video ends immediately you remove your finger from the circle.
Holding down the red circle, you are allowed to make any video of your choice between 3 seconds to 1 minute long. Yes, Instagram videos are typically very limited in time, so if your video is any longer than that, you won't be able to post it in full size. Good news is, you can make as many videos as you want.
Also, editing options are made available to users who are interested in editing their videos before posting. You can change the video cover, add a filter, and even tag your location.
After which, you can post your video immediately to your feed. Easy, right?
2. Post Your Video on Instagram with Movavi Clips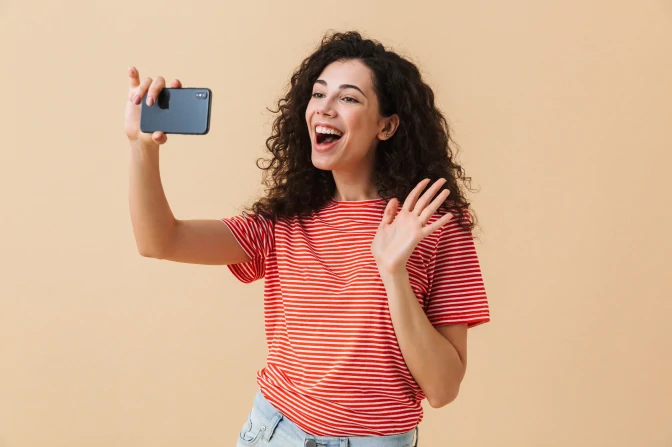 If you wonder how to upload video to Instagram, Movavi Clips for Android or iOS may be a good choice. It is an application with which you can create exciting movies on your mobile device and then post it on Instagram. Just add your video to the program, cut out unnecessary parts, add good music – and you're done! Here are simple steps to follow if you want to create a high quality video for your Instagram.
First, select the videos and photos you want to include in your movie, then arrange them in the desired order.
Select a song from the device library or use one of the built-in songs, adjust the music volume. Optionally, disable the original video sound.
If you need, cut and delete unwanted frames, put stickers and text, insert transitions, and rotate clips.
Finally, choose the aspect ratio for the final video. That's it! Now you can share your video on Instagram and get your likes! The interface of Movavi Clips is simple, which allows even inexperienced users to quickly master the program and start assembling colorful films.
3. Record and Post Your Video with Movavi Video Suite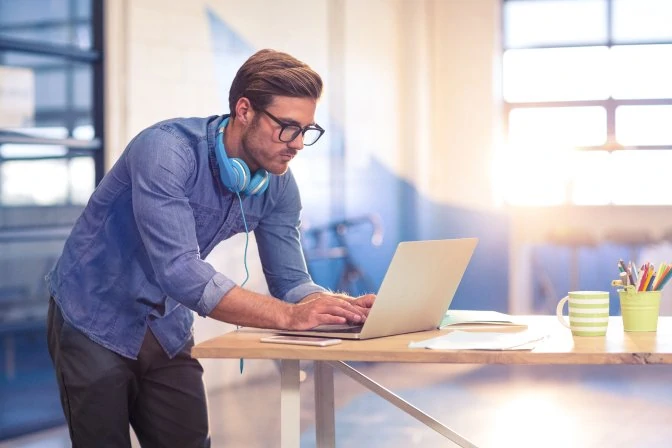 Uploading recorded videos is a prominent option among Instagram users. You can also upload video to Instagram from PC. This method is commonly used as it gives you the opportunity to record and edit the video with special video editing tools such as Movavi Video Suite. This tool helps you to create high-quality videos better than what you would ordinarily create with your Instagram camera. Unlike videos made directly on Instagram, you have more editing features to work with. Let's face it, Instagram video editing capabilities are limited. There is a limit to options to choose from as such you may not get the 100% satisfaction from the work. Employing professional video editing tools, on the other hand, gives you a variety of editing options to choose from and a better-adapted camera with higher megapixels to create breath-taking videos. The quality is unmatched!
And even betters, uploading recorded videos is incredibly fast and easy. You can also upload the recorded link to the video. With a few simple steps, your video is online for your friends and family to see.
Simply follow these steps to upload videos saved in your desktop, smartphone or PC - both Windows and Mac alike.
First, open the Instagram app on your computer or any other device and log in if your account is not open on the device.
Second, click on the + sign on the footer of your device.
Third, select 'Library' from the displayed options.
Choose the recorded video from your camera roll. Note you can trim the video to meet the required 60-seconds rule. Also, note you can upload as many videos as you wish to.
Lastly, you can edit the video further if you wish to and add a caption and location too.
At this stage, your video is ready to be uploaded to your feed. Simple!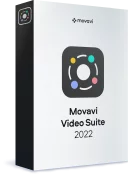 Movavi Video Suite
Everything you need to create and edit multimedia files
Edit videos and create slideshows

Capture screencasts or streaming web videos

Save videos for viewing on mobile devices

Convert media files and DVDs
4. Make a Video with Insta Stories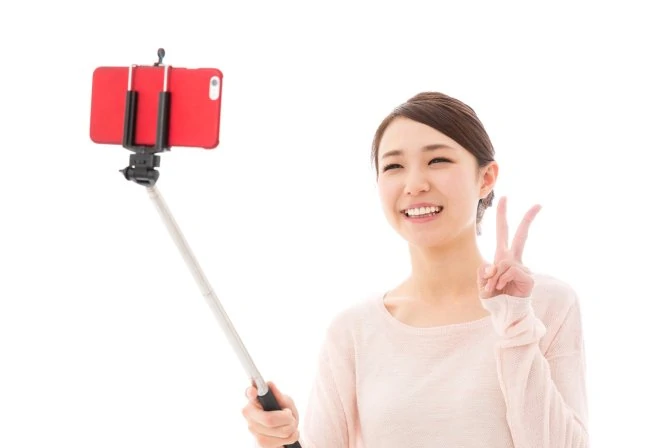 One of the newly added features on Instagram is the Instagram Stories (dubbed Insta Stories). This feature which came in full swing in 2016 is now one of the popular methods to post videos on Instagram. With Insta Stories, you can make videos at the spot like in method #1 or upload already recorded video like in method #2. The videos uploaded to Insta Stories have their own specs, namely they have a maximum length of 15 seconds and last for only 24 hours. Through this method, Instagram users can post music clips, movies, and a photo slide show without having it appear on that profile or feed. Your followers will have to click on their Insta Stories to see your uploads in the last 24 hours. Posting a video to your Insta Story is just as easy as the aforementioned methods. Uploading recorded videos follow the same steps as in method #2.
For creating on-the-spot videos, simply follow these steps to have a seamless experience using Insta Stories.
Of course, you will have to log into your account if it is not already open on the device.
Click on the 'New Story Post' option on your home page. It is represented by a + sign in the upper left corner of your device. You can also locate this feature by swiping right on your home page.
Once located, tap and hold the record button until you are done recording your video.
Be sure to enable sound while recording if you want sound with your video. You can also make a 'no-sound-video.' Simply disable the sound icon while recording.
Users are also given the opportunity to edit their videos and add caption through Insta Stories.
And you are good to go!
Posting videos on Instagram does not require any prior knowledge in tech or special skills. It is as easy as A B C. The aforementioned methods are sure to answer all your questions on how to post a video on Instagram as well as how to add videos to Instagram. Do well to check them out and leave us your feedback. We will love to hear your story. If you have any other questions about posting videos, you can always contact Instagram help center.
Frequently Asked Questions
⏱️ Can I Post Longer Videos on Instagram?
If you want to post a video longer than 1 minute, you can upload it as an IGTV video. Another alternative is to upload several 1-minute clips to make a carousel video.
📱 What Is the Video Size for Instagram?
There are several options for your Instagram videos:
Portrait video with a minimum resolution of 600 x 750 and a maximum of 1080 x 1350 pixels.
Square video ranging from 600 x 600 to 1080 x 1080 pixels.
Landscape video with a minimum of 600 x 315 pixels and a maximum of 1080 x 608 pixels.
Carousel video with dimensions within the 600 x 700 and 1080 x 1080 pixels.
For stories, use a video ranging from 600 x 1067 pixels to 1080 x 1920 pixels.
🔗 How Do I Add a Clickable Link to Instagram?
You can't add a clickable link to your posts on Instagram. But there is a way out – put a link in your bio. You can also add clickable links to Instagram stories.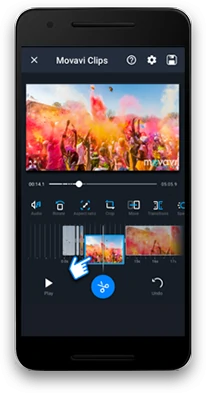 Movavi Clips
Processing and editing videos and photos
Add transitions, music, and stickers

Choose the desired frame fragment

Cut and merge clips

Speed up and slow down videos
See Other Useful How-to Guides