Video tutorials keep gaining popularity online. If you want to join the trend, here's training video software that will make creating instruction videos just as simple as watching them.
| | | | |
| --- | --- | --- | --- |
| ScreenRec | Creating software tutorials for free | | |
| Loom | Multi-platform team screen recording and sharing | | |
| Animaker | Short animated videos | | |
| OpenShot | Producing videos and animation on a desktop or laptop for free | | |
| VSDC Video Editor | Making both screencasts and traditional video tutorials | | |
| Final Cut Pro | Stepping up from iMovie | | |
| WIREWAX | Enterprises that need interactive educational videos | | |
| Biteable | Simplified video production | | |
| Hihaho | Singular interactive videos | | |
| Adobe® Premiere® Pro | Professional video makers branching into creating training videos | | |
| Hippo Video | Teachers who need inexpensive and effective video making software | | |
| Powtoon | Turning presentations into fun videos | | |
Advantages of using a training video maker
What are the advantages of making training videos instead of conducting regular training sessions or writing instructions down as texts? Here are a few reasons for you to consider:
Saving time. Videos save time both for the one conducting the training and the ones receiving it. In-person training requires time commitment and transportation expenses. Writing a text is long, needs a lot of effort to get into every detail, and demands proofreading. Sometimes a video course requires much less in terms of time and effort.
Keeping the viewers' attention. Video is a more engaging training method than any other. They're easier to comprehend than a text. Also, if the viewer gets distracted or needs a break, they can go back to any point in the video or pause it.
Branding. Videos are easy to brand: specific logos, watermarks, and color palette, custom characters and voiceover are what makes video content unique and your brand – easily recognizable. So, if you want your employees to feel more engaged with the company, or your goal is to create a course that won't get stolen by anyone else, video is a simple solution.
Monitoring training metrics. Many video training platforms measure user engagement, watching time, gather comments and suggestions. If you want more feedback to improve on your teaching skills, a training platform will give you that.
Tips on making a great training video
If you don't know how to start out, check out the following tips and tricks:
Plan ahead. Making both a great training course and a wonderful teaching video requires forward planning. Write everything down beforehand so that you won't forget any aspects you want to cover.
Make the best out of what you have. For making training videos, having expensive software and top-notch recording equipment isn't mandatory. Work with what you've got. There are feature-rich free programs for you to test out. Also, if you don't have a high-quality camera, a laptop webcam may do just fine. Or you can use pictures and a voiceover. Alternatively, a video with simple and easy-to-read titles may get the point across well enough.
Highlight key points with titles. You don't have to do close captions for the entire video. However, making the key points appear on the screen with clear titles will keep the viewer engaged and help those rewatching it find the part they're looking for.
Consider the way you're going to distribute the video. Training video isn't just about the content. The distribution is also extremely relevant. In some cases, sharing via a link is just fine. For others, you need a specific website hosting all the videos.
Listen to the feedback. Whether you're using a platform that measures stats on your videos or just sending your videos to friends, family, and coworkers, it's important to make improvements based on the feedback. Learning new things is just as important as tracking, isn't it?
Now you have a list of great software to make training videos with. What's your choice? When considering, don't forget Movavi Screen Recorder. It's simple and lets you record screencasts and webcam videos in no time. Download the program for free to check it out!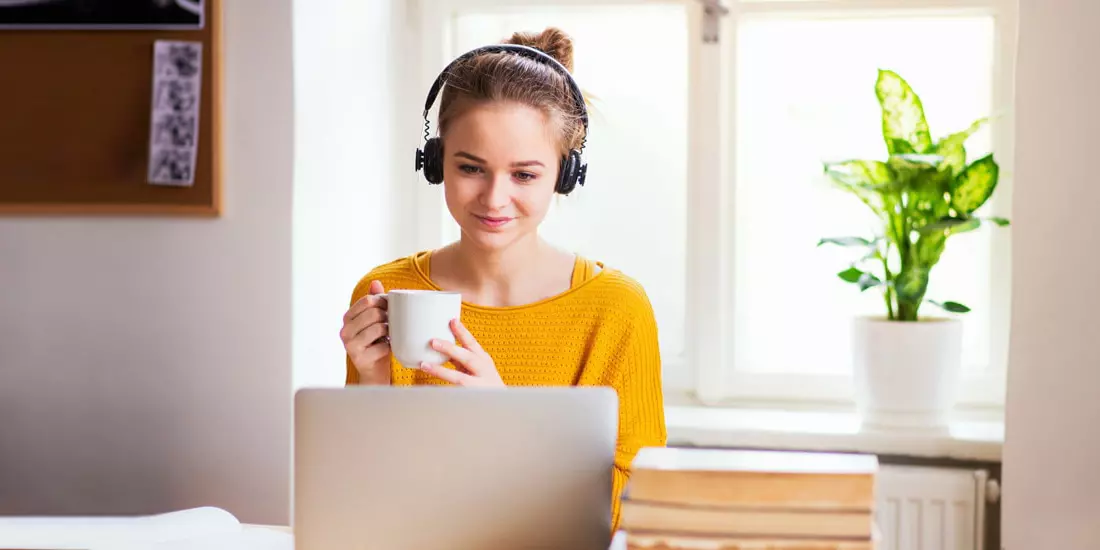 Movavi Screen Recorder
The perfect way to record from your screen
Frequently asked questions
What is a training video?
A training video normally contains some instructions and explains how to do something. This type of videos is widely used in businesses to help with the employees training. You can also use training videos for other purposes, e.g., to show a client how to use your product.
To learn more about training videos, have a look at this article:
How to make an effective training video?
Here're a few tips that will help you create an effective training video: use good recording equipment and software; make a nice background for your footage; annotate your video; include some interaction with your audience.
Sign up for news and special offers