Employee training programs and videos are vital for giving workers the tools and knowledge they need to succeed. This guide will look at 12 different types of employee training programs.
| Training video | Best for |
| --- | --- |
| Orientation | Introducing new hires to the basics of the business |
| Onboarding | Helping new workers understand their role and the company culture |
| Compliance | Teaching workers how to comply with rules and regulations |
| | |
| --- | --- |
| Cybersecurity | Educating workers on key cybersecurity practices and tools |
| Product | Informing workers on the products and services provided by a company |
| Leadership | Giving workers tools and skills to become better leaders |
| Technical | Teaching employees how to use software and devices effectively |
| Quality control | Helping employees understand the standards of quality control and assurance |
| Sales | Covers the techniques and tools related to selling products and services |
| Soft skills | Helping workers improve their soft skills |
| Teamwork | Focused on helping employees work better in teams and groups |
| Diversity | Helping workers of different backgrounds work together happily |
What is an employee training program?
In simple terms, employee training programs are educational resources, which may consist of videos and other materials. An organization training program is designed to educate and inform employees about a business or organization, giving them the tools and knowledge they need to succeed in their work.
Why is company training program important?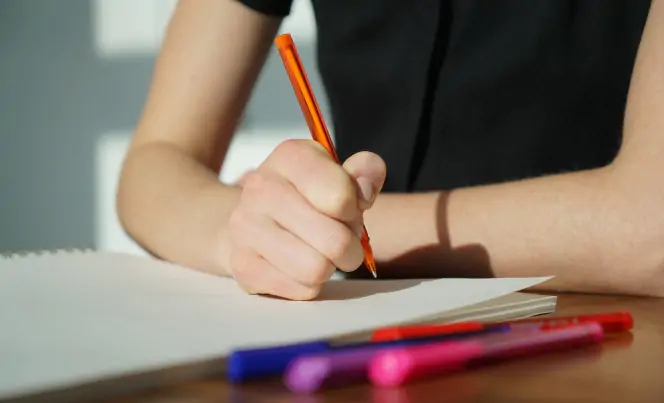 A company training program is absolutely vital for the long-term success of any business, offering a range of benefits for both individual workers and the organization as a whole. Here are just some of the key reasons why so many employers invest in different types of training programs for employees.
Efficiency: one of the main benefits of any staff training program is to improve efficiency throughout the organization. By training employees in how to do their jobs correctly, you can help every worker become more productive, with less wasted time and fewer wasted resources.
Minimizing errors: it's normal for human error to play a part in any organization, and everyone makes mistakes from time to time. However, businesses that thoroughly train their employees in correct practices and procedures tend to have a lower rate of mistakes, saving both money and time.
Higher morale and retention rates: as well as aiding with employee development, workplace training programs also help with general employee morale. Workers tend to be happier when they know what they're doing and can carry out their jobs with confidence. This allows them to feel more comfortable in their roles and more likely to stick with their employee for longer.
Types of training programs for employees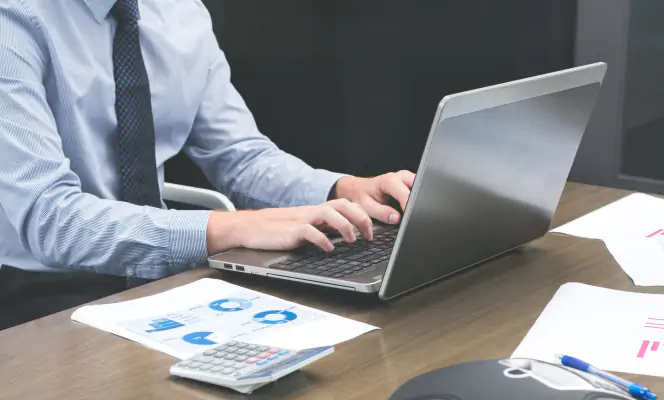 Here's a list of training programs for employees, covering the top 12 of the most important varieties.
Orientation
Orientation is essentially the most fundamental training program for staff. Aimed primarily at new hires, this type of training prepares workers for their role in the company and introduces them to the basics of their role and the business as a whole, while also answering any initial questions they might have.
Onboarding
Next, we have onboarding training. This is also aimed at new recruits and is designed to help new workers feel at ease during the early days of their work. It covers the basic processes of each worker's role, showing them what to do and getting them up to speed with the general operations and culture of the company. The aim of onboarding is to help new hires settle in quickly and feel at ease.
Compliance
Compliance training, as the name suggests, is focused primarily on teaching workers about any policies, rules, and regulations that the company needs to abide by and how to ensure compliance with those rules and policies. For instance, workers in the healthcare sector will need to adhere to certain standards to provide a safe working environment for themselves and their patients.
Cybersecurity
In today's digital world, it's becoming more important for workers to undergo cybersecurity training in order to understand key cybersecurity principles to not only protect themselves online but also to safeguard sensitive company files and customer data. This may involve the use of anti-malware programs and VPNs, as well as safe password practices.
Product
Product training focuses on a business's products or services. For example, a company that specializes in selling sporting equipment can carry out training to introduce workers to the various pieces of equipment they sell. This can be crucial for ensuring that every worker understands the full catalog of products and services their company provides and is useful for sales workers, customer support agents, marketers, and more.
Leadership
Leadership training is focused on the skills and tools necessary for those in positions of leadership or authority, like managers and supervisors, to be able to carry out their roles correctly. This type of training encourages employees to develop key leadership-related skills like communication, team-building, and decision-making.
Technical
Many modern businesses make use of different pieces of software and technologies to manage their operations and improve efficiency. Technical training is focused on teaching people how to use these different applications and programs to keep everyone up to date. It also provides workers with core technical skills that can help them become more adaptable when introduced to new pieces of software in the future.
Quality control
Quality control training, or quality assurance training, is aimed at helping workers understand the various metrics and measures involved in assessing the quality of a final product before it is released for sale. This can be very important for the entire organization, as quality control workers help to ensure that only the best products make it to market.
Sales
Sales training programs focus on the various tools and techniques related to the art of selling. Vital for sales reps, but also useful for other members of a business, sales training helps workers become more proficient in terms of making sales, communicating with customers, and generating profits for the business at large.
Soft skills
Soft skills training is all about the soft skills of the workplace, including communication, dealing with conflicts, solving problems, working together effectively, and more. Soft skills may not be as technically-oriented as other skills, but they're still very important for general workplace morale and effectiveness.
Teamwork
Teamwork training programs focus on the aspects involved when working with a team or as part of a larger group, rather than individually. It covers things like how employees can make themselves heard in a team and how to organize and distribute roles throughout a group. This is vital for businesses that rely on group work and collaboration.
Diversity
Diversity training is becoming increasingly important in the modern world and is focused on building awareness among the workforce of diversity-related issues. This training looks at how people from different backgrounds, races, sexual orientations, and religions can work together in peace, helping everyone tolerate and understand those from other groups and cultures without causing offense.
List of training programs for employees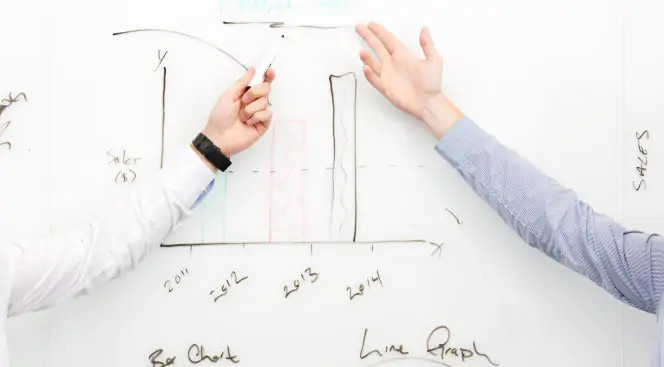 As you can see from the list above, there are lots of options when looking for an organized training program. But some are arguably more important and relevant than others. Here are five of the most crucial training programs that every employee should consider.
Communication
Effective communication is vital in all lines of work, and it's key for workers to be able to speak to one another, as well as their managers and customers, in the correct way to avoid disputes or other unwanted issues.
Organization
It's also strongly recommended for employees to train themselves in organization and general time management, as an employee who is able to set schedules and stay on track is much more likely to become a productive, efficient member of the workforce.
Diversity
Many HR issues and complaints are generated due to people from different backgrounds misunderstanding one another. Diversity training can be a big help with this, giving workers the knowledge they need to work side-by-side in harmony with everyone.
Leadership
Even for entry-level employees, leadership training can be a really beneficial choice as it involves so many important soft skills like strong communication and delegation that can inspire workers to push themselves harder and aim to attain a managerial or leadership role later in their careers.
Project management
Project management is also a good choice of the training program for all employees. Studies show that employees who are well-versed in the basics of project management tend to have a wide set of skills that benefit them in many areas of their day-to-day work.
As you can see, there are many types of employee training programs, and each one has its part to play in the overall efficiency and optimization of any organization. This is why it's so important to invest in training programs and tools if you hope to grow your company into a big success.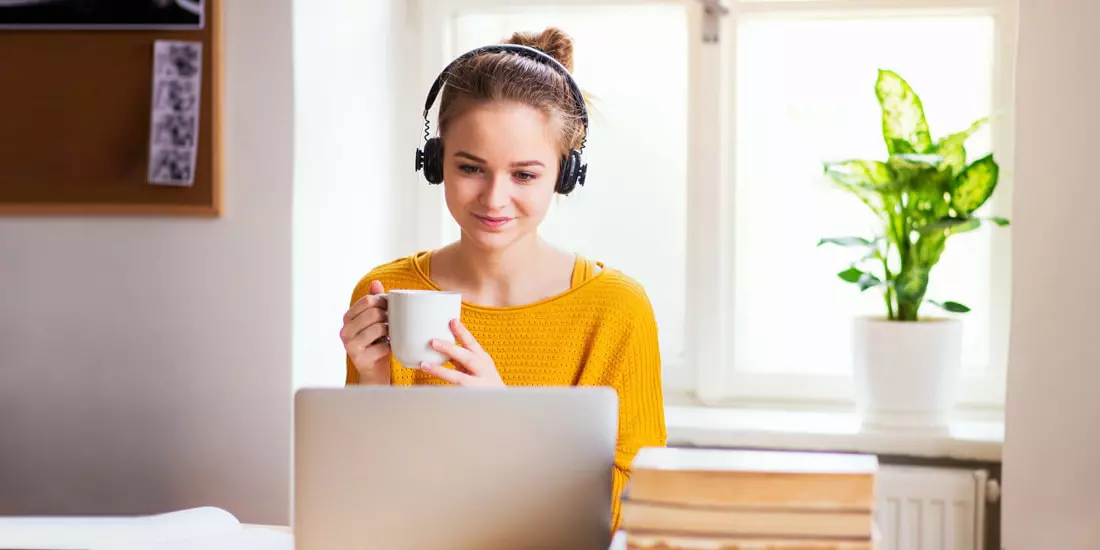 Movavi Screen Recorder
The perfect way to record anything from your screen
Frequently asked questions
What is the most common type of employee training?
It's arguable that orientation or onboarding are the most common types of employee training, as they occur in almost every business and are crucial for giving new hires the skills they need to settle in and start working.
What are different types of training in the workplace?
Some sample types of employee training in the workplace include:
Diversity training
Onboarding
Quality control
Product training
Orientation
Read the full article to find out about more types of employee training.
Sign up for news and special offers