Movavi Screen Capture Studio vs. Camtasia Studio Review
Camtasia, created by TechSmith, is undoubtedly one of the best screen recorders for Mac and PC on the market. But it's a complex piece of software, so less-experienced users will likely find it difficult to get started with it. And then there's the price: the full version of Camtasia Studio costs almost $200!
We recommend you try Movavi Screen Capture Studio first! This multi-functional screen recording program has the same set of features as Camtasia but at a much more user-friendly price. And it's a lot less complex too!
Check out our short review* to see what you get when you choose Screen Capture Studio over Camtasia.
*For this review, we used Movavi Screen Capture Studio 9 (the full version) and TechSmith Camtasia Studio 8 (the full version).
2-IN-1 SCREEN RECORDING TOOL AND FULL-FEATURED VIDEO EDITOR
A Wide Range of Screen Recording Functions
Desktop recording tools equal to Camtasia
Movavi Screen Capture Studio is a first-class piece of software that lets you record anything from your desktop. You can use the program as an HD movie downloader, as well as to capture YouTube videos and Skype calls, record webcam activities to create video lessons, extract audio from video, and much more.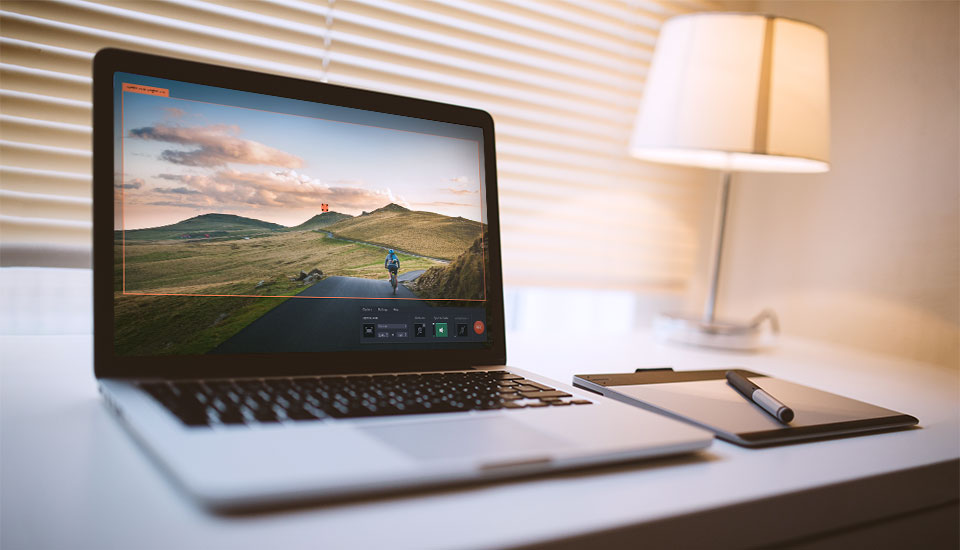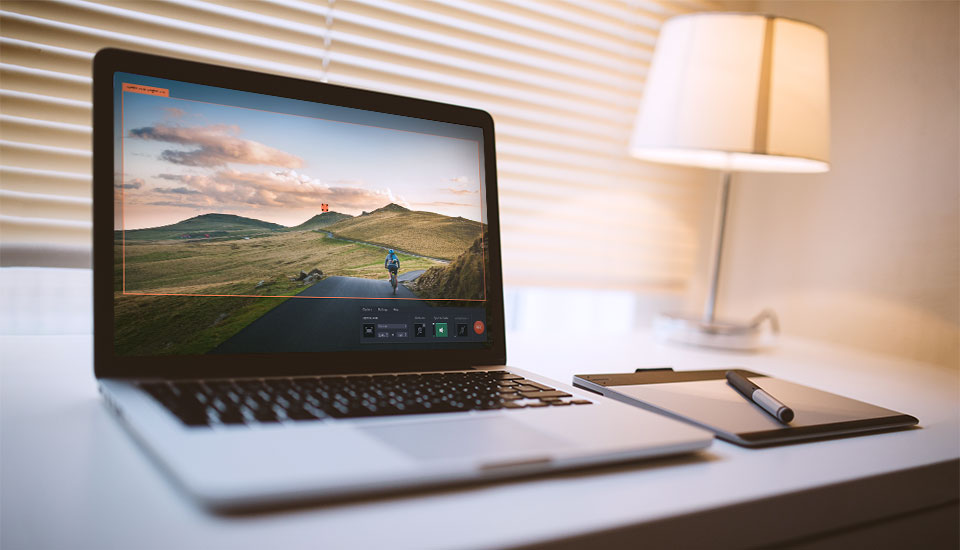 Powerful Video Editor
The multifunctional video editing module is a breeze to use
Screen Capture Studio's built-in video editing module will satisfy the requirements of even the most demanding user. And, again, unlike its competitor, Movavi's video editor has a gentle learning curve and doesn't assume the user has extensive technical skills; it offers many useful options like adding fades, titles and audio tracks that will help you make engaging and informative videos in no time.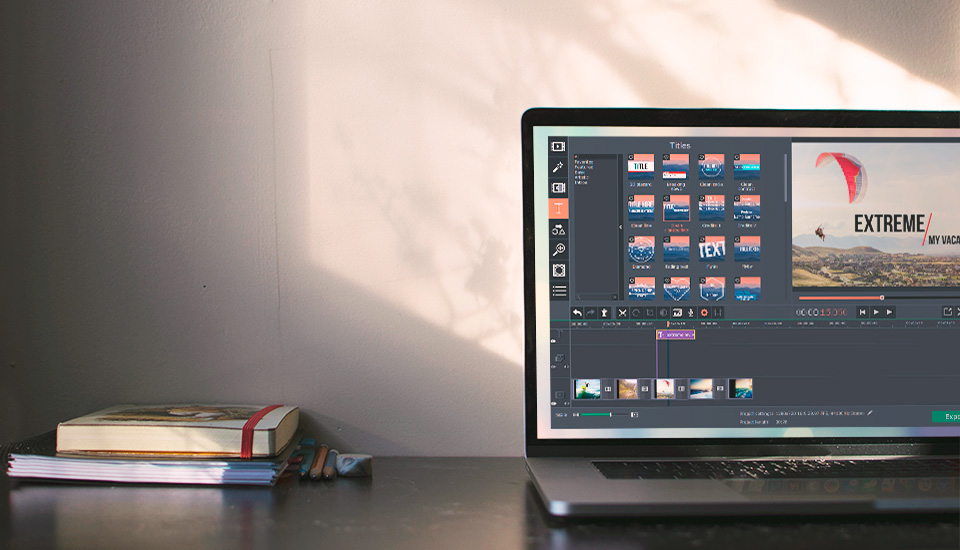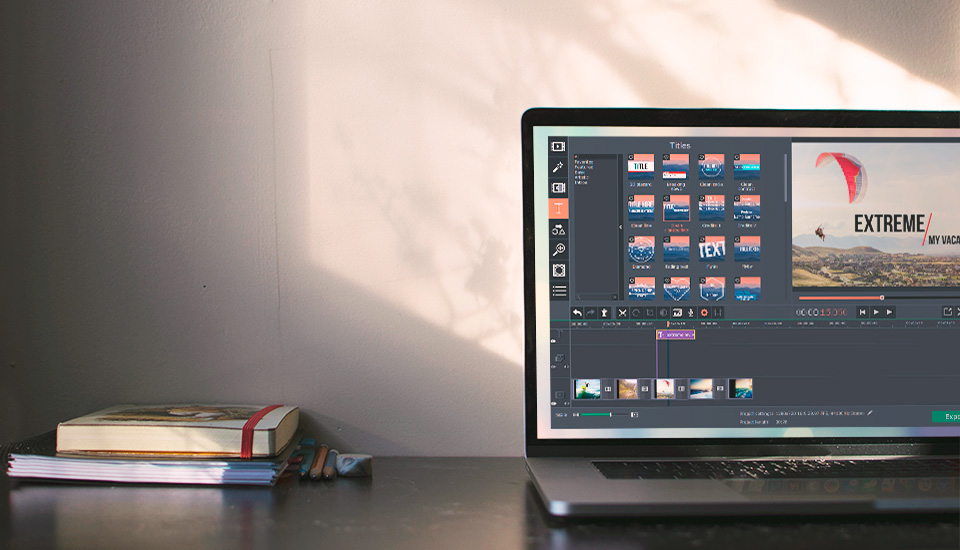 Intuitive Interface
Screen Capture Studio has a much more intuitive user interface.
Some users have found that Camtasia Studio is difficult to master because of the complexity of the user interface. On the other hand, you don't need any special skills or knowledge to work with Movavi Screen Capture Studio. The "bare-minimums" interface makes it easy for even absolute beginners to quickly get familiar with the program. To record your first screencast, just choose the size of the capture frame and press Rec!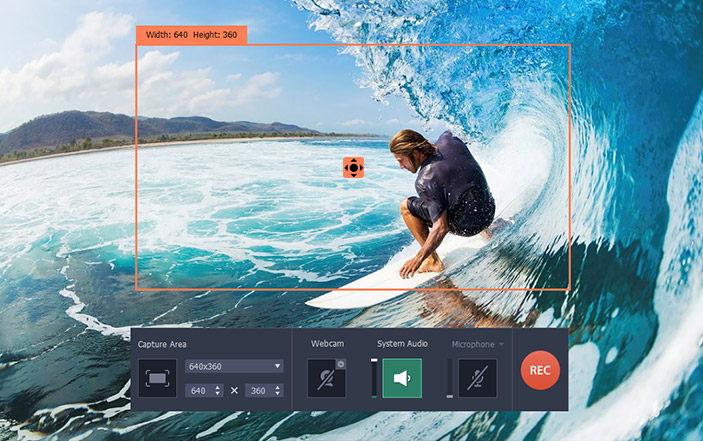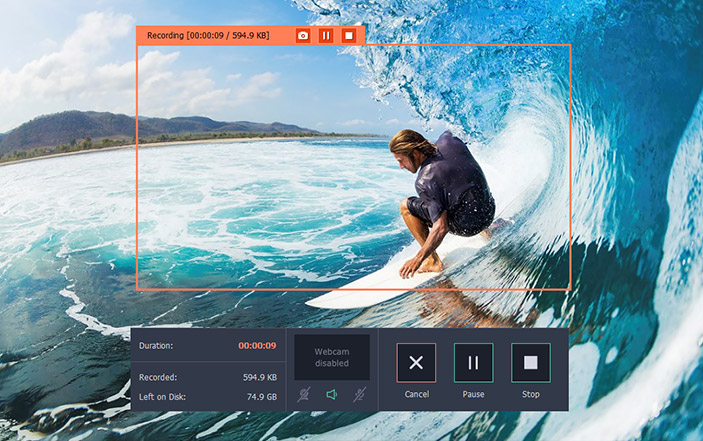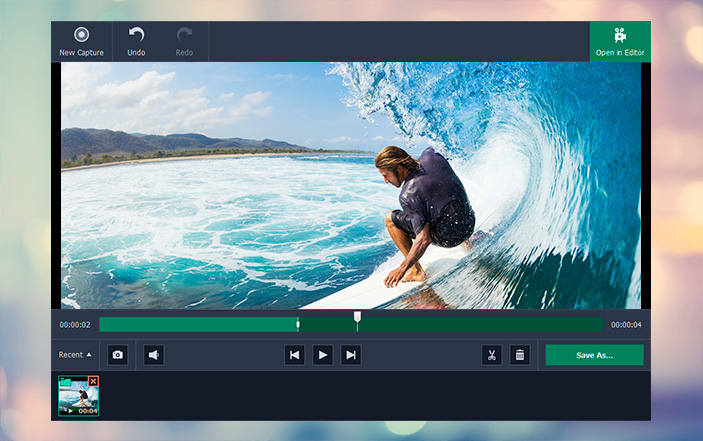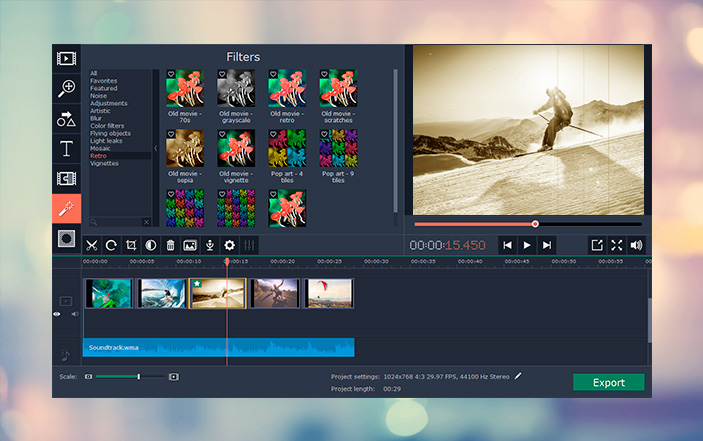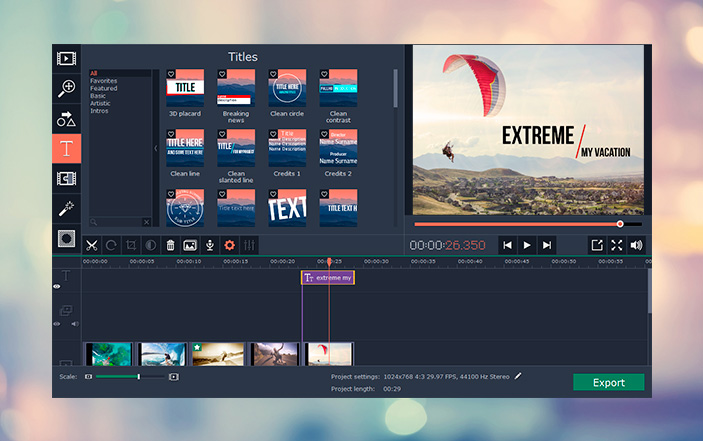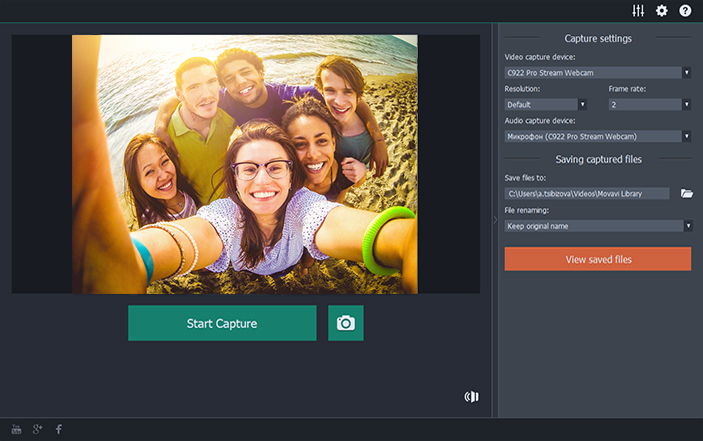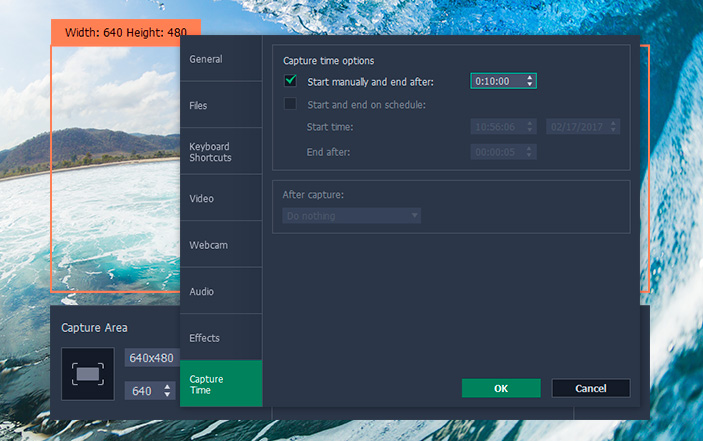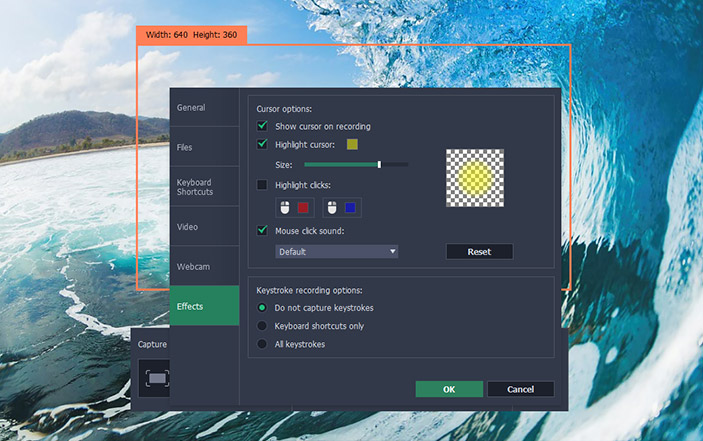 Unbeatable Price
Buy Screen Capture Studio and save a ton of money
Let's return to where we started - the price. Even with all its powerful features, Movavi Screen Capture Studio is very affordable at only $59.95. That's 3 times cheaper than Camtasia Studio! There's no reason to pay more when Screen Capture Studio is the clear choice for anyone who wants high-quality, easy-to-use video capture software for a reasonable price.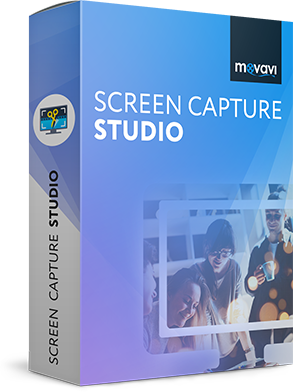 Movavi Screen Capture Studio
Movavi Screen Capture Studio is the perfect screen recorder for PC. Want to know how to record your screen activity with audio? Just launch this display recorder, select the capture area on your laptop or desktop monitor, and start recording your screencasts!
Disclaimer: Please be aware that Movavi Screen Capture Studio does no allow the capture of copy-protected video and audio.
See Other Useful How-to Guides