How to Convert SWF to MOV

Short humorous SWF (or Flash) cartoons have taken over the web. You can watch them online if you have a special plug-in, or save them on your computer and watch them offline any time. But it's not always easy to download an SWF file, and many players don't even support this format. Don't worry! You can record your favorites directly from the screen and then save them as MOV files – a popular format supported by QuickTime and many other media players.
If you're looking for the perfect screen recorder and SWF to MOV converter, look no further than Movavi Screen Recorder. With this software, you can easily save Flash videos on your computer and convert them to MOV or any other format.
Here, you will learn how to export SWF to MOV in just a few clicks using Movavi Movavi Screen Recorder. Just download the appropriate version and follow the steps below.
Install the SWF to MOV Converter
First, run the installation file. Follow the onscreen instructions to install the software.
Adjust the Recording Settings
Once installation is complete, the program will start automatically, if you haven't manually unchecked this option. Open the SWF file you want to convert. Select the SWF player window with a left-click or draw the capture frame over the Flash movie if you're capturing it from a website. You can more precisely adjust the capture frame to fit the recording area by dragging on its edges, or just select a size preset from the Capture Area menu. Make sure that the System Audio icon is green: this ensures that the audio track will also be recorded.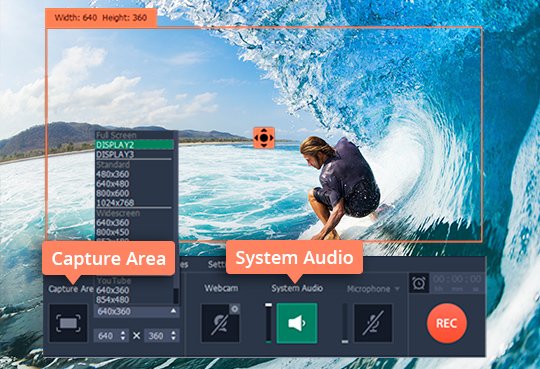 Capture the Video
Click the REC button and be ready to start playing your chosen video; the program will start recording almost immediately. If you need to take a break, click Pause (or press F9 in Windows, ⌥ ⌘ 1 on the Mac). To finish recording, click Stop (or press F10 in Windows, ⌥ ⌘ 2 on the Mac).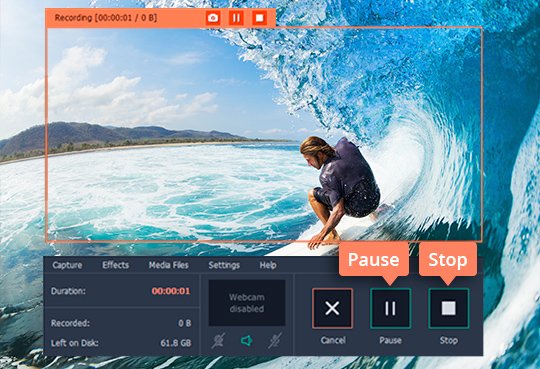 Save the Captured Video
As soon as you click Stop to end the recording, a preview window will appear. The screen grabs are automatically saved to your computer in MKV format. To convert the file to MOV, select this format from the list at the top of the window. Finally, click the Save button.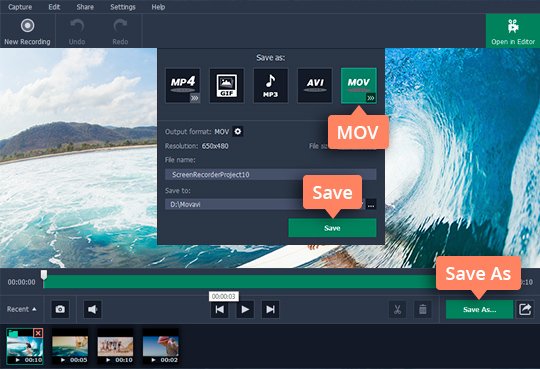 Now you know everything about converting SWF to MOV using Screen Recorder. With Movavi Screen Recorder, you can easily record any clip and save it in no time. Try it today and enjoy your favorite videos anytime, anywhere.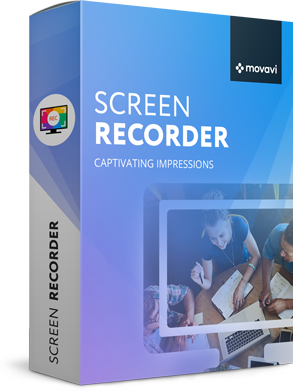 Movavi Screen Recorder
The perfect way to record from your screen
Capture video from your computer screen

Grab sound from multiple sources

Save recordings without quality loss

Export videos in any popular format
Disclaimer: Please be aware that Movavi Screen Recorder does not allow capture of copy-protected video and audio streams.
See Other Useful How-to Guides