Download

Download

Movavi Screen Recorder
Adjust the Settings
Edit the Captured Image
Save the Screen Grab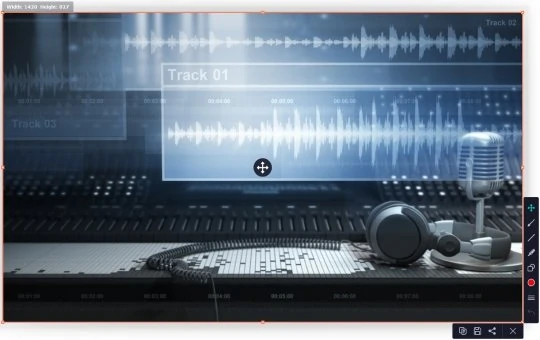 How to Make a Screenshot with the Free Screen Grab Tool
Ever wanted to quickly share images of your screen with someone over the Web? All you need is good screen grab software – like Movavi Screen Recorder. This simple, convenient free screen grabber will help you take instant screenshots, apply additional elements, and share the results with colleagues or friends. Need to describe a problem to tech support? Just capture the error messages and send them to the troubleshooting specialists. This free screen grab tool can also be a big help if you're creating tutorials or preparing statistical reports – capture screenshots to chart data or create guides for visitors to your website.
Just download Movavi Screen Recorder for PC or Mac and follow the steps below.
Step 1. Download and Install Movavi Screen Recorder

DownloadDownload the distribution file from the website, then open the downloaded file and follow the instructions to install the program on your desktop or laptop. After the installation is complete, click the Start button in the installation window to launch Screen Recorder.

Step 2. Adjust the Settings

First, click the Screenshot icon to define the capture area. You can grab an entire screen or just a part of it. To grab the entire screen, move the mouse pointer to the top left corner and click. To grab only a part of the screen, draw the frame over the area you want to screenshot using your mouse. To save a screenshot of just one program window, move the pointer over the window and wait till the frame around the window appears and then click on it.

If you're not satisfied with the frame position for the screenshot you've selected, just pull the edges of the capture frame to adjust it.

Step 3. Edit and Save the Captured Image

After you've selected the capture area, the editing panel appears. Use the editing panel to change your picture. Add lines, arrows, frames and change its colors by clicking the corresponding icons. Draw attention to important elements with the highlighter tool.

To save the image on your computer, click the Save button. You can also copy your screenshot to the clipboard or upload it to cloud storage – just click the appropriate icon.

Now you know one of the best ways to take a screenshot using Movavi's screen grab app.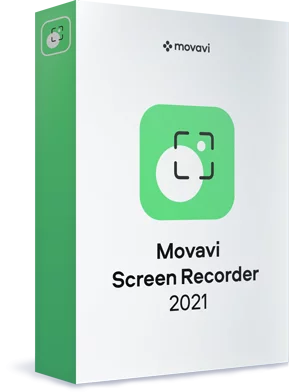 Disclaimer: Please be aware that Movavi Screen Recorder does not allow capture of copy-protected video and audio streams.
Movavi Screen Recorder
Capture video from your computer screen

Grab sound from multiple sources

Use the simple editing tools to make your recording perfect

Save videos in any popular format
Disclaimer: Please be aware that Movavi Screen Recorder does not allow capture of copy-protected video and audio streams.