Best Free FLV Editors
Making movies can be a lot of fun. Whether they're for your home videos, a small business, or to share with friends on social media, you want an FLV editor that you can depend on. Various FLV editors allow you to edit, trim an FLV video, and use other features to create a movie that allows you to let your imagination run wild.
How an FLV Video Editor Is the Movie Maker You Need
As soon as you need a movie maker, there are various video formats that you will come across. FLV and MP4 are the two most common files. FLV, also known as Flash Video File, can easily be converted in the event that you want to use it where the file is typically not supported.
When you use an FLV editor, Windows 10 will allow you to use all sorts of programs. It will make it possible for you to edit an FLV video to include audio and text overlays, adjust the sequencing of photos that you incorporate, and much more. You can choose to work with a video that you recorded, a video you downloaded from the internet, or create a slideshow of various photos that you have on your computer.
Additionally, when you're opening an FLV file, it's important to have a compliant media player on your device.
Best FLV Editors for Your PC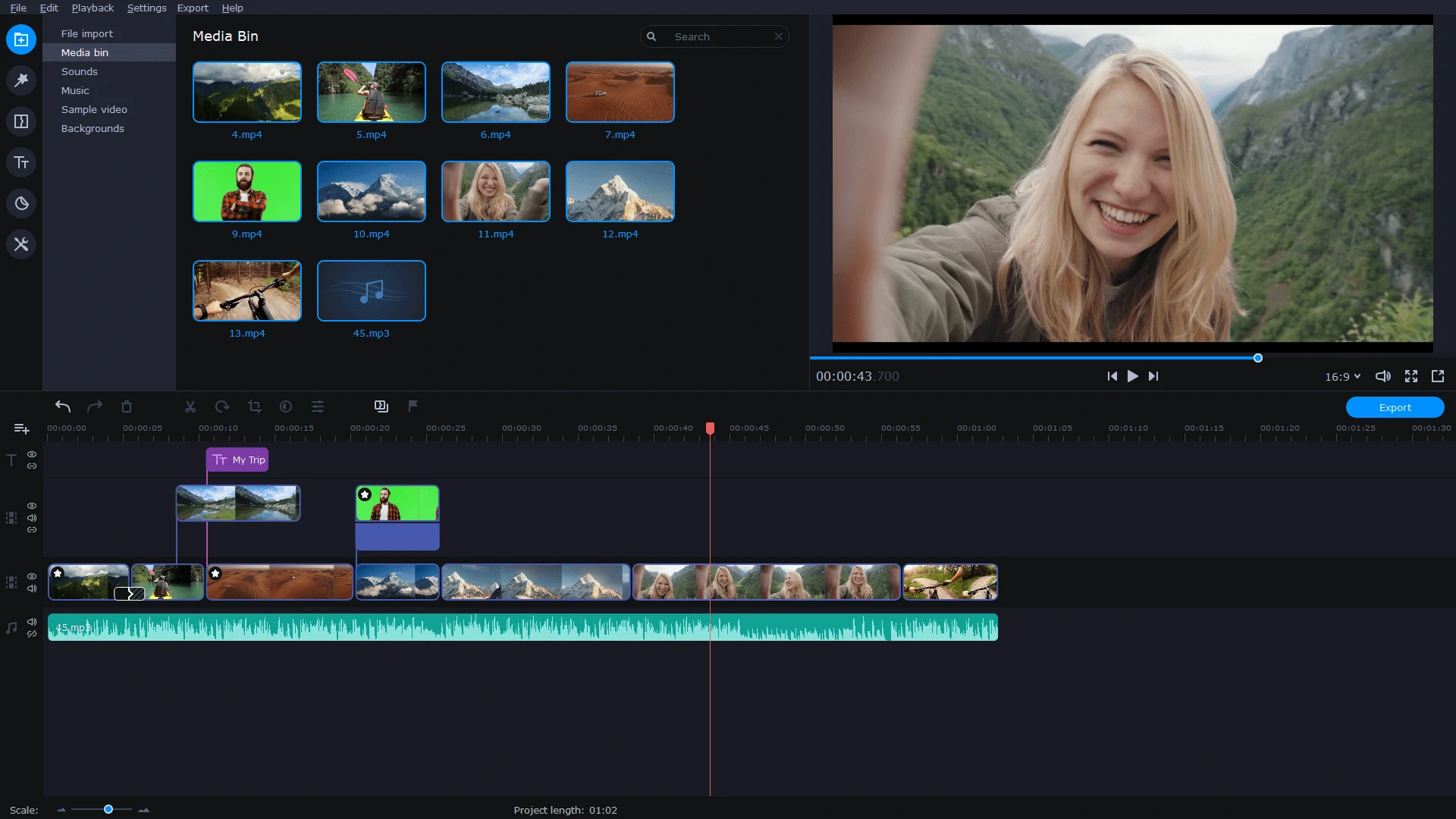 Movavi Video Editor Plus is one of the best FLV file editors that allows you to make videos in a creative way. The video editing software is packed with options for special effects, ready-made intros, and more.
OS: Windows and Mac
Best for: editing any type of videos
Pros
Robust editing tools
User-friendly interface
Cons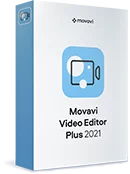 Movavi Video Editor Plus
Your next step in video-making
Edit video clips, images, and audio on a timeline

Add transitions, filters, titles, and stickers

Animate objects using keyframes, use more built-in media

Export videos in any popular format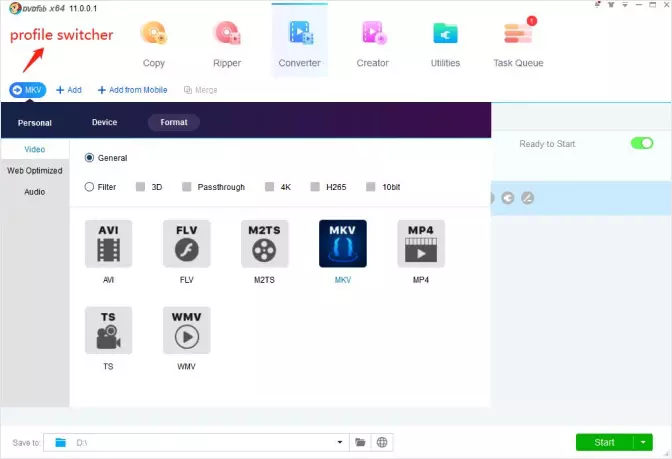 DVDFab Video Converter is a powerful video converter so that you can have the desired format for all of your movie files.
OS: Windows and Mac
Best for: converting media files
Pros
Wide array of output formats supported
Cons
Free trial version only lasts for 30 days
The editor needs to be added separately
Top Free FLV Video Editors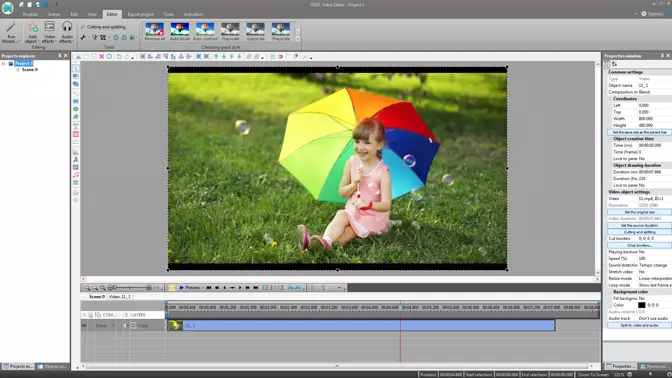 This free video software is used to support top video and audio formats. The editor can be used to add overlays and used as a slideshow maker.
OS: Windows
Best for: quick and simple editing
Pros
Video can be captured from external devices
Save in multiple formats
Cons
Editing tools are limited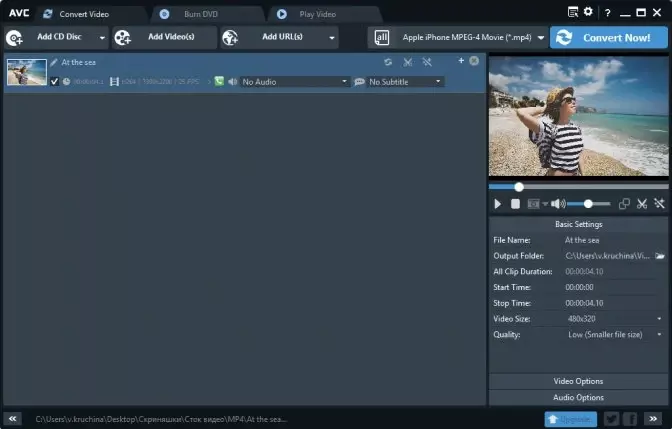 Any Video Converter allows you to convert, rip, download, and extract audio from an array of files. Additionally, editing tools allow for trimming, cropping, adding subtitles, and using various special effects.
OS: Windows and Mac
Best for: converting and editing videos
Pros
No ads
Supports various file formats
Cons
The interface can be confusing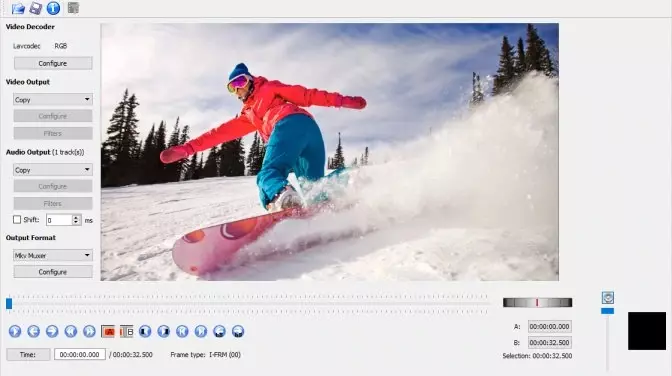 Avidemux is an open-source program that works as an editor. It can be used for cutting, filtering, and encoding various tasks.
OS: Windows, Mac, and Linux
Best for: basic editing
Pros
Multiple file types are supported
Some tasks can be automated
Adds no watermark
Cons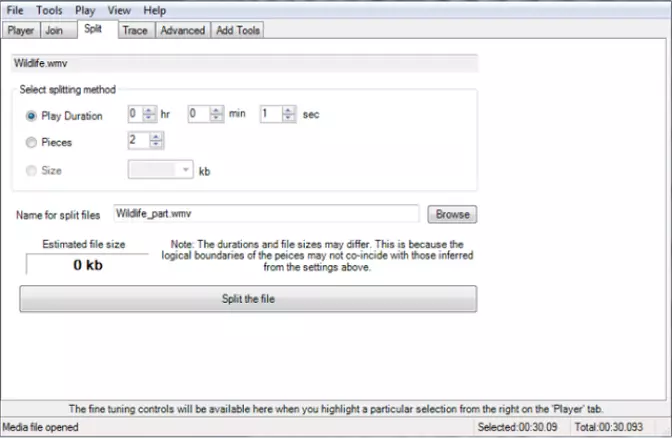 Movica is a movie editor that allows you to select multiple video files. It was designed specifically to work within Windows 10.
OS: Windows
Best for: editing videos in less supported formats
Pros
Cons
Files supported are limited
Interface is basic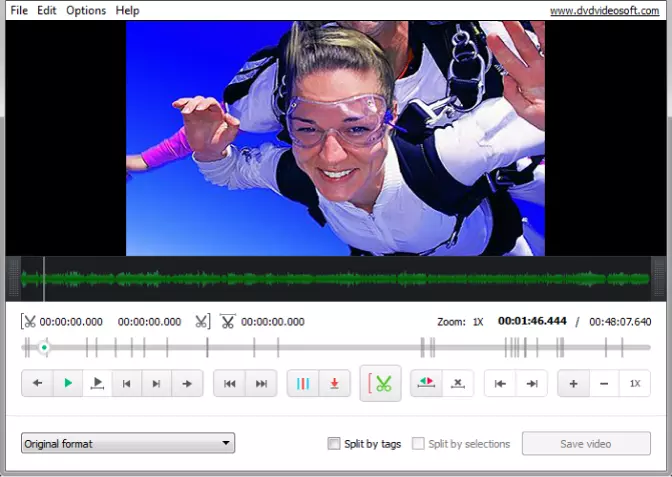 Free Video Dub is capable of editing videos that you take or that you download. The process is simple to edit videos, including cutting and trimming the length of the video.
OS: Windows
Best for: trimming videos
Pros
Wide list of formats supported
Easy to use
Cons
These are the best free FLV editors on the market. Although Movavi Video Editor Plus is not freeware, it does have a free trial version. Explore the different programs to see which one works best for your needs.
How to Edit FLVs in Movavi Video Editor Plus
Movavi VE Plus is easy to use when it comes to editing FLVs. There are just a few steps to follow based on how in-depth you want to be regarding editing a video and creating an exciting slideshow.
Step 1. Download Movavi VE Plus
Download Movavi VE Plus on Windows 10. There's also a MAC version to ensure that the program works on the operating system that you have.
Step 2. Open the File
You can choose one or more files to work with. If you work with one file, you can make cuts. If you work with more than one file, you have the ability to not only cut but also to merge.
Step 3. Choose Your Video Editing Style
From the left side of the screen, you can choose from a variety of different filters. You can also add transitions such as twist, smear, and warp to make the videos look more exciting. The 'undo' button also allows you to test things out without fully committing to them.
Step 4. Apply Filters
Filters and color adjustments can be made to some or all of the video you're working on. You can make adjustments to the brightness, contrast, saturation, and more under the Manual Adjustments tab of Color Adjustments. Meanwhile, filters are a simple drag and drop over various segments of the video.
Step 5. Add Personalization
Text can be added using basic text blocks or templates. Additionally, you can animate objects from a full library.
Step 6. Export
You have 20+ formats to choose from when you export. Simply identify where you want the file to be saved on your computer. It takes less than a minute to save your file in the desired format.
Frequently Asked Questions
When you're ready to make a movie, Movavi Video Editor Plus is an FLV video editor that offers a wide array of features. Download it today to start enjoying video editing software that you can depend on.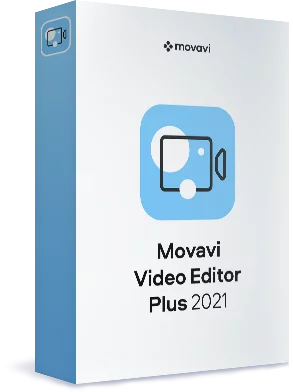 Movavi Video Editor Plus
Your next step in video-making
Edit video clips, images, and audio on a timeline

Add transitions, filters, titles, and stickers

Animate objects using keyframes, use more built-in media

Export videos in any popular format
* The free version of Movavi Video Editor Plus has the following restrictions: 7-day trial period, watermark on the output videos, and, if you're saving a project as an audio file, an ability to save only half the audio length. Learn more
See Other Useful How-to Guides