Best Monitors for Video Editing of 2019
In the world of good video editing, as an editor, you need a monitor that not only does the job but does the job well. There are many things to consider before getting a monitor for video editing. It would be easy to purchase the provider or what is deemed 'the best' by market standards but there is so much more that you should consider before purchasing one.
You need a monitor with high quality so that the effects of the editing you have done will be clear after the work is done. Colour accuracy is very important in video editing as they make it easier for the editor to correct mistakes and allows your viewers to enjoy the content you produce. So, you need a monitor that offers color accurate clarity and full-color spectrum. This allows you to personalize your settings over many types of work that require heavy color such as graphic designing as designers or video editing as editors.
To be on the safe side too, you need a monitor with 4k resolution as you want the highest there is to offer. And although the market is teeming with many monitors with color, you want to be sure that you are getting the best value for the money paid. And while there might seem to be many options to choose from, you have to keep in mind exactly what role a good editor will be playing in your life as a video editor.
To make the job easier for you, we have a compiled a list of monitors that meet these requirements so that video editing can be as smooth as possible for you.
Top-7 Best Video Editing Monitors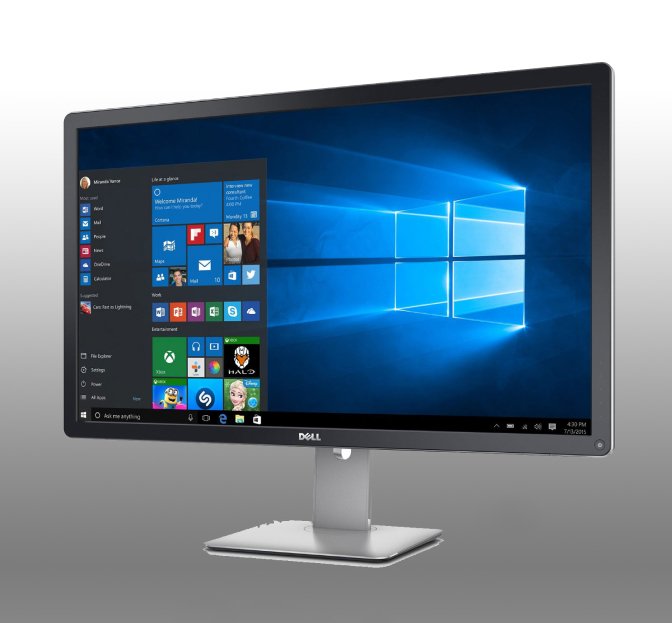 High among the best monitor for video editing, this LCD Dell monitor provides adequate resources for good content creation. With a great resolution of up to 3840 × 2160, it offers HD videos with a high color accuracy.
It is compatible with both Mac Pro and PC and serves as a budget-friendly option to suit your video editing needs and also provides UltraSharp calibration tools used for the management of color to ensure that the videos delivered are displays of professional quality.
Price: from $1,600.94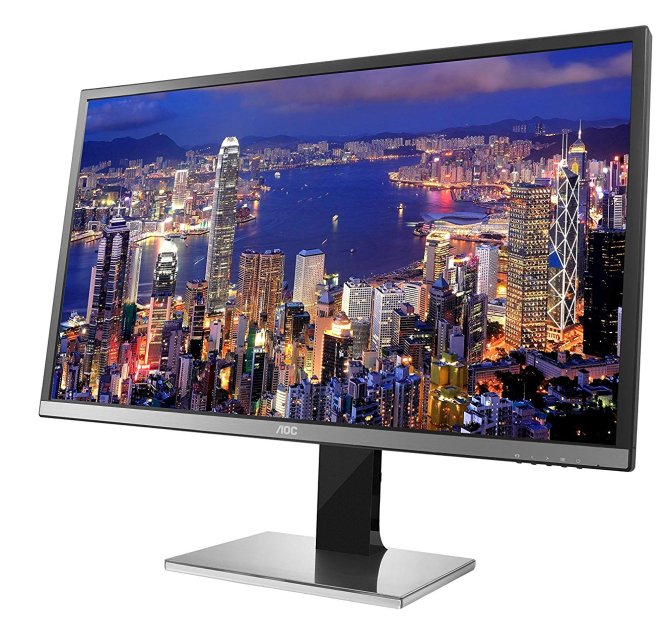 As one of the best 4k monitor for video editing, AOC is a good choice for good video editing. Its 32-inch screen offers a resolution of 3840 × 2160 and includes an IPS panel with 350 cd/m2 brightness and a 60gH refresh rate. Its no glare panel helps to reduce the distraction brought about by your environment and gives you the ability to focus on more than one screen at a given time.
It also offers flicker-free displays which reduces the strain on the eyes and offers many external port connections so that you can have and make choices on the one that suits you most.
Price: from $329.95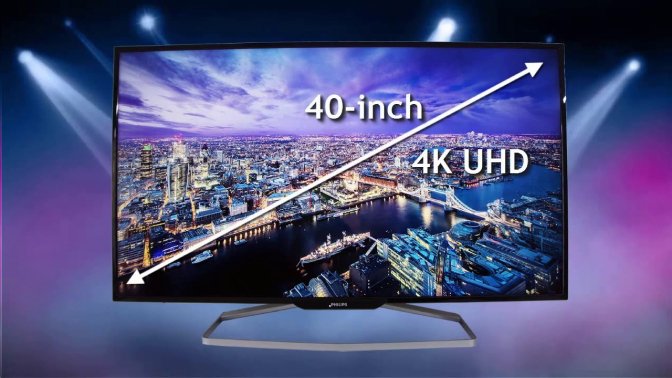 The Philips monitor is very large at 40 inches with an ultra wide screen and has a 4k resolution of 3840 × 2160. Even though it has a high rate of consuming power, it gives you the feature to allow you to view more than one screen at a time. It has many ports which cater to your connection needs.
Added to that, it offers high color accuracy and gives a gentle non-glare coating with the function of cutting out the noise from the surrounding environment. Then, it has audio of two speakers of 3 watts so that you're getting great value for the money you paid.
Price: $1,890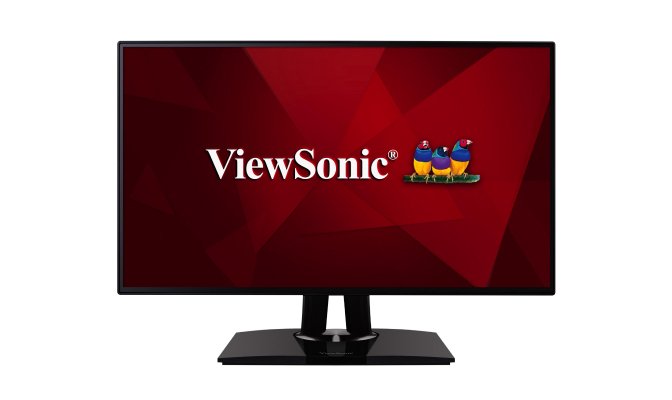 This 24-inch computer is one of the best video editing monitors and it comes with factory settings of color adjustment that have been calibrated to improve clarity when editing videos. In its wide list of features is the flicker-free option which helps to reduce the strain on the eyes and has top color calibration.
Its setup includes an edge to edge panel and you can easily adjust its almost frameless viewing by moving the height to what is comfortable for you. And with its many HDMI and USB ports, you can easily make use of any to get the quality video you desire.
Price: from $267.30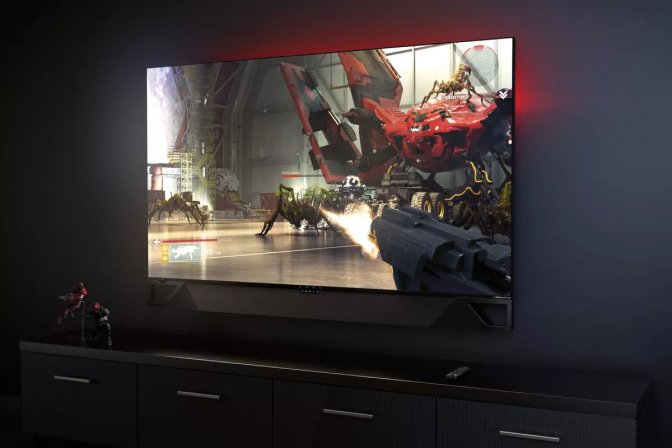 Omen X Emperium is one of the newest releases. It's on sale since March 2019. The price for this hardware miracle is almost $5000. Why is the price so astronomically high? This monitor has a 64.5-inch display, which allows you to watch and edit Ultra HD 4K video. This device can also be used as a TV when you're not in the editing process. However, the main purpose of this monitor is gaming. And if a recently released PC game looks fantastic on this screen, you can be sure that your video will look perfect as well!
Price: about $5,000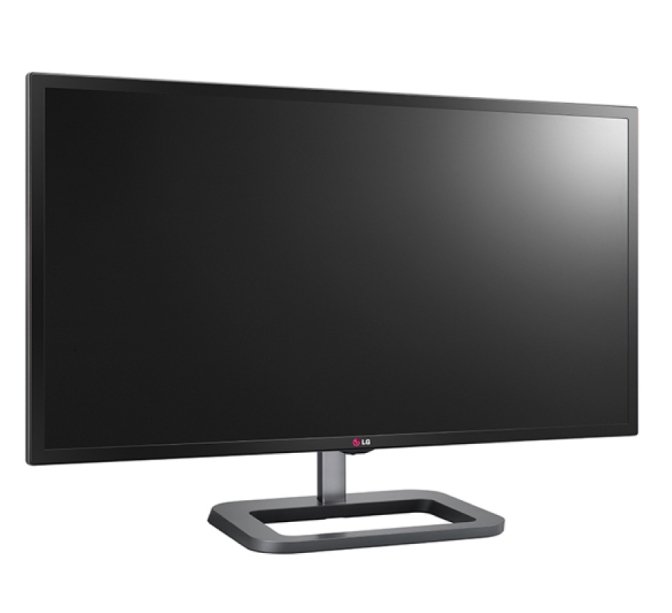 This is one of the best 4k monitors for video editing and its 31-inch screen has a resolution of 4096x2160 and can be said to be almost four times as much as full HD content. Its display allows you to work on two screens without having to switch between them.
With Adobe RGB over 99%, it makes a use of different colors across the spectrum of color with full sRGB and CMYK color ranges. It also comes fully equipped with technology that fixes all problems relating to image sync by making sure that there are smooth details. Then it comes with many different ports (HDMI, USB, and Display Port) to allow seamless connection with devices so that you can work from any angle you choose.
Price: $1099.00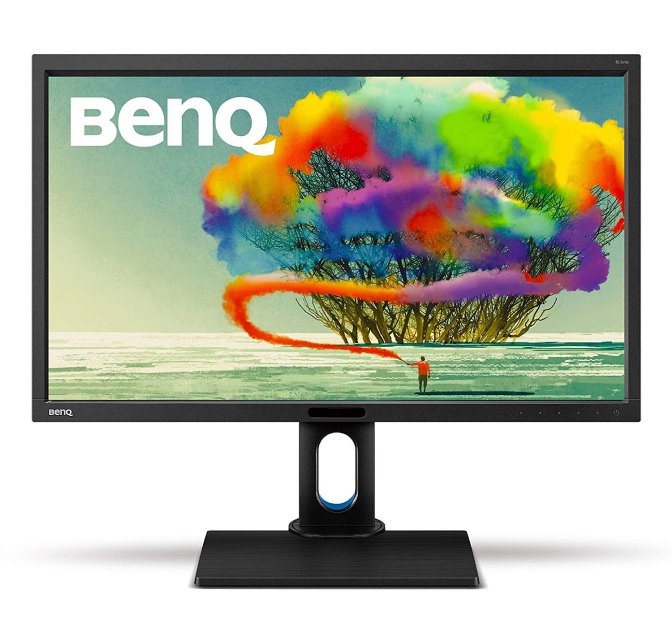 This 4k editing monitor has a resolution of 3840 x 2160 which makes it suitable for working on video editing, animations, and even pictures. It comes with sRGB technology that offers 100% coverage for color spectrum. It is perfect if you want to multitask as it allows you to access a wide range of documents to use at once.
It comes with low blue light modes that ensure that the human eye is not strained, minimizes the appearance of headaches and the risk of getting sleeping disorders. It also has USB and HDMI ports so that you can connect and charge your smartphone and also stream media from your phone to the computer.
Price: from $434.59
These are all great monitors to improve your video editing and ensure that top-notch videos and pictures (depending on their use) are made available for people watching your content.
Movavi Video Editor, one of the best video editing software, will help you in the editing process of your videos. With its easy-to-understand interface and a wide range of features, it is an app you should get to ensure that the video editing process is as easy as possible for you.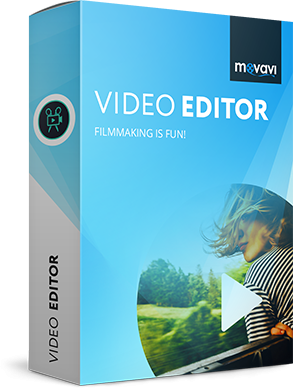 Movavi Video Editor
Creating videos has never been so easy!
Edit video clips, images, and audio on a timeline

Add transitions, filters, titles, and callouts

Use special effects like Chroma Key and Slo Mo

Export videos in any popular format
Read Other Useful Articles