How to Watch Champions League Online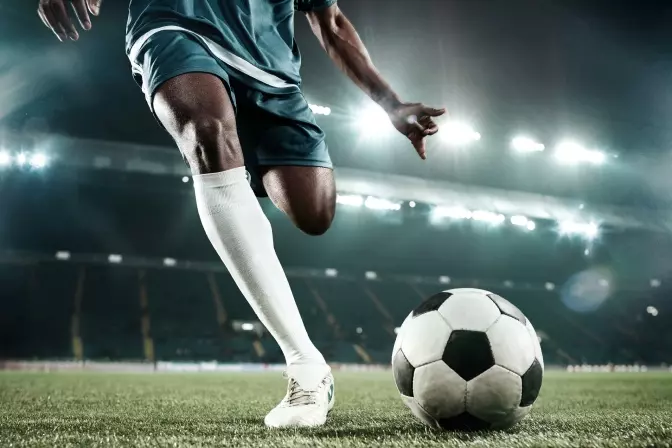 When you love to watch soccer, otherwise known as football throughout all of Europe, you're likely going to tune in to watch Champions League. However, if you don't have cable, it can be difficult to figure out where to watch live matches.
The good news is that the UEFA Champions League is live-streamed all over the internet. It's a chance to watch the European Cup regardless of whether you have cable or not. Plus, with a few extra tips, you can be sure to catch the live stream and watch it whenever you want.
Explore the UEFA Champions League Live Stream
With a UEFA Champions League Live Stream, you can catch the 2019-20 season in all of its glory. Some of the best football teams throughout all of Europe are competing. With such teams as Chelsea, Atletico Madrid, and Liverpool up against one another in live matches, you won't want to miss any of what's happening.
One of the biggest problems with Champions League Live, however, is that the live streaming happens when the games are live – and that may not be convenient for you. Especially if you're on the other side of the world, you may not have the ability to live stream because of it being in the middle of the workday or even in the middle of the night.
You will want to get your hands on the UEFA schedule. This will allow you to find out more about the different matchups. Whether you want to watch all of the games or only the games involving your favorite teams, the schedule will tell you the days and times of the games. It will make it easier to narrow in on the games that really matter.
The good news is that there are a few options to help you out. It will allow you to live stream the games and even choose to watch them on your schedule.
Find Out Where to Watch Champions League Games
The first thing that you will want to do is find out where you can watch Champions League Live. Several sites will provide you with a UEFA live stream with a paid subscription so that you can see all of the games that lead up to and include the UEFA Cup, including:
BT Sport. The 24/7 channel streaming site features not only Champions League but a number of other live sports.
DAZN. This live and on-demand streaming site focuses on some of the biggest fights but will also include Champions League games.
B/R Live. Also known as the Bleacher Report, you can get live UEFA games, NBA games and more without a cable subscription.
Optus Sport. Advertised as the "exclusive" home of the Premier and UEFA Champions League, the games are featured live and on-demand.
SonyLIV. You can find live sports updates along with online movies and Indian TV serials.
These streaming sites aren't being ranked to be better than the other. We're simply providing you with the options to be able to watch Champions League games from where you are.
Now, if you're not able to see the games because of where you live, you will need a VPN. A VPN is going to allow you to mask your location. Many providers limit the countries that they will stream to. If you live in a country that won't get the Champions League Final live stream, the VPN allows you to get it anyway. When you set up a VPN, you identify the country you want to show that you are in, despite where you actually are. Then, you can start to live stream all that you want.
You can decide that you want to watch Champions League on your phone, your laptop, or even your smart TV. You simply need one of the streaming providers and a VPN to get the job done. You can also decide whether you want to watch all of the games or simply wait for the UEFA Cup games.
Make it Easier to Watch Live Matches of the UEFA Cup
With being able to know how to watch Champions League online, you know have to make it easier to watch the games.
Many of the games are scheduled for 8 PM GMT. That can mean 3 PM ET or 12 PM PT or even 3 AM JST. Since the games take place in Europe, they're not at convenient times for the rest of the world.
Depending on where you are and what you're doing at the time, you might not be able to enjoy the live stream. That doesn't mean that you want to miss out on the football matches, though.
Especially if you do a lot of traveling, it can be difficult to get the games live. You may not have the ability to watch them because of being in the air or adjusting to your new time zone. Whatever the reason, you still want to see the matches, even if they aren't live when you get around to watching them. You simply have to avoid websites or apps that will tell you the scores until you've had a chance to play catch-up.
While there are various websites, such as Sky Sports and Optus Sport, that will show you highlights after the game, it's not the same as being able to watch the entirety of the European games. After all, you want to see each play to see how your favorite team was able to achieve victory.
This means that if you want to see the UEFA games on your schedule, you need to record them.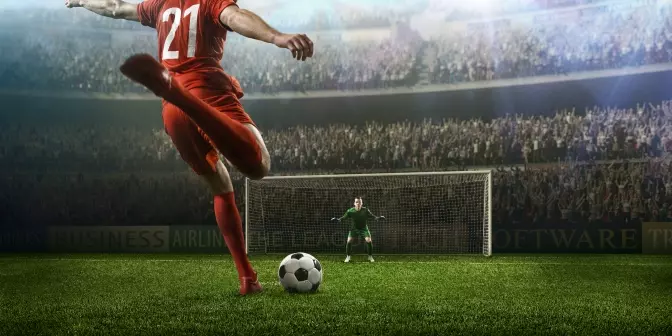 Record the UEFA Live Stream
Typically, the only way to record live matches is with a cable subscription and a DVR. However, you probably don't have cable, which is why you're struggling to watch the games.
This is when you will want to record the live stream off of the internet. With Movavi Screen Recorder, you have the ability to record what's happening right off of the screen. You can simply program the recorder to start recording from any of the live streaming apps that you're using. Once the game is over, it saves as a file to your computer. Then, you can sit down and watch the matches on your own time.
Movavi Screen Recorder provides you with the versatility that you need so that you can watch your favorite football matches on your schedule. Regardless of your time zone, your location, or anything else, you can watch the games when it works for you. As long as you use tips like finding the right streaming site and a VPN to get the games to stream, it doesn't matter when they're actually streaming.
Once you start to use the screen recorder for the Champions League live games, you can also use it for anything else that's streaming. It can open up a completely new world for you so that you're never left in the dark because of being unable to stream something live.
When you want to find out how to watch Champions League online, it's easier than ever. With so many places streaming it, you can download and install Movavi Screen Recorder. It allows you to record the live stream so that you can watch it whenever you want.
Frequently Asked Questions
How Can I Watch Champions League Online for Free?
Many of the sites will require paid subscriptions. However, some will offer a limited trial, allowing you to see at least some of the games for free before paying. You can also watch the games live through such avenues as YouTube and Reddit.
Is YouTube Showing the Champions League?
There will be different broadcasters using YouTube to stream the Champions League Draw and Finals, including BT Sport.
How Can I Watch Champions League on My Phone?
Download any of the different apps that are going to stream the game. This way, you can watch from your mobile device instead of through a web browser on your computer.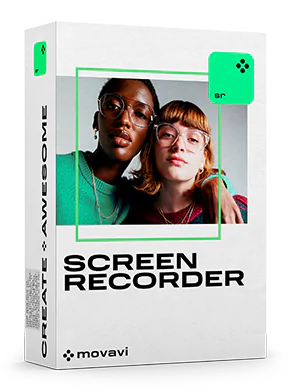 Movavi Screen Recorder
The perfect way to record from your screen
Capture video from your computer screen

Grab sound from multiple sources

Save recordings without quality loss

Export videos in any popular format
Disclaimer: Please be aware that Movavi Screen Recorder does not allow capture of copy-protected video and audio streams.
See other useful how-to guides