If you need to take a recording of your PC or Mac screen, you'll need a screen recording app. To help you find the best free screen recorder for your PC or Mac, we've put together a definitive list of the top 22 screen recorders below.
Our special pick from this shortlist of the best free screen recorders is Movavi Screen Recorder. Built with beginners in mind, but with plenty of advanced features, Movavi Screen Recorder lets you create high-resolution recordings with ease.
It supports timed recordings, keyboard and mouse controls, and some essential video editing features, such as on-screen drawing.
Conclusion: What to look for in a screen recorder
We've listed the best screen recording software for PC and Mac users. It's a long list to get through, so if you're struggling to choose, here are some of the most important things to look for:
Ease of use: make sure the app is right for your experience and skill level.
Features: look for a good screen recorder that offers the features you need. E.g. does it record system audio, can you upload to video sharing sites, etc.
Recording quality and formats: any screen recorders you use should support your screen's display resolution and allow you to save in major file formats like MP4.
User reviews: before you try a screen capture tool, check the reviews and user feedback to see how well it performs.
Support: check what customer support options are available to you if you need help, such as live chat or email support.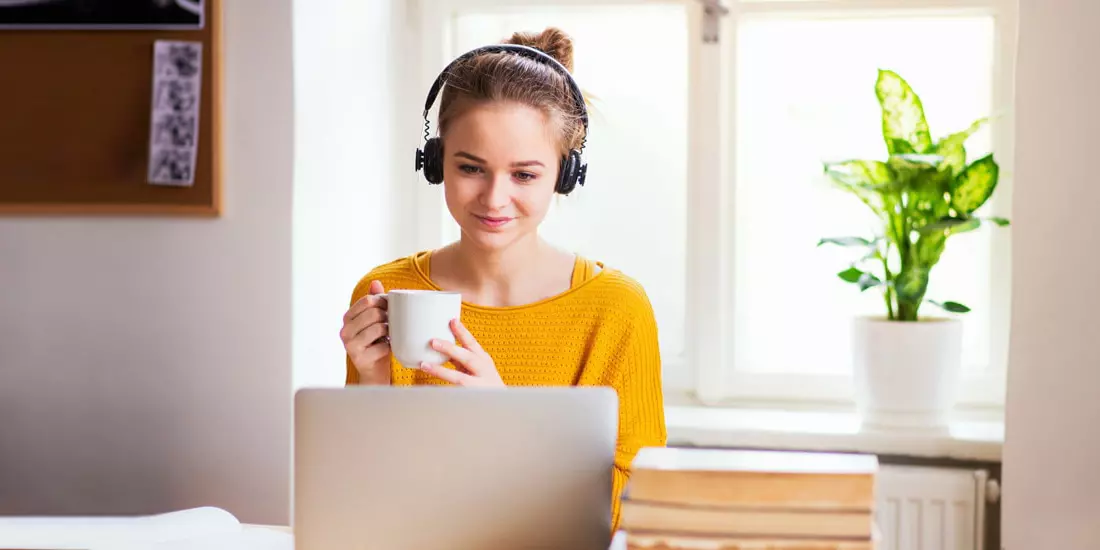 Movavi Screen Recorder
The perfect way to record from your screen
Frequently asked questions
What is the best screen recorder without a watermark?
You can get an answer to this question by reading our article about the best screen recorders without a watermark.
What is the best screen recorder for Windows 10?
There are a number of Windows 10 apps that could be considered as the best free screen recorder, such as Movavi Screen Recorder, ActivePresenter, and OBS Studio.
How do you use a free screen video recorder on Windows 10?
There's a built-in screen recorder for Windows 10 called Game Bar. Here's a short guide on how to use it.
Click Win+G, then check the Yes, this is a game box.
Go to the Windows Settings, then go to the Gaming section, and select Game DVR to specify the recording settings.
Click the Record from now button on the Game Bar.
Finish recording by clicking the Stop button. Your recorded video will be saved to the C:\Users\%user_name%\Videos folder.
What is the best free screen recording software?
A number of apps could claim the title as the best free screen recording software. These include Movavi Screen Recorder, OBS Studio, ActivePresenter, FlashBack Express, ShareX, IceCream Screen Recorder, and Screencast-O-Matic.
How do I choose the best free screen recorder?
To find the best free screen recorder, think about the usability (how easy it is to use), the number of features on offer, the recording quality and output file formats, user reviews and feedback, and the customer support available to you.
Sign up for news and special offers