As the demand for screenshots increases daily, you would require a great screenshot tool to help you with your task. Here are some of the best free screenshot tools that you can choose.
Summary: How to choose the best free screenshot app
If you face any confusion or dilemma regarding which screenshot tool to choose, you can easily select one from the list of tools above. All of these tools can serve your purpose of taking screenshots. Some screenshot tools can provide various features, and others can provide great support or usability. Selecting from a wide array of collections might be a tough thing to do. Here are certain things to remember before you go for one.
Features: you will need to ensure that the tool you opt for can take screenshots easily without any hassle. It should also have some basic features like editing tools, annotation, etc. Try to go for an application that can provide everything under one roof.
Usability: the software or application you select should be simple and easy to use. Complex UI or too many features might make your work harder. Try to make sure that the application runs on your OS.
Price: finding a screenshot tool within your budget is not that tough. The majority of tools provide free versions. You can use them first to be sure they match your needs. There are completely free tools that work better than paid ones.
Support: having good technical support is always great. You might need assistance when the tool stops working or if you need any other help regarding the same. So, it is better to check if any support is available for the application you choose. For instance, you can get a chat or email support.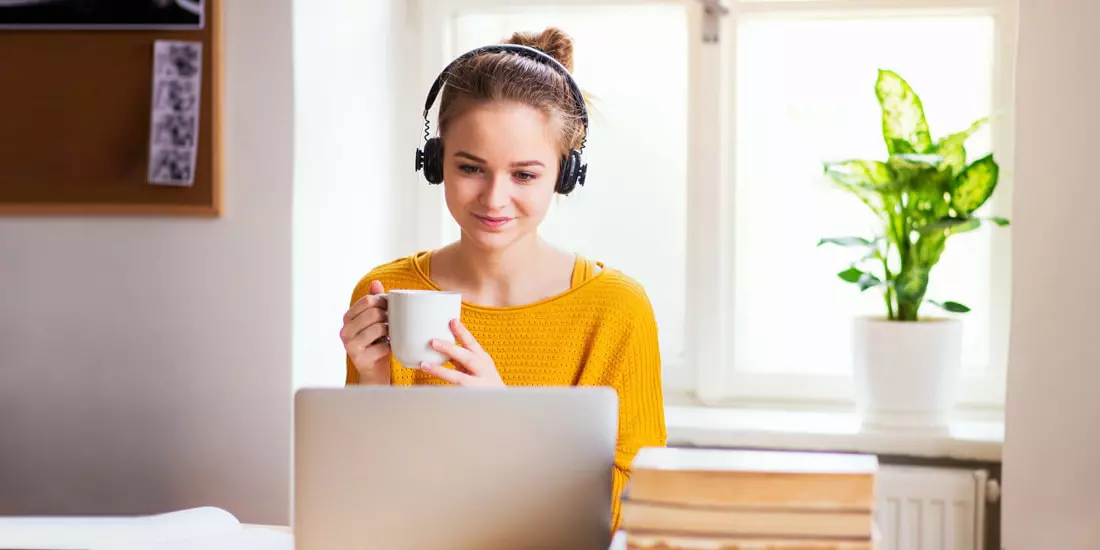 Movavi Screen Recorder
The perfect way to record from your screen
Frequently asked questions
What is the best screenshot tool?
Here are the top 7 tools to choose from:
Movavi Screen Recorder
Windows Snip and Sketch
ScreenRec
Lightshot
ShareX
Awesome Screenshot
Nimbus
For more options, read the full article.
Does Windows 10 have a screen capture tool?
Yes, Windows 10 comes with a screen capture utility. You can either go for the Snipping Tool or the Snip and Sketch tool.
What is the best screenshot editor?
Here are some of the best free screenshot software that also come with editing features:
Movavi Screen Recorder
Lightshot
Nimbus
Icecream Screen Recorder
Droplr
Sign up for news and special offers