Best Free Screenshot Software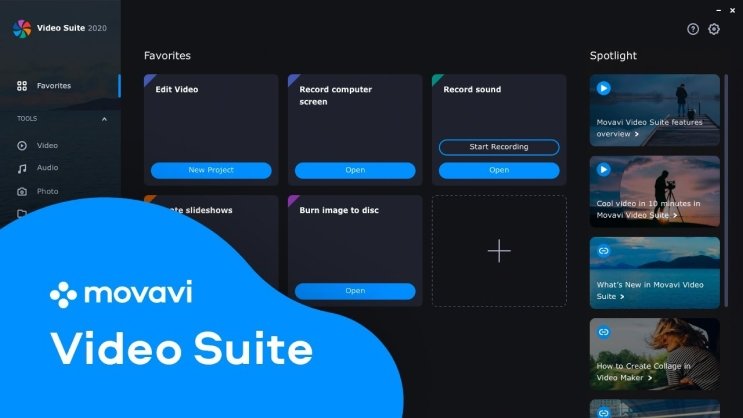 You may need to take a screenshot in many cases, especially if your job involves communication online, digital design, copywriting, and so on. If you're using good software, the whole process will take just a couple of seconds. So it all comes to finding a program that will be fast, easy-to-use and will have all the features you need. There are tons of high-quality paid programs that could satisfy even the pickiest users.
On the other hand, a screenshot maker is not something you want to pay for. You can use the built-in screenshot tool of your operating system. But in many cases, they are not enough for advanced users. If you're looking for the best free screenshot software, check out our digest and choose the most convenient for you.
Find the Best Free Screenshot Tool for You
Ready to find the best screen capture software? You can find many free screenshot tools on the internet. We have chosen the most multi-featured and convenient ones for you. Enjoy!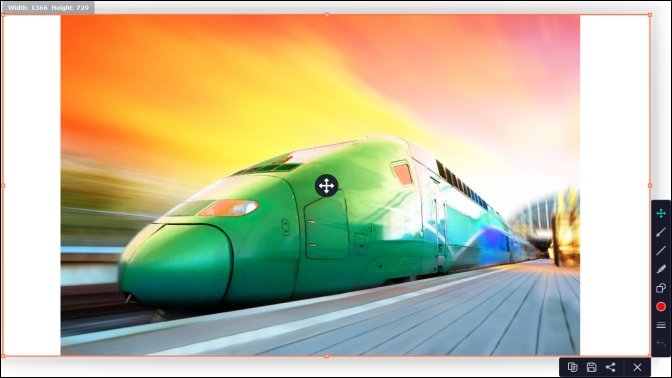 User-friendly and powerful software for screenshots and screencasts. It takes just one click to take a shot or start the recording. After you captured your monitor, you can edit the picture in the preview window by adding effects and titles. Then you can quickly share the picture or download it to your computer. While making a screen capture video, you can also record your own voice with mic, capture your face using a webcam, or record the internal sounds. Available for Windows 10 and macOS. Download the trial version for free and see how convenient the program is.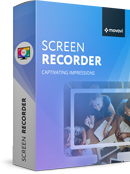 Movavi Screen Recorder
The perfect way to record from your screen
Capture video from your computer screen

Grab sound from multiple sources

Save recordings without quality loss

Export videos in any popular format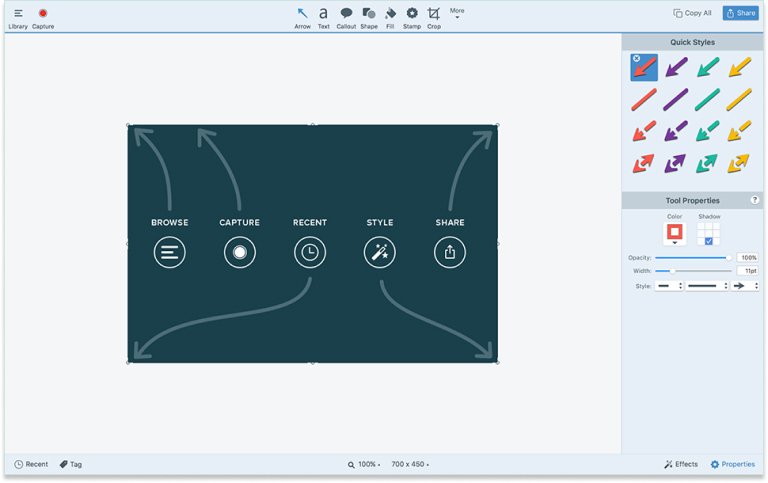 Snagit is a great free screenshot app. It can take a picture of the entire web page, making both vertical and horizontal scrolls. Also, the software will come in handy if you need to make a screen capture video. Snagit comes with a preview window which helps you quickly check if everything is okay with the shot. There are versions of the program for Mac and Windows, both are available in different languages. You can use the trial version for free.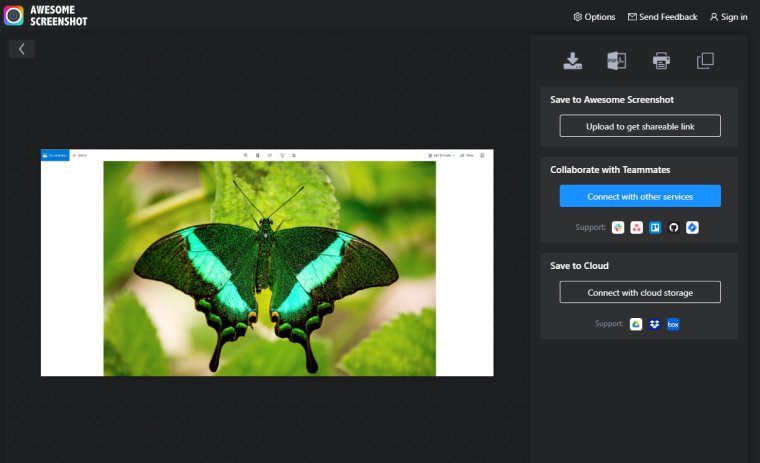 This is an extension that works on Chrome and Firefox browsers. With Awesome Screenshot, you can take a picture of a certain part of a web page or of the whole page at once. An easy-to-use editor will help you quickly modify the shot. In addition, the extension allows users to save screenshots in PNG and JPG formats. Once your pic is done, you can share it right away, save to your PC, or keep in its own free storage cloud space. The Awesome Screenshot program is also integrated with many tools you may already be using while during work. For example, it's easy to share pictures with colleagues within project tracking software, like Jira or Trello.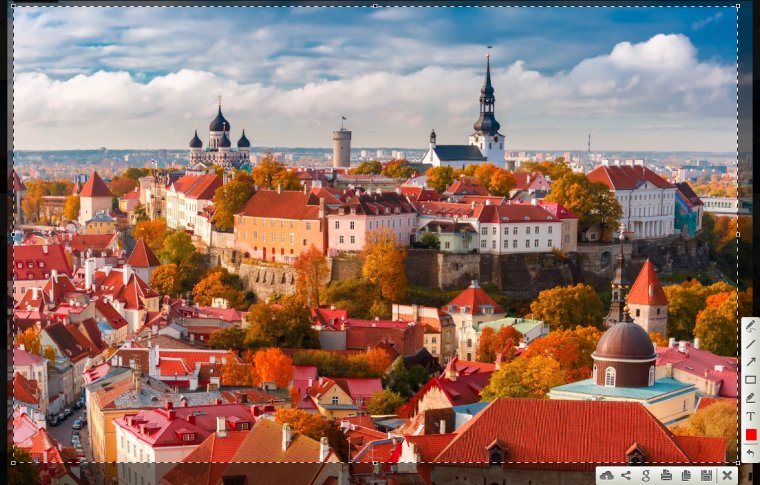 An easy-to-use tool for fast screenshots. Just two clicks and you're done. If you need to, you can edit your shot – add a text on it or use some effects. Also, LightShot has an integrated search for similar images. You can select any image you see on your screen and browse for ones that look alike. The screenshots you make with this tool will be automatically uploaded for sharing online. The program works on Firefox, Opera, Chrome, and Internet Explorer browsers on Windows and Mac.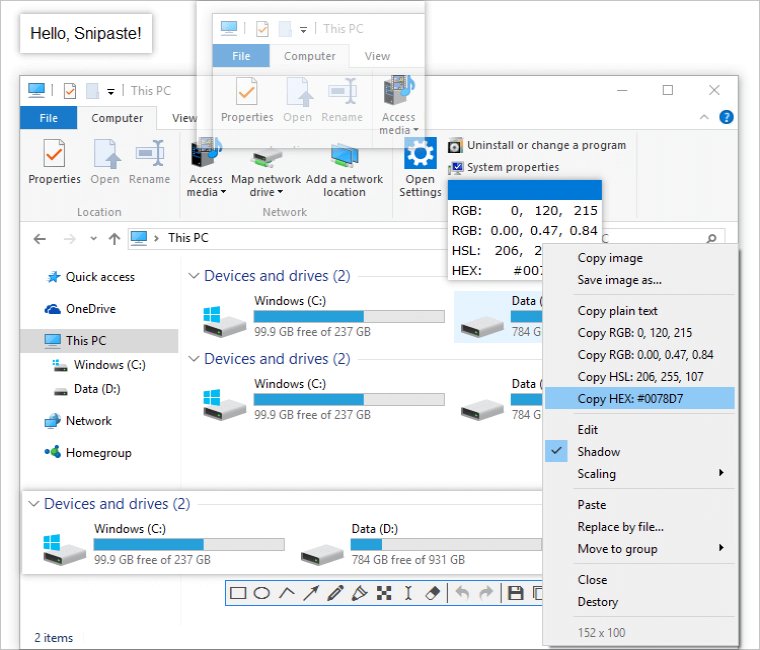 A snipping tool that allows you to pin your screenshots right onto your screen above all other opened windows. It is extremely helpful for programmers and designers. Snipaste comes with a color picker and a nice built-in editor. With this software, you can create a floating image window and then convert into it text or color info from your clipboard. And then, you can do with that window whatever you need – zoom it, rotate, translucent or even clock-through. There are versions of the program available for Windows, Mac, and Linux.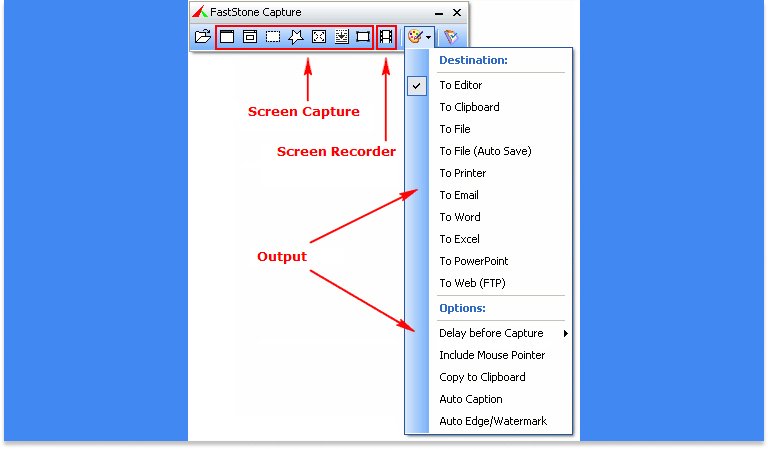 A very easy and lightweight yet powerful screenshot maker. Using it, you can take screenshots of various forms and also make screen capture videos. The software allows to edit pictures and immediately send them to a printer, clipboard, or email. The shots you make you can send directly to any editor, file, clipboard, email, etc.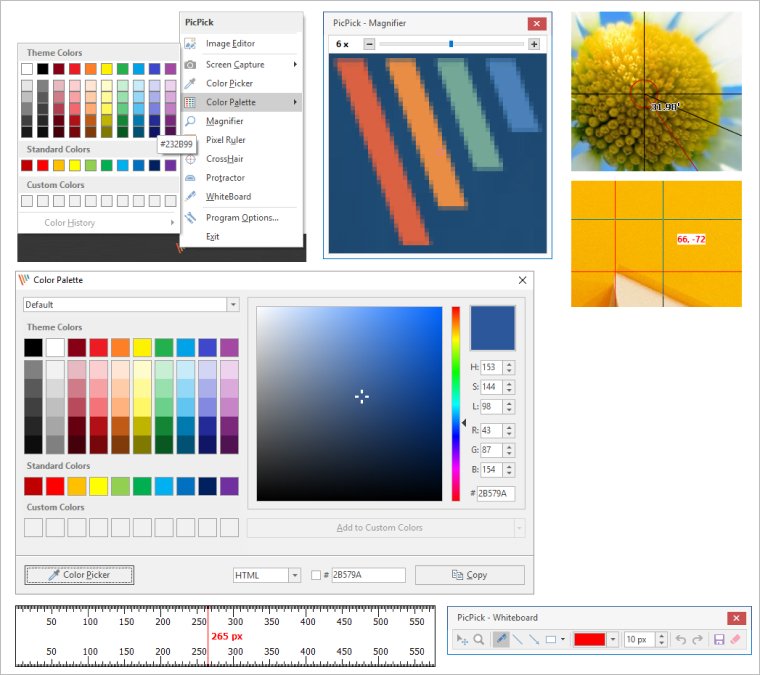 PicPick is an easy-to-use tool for screenshots that comes with a powerful editor. It can take a shot of the whole screen, of a selected area, or of the entire web-page. The software includes a color picker, protractor, pixel ruler. With the help of its editor, you can complete your image with annotations, arrows, and shapes. Moreover, the software is portable which means that you can download it on a flash drive and use it on any device without installation.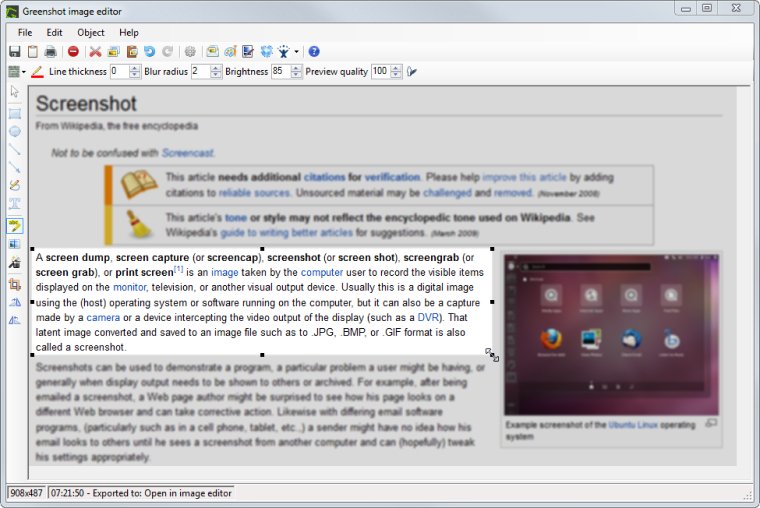 Captures a snapshot very quickly and easily. It takes pictures of a full-screen window be it scrolling a web page or a small area of it. A multi-featured built-in editor will help you annotate and highlight the screenshot, blur its parts, add effects and do much more. Another great thing about this tool is that it allows you to save your shot in any of the popular formats. The images can be sent directly to email, clipboard, printer, or downloaded to your computer.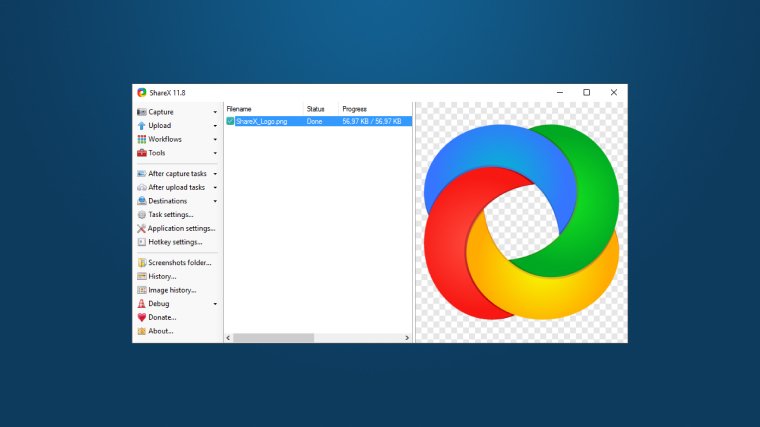 ShareX is a free productivity tool that provides you with screenshot and screencast features. The program allows you to modify your pictures with effects and watermarks, and export them to an email or a clipboard, send to print or download as image files. Basically, it helps you to share your shots in any way possible. Available only for Windows.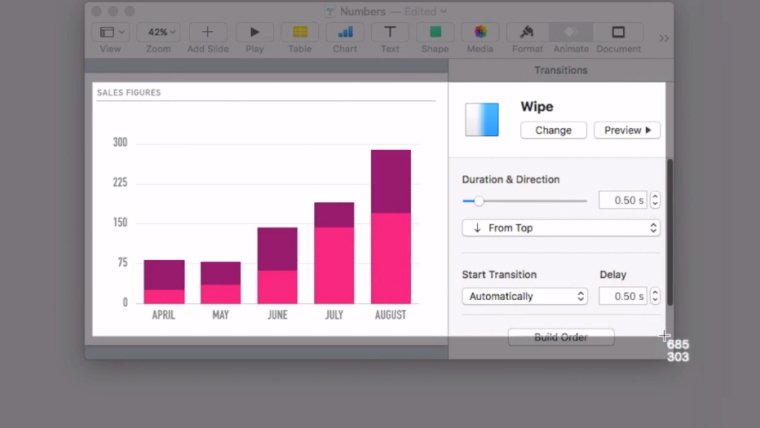 A user-friendly program for one-click screenshots that lets you share them right away. The software also allows creating short 10-sec MP4 videos and provides a GIF generator. Moreover, Gyazo comes with free cloud storage for users. You can download a desktop version, or install an extension to your Chrome Browser. Gyazo's minimalistic interface has only necessary features which are enough in most cases. But if you need, say, to edit your picture or add a text to it, you won't be able to do that with this program.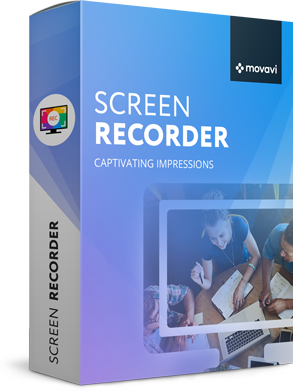 Movavi Screen Recorder
The perfect way to record from your screen
Capture video from your computer screen

Grab sound from multiple sources

Save recordings without quality loss

Export videos in any popular format
Disclaimer: Please be aware that Movavi Screen Recorder does not allow capture of copy-protected video and audio streams.