The need for tutorial programs is higher than ever before, whether you're showing people how to play your favorite game or making a course. These recording software can help to arm you with the tools you need to make a brilliant tutorial every time.
How to choose a video tutorial app
Price. You need to decide on a budget for your video tutorial program, as you can get some options that are totally free and others that cost a lot of money for individuals.
Features. Which features do you need? For instance, do you need the ability to edit your videos in detail or make complex trims and edits to the videos? You need to make sure the app is capable of making the tutorial you have in mind, such as grabbing audio and video from multiple sources.
Stock footage and templates. Many tutorial programs give you the option to use stock video and audio, as well as simple templates to start making videos.
Support. A lot of companies will provide you with free support if you have any questions or issues with the software, but some freeware companies don't provide this.
Ease of use. If you aren't a professional, then you might need to find a tutorial app that is more simple and straightforward to use. Many are aimed at beginners.
This completes our list of the best tutorial video software, with something for everyone, based on your needs as an individual or company. Tutorial software comes in many different forms, and this list shows some top options.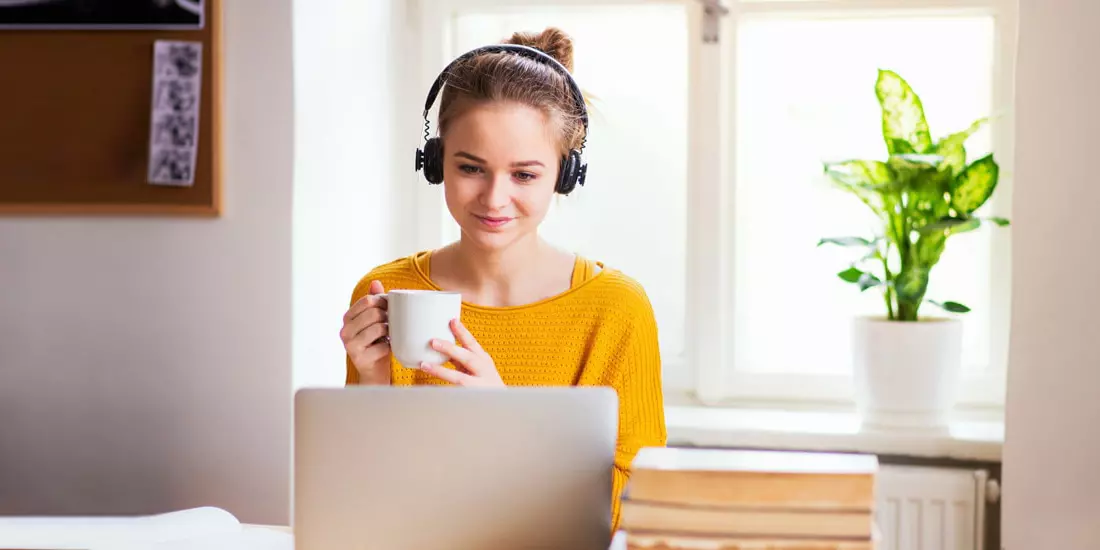 Movavi Screen Recorder
The perfect way to record from your screen
Frequently asked questions
What is a video tutorial?
A video tutorial is usually a short and simple demonstration, often showing on screen exactly how to carry out an action or activity, explained via an animated video or a voice-over, plus slides and other learning resources.
What are the benefits of video tutorials?
Video tutorials are a great way to keep employees engaged, and to show them exactly how something is done. It encourages learning and improves the level of competence among your staff or students.
What is the best tutorial software?
Here are the top 7 programs:
Movavi Screen Recorder
ActivePresenter
FlashBack Screen Recorder
Ashampoo Snap
iSpring Suite
Joyoshare VidiKit
CloudApp
Read the article above in full to explore more about each of the tutorial program options.
Sign up for news and special offers