Why iMovie Keeps Crashing
There are a number of reasons why iMovie keeps crashing. However, this article intends to educate you on how to prevent, as well as manage a crash. Once in a while, you may have found that the program stalls and may even wipe off your key files you may still be using to work. When iMovie crashes, therefore, it is recommended that whenever you are using iMovie to work on any video or image, you have to keep saving your changes as your work progresses because an iMovie crash is highly unprecedented. Similarly, you may want to think about having some backup files in place, which will be useful in keeping you safe in the event of any crash. This is the first step in ensuring that a future crash does not bother you much.
This article is designed to help you know why iMovie crashes and how to fix it. All the appropriate solutions and troubleshooting selections necessary to fix iMovie crash issues will be made available to you without hassles. You may refer to the information given below to get a way out of it once your iMovie crashes when exporting or if iMovie crashes when opening.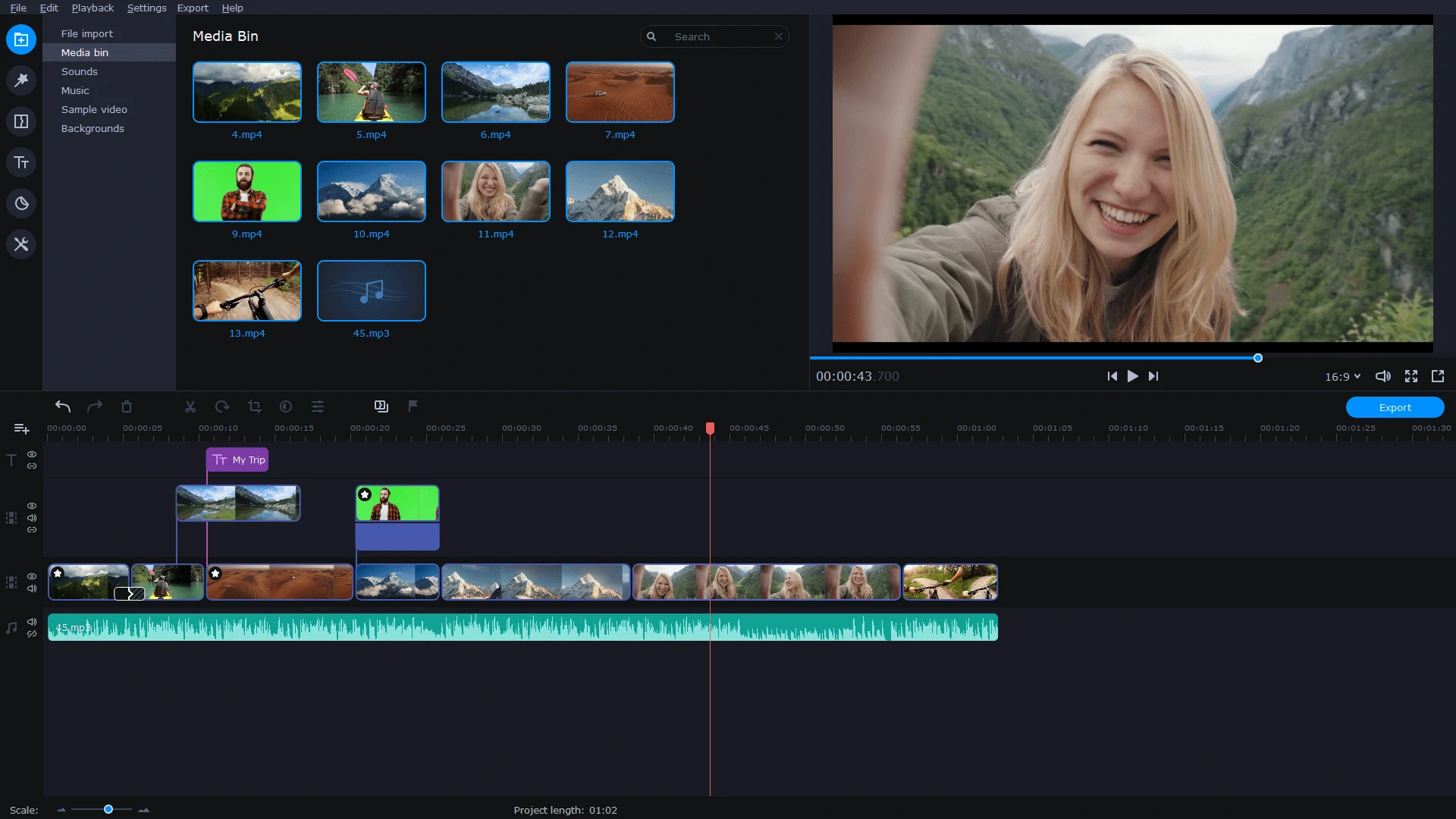 The Problem of iMovie Crashing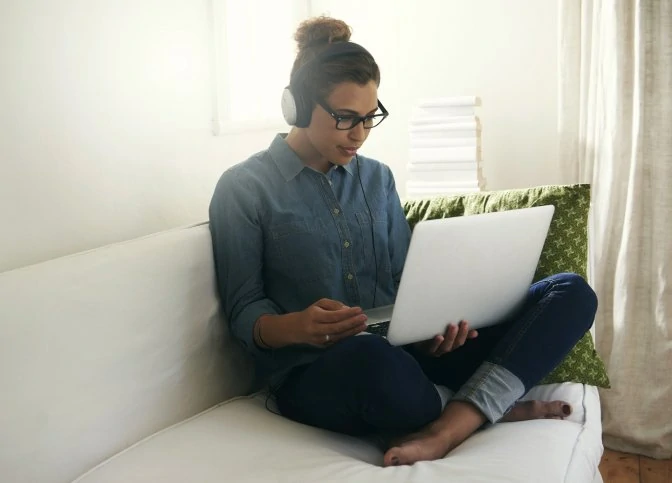 Has iMovie crashed so many times that you could not complete your work or school project because you lost the bulk of the files or all of it? This can be really disheartening because creativity always changes and starting over is not the best motivation for any production artiste. These problems go beyond the regular, everyday tasks you have conditioned your brain to handle. iMovie may collapse on its own during an attempt to import or edit any video clip; this is something you don't want to have to deal with, really, especially when there is a lot of videos or pictures to edit. Over time, we found that more and more iMovie app users have been complaining over and over about the same issue of crashing unexpectedly. They have also tried to devise several means to stop those crashes from recurring.
It is no news that iMovie crashes more often than any user wants or expects it to happen. Nowadays, it has become a common thing to hear about software programs crashing, and a great number of software users suffer it. But the most important thing to consider and focus on is how to fix this problem and avoid problems at subsequent times. No product can be categorized as absolutely perfect as there are different pros and cons. This also applies to iMovie, with users searching for any effective alternative for their iMovie software.
Why Does iMovie Keep Crashing on MacOS?
Aside from sharing with you a list of some reasons why iMovie freezes, we'll also share the easiest way to solve iMovie problems when iMovie unexpectedly becomes lagging, slow, not responding, not working, keeps quitting or suddenly crashes during importing and editing.
We will share with you the very many reasons why any software could crash, and they should be discussed on an open platform like this so that users will be fully aware of the problems associated with the app they chose to use.
The iMovie project file can become corrupted with several undetected viruses: In this case, all you need to do is to simply delete the corrupted files and immediately proceed to download and install the right ones.
There may be some errors deeply encoded in the iMovie Cache folder: First, delete cache.mov as well as cache.plist; then create a different account and login; Doing this will ensure that iMovie creates new error-free pref. and cache files. With this particular action, you automatically make room for you to continue with and successfully complete your work.
Wrong preferences: If the solutions mentioned above do not work, feel free to try the following diagnostic steps; switch off your computer and then switch it on again your computer, Open iMovie while continuously pressing down the option and command keys. Continue to select the delete preferences option in the opening dialogue box in order to delete preferences.
The iMovie software does not comprehend most coded languages sent to it, but when it works, it has first to do the work of a translator. If or when it fails in translating the codes assigned to it, then it instantly finds a different way to avoid the firewall, which is to crash. In case, by any chance your iMovie compiler can handle codes without any error, this means that you will hardly know anything called a crash.
There are so many hidden, silent, undetected errors and mild viruses that are potent enough to make your video editing program to shut down several times unexpectedly and this may lead to the sudden crash of the software because the application was not built for unsafe exposure.
File codec problem: The crashes may also occur as a result of File Codec errors. iMovie supports common video codecs, such as AIC, AVCHD DV, H.264, MPEG-2, and MPEG-4. Nevertheless, according to Apple, most of the files are not compatible when working with the iMovie software. Anyone can fix the first three issues easily; however, if your iMovie continues crashing, the issues must be from the incompatible codec, meaning that iMovie does not support some of the video clips imported. All you have to do is to convert the video files to any iMovie compatible format, and you are likely good to go.
To permanently fix the iMovie crashing error, you have to download the alternative to iMovie, either on a MacBook, MacBook Pro/Air, iMac first. However, if you are using Windows PCs to run, Video Editor Plus is a great option for you when editing any video on PCs.
Anyway, there is always an alternative for you to try.
What Other Options Do I Have?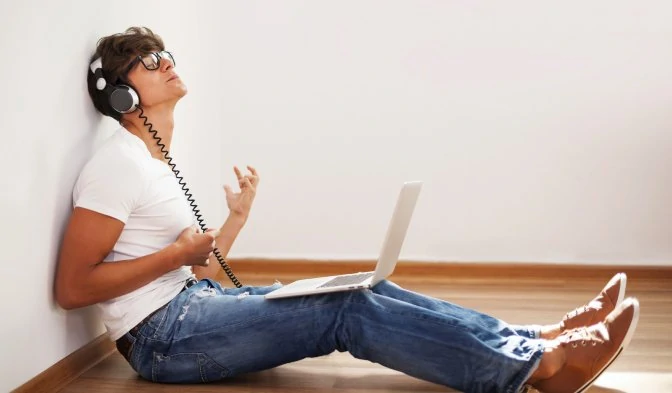 Just like what iMovie does, several Video Editing apps do functions such as trim or cut option to get rid of any unwanted part, crop option to get off the black bars around the video frame; some of such apps are Filmora Video Editor, Pavtube Video Converter for Mac and Movavi Video Editor Plus. These examples are amazing tools to solve most, if not all, file codec issues, not only do they treat codec issues perfectly, they are also the great iMovie alternatives to perform all elementary video editing, as well as other functions like add video/image/transparent text watermark to video, modify video color effects like contrast, brightness, or saturation, apply some rendering effects and replace/remove audio in video.
To a large extent, the Movavi Video Editor Plus protects you from the stress of crashing. The software facilitates the smooth use of your video editing app. It also enables you to encode the project needed for your desired editing effect. A major feature of the software is its high performance and quality; it is less processor intensive to work with than most other editing formats. This software will take the stress of your work away while you can direct your creativity towards productivity. This is the thin line that separates work from fun.
Movavi Video Editor Plus is a recommended iMovie alternative for Mac (including 10.13) to permanently solve crashes when opening or when iMovie freezes and when iMovie keeps crashing when exporting. You will have no need to force shut when export is not responding. There is express access to Youtube without lagging or slow rendering.
Another reason why Movavi Video Editor Plus is an effective iMovie alternative is because of its interactive user interface that is suitable especially for new users. This program possesses everything you could ever expect from iMovie or any other Video Editing app. Here, you have the liberty to apply various video editing operations like rotate, trim, crop, split, filter, add overlays, transitions and many more.
Movavi Video Editor Plus is not a freeware, but it has a free trial version. You may want to try and see which program works better for you.
Frequently Asked Questions
💻 Is Final Cut Better than iMovie?
Final Cut is more suitable for professional video-editing, while iMovie is a good option for beginners. You'll find a detailed comparison of the programs in this article:
🎬 What Is the Best Video-Editing Software?
Here's a review of top software for video editing:
🖥️ Can You Get iMovie on Windows?
iMovie is available for Mac only, but you can find a similar video editor for Windows. Check out this article to learn about a good iMovie alternative: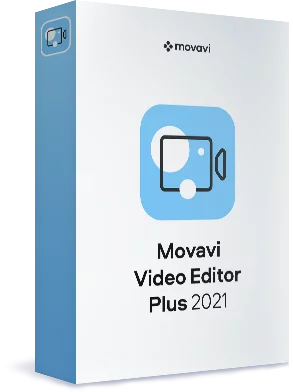 Movavi Video Editor Plus for Mac
Your next step in video-making
Edit video clips, images, and audio on a timeline

Add transitions, filters, titles, and stickers

Use Animation, Chroma Key, and Slo Mo

Export videos in any popular format
See Other Useful How-to Guides