Best screen recorders that don't lag
If you are looking for a program to capture videos, you should find a screen recorder that doesn't lag and records unlimited HD video clips that you like. The best way to find one is to look through this list of free non-laggy screen recorders and choose the best one that suits you.
Here's a comparative table we've created for you to help you choose:
Why do screen recorders lag?
Screen recording is a CPU-intensive process. It takes precedence over many of the apps already running on your machine, but that can cause it to lag sometimes.
Also, if you use the screen recorder on several screens and perform various tasks simultaneously, the recorder records more information every second. This means there are more frames to capture every second, and it may lag due to that.
Choosing a no-lag screen recorder
Here is the list of the most important features to look for in a screen recorder:
Cross-platform availability
Records webcam
Records audio and video simultaneously
Takes screenshots
Records mic and computer audio
Offers instant sharing
Numerous programs allow you to record webcam, audio, and video simultaneously. Make sure to pick a software that supports multiple OS and has cross-platform availability so that it can run smoothly on any device.
Other features that come in handy are screenshots, which allow you to take snaps of the most critical frames while screen recording. When screen recording from any app, you might need to include your voice input. Therefore, it must support a recording mic and computer audio. Above all, ensure that the sharing feature lets you save and share the recorded video as that's the primary purpose of recording.
What is the best screen recorder for a low-end PC?
If you want the best screen recorder for a low-end PC, opt for Screenrec. The program offers a variety of recording and editing options with features that ensure smooth performance. The software is a well-known recording renderer as it comes with all the features that support lag-free recording. It is free to use, has cross-platform availability, and allows you to choose a specific region for recording. Not only this, it is packed with all the must-have features for a lag-free recorder.
Best no-lag screen recorder for gameplay on PC and Mac
If you want the best no-lag screen recorder for Minecraft or other games on PC and Mac, we suggest Acethinker Screen Grabber Pro for its smoothest lag-free gameplay screen recording. It is one of the best screen recording solutions with cross-platform availability, several input and output methods, and various editing options. Above all, it's a freeware that means it doesn't cost you anything as you record unlimited videos without any time or length limitations.
Mobile screen recorders that don't lag
All screen recorder works differently on different devices, while desktop screen recorders work differently than mobile screen recorders. Most mobile phone devices come with built-in screen recorders, but if you are looking for something extra, then a dedicated app serves the purpose right!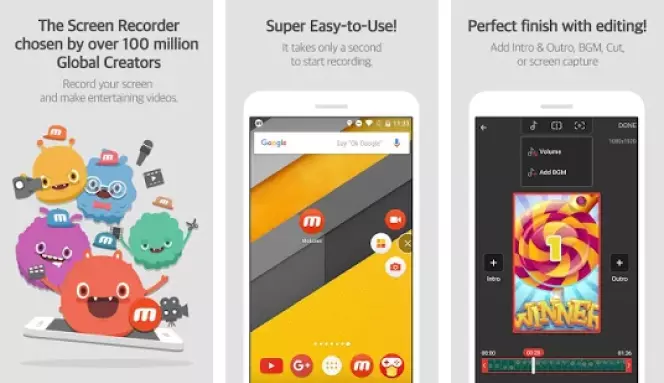 Key features:
Highly effective screen recording
Allows editing and trimming
More features for enhancements
Pros:
No watermark
Web recording
Audio recording
Exclusive features for intros and outros
Cons:
Only available for Android
Mobizen is one of the most demanded screen recorders with four-star reviews on the Play Store. It offers a variety of editing and enhancement features.
What bothers people most about apps is in-app purchases and continuous ad screens that can hamper the recording experience. But, with Mobizen, you don't have to face these issues.
Also, mobile devices are even busier than desktops, which means more apps are running in the background. This makes the recorders lag, but Mobizen is known for smooth recording regardless of the number of apps running in the background. Apart from standard screen recording, it allows you to record webcam and external audio. The program will enable you to record without any restrictions, limitations, and unwanted ads.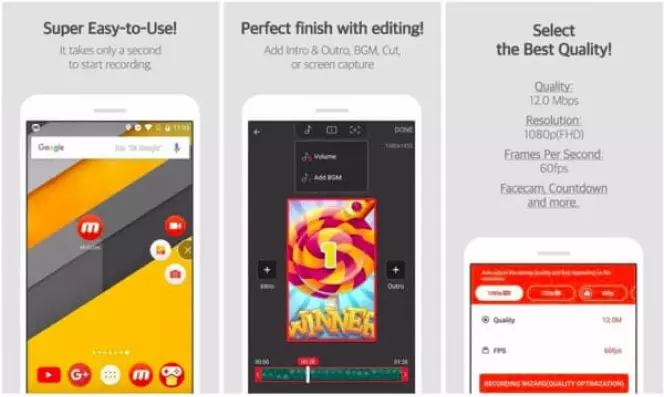 Key features:
1080p video recording with up to 60 fps
Stereo sound recording
No jailbreaking required for installment
Screencasting
Pros:
On-screen recording
Free to download
Intuitive controlling options
HD recording
Perfect finish with editing
Cons:
Complex downloading
Complex installation
Given that iPhones come with built-in screen recorders by default, most iOS users never think of finding another iOS-compatible screen recorder. But some people find the process of screen recording complex and want one tap screen recording. This is where the AirShou screen recorder comes into play.
Very few screen recorders are compatible with iOS, and most of them lag when screen recording. In contrast, AirShou has fantastic features that smoothly run on iPhones. Once you complete the recording, iPhones can make the saving and downloading procedure pretty long, but with AirShou, you get easy to download and saving options.
No-lag screen recorder comparison
| Software | Free? | Easy to choose record region? | Cross-platform? |
| --- | --- | --- | --- |
| | | | |
| | | | |
Finding an app that gives a fantastic no-lag experience while screen recording can involve long trials with each option. Therefore, we have curated this list of software that brings you the absolute best in lag-free screen recorders.
We have carefully considered and examined all the software and apps based on their features, reviews, and cross-platform availability to find the best ones for you. Thousands of people download these apps and software for a good reason.
Therefore, if you are looking forward to getting software that renders smooth, lag-free, and HD quality screen recording for any given purpose. Any of these will provide you with all the features you need to capture your screen easily and make it shareable instantly. Also, you can use our comparison charts to decide the best for yourself.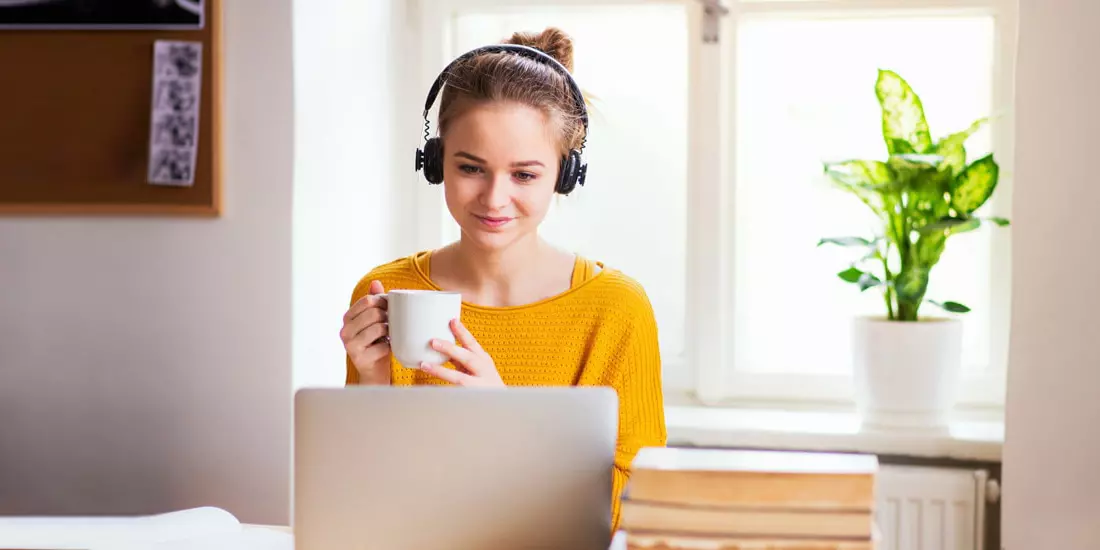 Movavi Screen Recorder
The perfect way to record from your screen
Sign up for news and special offers