How to Reduce the Size of a WebM File Using a WebM Compressor
The WebM container developed by Google is great when it comes to video and audio characteristics. Developed in 2010, it was designed for Internet users all over the world. For anyone with a good Internet connection, WebM is one of the best choices: while maintaining high quality, it offers smaller files.
Still, you may sometimes need to reduce the file size even more: for example, if you like streaming and the video you've prepared is way too big. So, you might be looking to download a program for your Mac or Windows computer to make your files smaller. Let's see how to compress WebM files with Movavi software. Follow the guide below.
Install Movavi's WebM Compressor
Download Movavi Video Converter and double-click the installation file. The installation will be done in a few minutes.
Upload Your Files
To compress a WebM video, upload it to the program. Launch the converter and click the Add Media button. Select the Add Video item and choose the files you need to compress in the window that opens. Hit Open.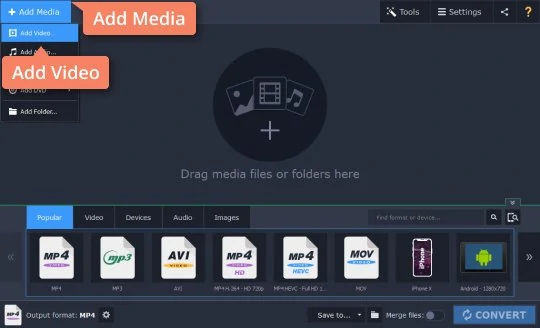 Choose the Compression Options
WebM files are already one of the smallest formats, so you don't need to change the format. Go to the Video tab and find the WebM group of presets. Click on it to display the list of options. First, to compress WebM files, you can lower the resolution. For example, if you choose the 480p or 720p option, the resulting file will require less space.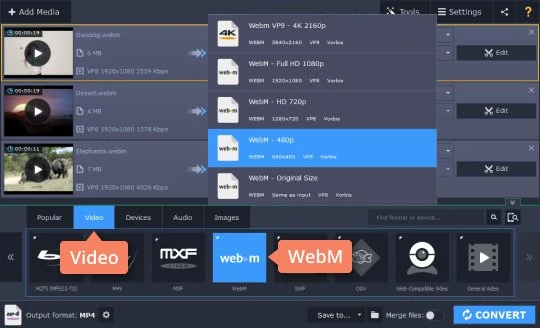 You can also compress WebM by changing the file size manually. Click the button that represents the file size and quality (under the output file name). By moving the File size slider, determine the new file size. The bitrate will also change.
You can run a test to see whether the resulting quality works for you: to do this, hit the Convert sample button. If the sample's audio and video are good enough, you can apply the same bitrate to all the files you've uploaded. To do this, check the Apply bitrate to all files box. If you don't like the sample, click Reset and look for a better solution by changing the options. After you're done, click outside the settings window to close it.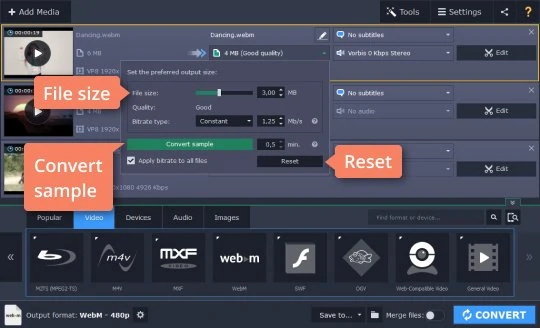 Finish the Compression
Now, let's get this finished. Specify where to save the output files by clicking the Folder button. And the last step: hit Convert. Your files will be ready shortly, and then you can upload them wherever you wish. Your audience with slow Internet connections will be grateful!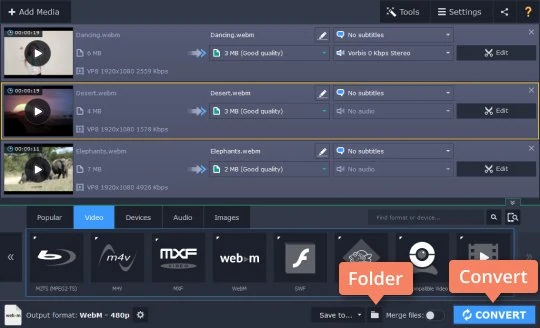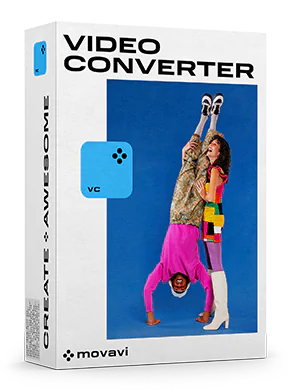 Movavi Video Converter
The ideal way to get your media in the format you need!
Convert video, audio, DVDs, and image files

Enjoy lightning-fast conversion without quality loss

Improve quality, adjust sound, trim and join files before converting

Save video and audio clips for easy mobile access
See other useful how-to guides