Watermarker software is designed to place signatures or logos on top of images in order to assert copyright ownership. This protects an author's content from plagiarism or theft because it makes it difficult to republish the image without permission. You may choose to use free watermark software or opt for paid-for versions.
Check these out before choosing the best free watermark software
Adding watermarks using photo editor software is great for protecting your still images, but they're also useful for branding your photos on video. Timelapses and slideshow videos that appear on YouTube are easily reuploaded under other channel names and although the EXIF information may be stripped out, the watermark should still be visible. So take a look below to see how to add a watermark with our favourite and free watermarking softwares.
While you can watermark photos with freeware, a special pick that we'd like to highlight from the watermark softwares in the above table is Picverse Photo Editor. Available for both Windows and Mac, it functions as a watermark software but also doubles as a fully-fledged photo editing app in its own right. Though not free it does have a free trial, and it comes equipped with AI-powered tools to tweak images to perfection.
How we chose the winning watermarker software
We had some strict guidelines to follow for all the watermarking software looked at in this article. The software had to be easy to use, powerful enough to process batch files quickly and be stable and free from bugs. Below is a short run-down on how we chose the winner:
Up-to-date release versions
Compatible on wide variety of systems including Windows and macOS
Simple but effective graphical user interface
Consistently provided a good result
Stable operation, not showing glitches or problems when processing larger files
Single and batch processing-capable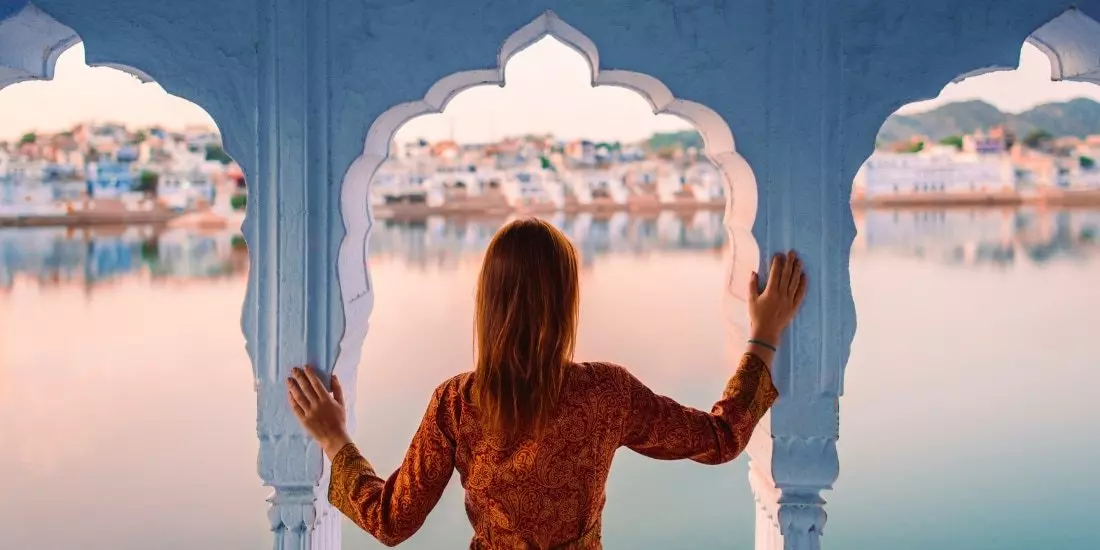 Picverse Photo Editor
Easily enhance images and get professional-grade results in a snap.
Frequently asked questions
Why do you need watermark software?
To protect your photographs from plagiarism and outright cyber thieves. It's imperative to do this when publishing photos on the internet because it's so simple to republish images. Including copyright metadata in your image files is fine, but this can be stripped out using computer software and shouldn't be relied upon for fully protecting your intellectual property. Generally though, if you watermark a photo with freeware it's likely to have fewer features and process images a little slower. Either way, in this guide we've rounded up the best watermarking software for you to choose from.
How can I add a watermark to my photos?
In any watermarking software listed above the first step is to load your desired photo/s into the software of choice.
Next select the watermark function and either type your desired text or upload a logo/graphic.
Now alter the watermark, changing its size, colour, transparency and position on the photo. You may want to tile the design so the watermark appears across the entire photograph.
Once you're happy with the placement apply the watermark to all of the uploaded photos (if working on a batch process).
Export the images, paying attention to convert or resize the exported photos to your desired output (i.e. web-optimized sizes and formats for online use).
How can I add a watermark to my video?
The process for adding watermarks to video is similar to the photo option above. For an in-depth look at how to do this, and to watch a video which demonstrates how to do this in Movavi Video Suite take a look here:
Is it illegal to remove watermarks?
A watermark isn't necessarily a proof of ownership, because anyone could download your images or videos and place their own watermark on it. However, if the watermark is placed on there by the copyright holder of the intellectual property and someone else were to purposefully remove some or all of it by way of cropping or cloning the image, this infringes the Digital Millennium Copyright Act and is seen as unlawful and the offender could receive a fine if found out. Copyright is something that changes between territories and countries, so if you're in doubt search for your local copyright law online to make sure. The World Intellectual Property Organization's website is a good place to start.
How do you put a watermark on a photo without Photoshop®?
Standalone watermarking software is widely available, choose from any of the watermark programs from this list and you'll be able to use it without owning Photoshop® – some even work within Photoshop® as a plug-in though, should you wish to do that.
How can I create my own watermark?
It's as simple as entering the text into your watermarking software and letting the program do the rest. However, you could also make a logo or other graphic in an image editing software and then upload it to the watermarking application for more unique stamps.
What is the best free watermark software for Windows 10/8/7?
What is the best free watermark software online?
Accessing watermark software online is useful for those working across devices and on different platforms. The best watermark software you can use for free is: Water Marquee and Star Watermark.
Sign up for news and special offers